Hi Space Survivalists!
First of all, thank you very much for all the positive feedback and comments on Empyrion. Your feedback is important for us because we want you - the community - to be one of the driving forces of this game. We need a strong community to make this ambitious project a reality. Please spread the word about Empyrion!
As a next big step, we would like to announce that this October, we will be starting an Empyrion Kickstarter campaign to help fund the project. Parallel to the Kickstarter, we will be launching the game on Steam Greenlight. We will let you know once Kickstarter and Greenlight are live.
Thanks,
Eleon Game Studios
Some screenshots of Empyrion - Galactic Survival
Space combats: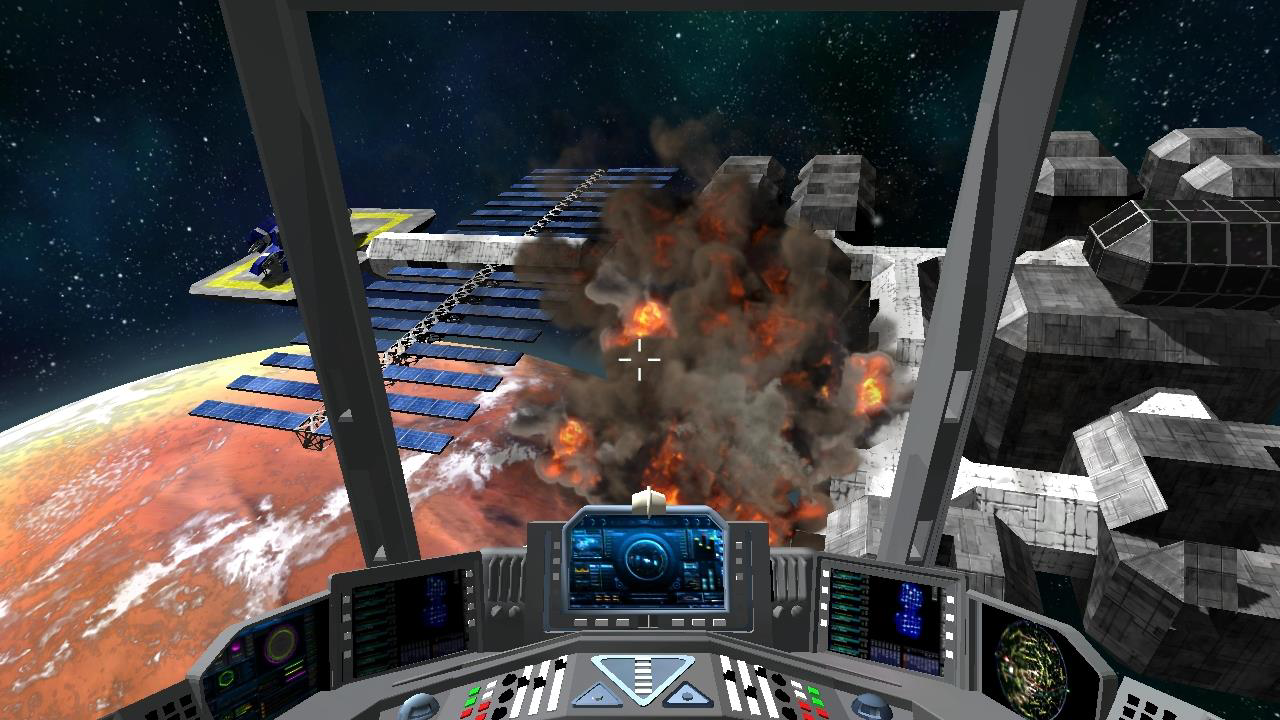 Building and construction: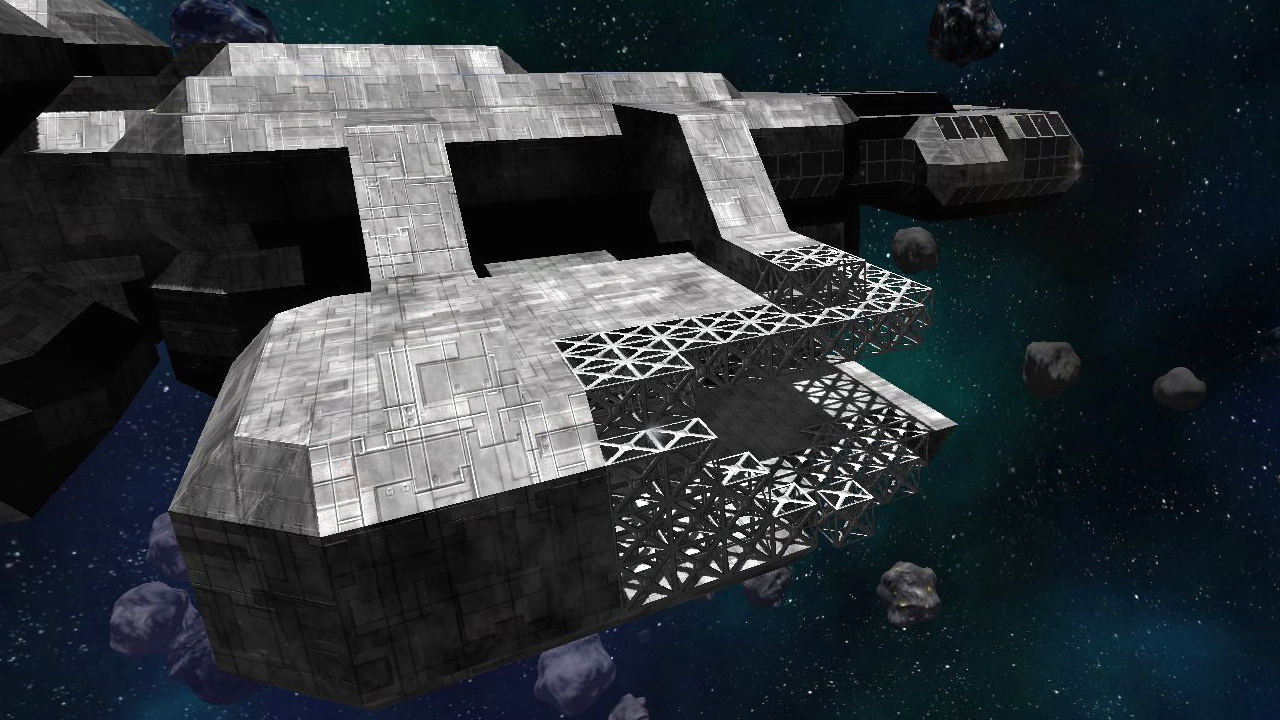 Planetary exploration: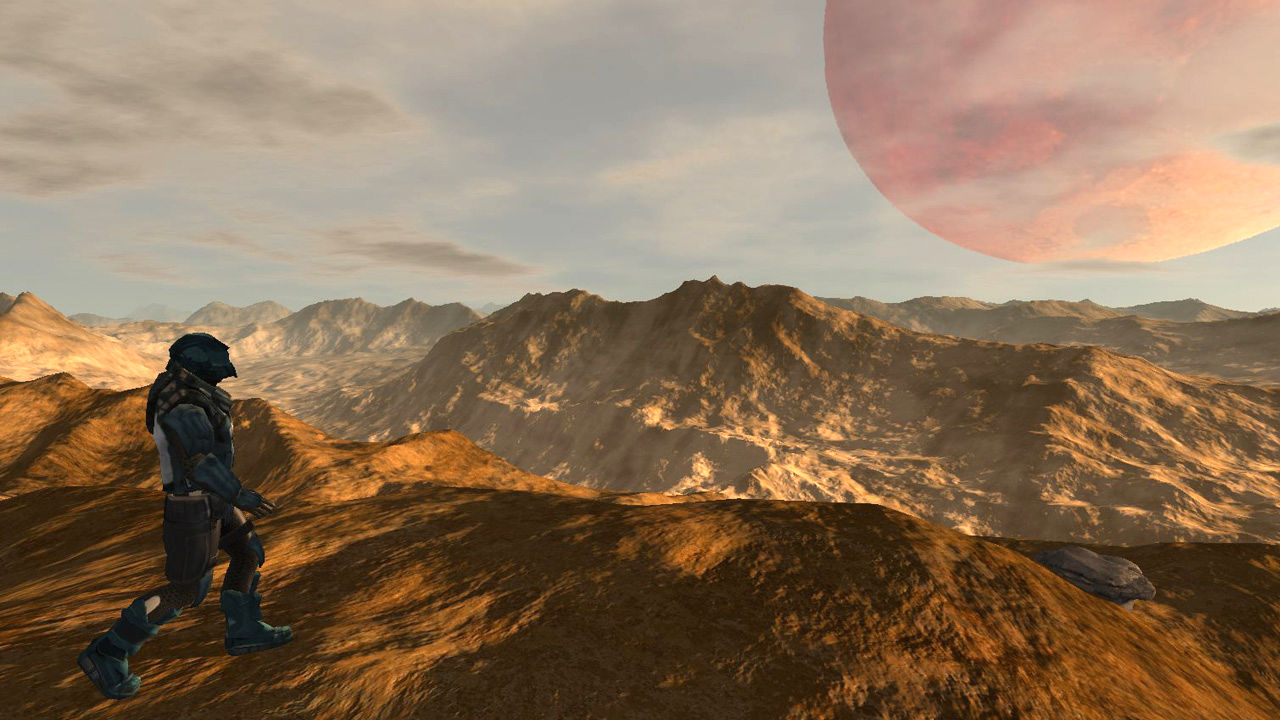 Space exploration: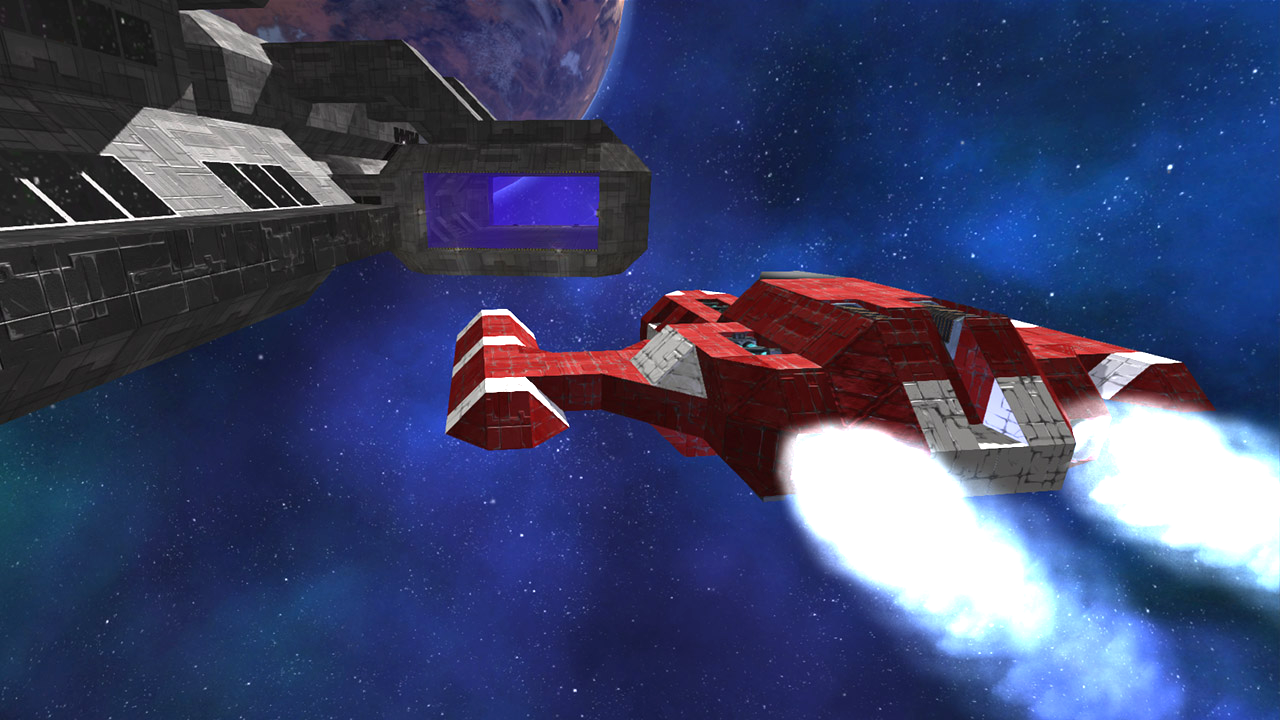 Land combats: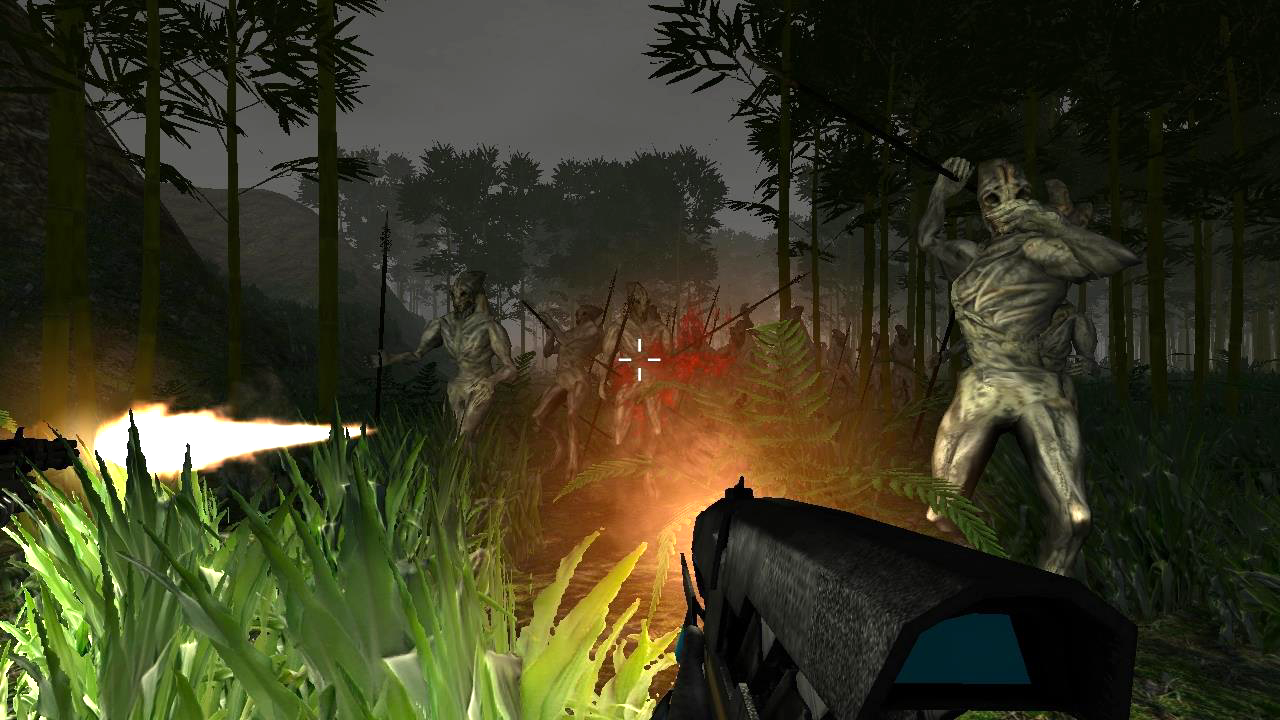 Video
Official Pre-Alpha Gameplay Trailer:
Social Media and Website
Official Website: Empyriongame.com
Facebook: Facebook.com
Twitter: Twitter.com