We make mistakes, we learn and we use that experience to improve.
Our first step on Kickstarter was sprinkled with mistakes; I guess that many hours on it made us blind
to them, and probably the group of people that gave us feedback during the preview as too small to highlight them.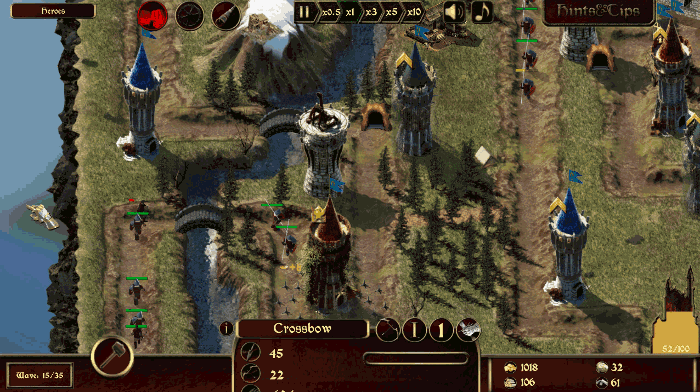 But now, after one week, we see them more clearly. We're not deaf to feedback and e immediately got at work on it to solve them in the best way we could.
This might end up being useful also for someone else in the same situation, so I hope that sharing it will do some good.
The main mistakes that we recognize we made were (and some personal advice on how to avoid them) :
Video too slow paced and with not clear enough gameplay. Forget aboutgoing all fancy, it is now clear to us that if people don't see somedecently watchable gameplay after max 5 seconds from the start, they leave the page.
Show action. You game has to catch people, static screens don't, get into the most interesting and action-like parts of the game before recording it.
We have a solid playable alpha of our game, but it features several temporary graphical element that are partially finished at best. You can use them anyway if the gameplay comes out solid from the footage, but ABSOLUTELY point out with a line of text something like "Early alpha footage" or "Prototype gameplay footage", it's a little thing but might make a hell of a difference.
State your strong gameplay points in the video, highlight them with well readable and eye-catching text.
Beware of cheap audio voiceovers or badly mixed sound effects, the crowd will destroy you for that.
Unless your game is mainly a Visual Novel, push the story after the gameplay on the Kickstarter project page. People wanna see first what they play, then only after wanna know why and where they should lead your game characters.
Skip screenshots, use animated gifs. Too many images will make the page so long it will be unreadable, a gif (keep them reasonable small in size so it doesn't take forever to load) will show more than a screenshot and is more immediate than a video and doesn't take any click to play.
Use lightweight layout graphics. Make your own chapter headers and things like that, but keep them thin and pleasant, if they fill up too much space other info will be pushed down the page and be less visible
Use feature lists, write in bold the main concept of each point (max 3-5 words) and put a short but teasing description after.
Use clear readable fonts, don't go fancy. Specially if the text is longer than a single line, fancy fonts scare the user away.


Now, well, I know e didn't reveal a completely unknown truth, but despite months of reading about it, we never saw a such detailed list of mistakes one could do. Hoping that it's useful, we renewed out Kickstarter page and promo video according to it. We dropped the 3d animation part of the trailer
(sigh, 2 months of work wasted), got the action there to be seen starting from the beginning and refreshed the whole look of the page.
If you are now interested in the new version of our page (mind, we are a programmer and a 3d guy, so none of us is a graphics and presentation specialist unfortunately), here it is.
Ah we are also live on Steam Greenlight if you have a bonus click left!
As the feedback we got about our game from the people that survived our bad presentation was extremely good, we hope to have made it good enough to keep people there long enough to see the passion and the quality we are infusing in our Empires in Ruins.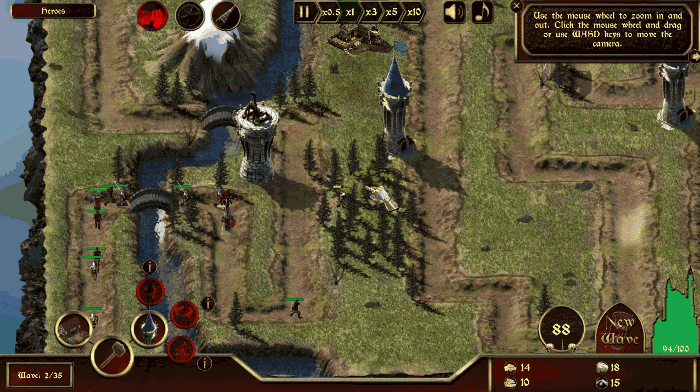 We still have more than 20 days to go, we will not give up until the end. You're not allowed to declare yourself dead until after your last breath.
And yeah, that at least one of the hundreds of journalist that we mailed might stay on that page long
enough to answer us, even with a "sorry, not my genre" would have probably helped;)
An alpha version of Empires in Ruins is available for the download on the IndieDB page of our game (Windows 7), or on GameJolt (Windows 7 and Unity Web Player)
All the best,
Emiliano, H&R Tallinn