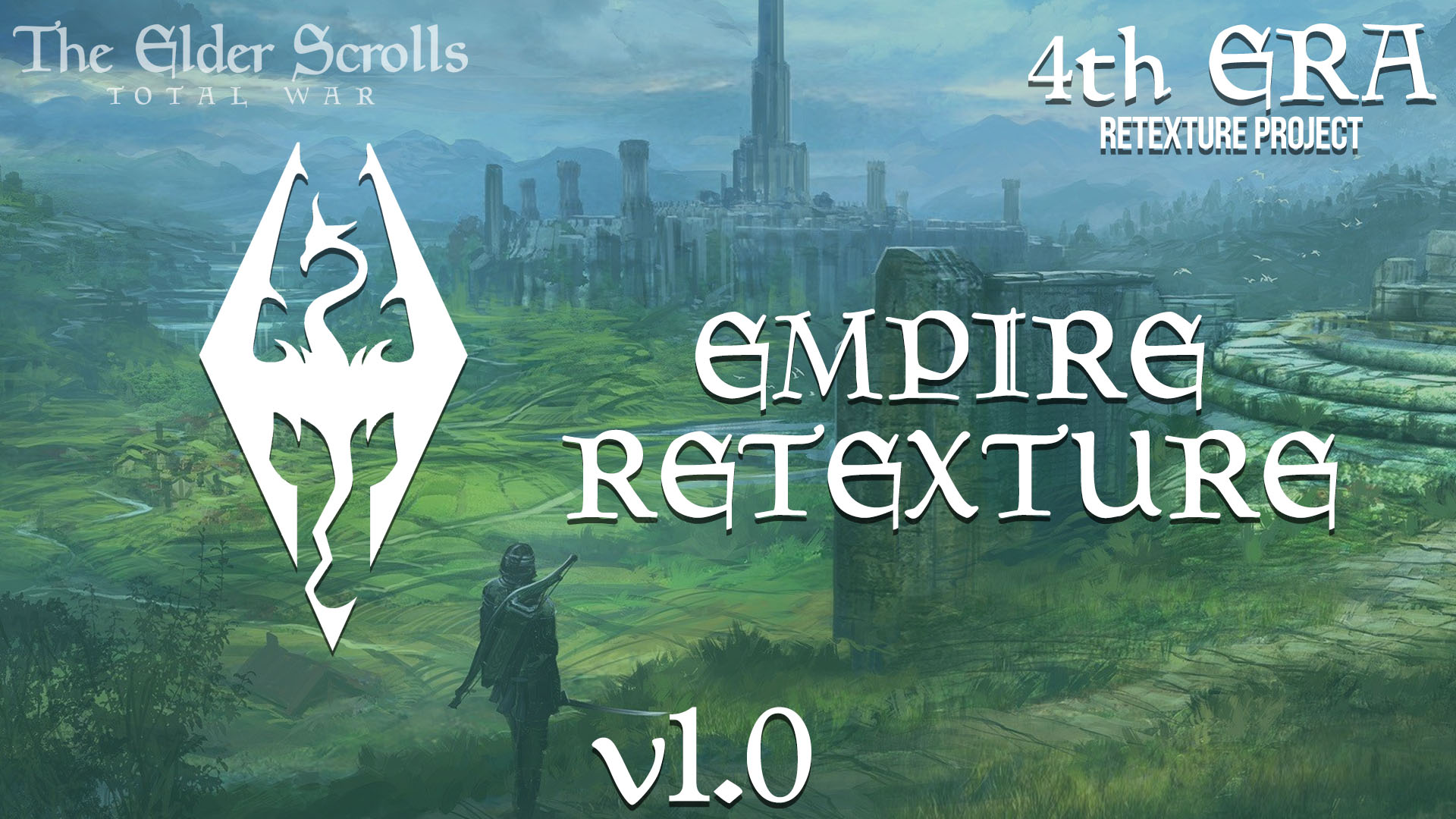 Heyo!
Great news (I hope): I retextured the (almost) entire faction of the imperials! My goal with this one was to "romify" the imperials by standardizing the look/ aesthetic of the units but diffrentiate them by slight color differences and different shields. Now the "Town Guard" units, the "Imperial Legionnaires" units and the "Light Imperial Legionnaires" have been made to look more like the "Light Imperial Legionnairies (Skyrim)" but with different color shields for each different unit. I also put roman numerals on their shields that indicate their strength I being weakes and IV being strongest (at least I believe I got the right order. If not expect a small patch tomorrow).
Here are some examples: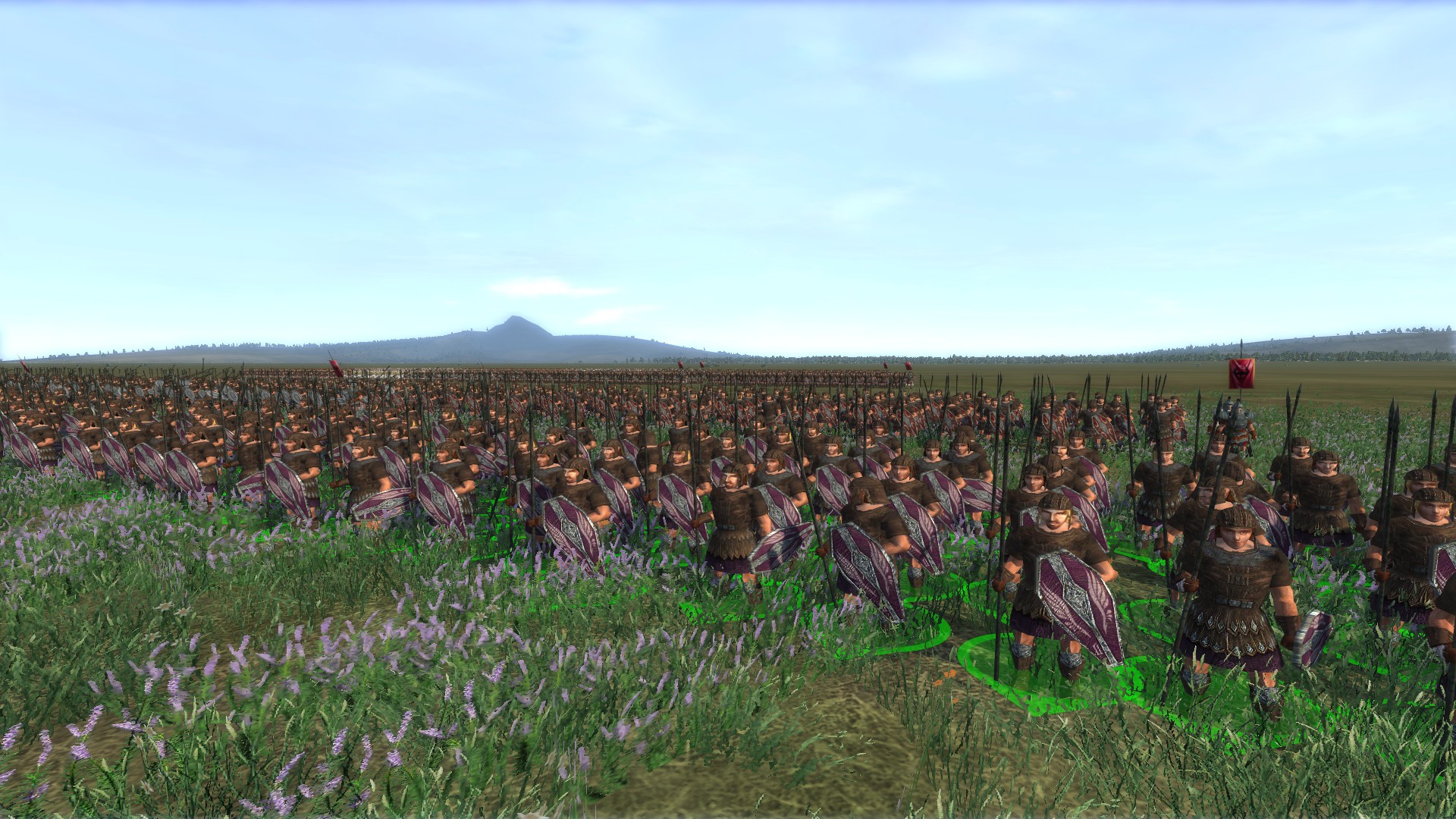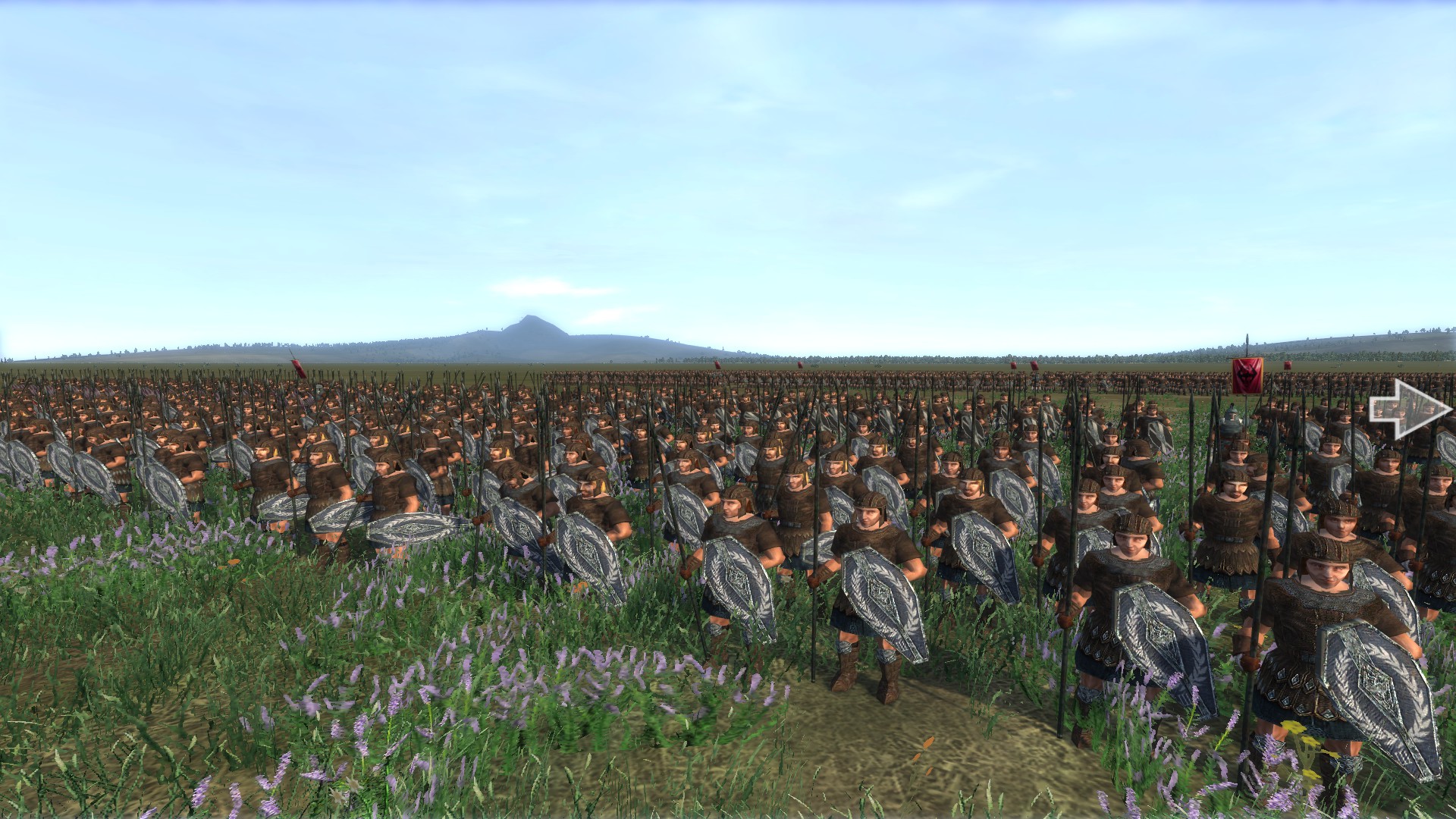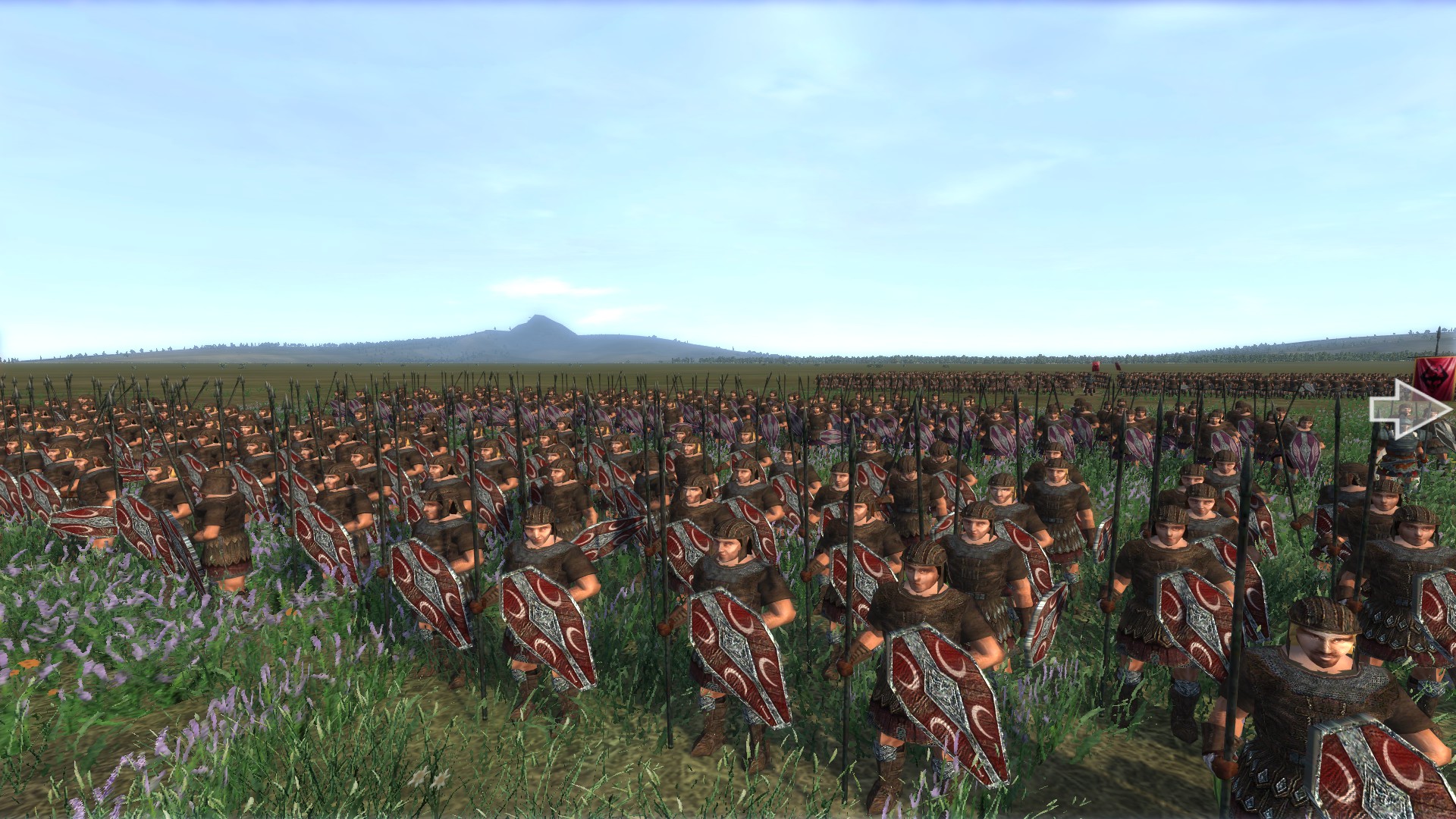 The numerals are on the bottom left or right of each shield but since these screenshots are a day old and its hard to see I'll list them out in strength by color.
Weakest to strongest:
Blue/Grey Shield with Wreath (Town Guard Stats) - 1st Imperial Legion
Red Shield with Crescents (Light Legionnairies Skyrim Stats) - 2nd Imperial Legion
Purple Shield with Wings (Light Legionnaires stats) - 3rd Imperial Legion
Black Shield with X (Legionaires stats) - 4th Imperial Legion


Next, I retextured some of the heavier Imperials to make their armor less brown as seen here:
I plan to add more decals to them soon!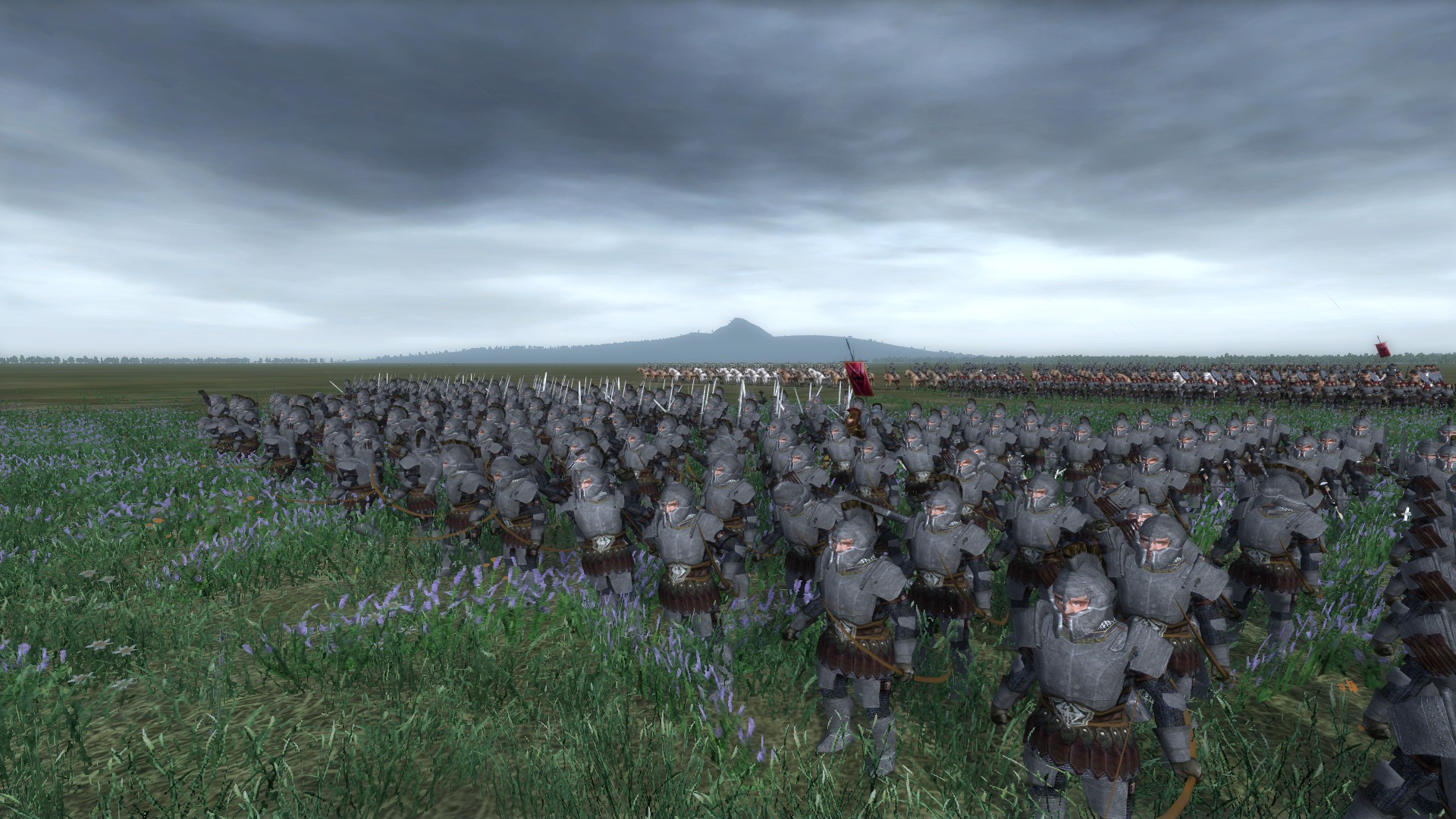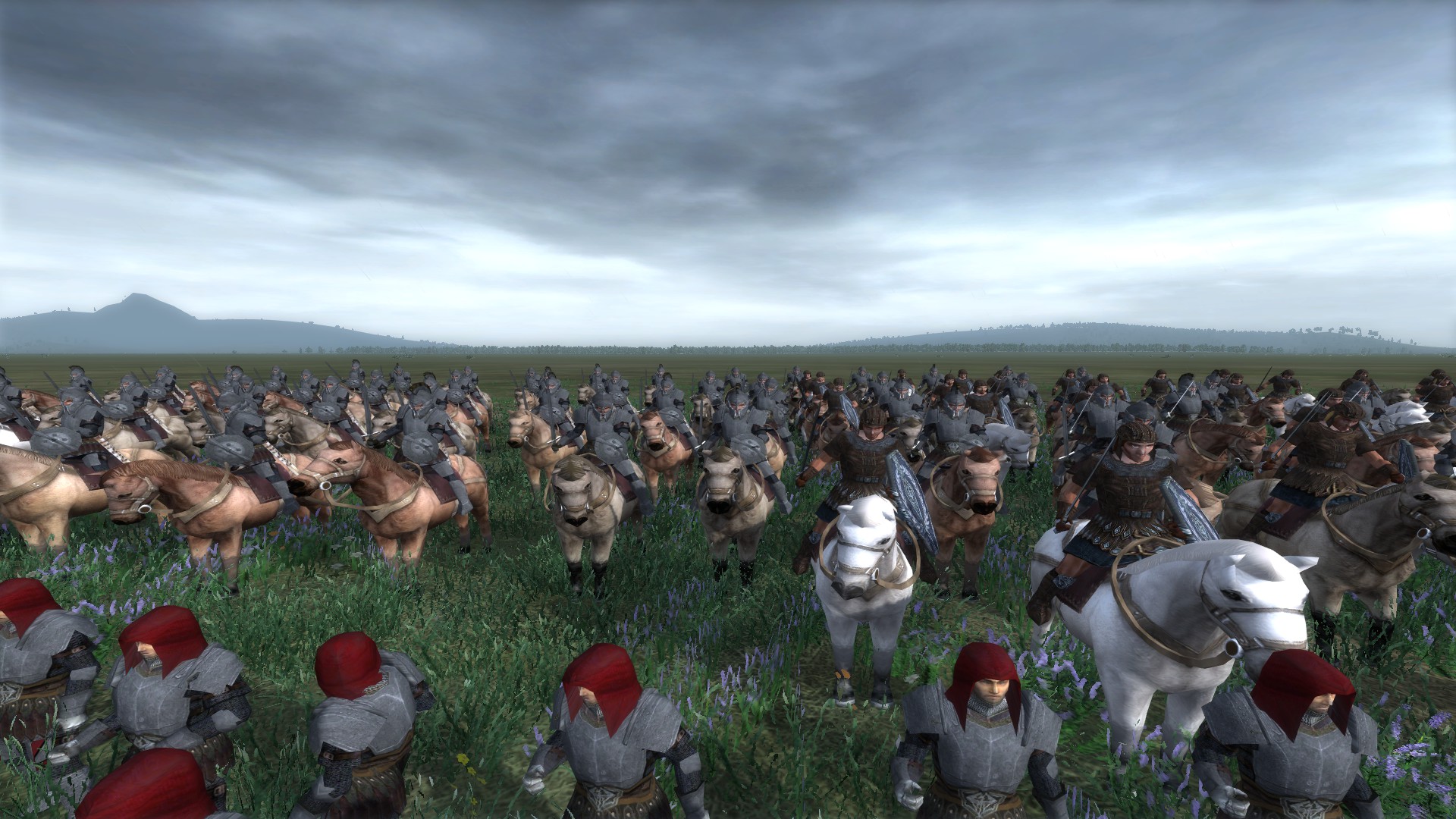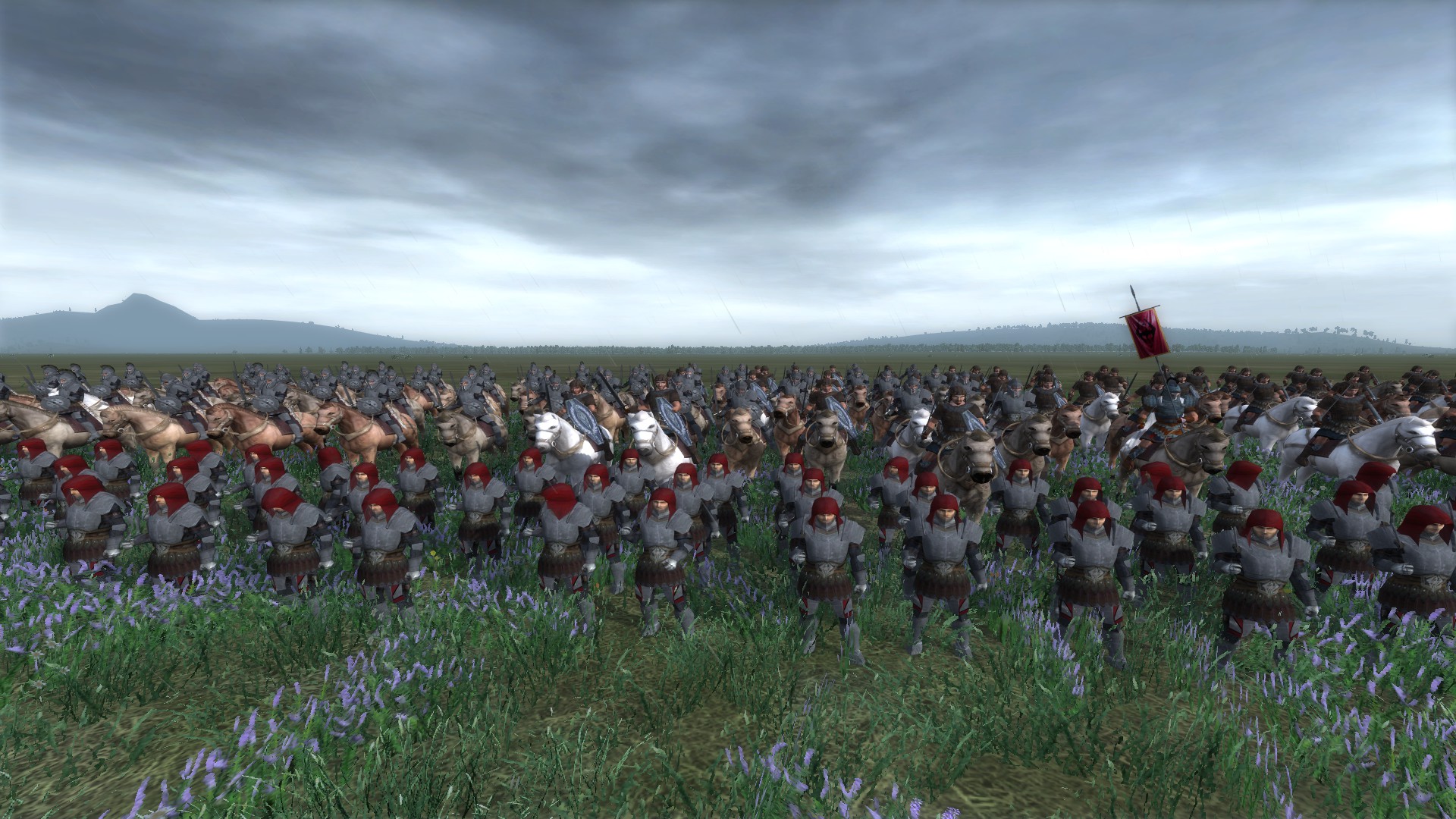 None of the unit cards or names of the units ahev been changed yet so don't be alarmed if those haven't changed the units-look will have changed in battle!