Well Hello People of ModDB!
The Elementary School Warfare team has been working really hard and we thought that we were neglecting our swan duty, to supply you lovely people with our progress that we have been making over the past few days.
We have had poor old Stefan Dinkelberg working even when he is suffering in bed with a pretty saviour illness, we do want to make sure you understand this is a work in progress and the textures are just there so you do not have to strain your eyes looking at checker boards. Stefan has been working really closely with Andranik Alanyan who has developed or cell shading effect that you will see in the map, it still needs to be tweeked a bit more to iron out those old creases but we are getting there, so bare with us.
So here it is straight from the Original Studios head quarters, presented by the whole team from Elementary School Warfare, here is a little video preview of our first map! We so rightly named it "The Classroom Map!" for now at least. If any of you can think of a more appropriate name for this map please do not be shy, we do not bite. Let us know what you think and who knows you could be the official map name maker of our very first map. I think that makes sense? Lol!
We have been playing around with the possibility of producing a 3D animated menu for the game. Adam has been slaving away working on this scene for the main menu and as always we want to show you what we have been working on.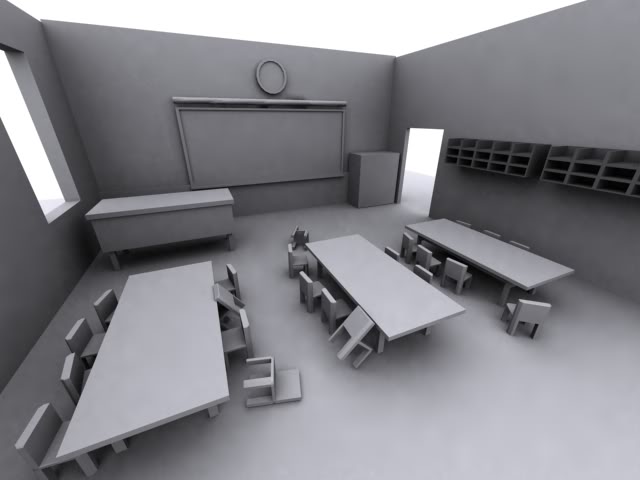 The other modellers are keeping busy with texturing some of our models that have been produced, these are a few of those models that the guys have been working on recently.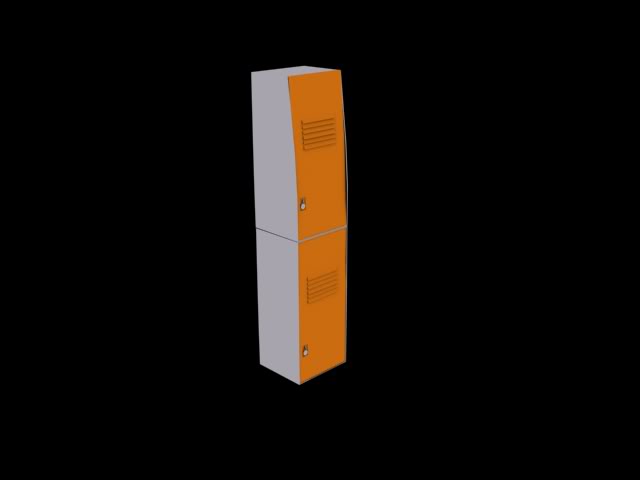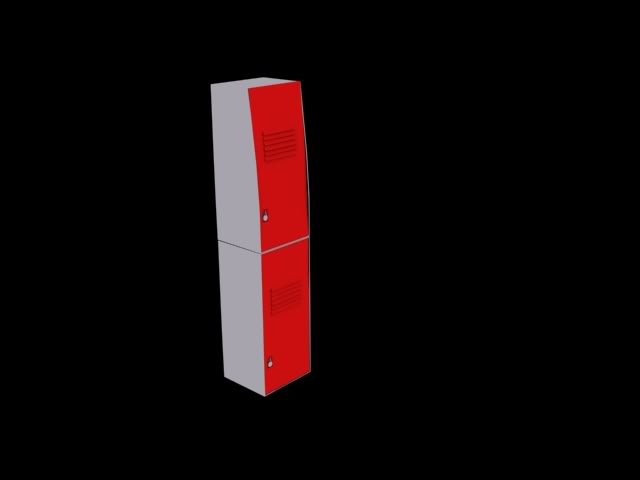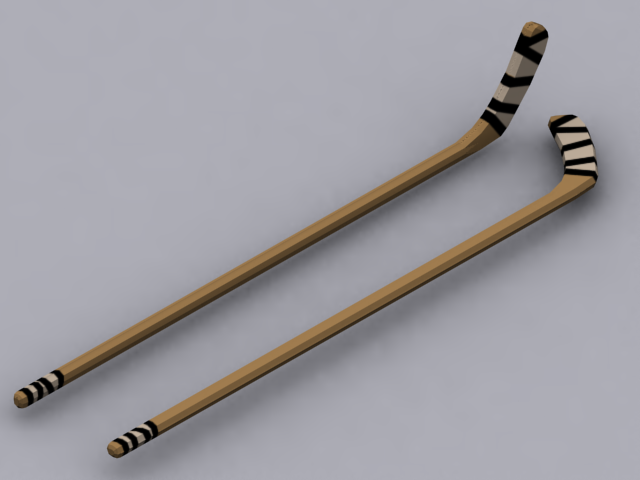 This model was created by Andranik Alanyan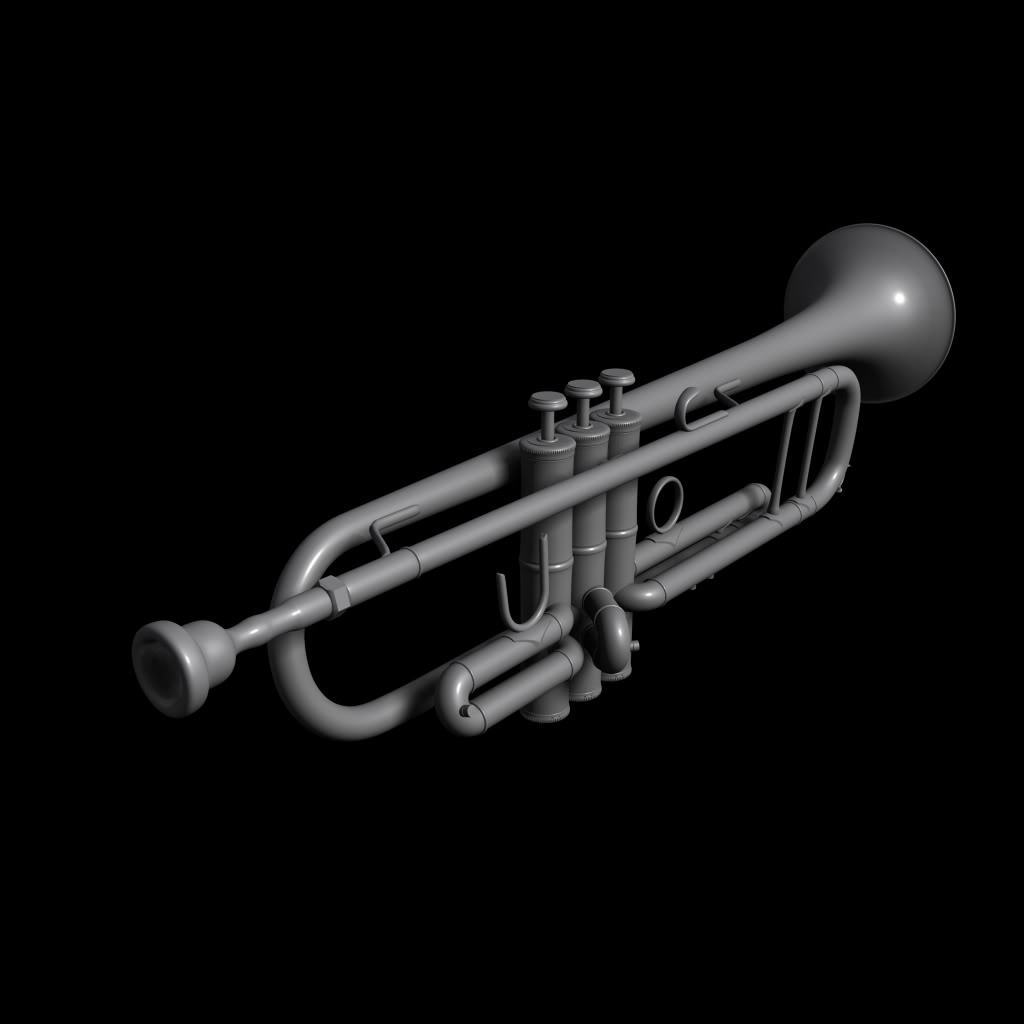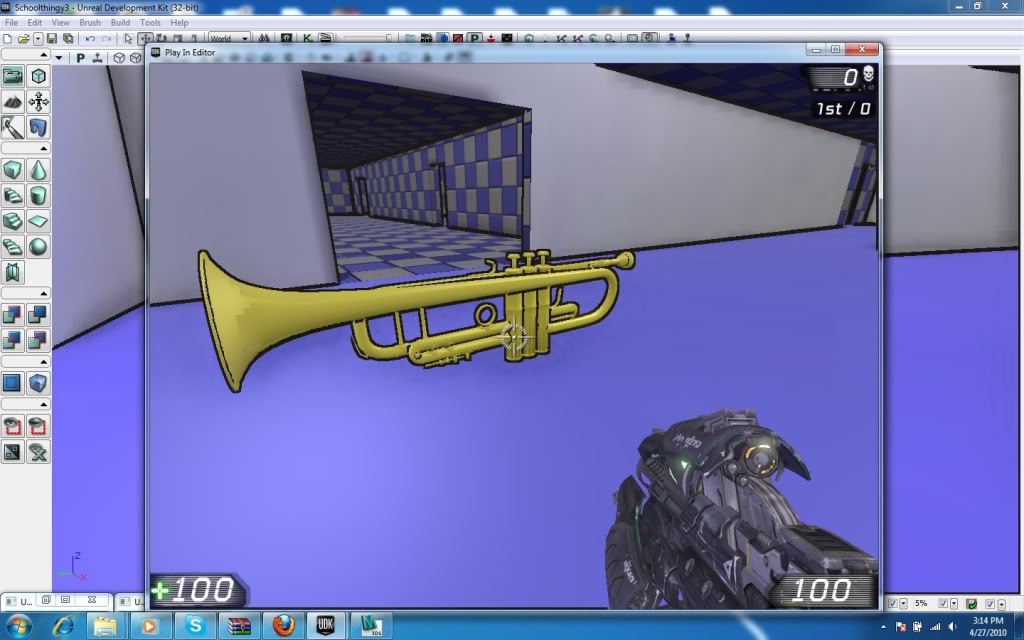 Stayed tuned because in the next weeks update of Elementary School Warfare we will be revealing some big and exciting content straight to you on ModDB!