Hello Commander,
I am pleased to inform you the release of version 0.3 Alpha has been released which will feature a large variety of new updates to the game!
First to start of many of the new updates is Game U.I. graphical Updates.
Some New Units to the Mod.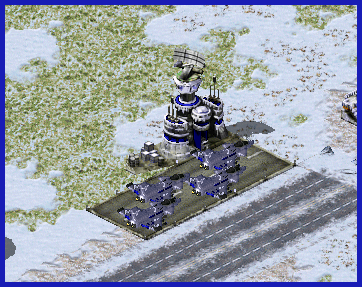 Allied Harrier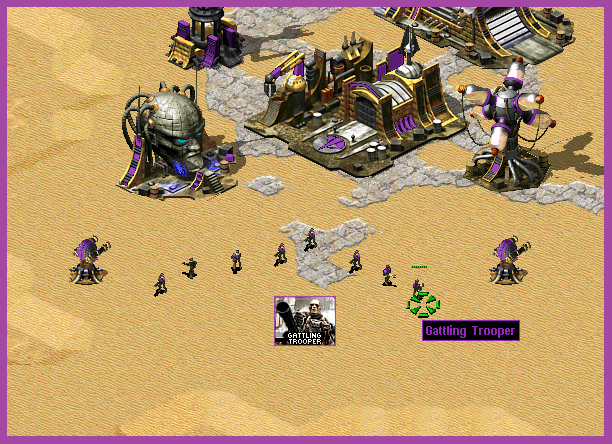 The Gattling Trooper
(As GGI, Flak Trooper)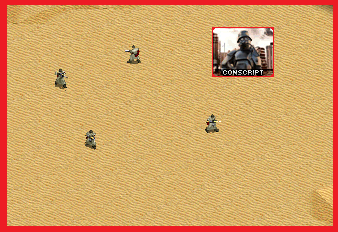 Soviet Conscript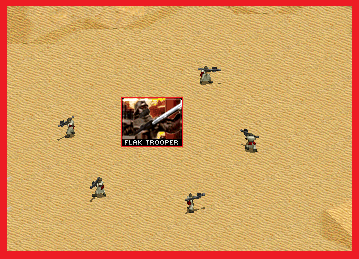 Soviet Flak Trooper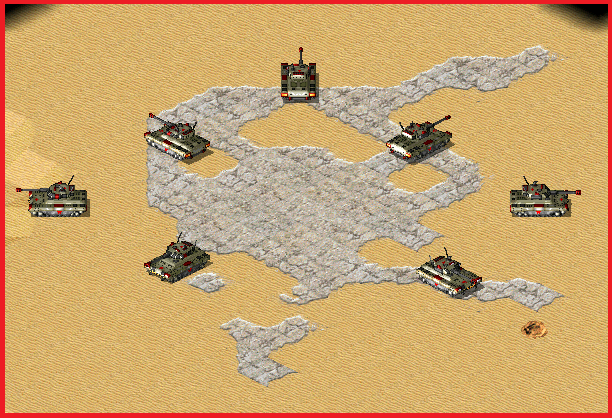 Torms (Arabian Union MBT)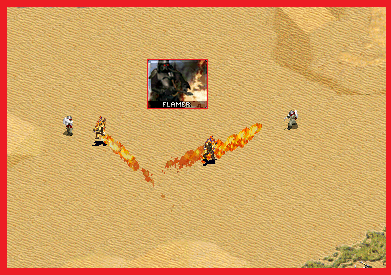 Flamer (Arabian Union Tier 3 Infantry )
Download The Mod Now!

Download Edge Of War Alpha 0.3 - Mod DB
Also we could use your help to make this mod better, if you want to join the team, Contact me in the comment Section!
Zlixine