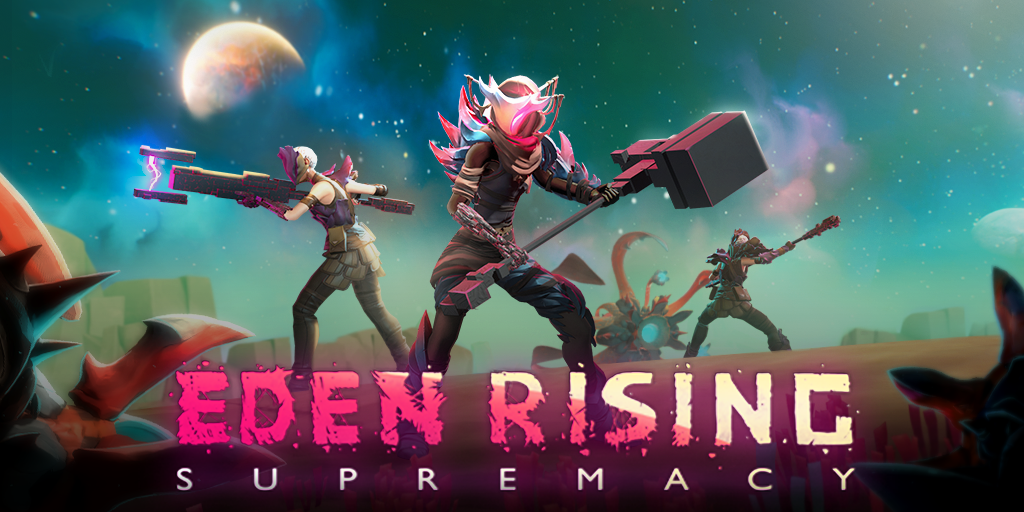 WE ARE LIVE!
Eden Rising: Supremacy has officially risen into Early Access, and we are delighted to finally share it with the world!

You can get it on Steam right now for $14.99 USD (or your regional equivalent)

Not only can you finally touch down on Eden's surface today, but we have a brand new launch trailer to share!



To celebrate the launch we will be hosting a Devstream of the game on our Twitch channel with some very special guests.

Make sure to tune in!
1:00pm EST Thursday May 17th!