Edain 4.0 Demo Released

Greetings, companions of Edain!
After three years of work we're proud finally release our demo of Edain 4.0!

If you experience any problems, check here for frequent issues and solutions: Forum.modding-union.com
Back to the roots. Edain 4.0 revives the classic gameplay of the first Battle for Middle-earth, expanded with dozens of new heroes, units and spells. Build a mighty fortress, then sally forth to conquer settlements and outposts. Those not only allow you to improve your economy, but also let you rally supporting factions like Dunland or the Fiefdoms of Gondor. Edain puts the entire breadth of Tolkien's world at your command und lets you journey deeper into Middle-earth than ever before! We have adjusted every single map from both games in the series for our new gameplay and created dozens of new ones, including fortresses like Dol Amroth and Cirith Ungol.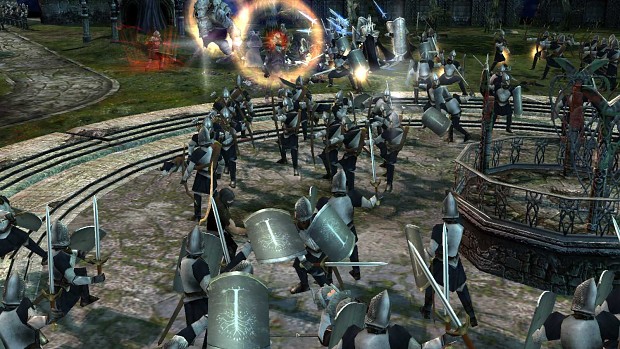 Fully in English for the first time. At long last, this is our first version with full English sound and text! In addition, we have greatly expanded our English forums over on our site - all international fans are welcome to share their feedback and suggestions and discuss them with the team! (of course, German sound and text is still available as well)
Fight the Battle for Middle-earth your way. Seven different game modes let you customize the game to your style of play. In the dynamic Conquest mode, victory goes to the player who holds more than half the settlements on the map for a time, ensuring intense back-and-forth battles all across the field. Or would you rather crush your foes with Middle-earth's greatest heroes? Then the Legendary Heroes might be for you, putting greatly empowered heroes at the center of the game.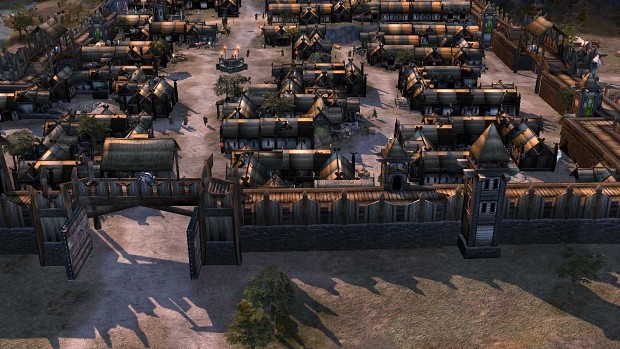 Old strengths, newly enhanced. With all these upheavals and new features, we haven't forgotten what so many of you loved about Edain in the first. As in previous versions, every faction has their own Ring Heroes, some of them brand-new, and almost every hero from the original game sports an expansive set of new abilities. What's more, the custom heroes make their return after a long absence and offer more classes and options than ever. At the same time, we have carefully rebalanced the game to eliminate weaknesses that were weighing the mod down. For example, archers no longer completely dominate the field and battles are no longer decided by a single mass destruction spell - you must cleverly bring all of your strategic resources to bear over a longer time to emerge victorious.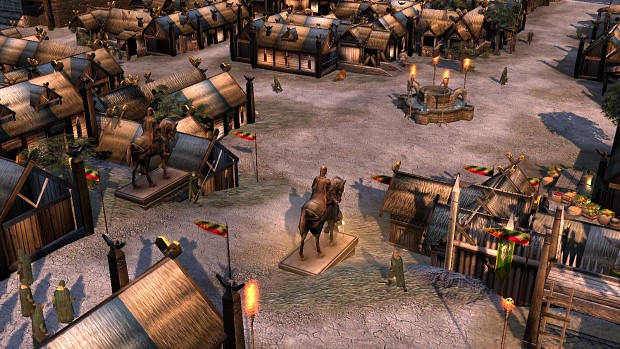 The beginning of a great journey. This demo contains the four core factions of Gondor, Rohan, Mordor and Isengard. In the future, we will periodically expand it and add the remaining five sides: The Dwarves, the Misty Mountains, Lothlorien, Rivendell and Angmar. After years of modding, it is a fantastic feeling to finally share this latest and best version of Edain with you. Thanks to everyone who has followed us on this road so far, and remember: The Battle for Middle-earth has just begun...

Your Edain Team