Inspiration:
I was checking out games on youtube, and saw a game called "perception" which used an interesting mechanic where you played as a blind character, and the only way you say was with sound waves making shapes. i wanted to implement that mechanic in a mobile game.
Basic Game-play:
You control a device called Echo Sphere, which gives you the ability to see with the sound pulses it sends whenever it impacts a surface. Use that information to survive as long as possible, by trying not to fall.
Its free and has quite an interesting game-play experience, enjoy!.
Some Screen-shots:
ScreeenShot1:
ScreenShot2: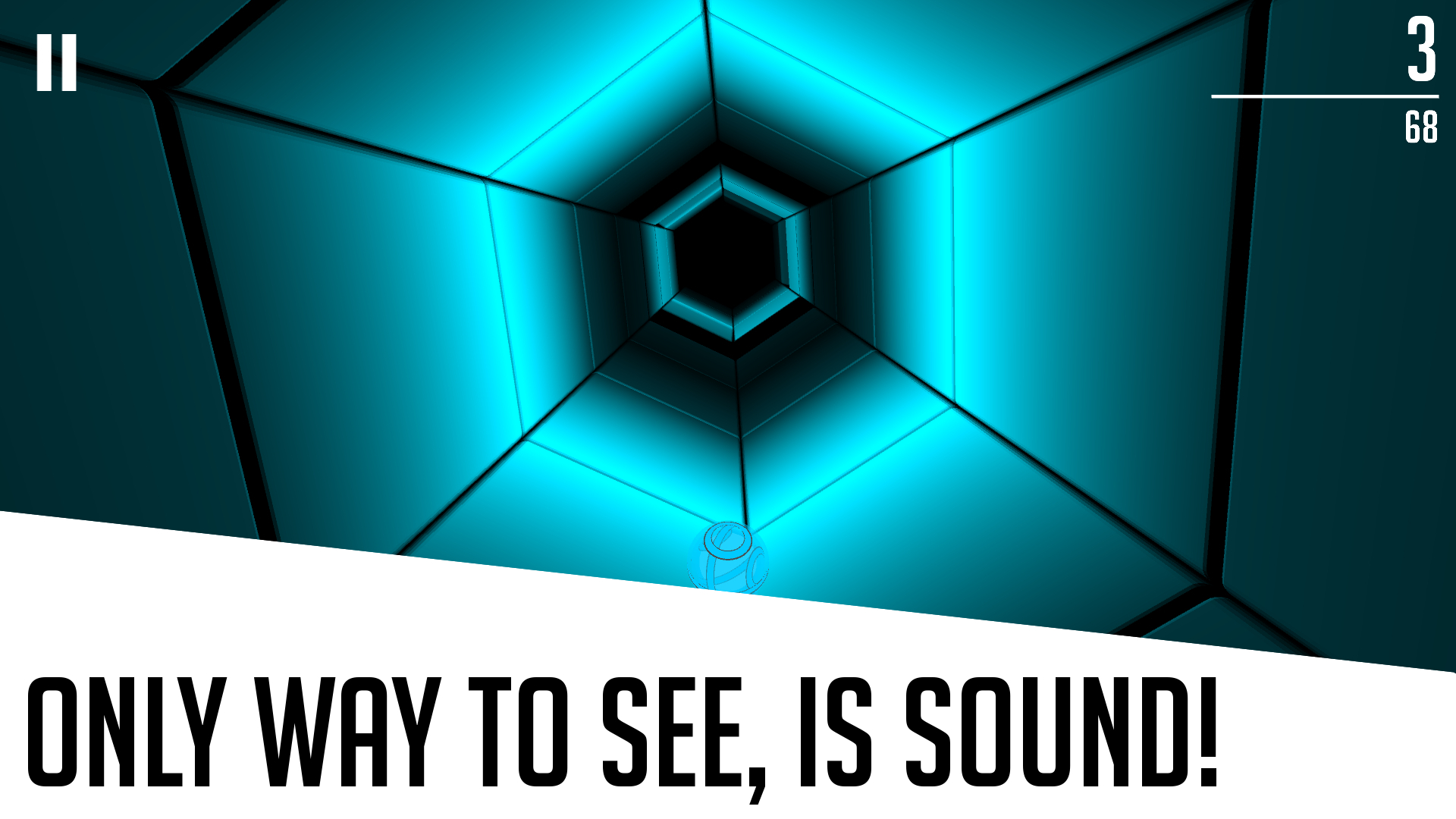 Screen-shot 3: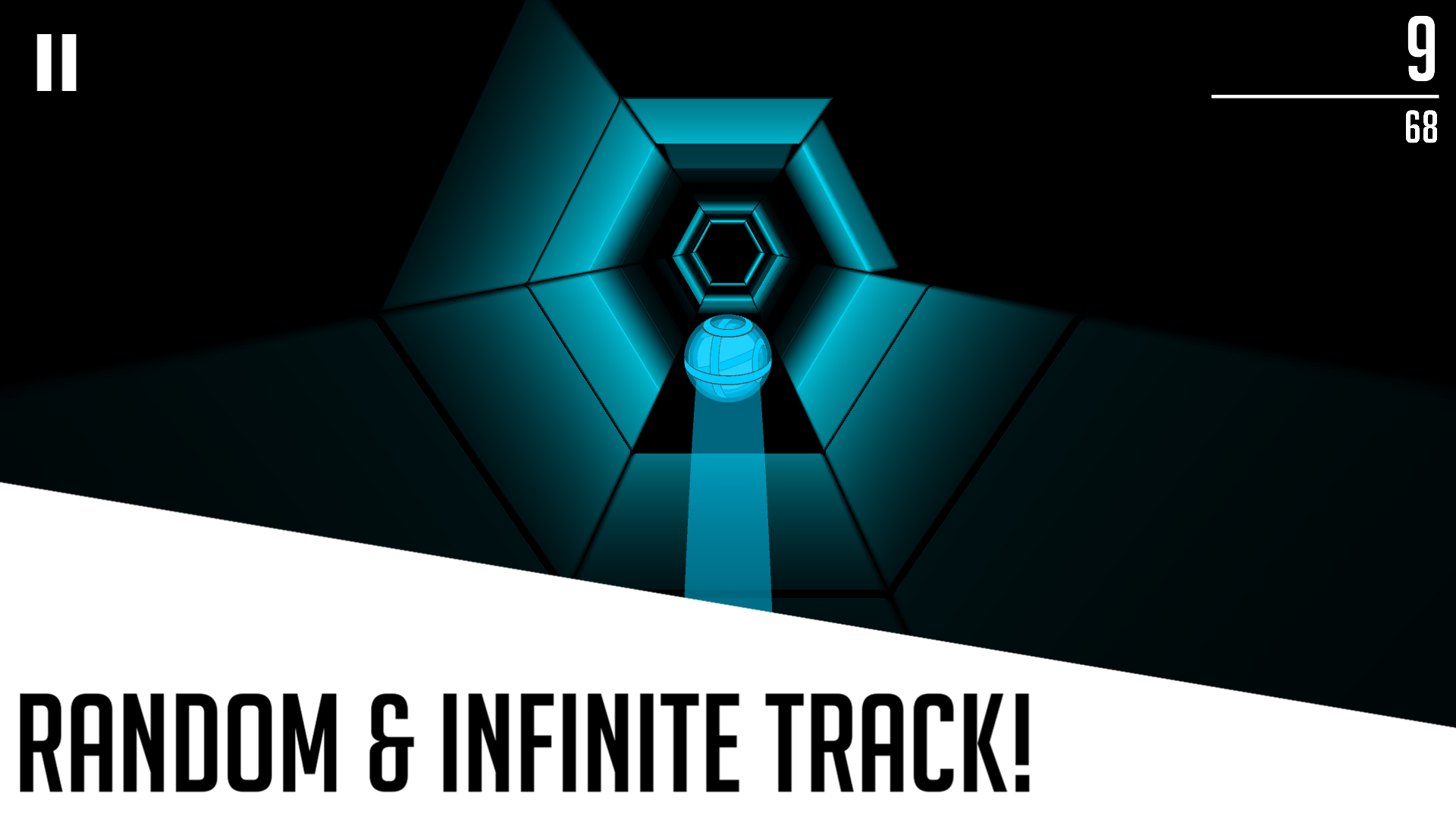 Screen-shot4: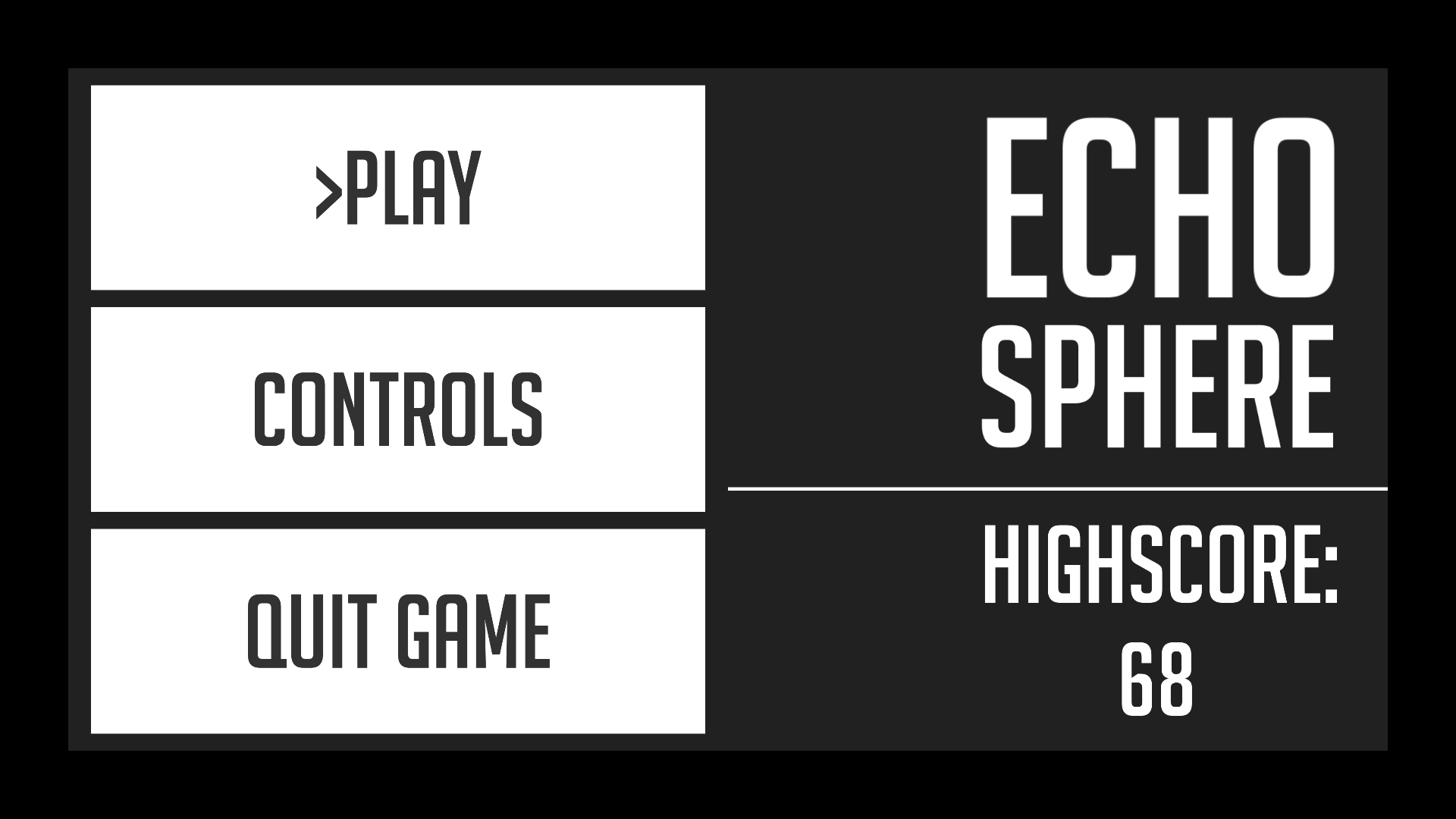 Google Play Store link:
Gameplay Trailer: