A merry christmas from Germany to all of you!
Today we have an exciting new update for you.
We are going to release a little "demo" of Space Addon.
This demo includes everything from Space Addon 3.11 which was released in 2007 and three new ships we haven't revealed until now.
So, let me introduce:
The Nebula Star Destroyer:
Original Model: Wolf v.2
Model Changes/Textures/Animations: Frankie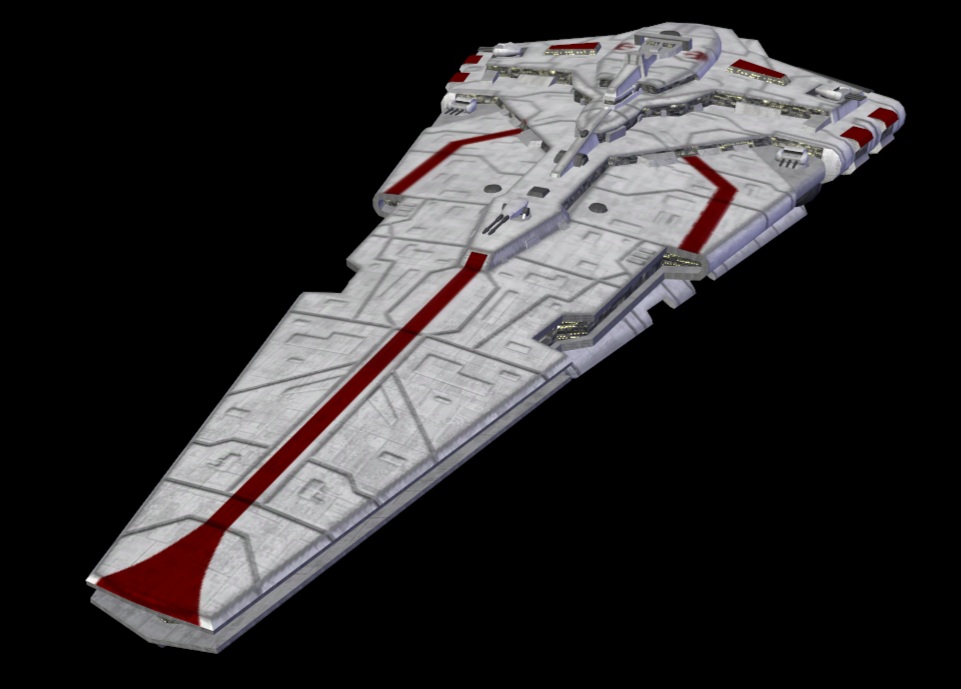 The Victory II Frigate:
Model / Design: Lucas Arts from Star Wars Battlefront 2
Modellsize similar to EvilleJedi Modell
Model/Textures/Coloration/Animations: Frankie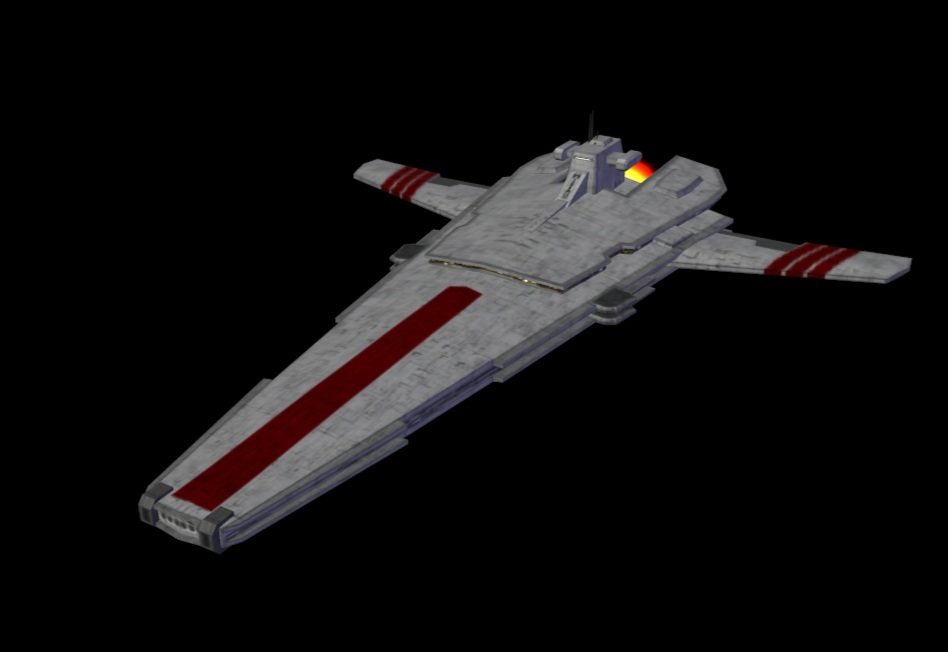 And finally, the Corellian Destroyer:
Original Ship Design: EvilleJedi
Model/Textures/Animations: Frankie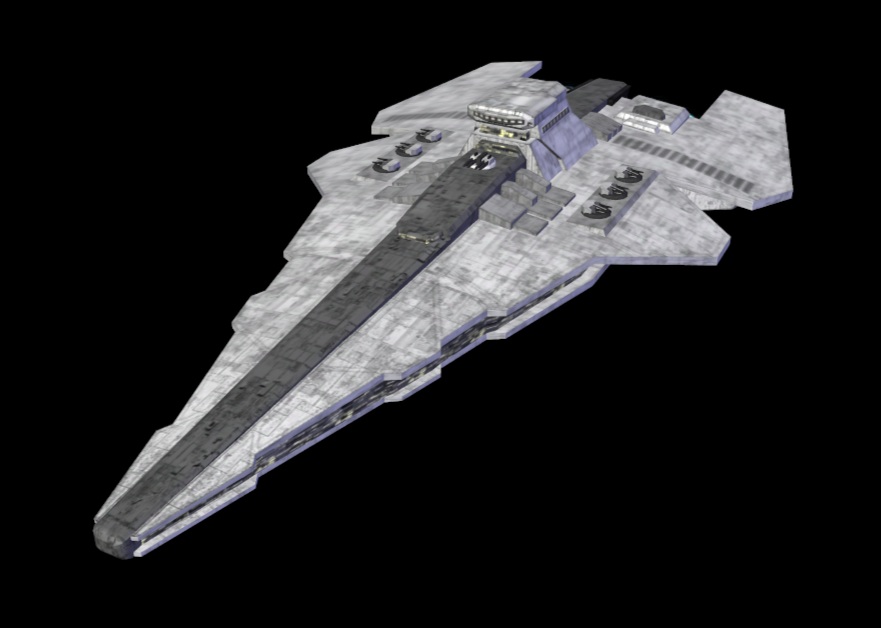 That's it for now.
But stay tuned, some more will follow within the next few days.
Until then have a great time with your friends and families.