Eastern Front Patch 1.40
'Rise of the Aces'
Eastern Front Fans,
The 1.40 patch is now released. Containing multiple balance changes, bug fixes, new criticals for all soviet units, new music for soviets, new PTRD-41 model and maybe most importantly and waited, reward units for soviets. Also it was removed the Jagdtiger to give Wehrmacht the Tiger Ace as reward unit for King Tiger, using the Black skin of Schultz's tiger as the community requested; also PE got the Nashorn as reward unit for the Flak 88 and RMC got a couple of surprises.
Also, we proudly announce, three new members that joined roughly since the release of the 1.31 update to our staff:
Robotnik
Crasius
Tiger205
Robotnik is helping us to fix bugs and apply balance changes and also is revamping EF's AI, a share of his work can be found in the current version's AI.
Crasius is helping us to fix bugs and apply balance changes as well, but he also help us to set up stuff in Object Editor, like animations.
Tiger205 is helping us with Ostheer's animations on his free time.
They have been really helpful and without them helping us fixing all the stuff for this update would be... more complicated. Thanks to Tiger205 we have the IS-3 in EF and are a massive leap closer to releasing the Ostheer.
Special thanks to:
Sweeten2213 and DMz for sharing with us some Normandy 44 models.
1C team for giving us permission to use some of their excellent models.
serg_codmod for sharing with us his model mix of the Naval Infantry.
Halftrack and TankDestroyer for their excellent models.
PanzerJager for sharing his Gewehr 43 model.
Xalibur who made the Nashorn skin, criticals and damage criticals... saving us work ;D.
Jagdpanther from RelicNews forums, for helping us to fix some issues.
And at last but not least, to the EF Community for supporting us.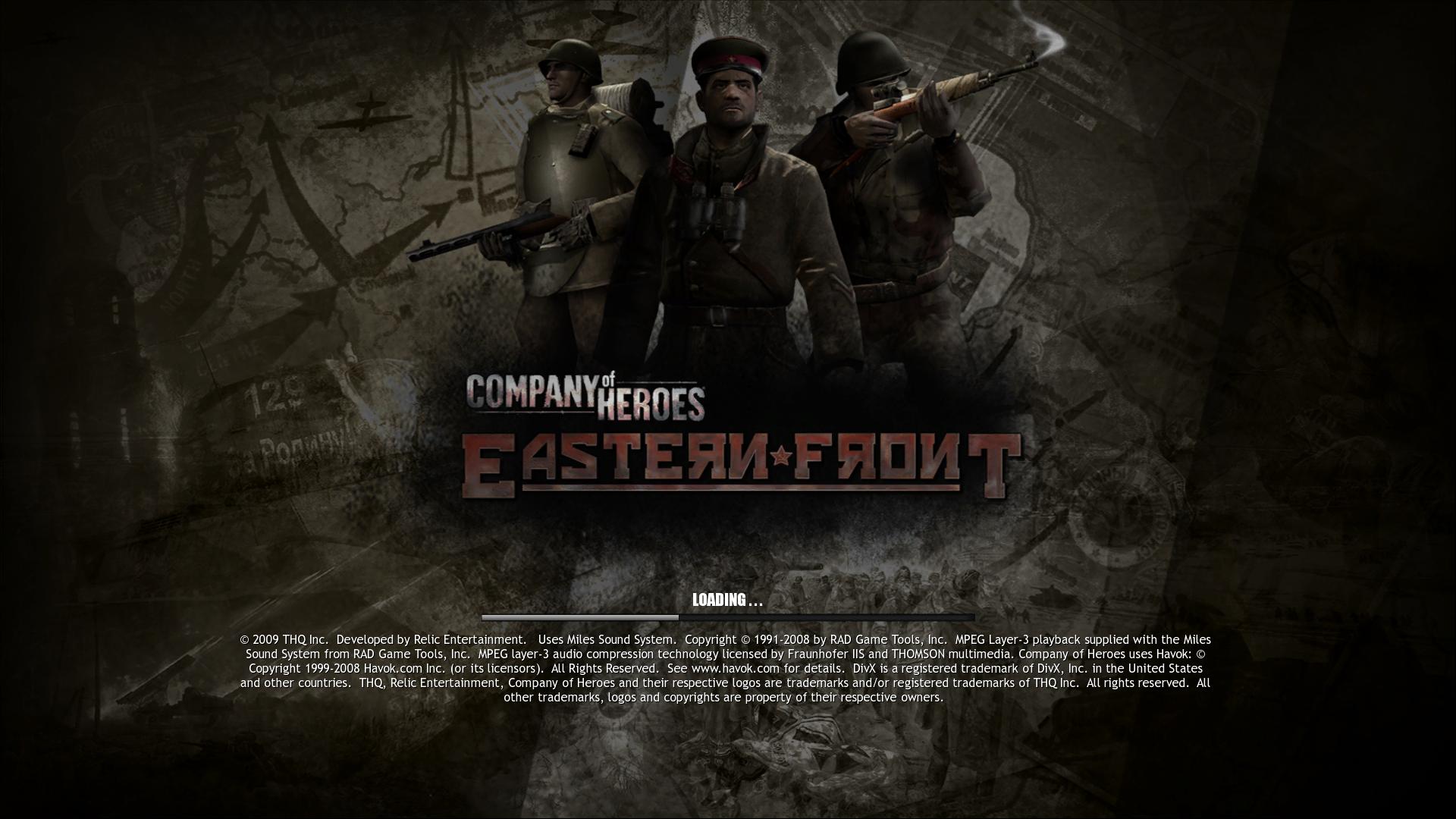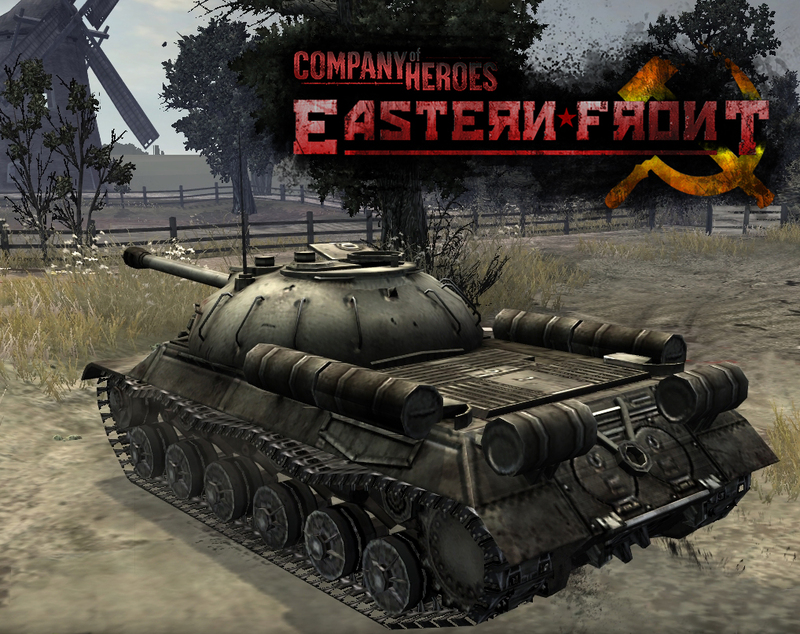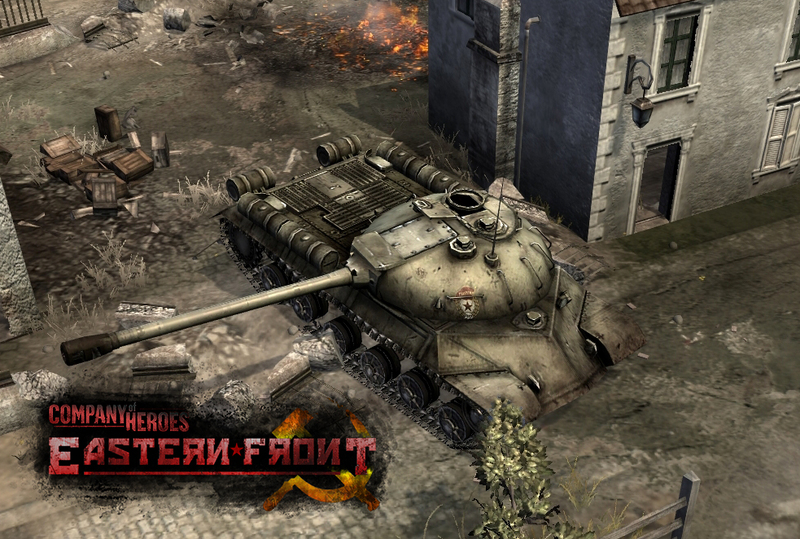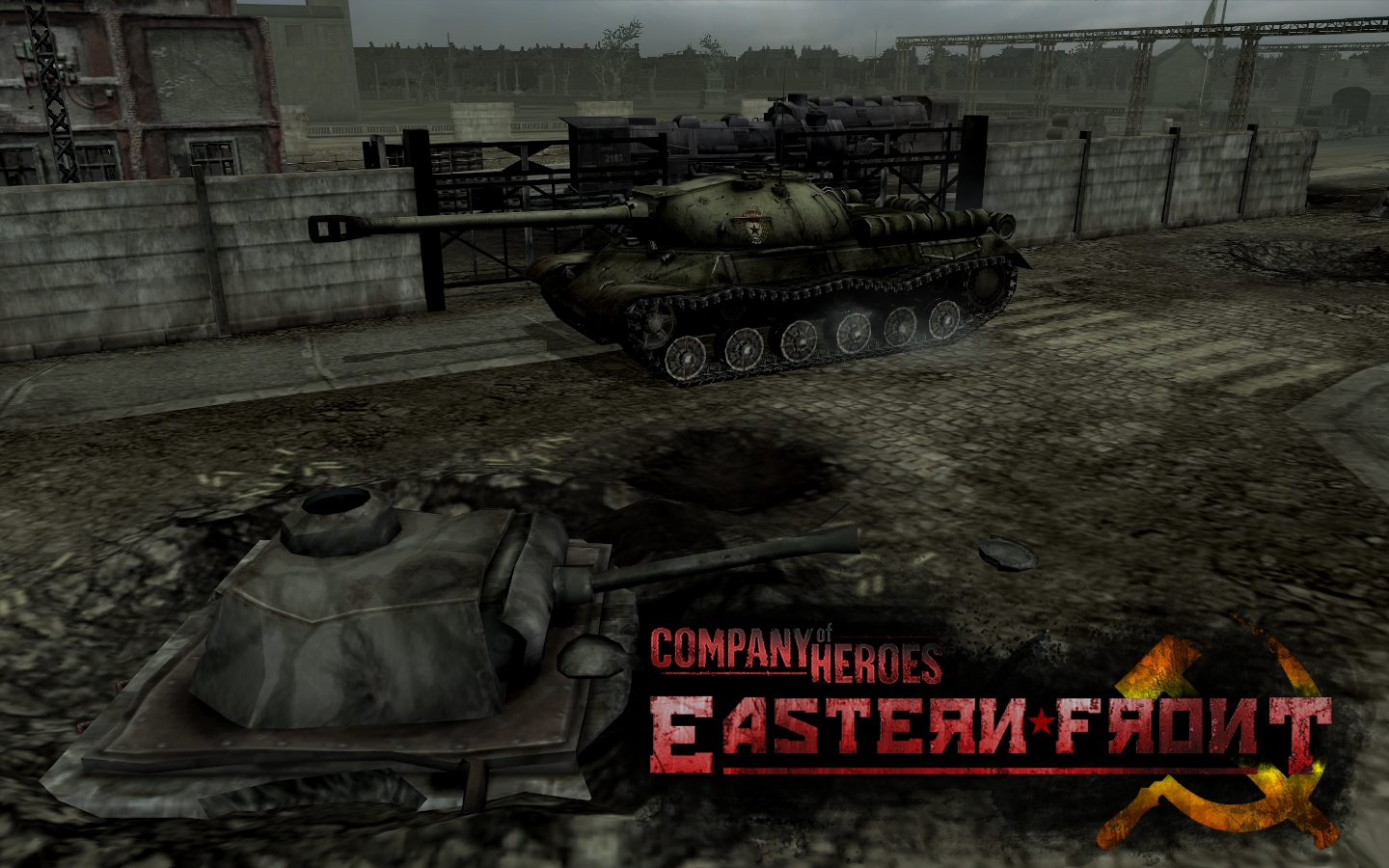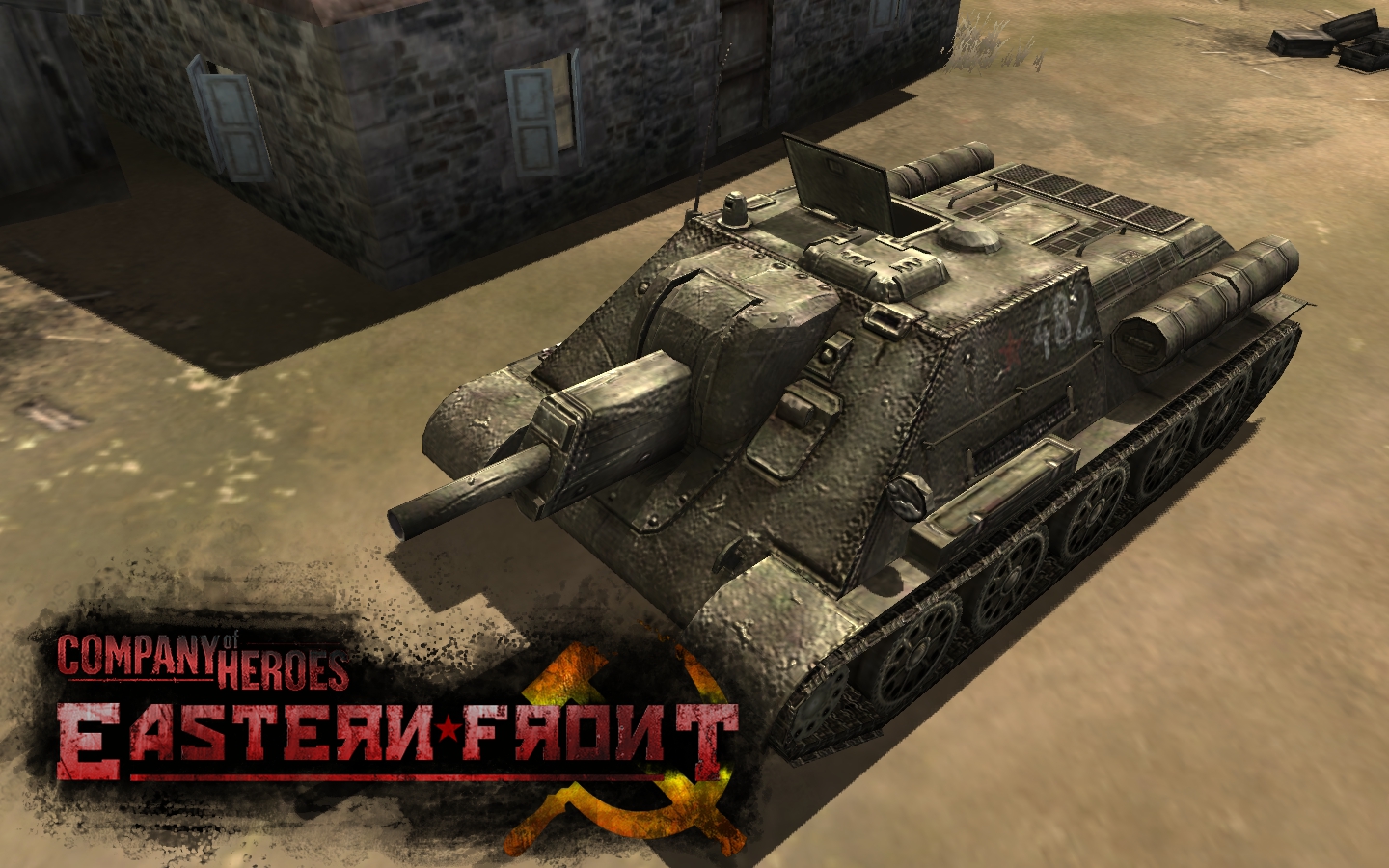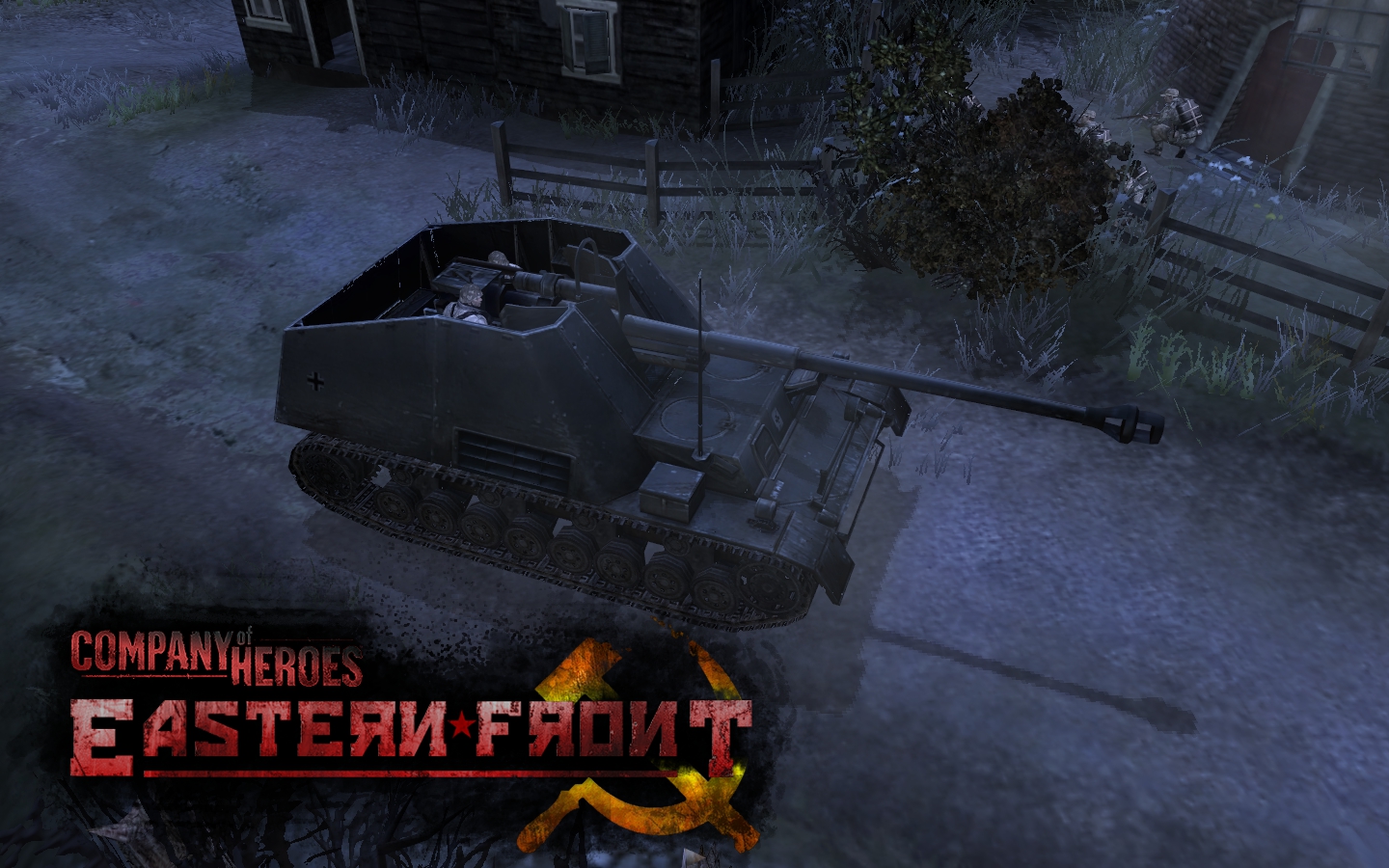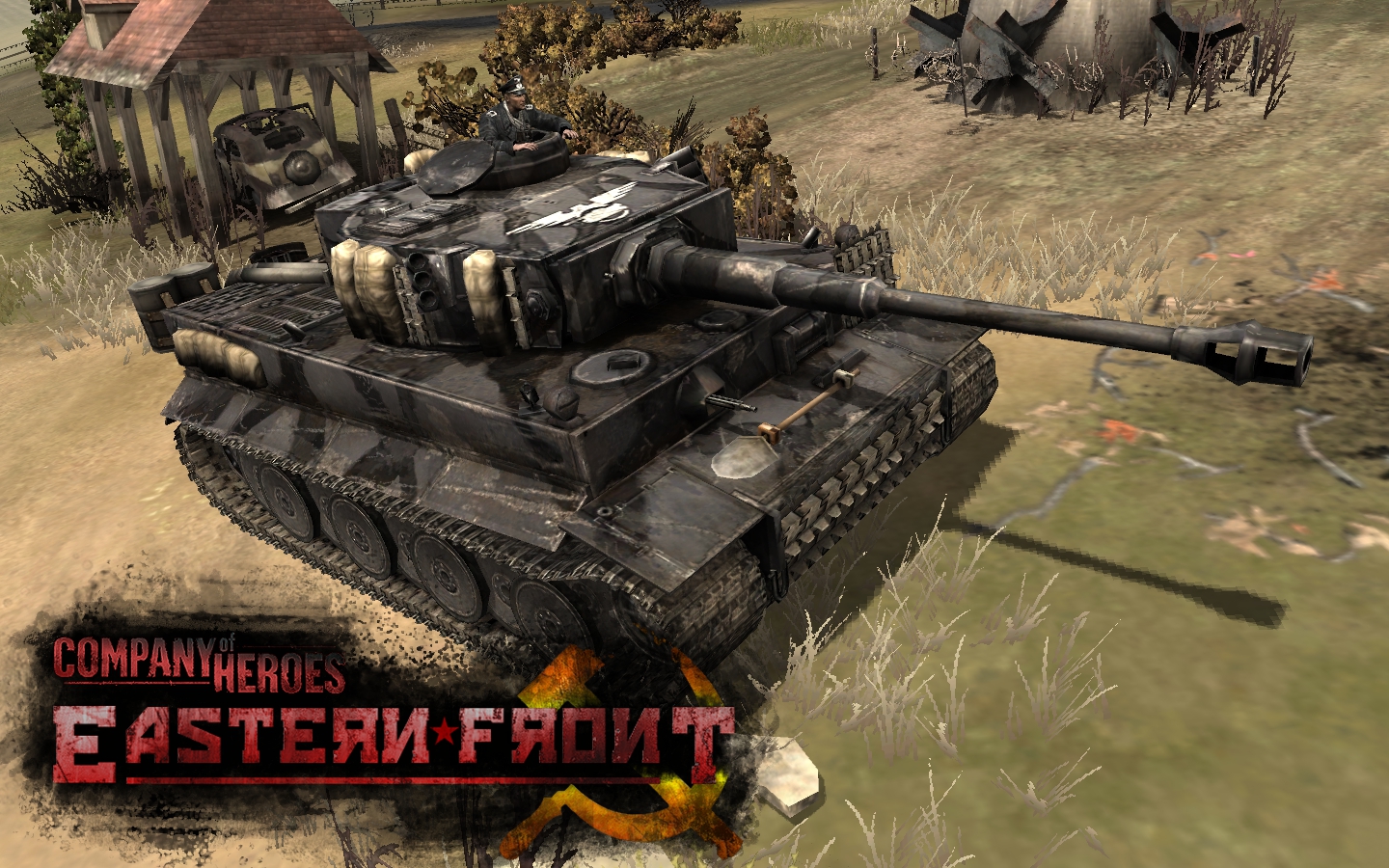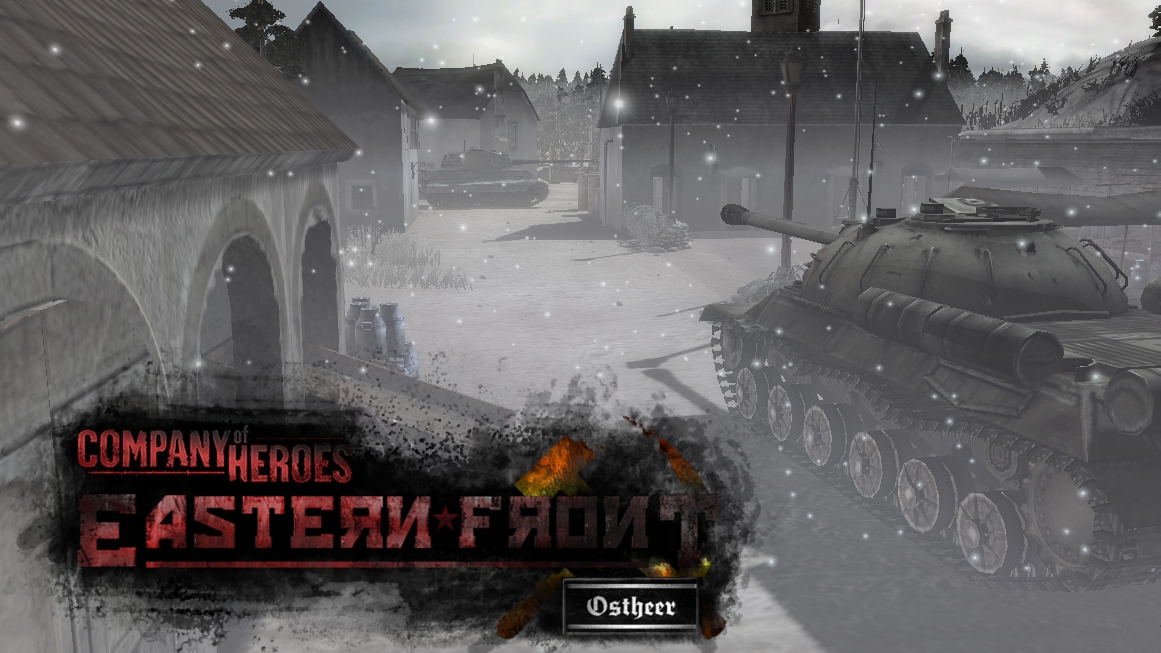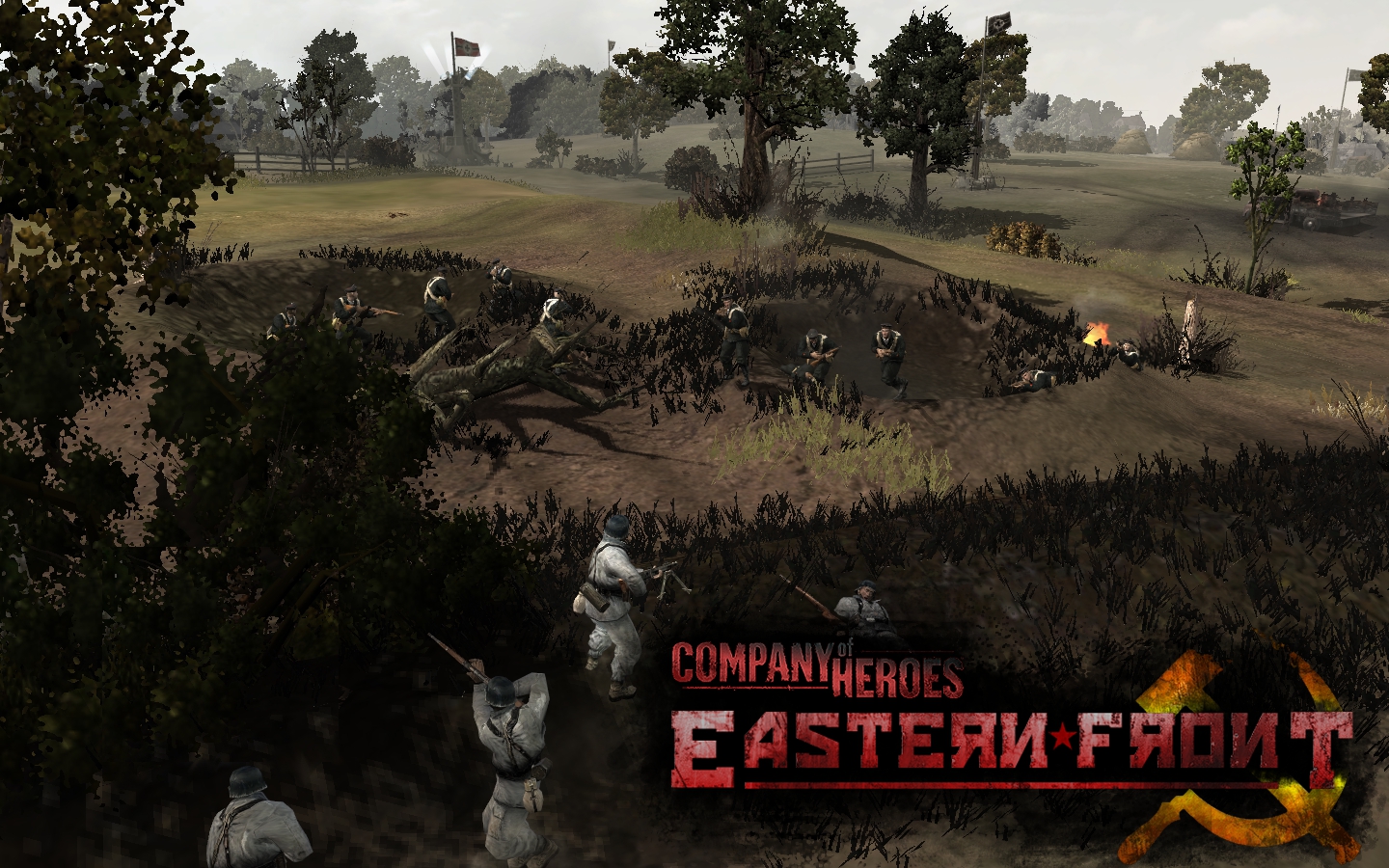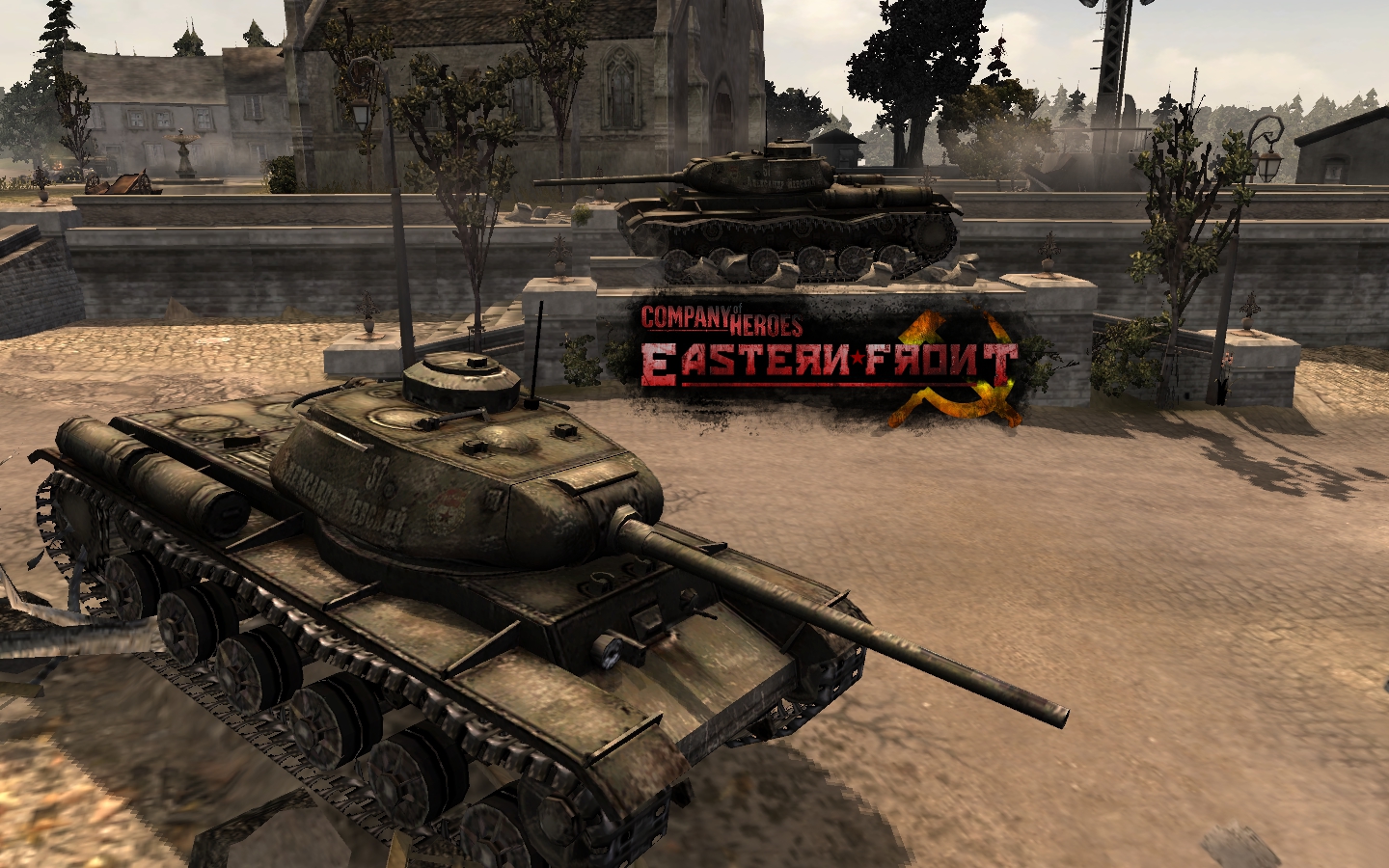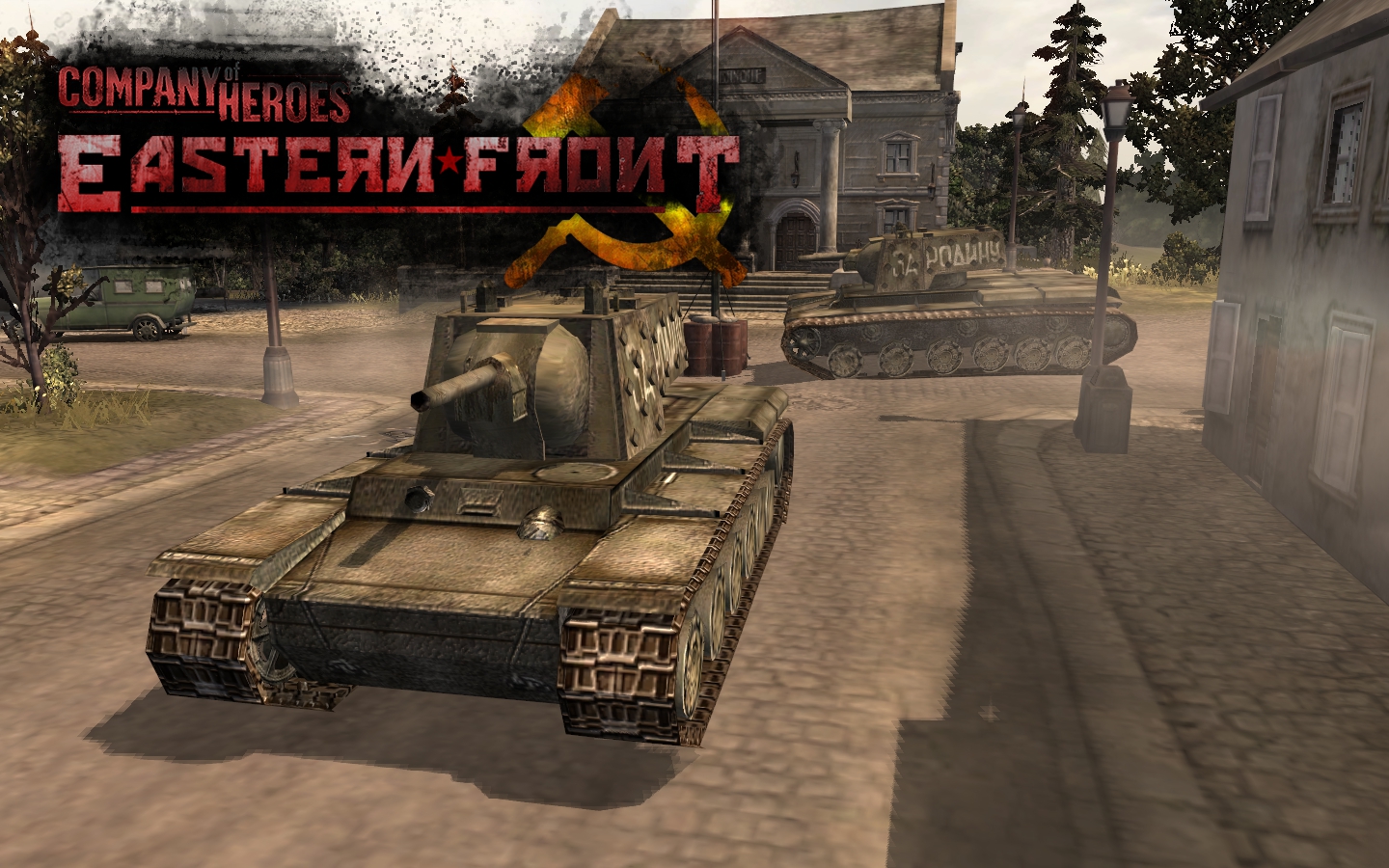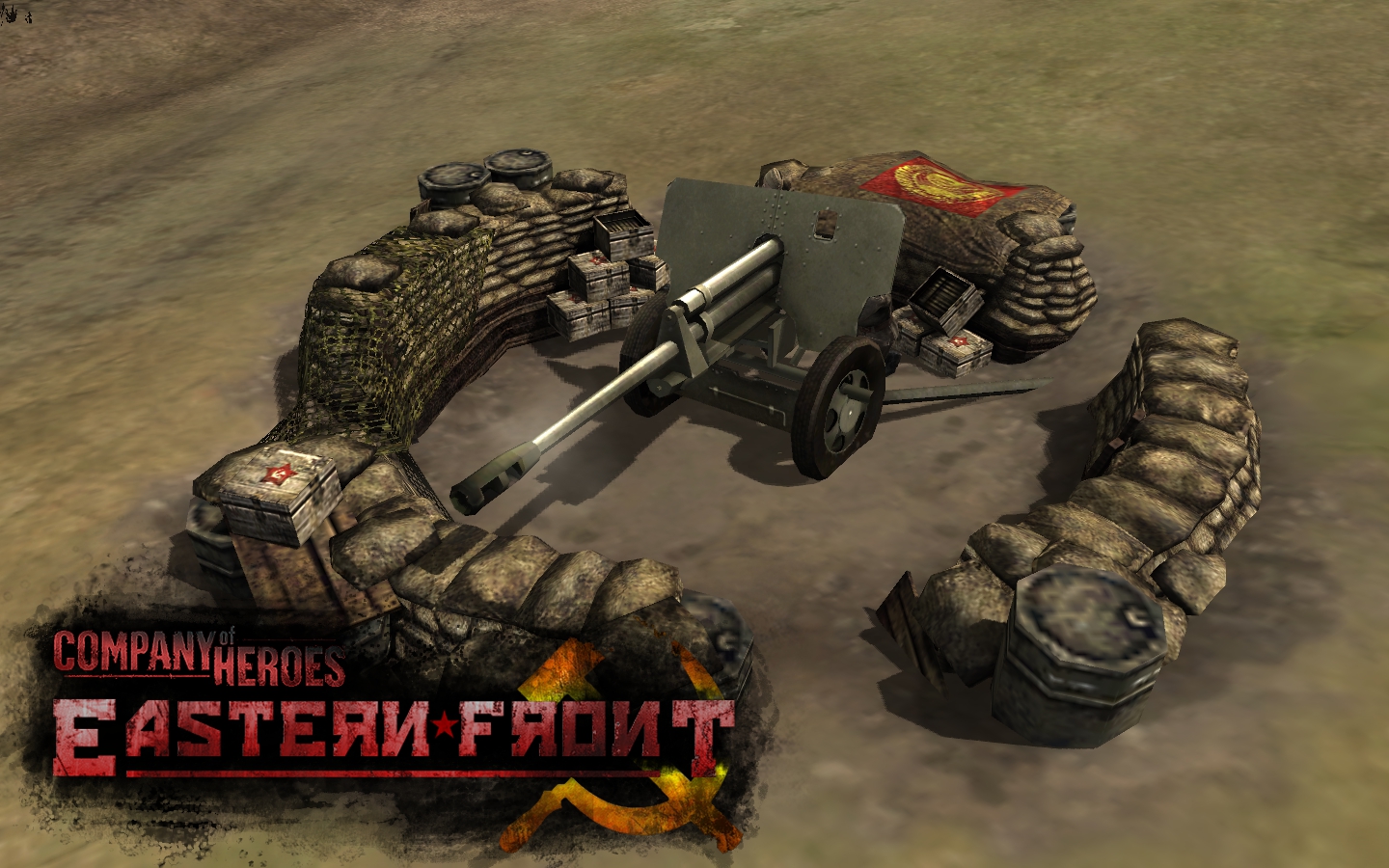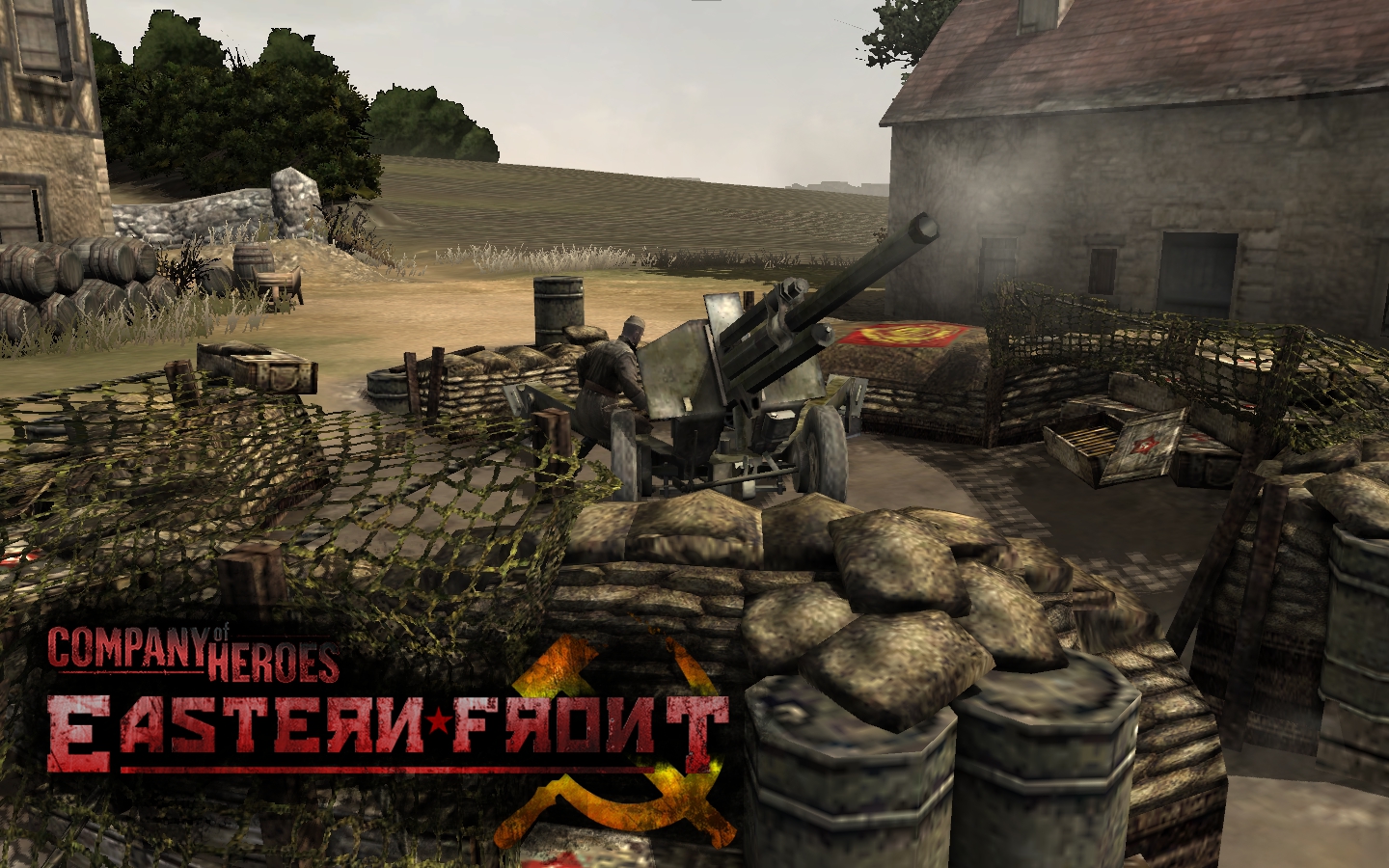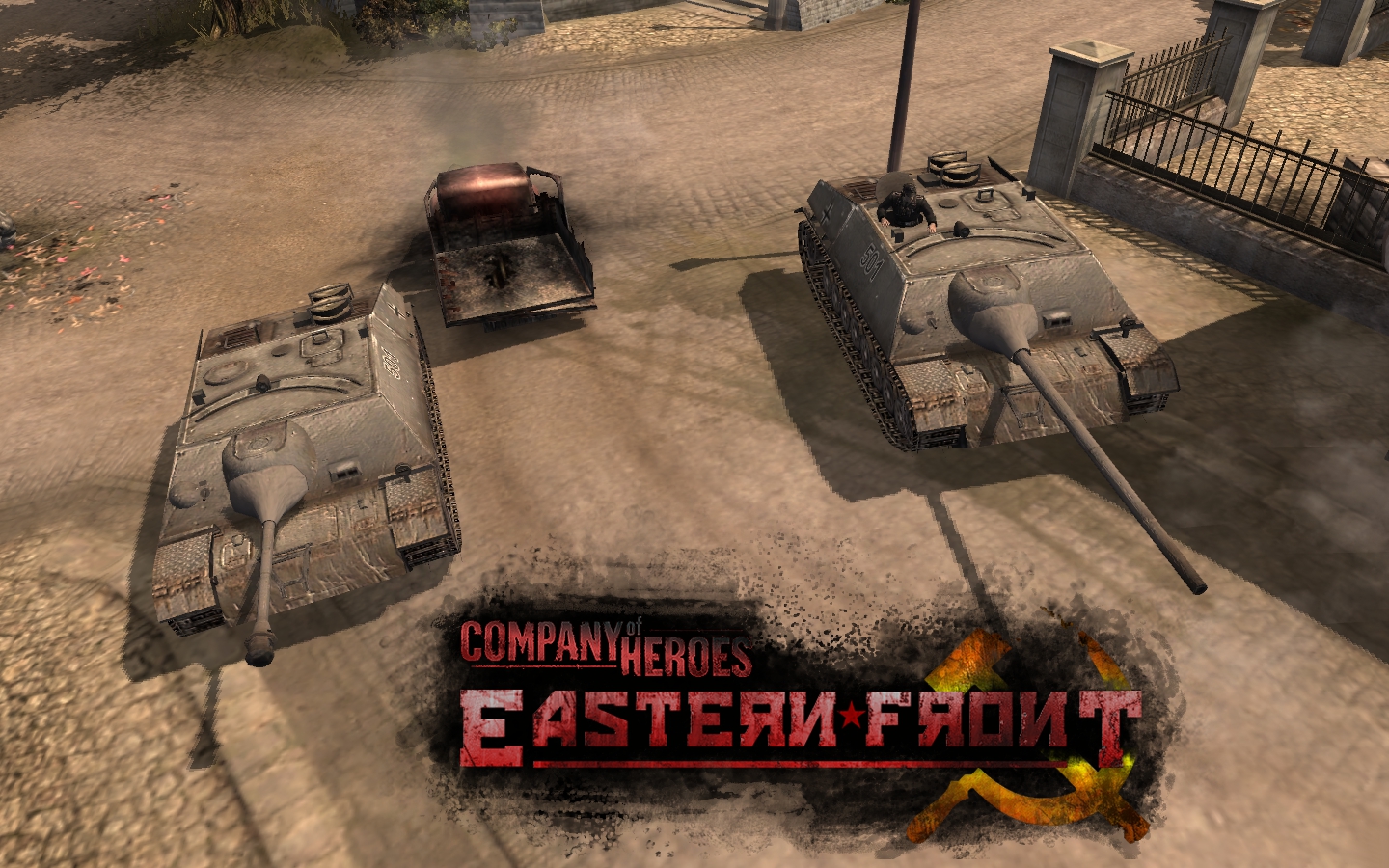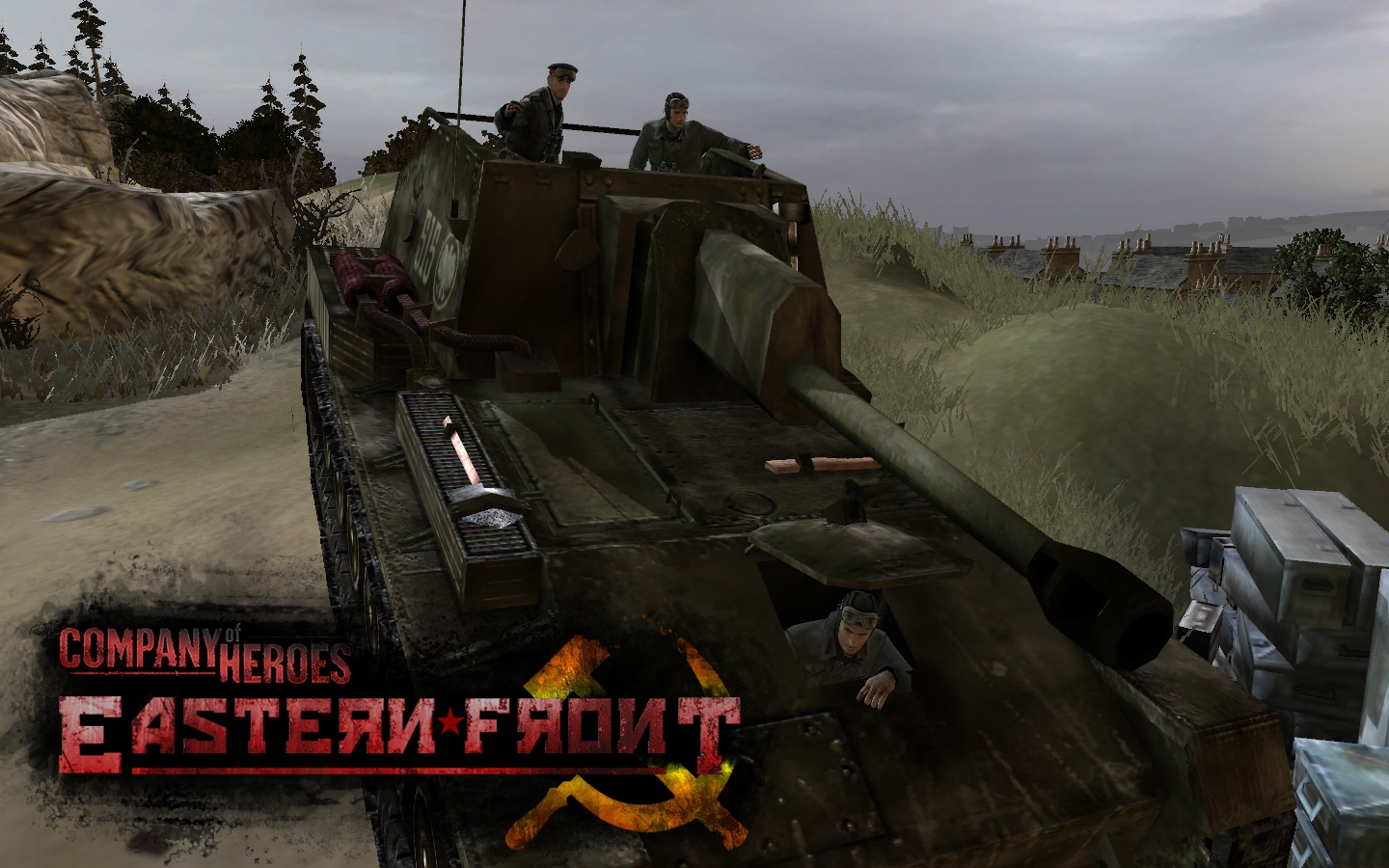 Patch 1.4 Download Mirrors
1.4 FULL Version (Requires no previous installation)
1.4 PATCHER Version (Requires Eastern Front 1.31 installed)
Thanks for downloading and continue to enjoy,
Eastern Front Development Team