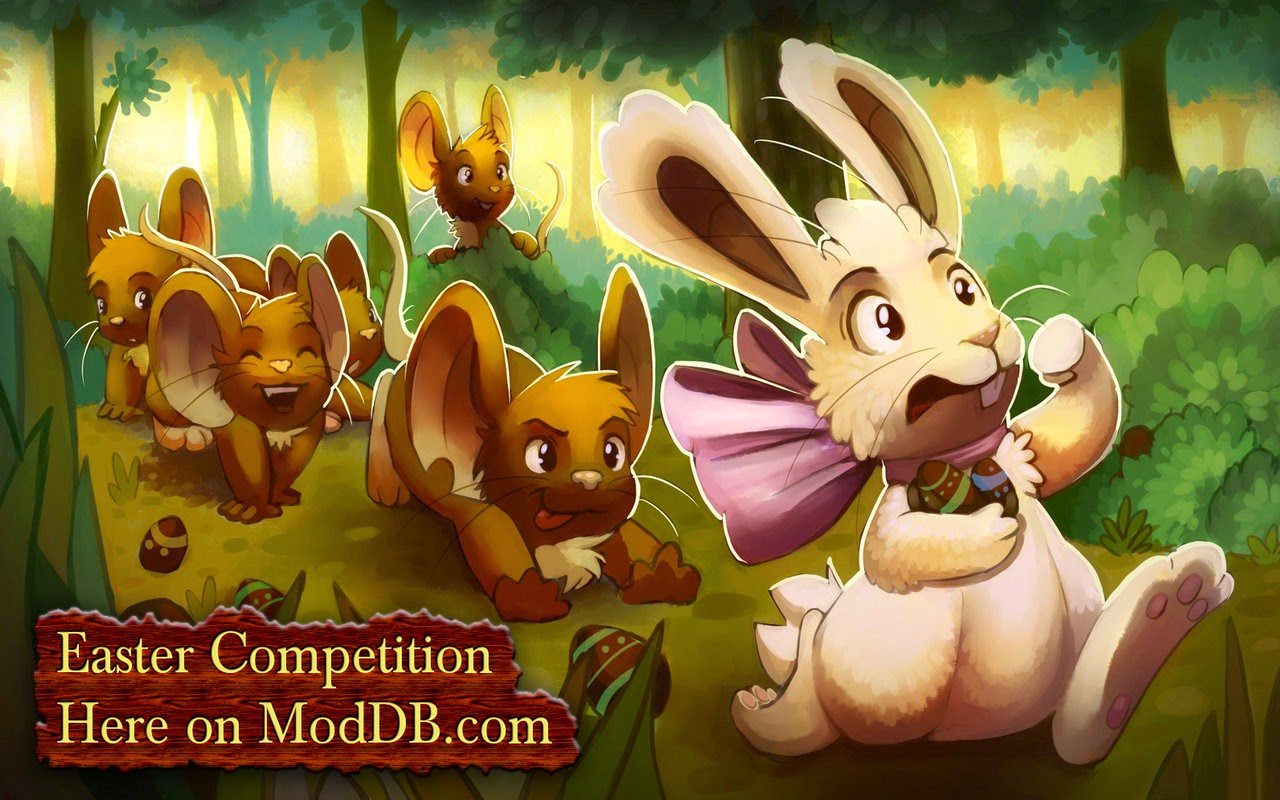 Easter Competition Here on ModDB.com
~ In this competition will it be drawn 1 lucky winner + 3 consolation prize! ~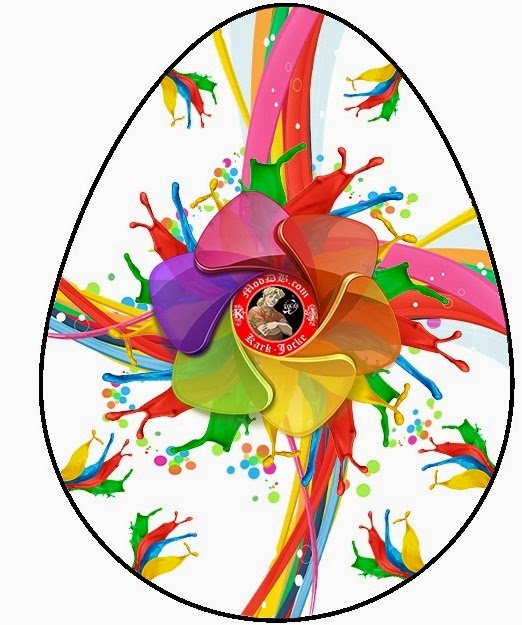 Easter is on the way and I like to spread a little joy to all of you here on the website with the opportunity to win games now at Easter. In this competition will it be pressure out one lucky winner plus 3 to who gets a little thank you for being in the competition. This is a competition that everyone is allowed to participate.
To win in this competition, you should tell us here on the website what you think is best with Easter. But not only that, to get a greater chance to win, I want you to make your own Easter eggs picture! which you can load up on ModDB or elsewhere, so long you leave a link so we can see what you've created on the comment field here on the news page.
As you can see I have made my own little easter egg as you can see beside this. The games you have the opportunity to win, you can see below this. I wish you all a great Easter day!
The person who

comes

in first place

will win the game

called: L.A. Noire: The Complete Edition
L.A. Noire is a violent crime thriller that blends breathtaking action with true detective work to deliver an unprecedented interactive experience. Search for clues, chase down suspects and interrogate witnesses as you struggle to find the truth in a city where everyone has something to hide.

Those who win

consolation

prize

gets

a game called:

Trine 2: Complete Story
Takes the first game's beloved triad - the powerful knight, the swift rogue, and the crafty wizard - and puts them into an all-new adventure filled with more action, more puzzles, and the introduction of online support for the series's popular cooperative 3-person gameplay.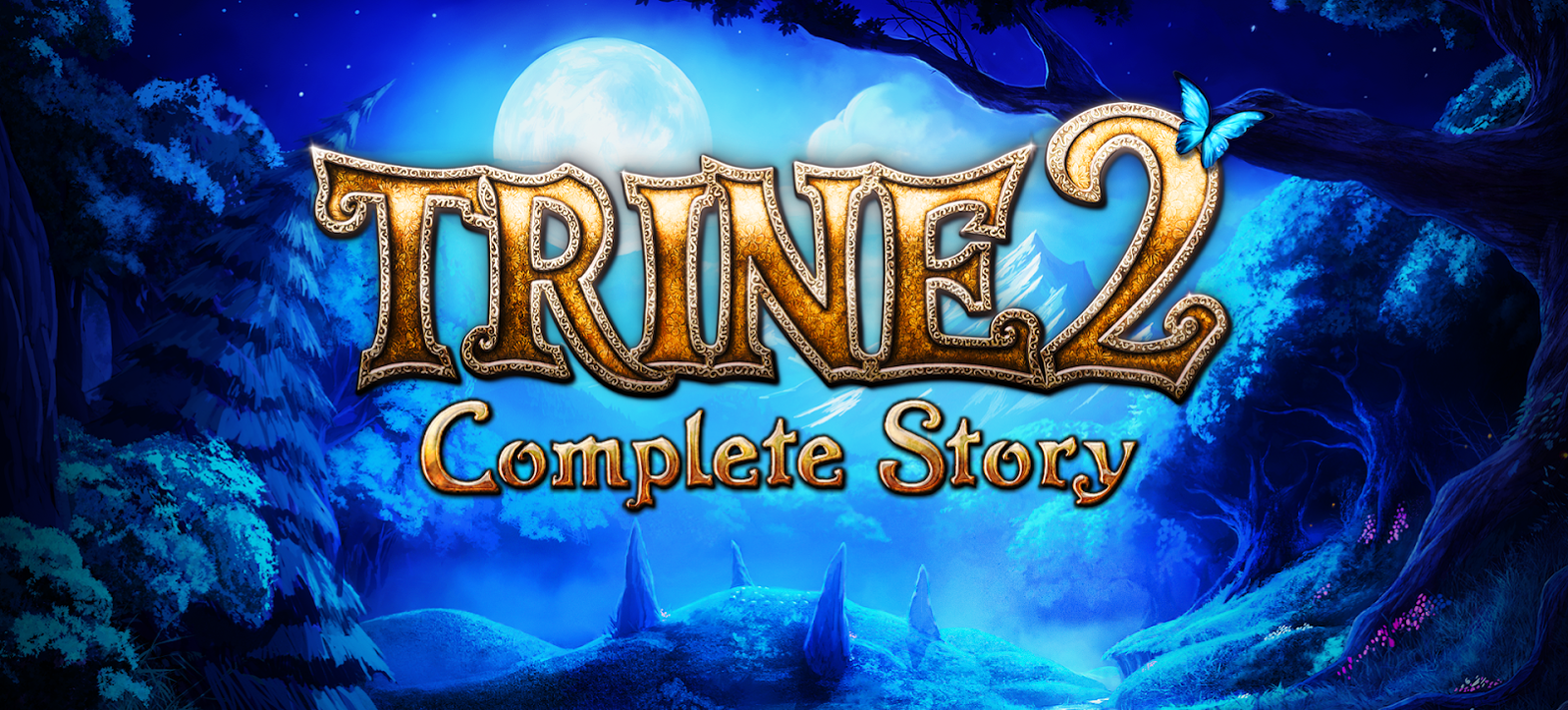 ---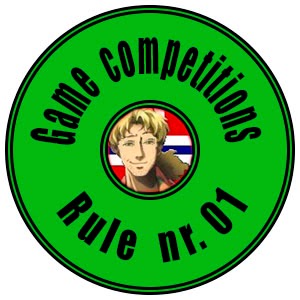 This competition is under the Rule nr. 01 - (Game Competition Info)
One Lucky winner + 3 consolation prize will be drawn in this competition.
This competition will expire 08.04.2015 - (The competition is now closed)
Those who win will be contacted by those who Sponsor this competition.
The game will be handed on PC through Steam.
To aid delivery through Steam friend one of the Sponsors.
To see Sponsor list refer to main blog here.
---