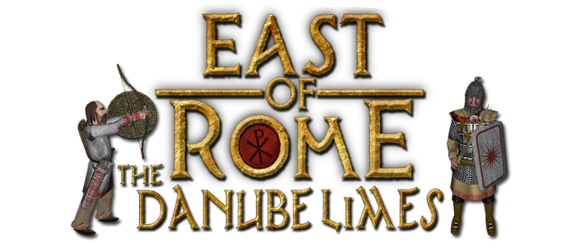 The full mod-folder of EoR: The Danube Limes. I didn't create this mod, i just uploaded the files to this mirror-site which i didn't create neither. Credit for the mirror-site goes to Echuu, and credit for the mod goes to Deautschland and his team on TW-center.
Update: I have edited the EDU-file and made all the roman units for the Maurekian ERA available in custom battles - i have also fixed the EDU-file so no more CTD:s when right-clicking on certain unit portraits. All other available fixes also implemented.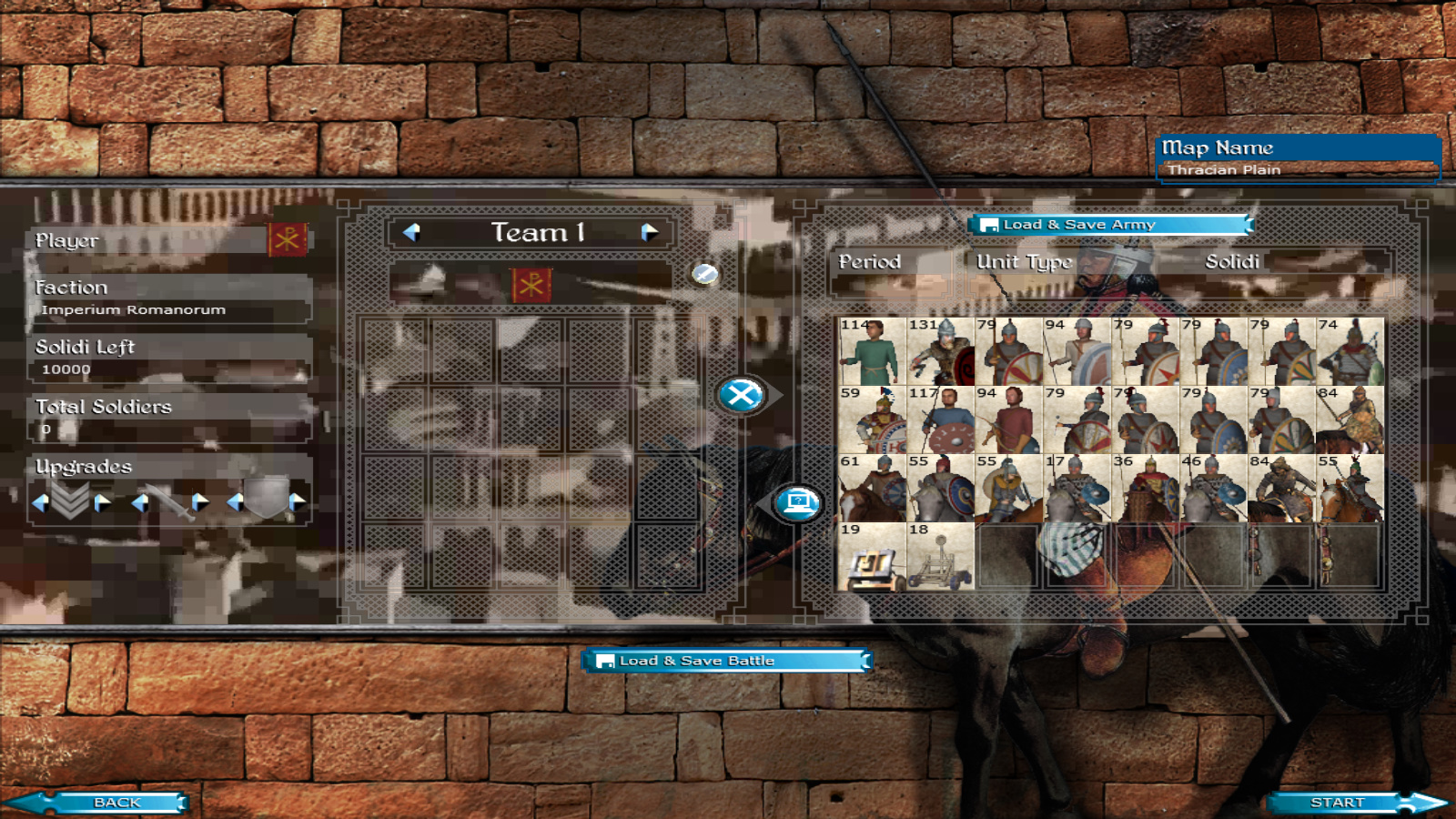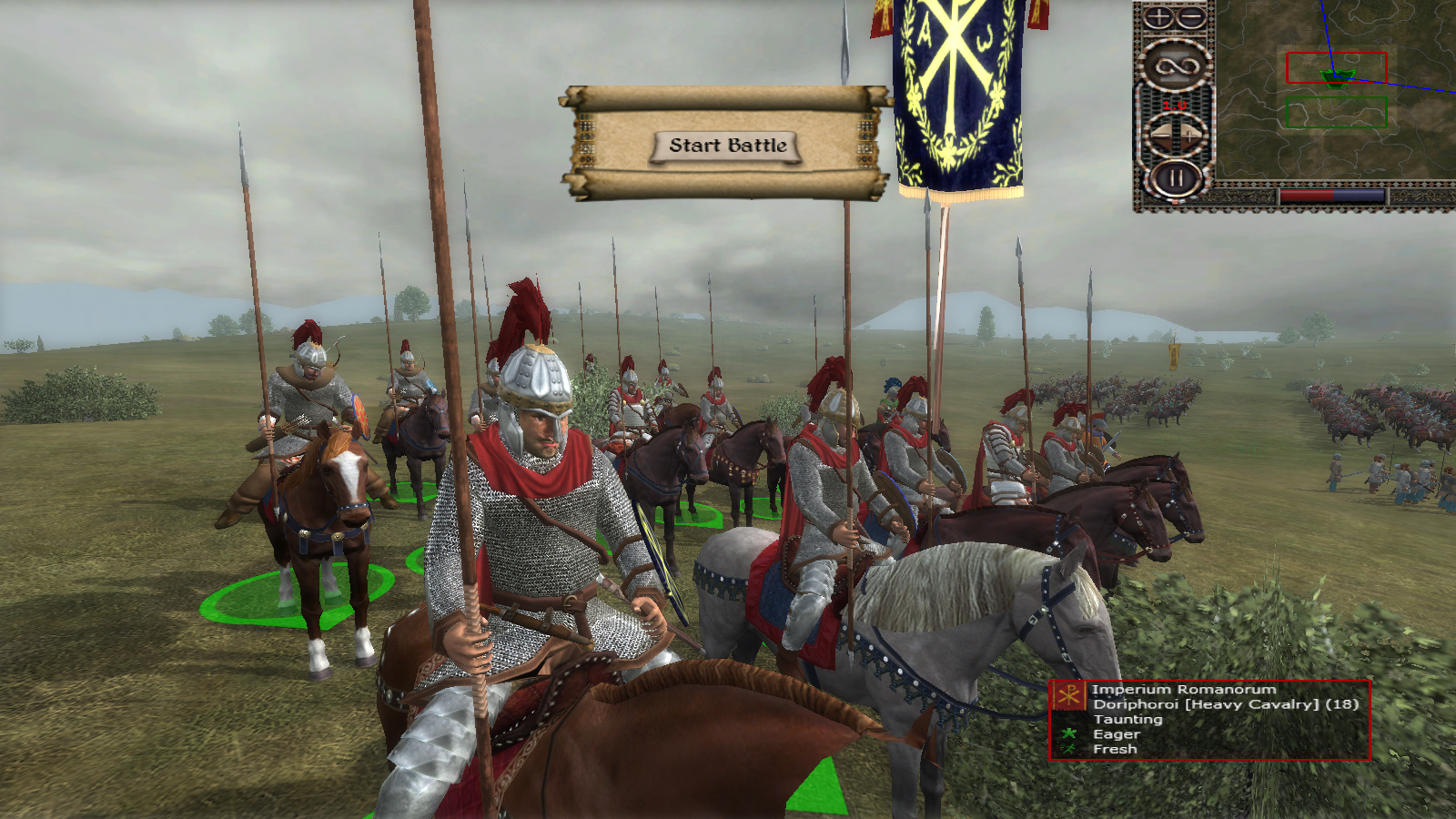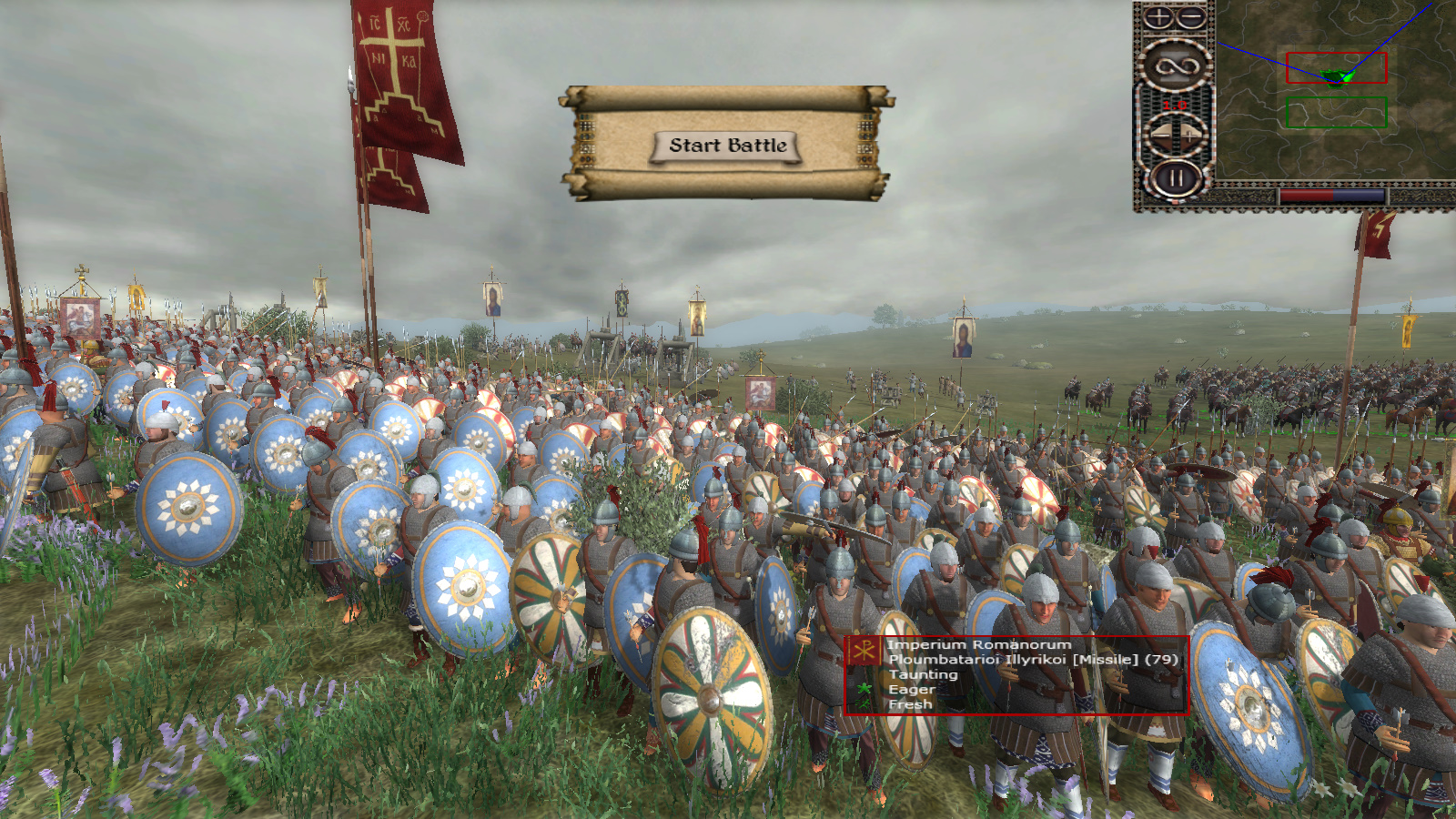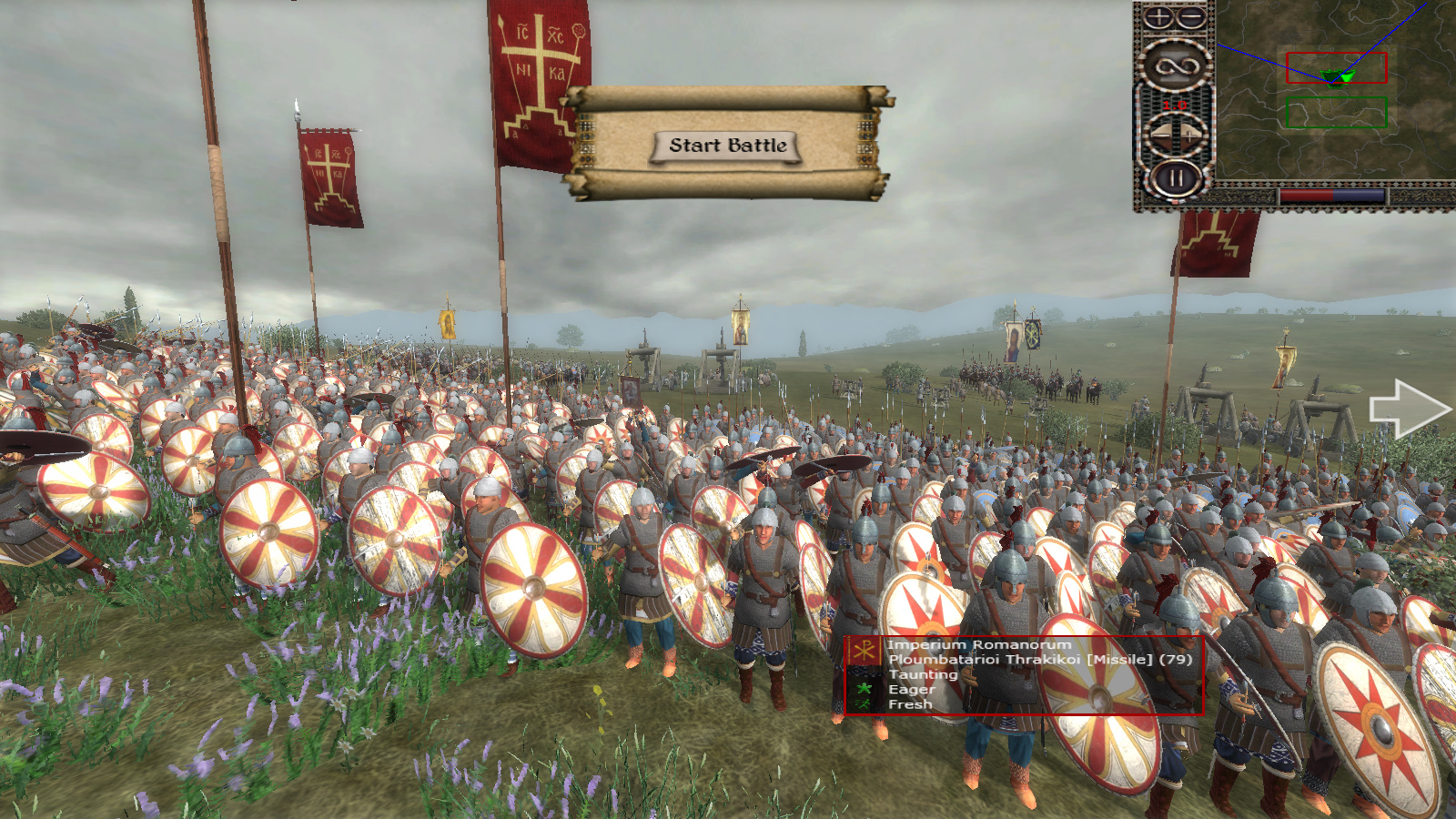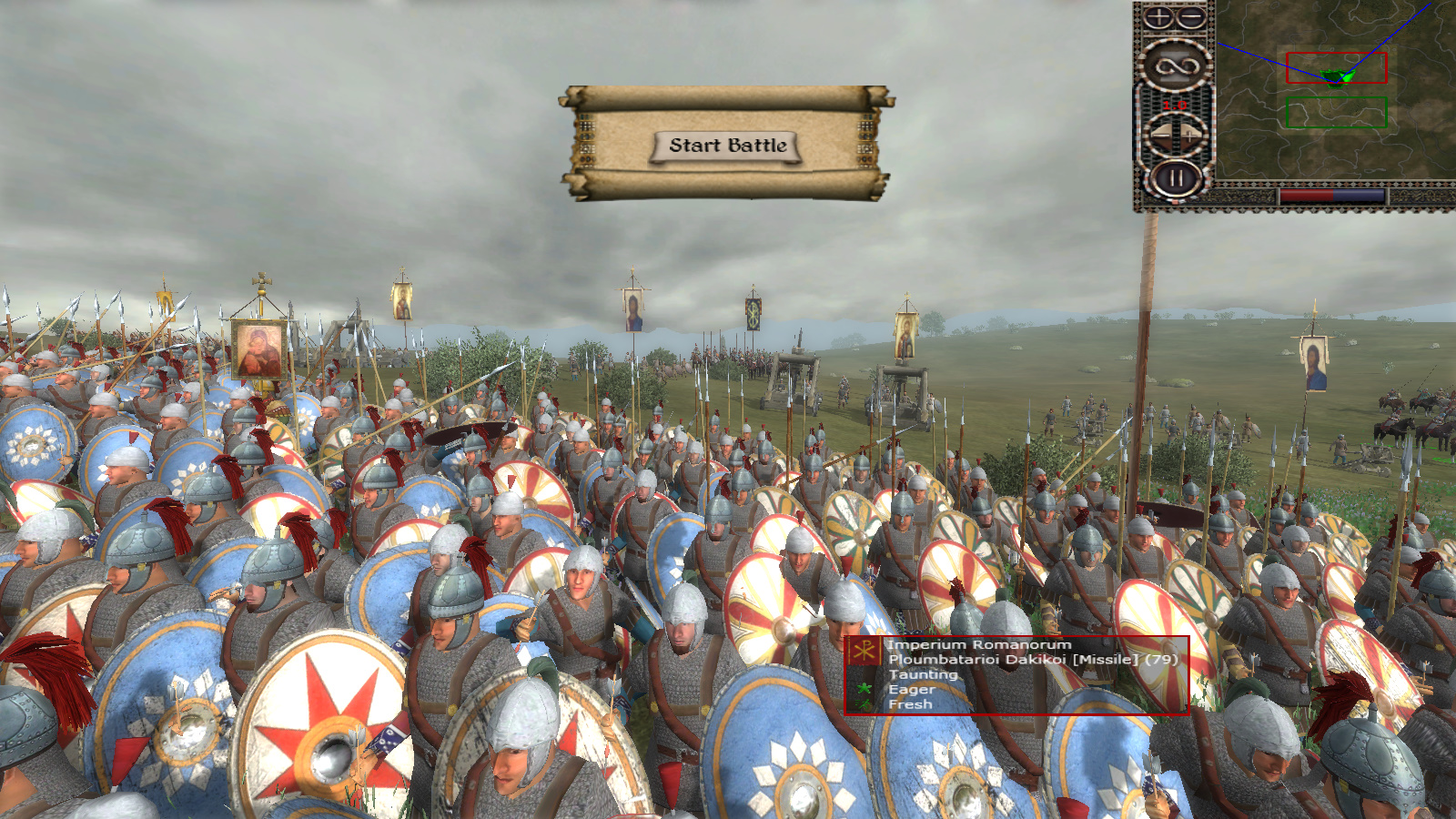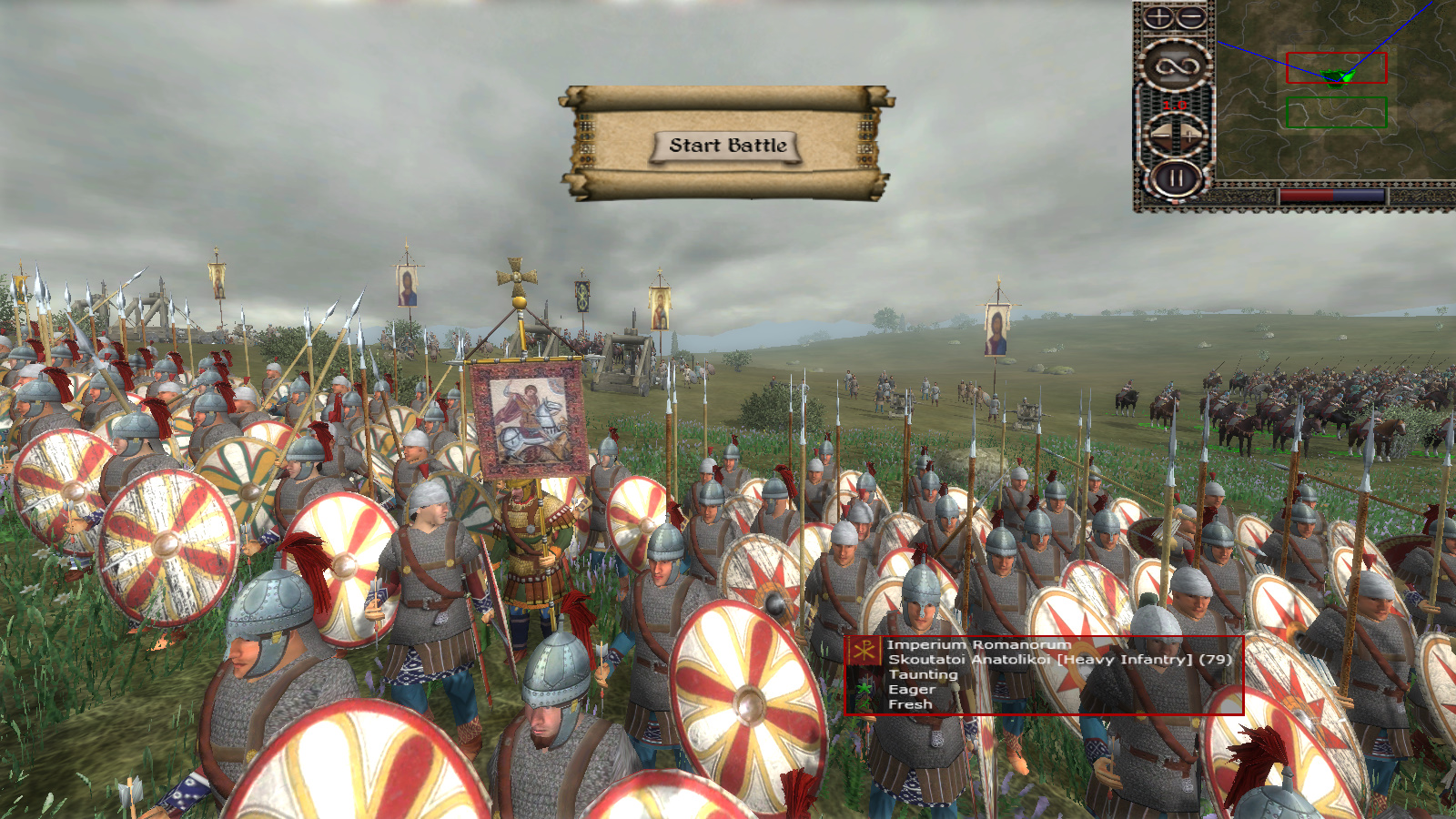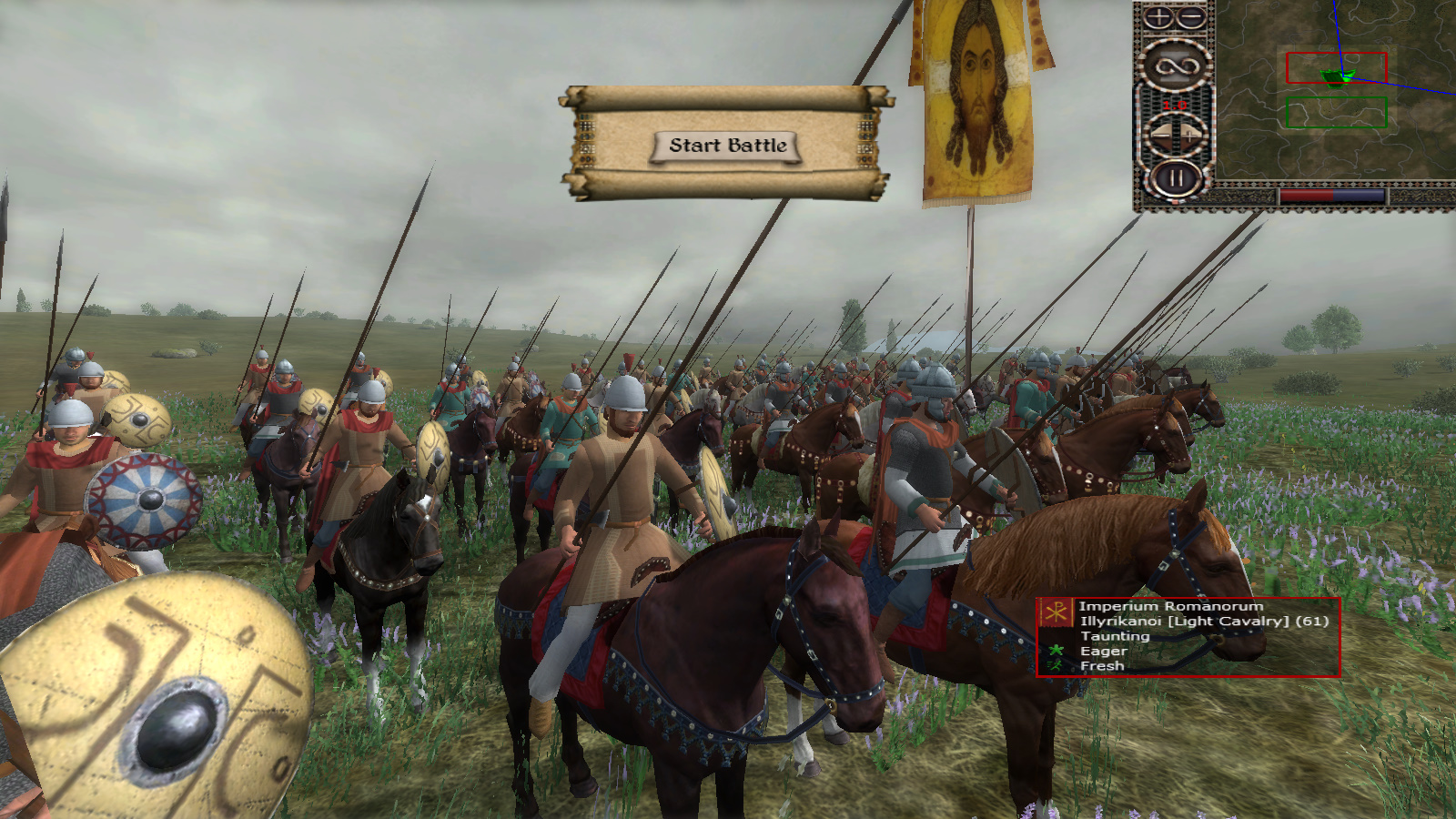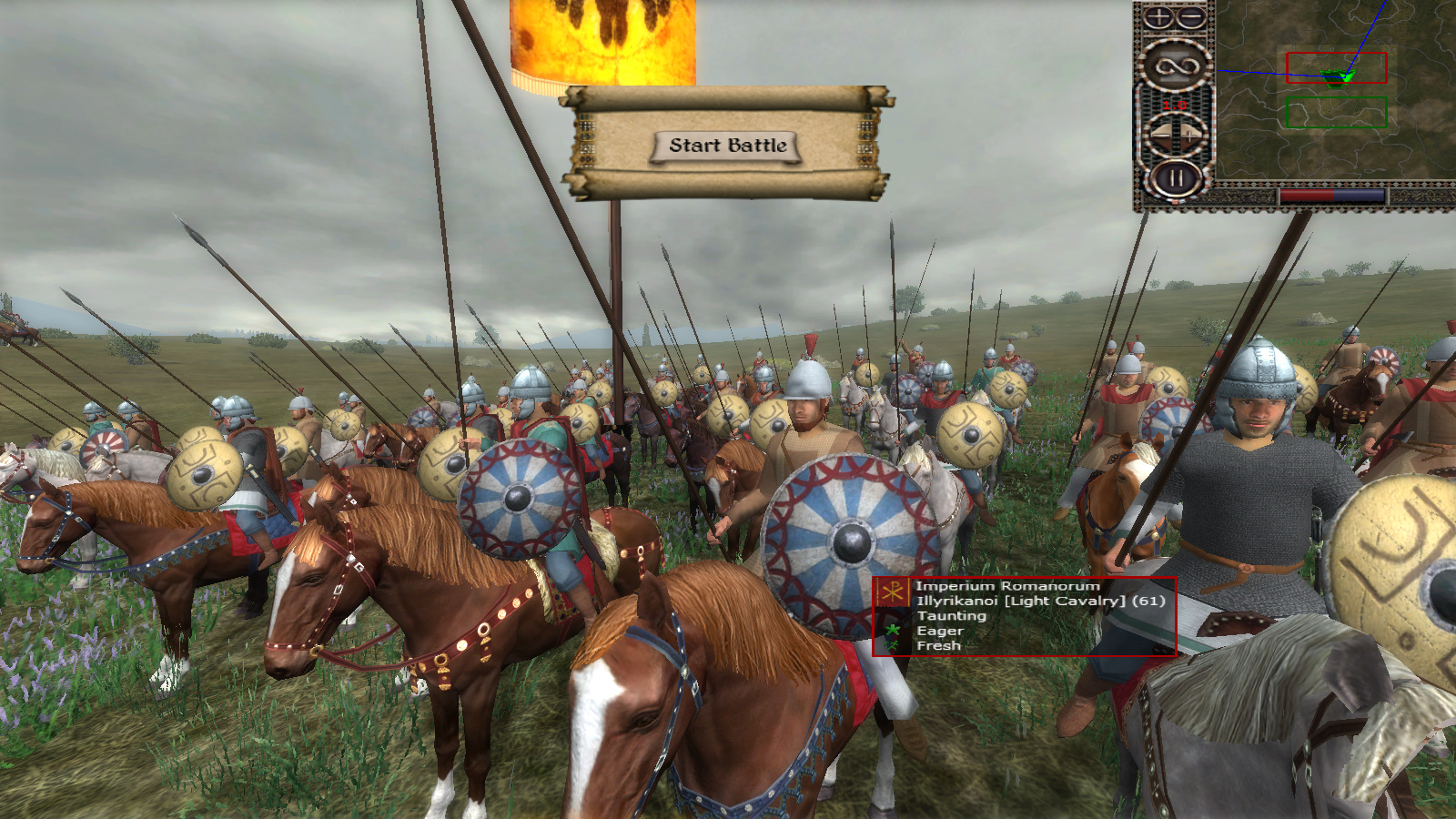 Start by extracting this rar-file and then extracting the folder named "EoR" into your medieval II Total War/Mods-folder. Make sure you cut the EoR-folder out of the extracted EoR-folder - it should only be Mods/EoR/data and not Mods/Eor/Eor/data. Then click the .bat-file.
I hope you like this version better. I thought this was the better option as the installation files doesn't include the fixes like this upload does.
Don't hesitate to tell me if you encounter bugs.
This is stand-alone.
The units added into custom battles are three alternative versions of the Maurekian Roman Skoutatoi units - with other shield textures, as well as three alternative versions of the Maurekian Roman Ploumbatarioi units. Also, there were like two cavalry units missing from custom battles also.
Video of the start of a battle using the units that i've added to custom battles: