Here are all the changes and improvements made.
Saving and Loading
Fixed a bug that caused a black screen when trying to load a save.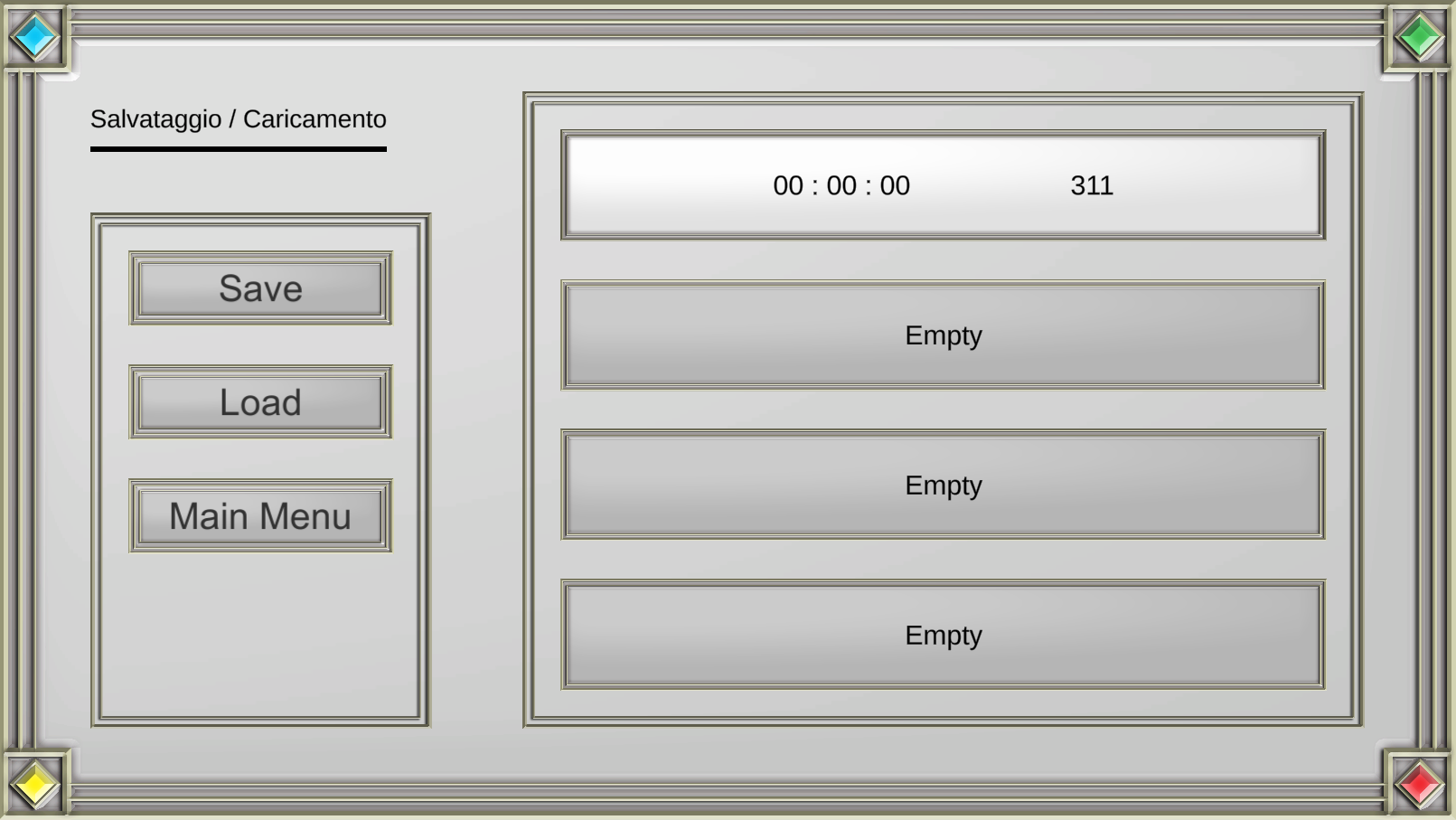 Initial Settings.
The game is now basic in 16: 9 and 1920x1080 resolution.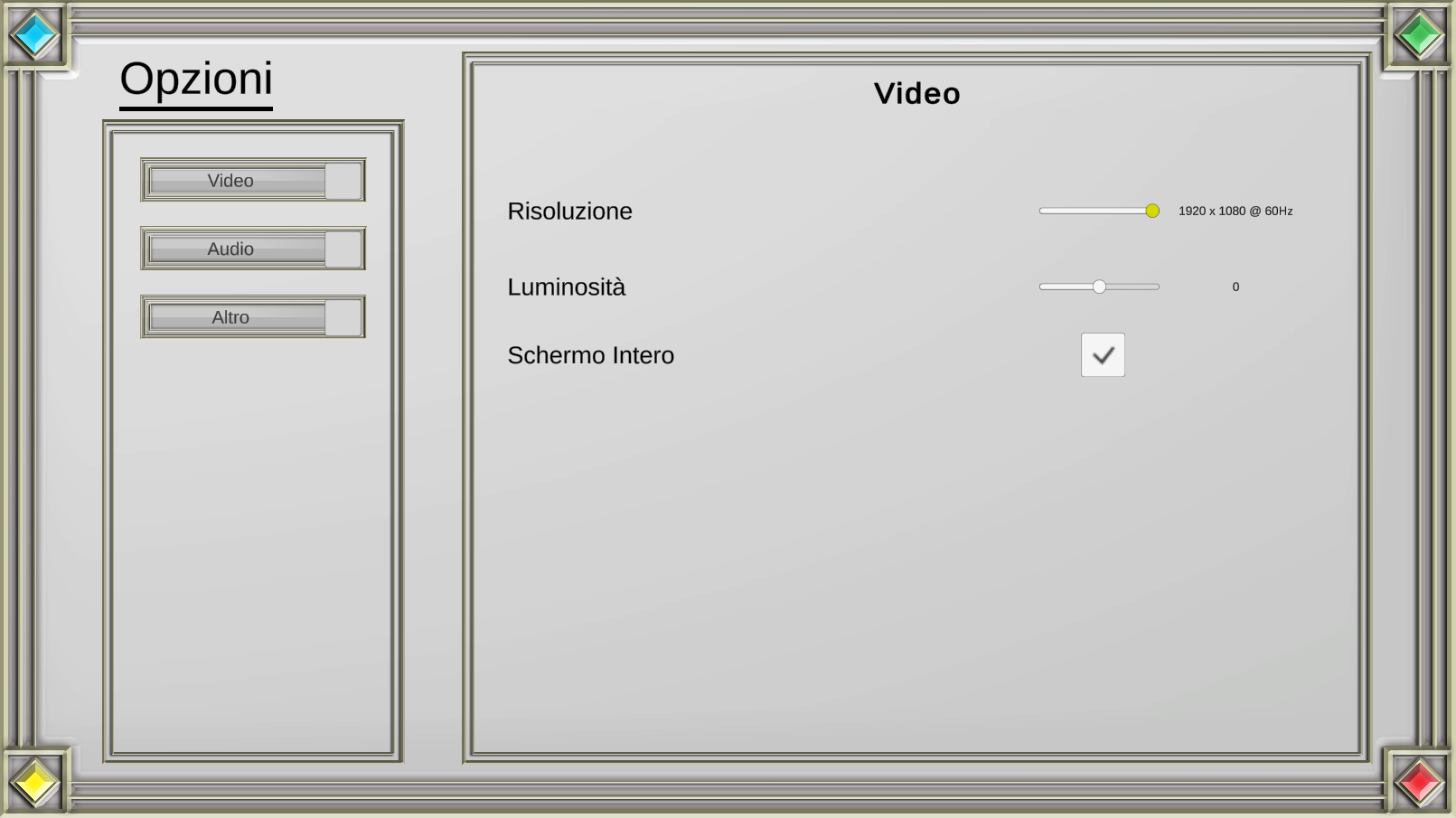 Additions of Incone Character
Added Character Icons in the Formation menu to better identify which character is moving.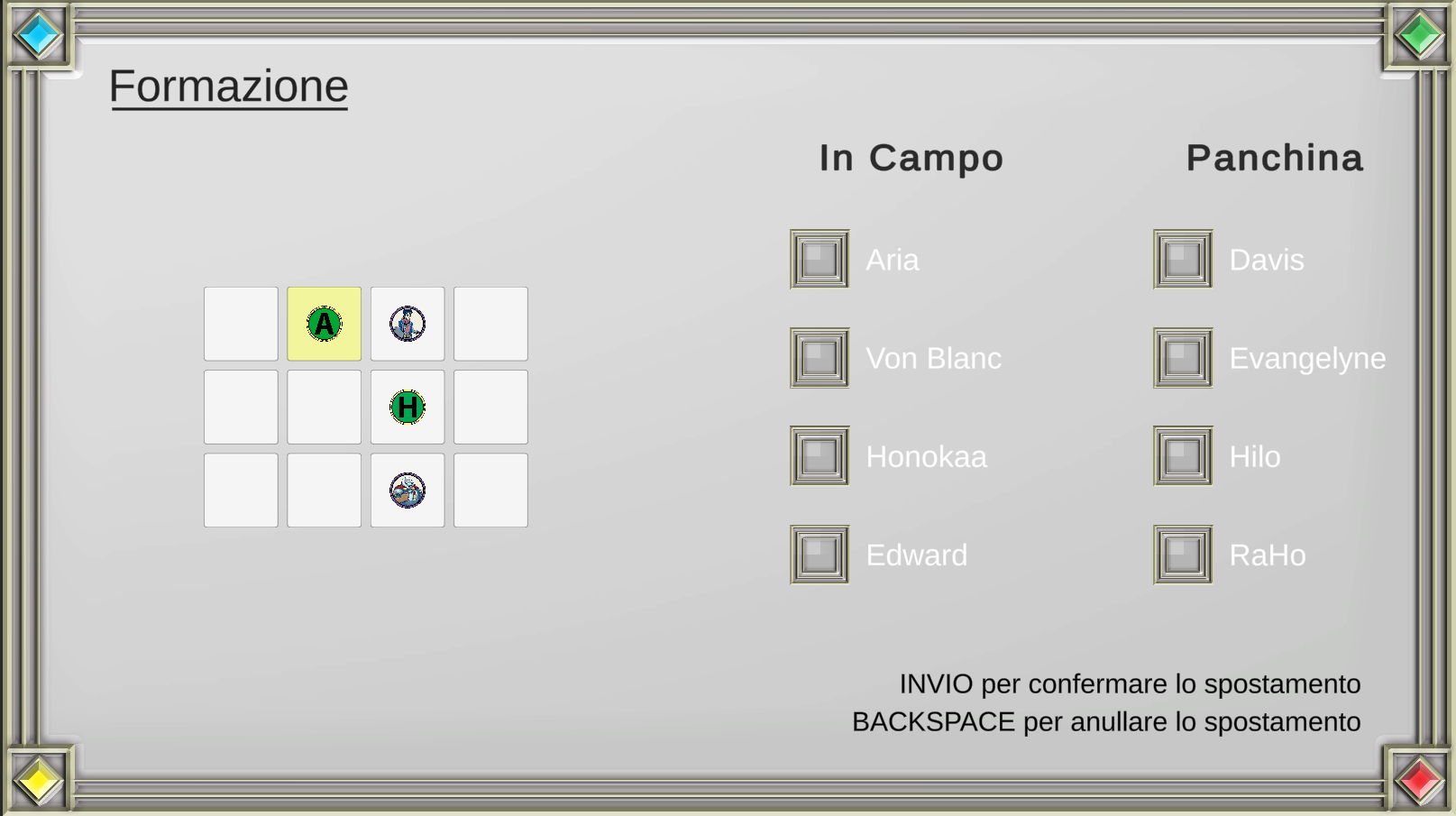 Autoscroll Stores
Fixed a bug that prevented proper scrolling within shop screens.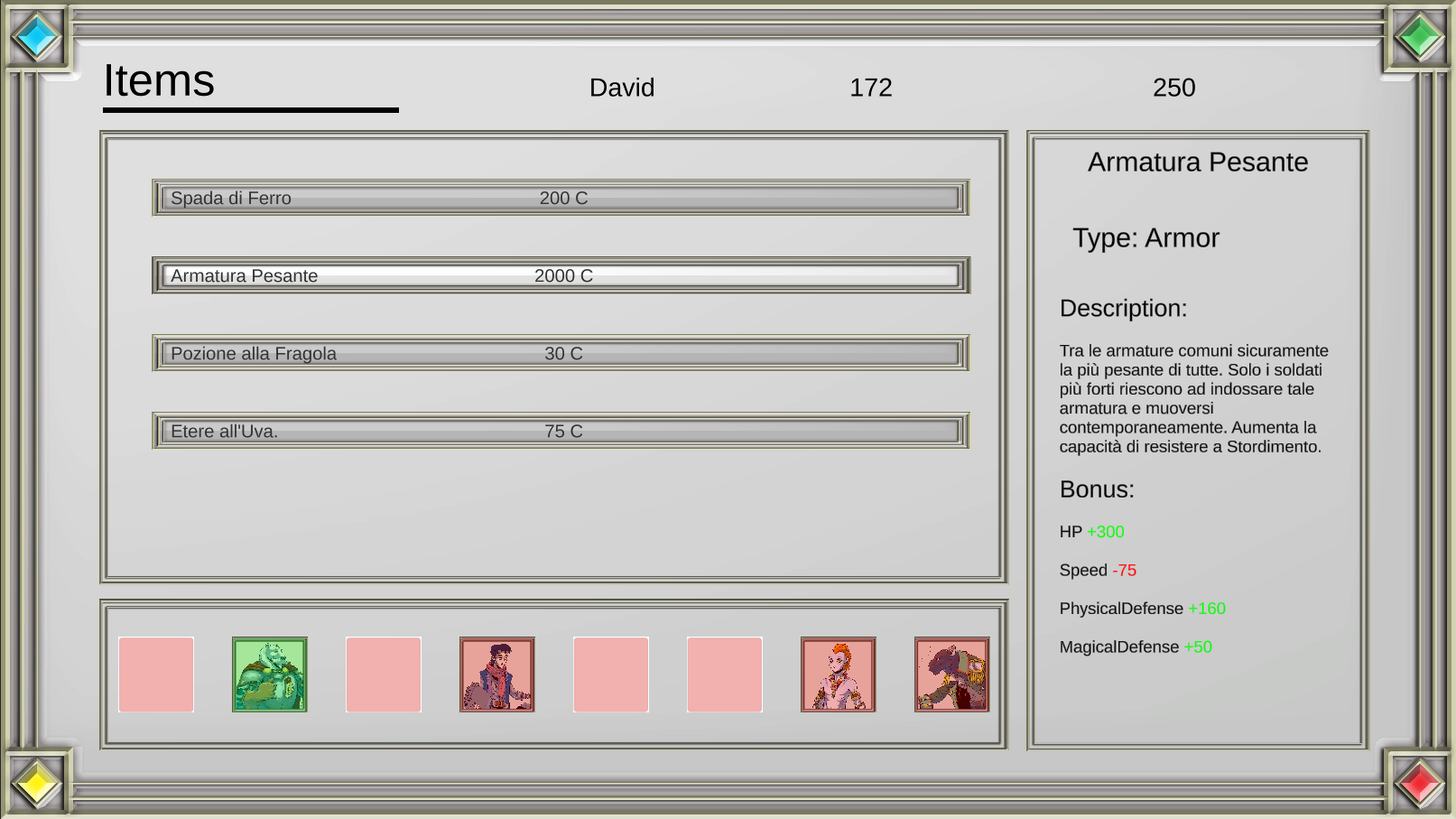 Added ability to steal.
Now with the character Ra'Ho it will be possible to use the "Steal" Talent in order to steal some objects from certain types of enemies. Previously this was not possible due to an error.
Various Fixes
Various fixes made to improve the enjoyment of the game.

We thank you for your attention and for your feedback, we hope that the new version of the demo will be better. We are already working so that we can guarantee even more quality in the next versions.