Dungeons of Asfore Update 1: Basic movements
Last time, we published an article announcing our roguelike game currently in development "Dungeons of Asfore". We talked about the general aspects of the game, without detailing much about the story or the gameplay. On this article/post we will talk about some of the things we have been covering this week.
This week we have been very busy with the code architecture and designing. Gladly, we were able to program some things that are worth showing.
Dungeons of Asfore is a roguelike where the combat is pretty dynamic and fluid. We are currently testing which attack fits better for the main character and settling physic values. In the game, you will have access to skills and different movements, but you will also have a regular attack that will look like this.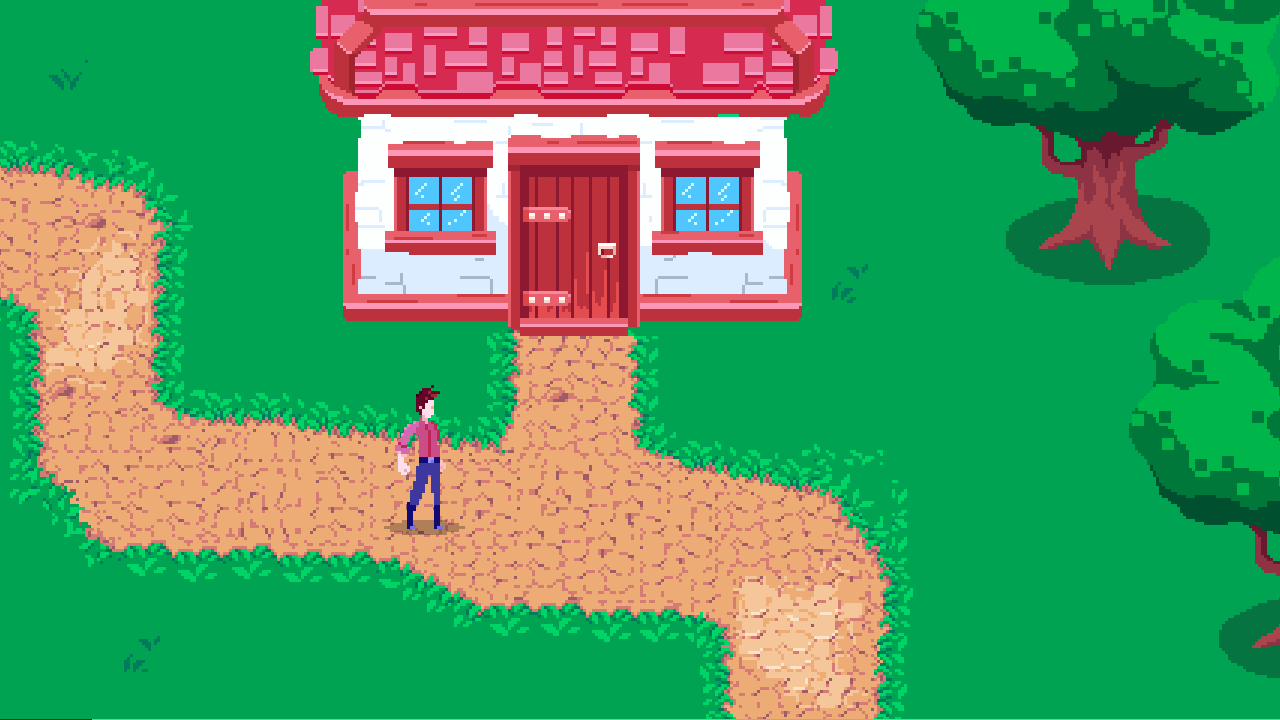 Other directions and combinations can be appreciated in the video below the article.
You will explore each dungeon moving freely through the place. You can have a look of the basic movement animation here.
Now, you cannot get far in the game by just attacking blindly, as your opponents will be pretty strong. You will be able to roll to safety an evade the incoming dangers. This adds more possibilities in battle and in the game navigation.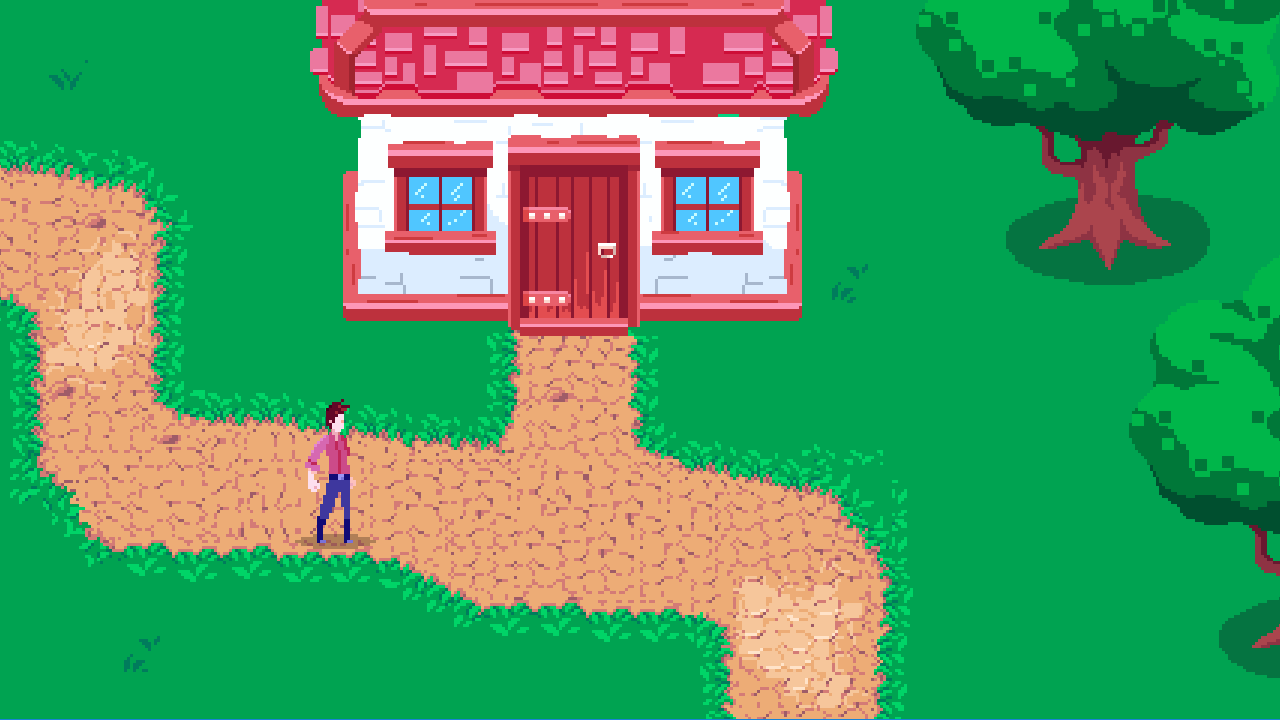 Together, this simple actions will create a fluid combat and, in addition to the skills, will serve you to fight strong enemies.

At the moment, we are testing everything inside a small dungeon room but expect different rooms and places soon!

We will show how everything gets together in combat in the future. In the meantime, we will continue developing Dungeons of Asfore. Your feedback is important so, as always, feel free to comment or send us a private message!