Dungeons of Asfore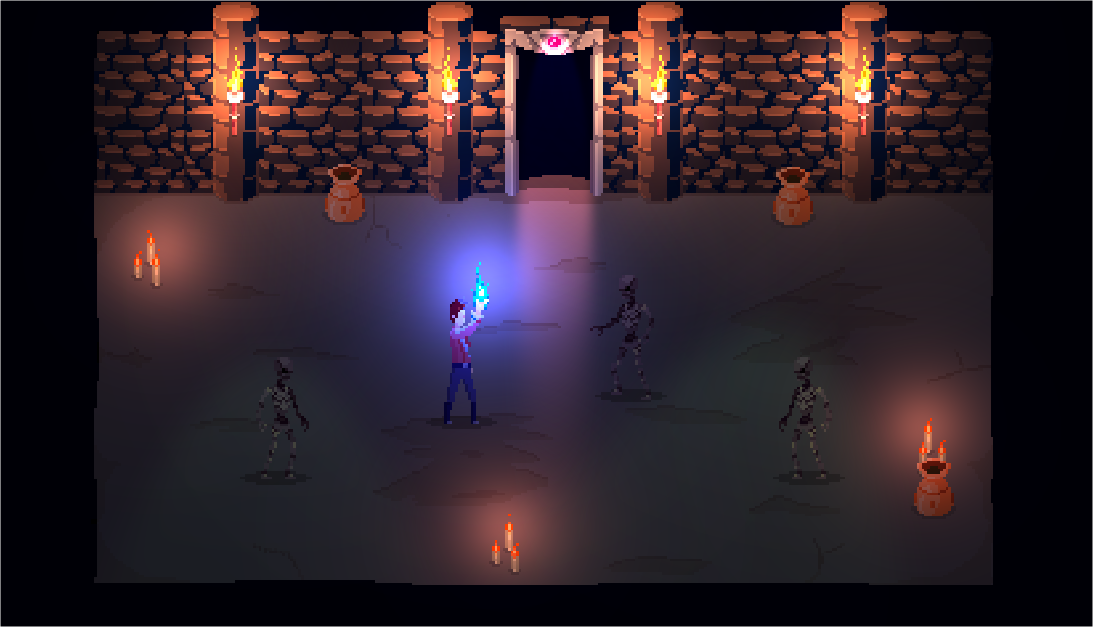 Hello! We are Somber Pixel! We are happy to announce our new game Dungeons of Asfore. Dungeons of Asfore is a roguelike where you have to explore various dungeons in search for your daughter. Explore, loot, craft, enhance and distribute points to get stronger and destroy the great evil.
About the game
Asfore, a peaceful village surrounded by green fields and tall mountains, is home of many humans who live their lives in harmony and prosperity. You live with your daughter hoping to craft a bright future for her. One day, a great evil takes away many of the village inhabitants including your daughter. You must now venture through many dungeons in search of your beloved daughter and discover the root of all evil.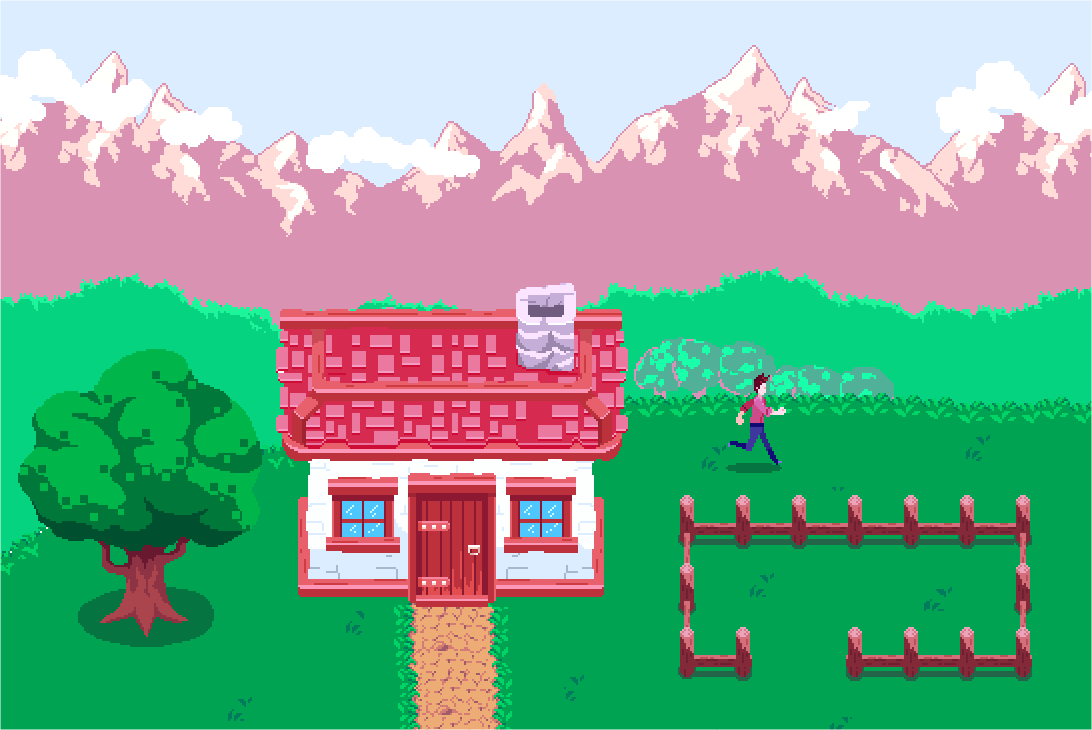 Release Date
2017
Features
Many dungeons with unique and challenging rooms
Fluid battle system that requires good timing and preparation
Classic level up system, get stronger and learn new skills to slay the evil monsters. Distribute your stats the way you like and mark your own progress
Various materials to create new pieces of equipment or enhance existing ones.
Challenging boss fights
Colorful pixel art style and fluid animations
Explore challenging dungeons a get stronger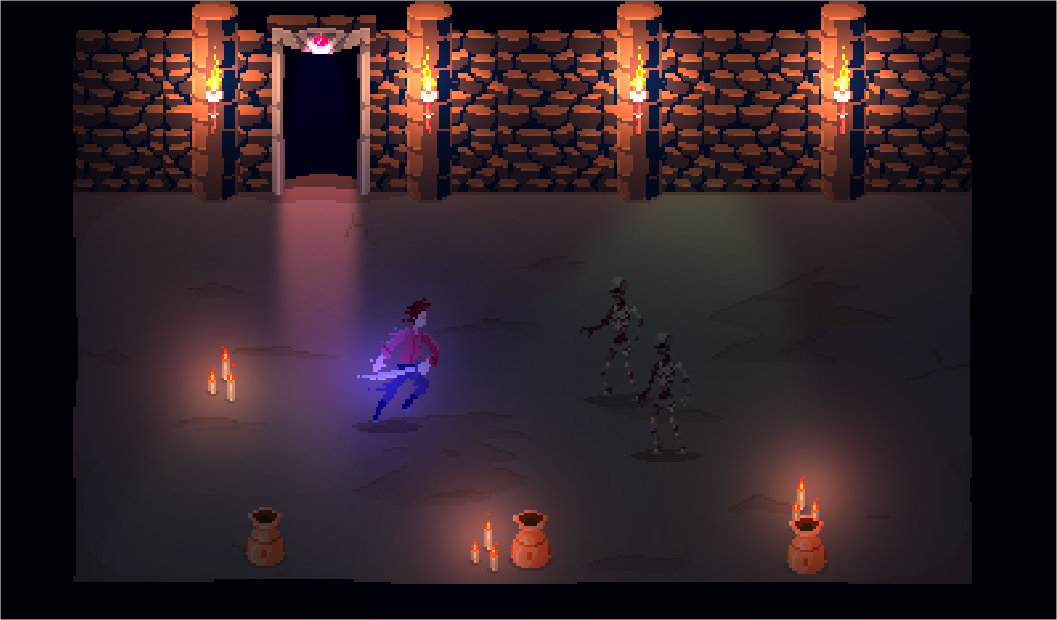 Every dungeon offers a unique array of enemies and loot that can be collected. Each time you reenter a dungeon it will be auto-generated in a smart way so exploring the same dungeon is always a different and rewarding experience.
Learn new skills and use
then wisely in a fluid combat system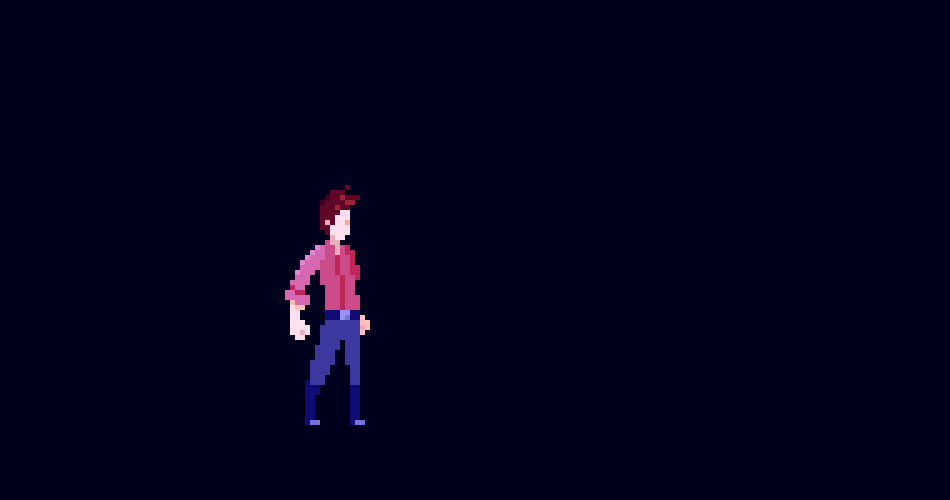 Acquire skills points and choose wisely! Experiment different strategies and upgrade your skills the way you like.
Meet a cast of charming characters
Meet different characters that may aid you in many ways!
...And more!
We will show more aspects of the game as we continue with the development!
And from the ashes ... an epic adventure shall begin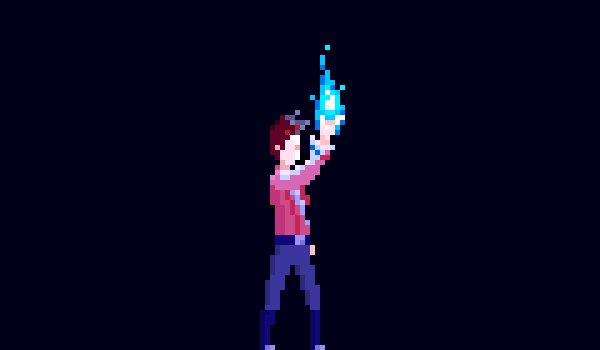 Feedback
As always, we would appreciate any advice from you. We want this game to be great and we are sure we will be able to achieve that with your help! You can always contact us or leave a comment!

We will post more updates soon!