Not gonna bother you with a long intro, so let's just sit and watch this somehow funny, yet sad video!! And then we'll see you on Steam Store in just 2 days, on June 1st, when the game will be available for everyone! ENJOY!
---
---

It's been a long journey for us, and maybe for those who followed us for all these years as well, but we are finally here - just two days away from the "Doodsday"! Two days before you ALL see what we've been cooking for so long!... We really hope you'll enjoy it as much as we enjoyed making it! Oh yeah, and please wishlist. #RT #Like #Subscribe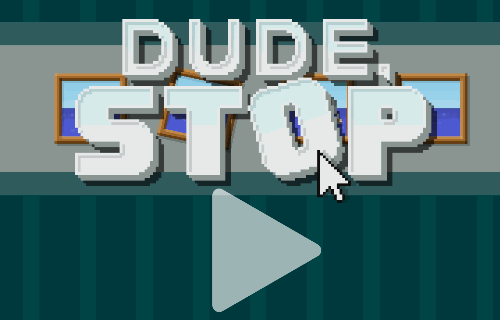 We struggled with the pricing for a while. The game does look like some pixel art nonsense, so it may seem like it's not worth much, but what does add the value to the game is the Voice! All the interactions and jokes, all the screams and laughs you will have together; his story, his problems, the things you gonna do to him and ways you gonna annoy our Voice Actor in the game are just... An experience in itself.
And after a long argument inside the Development Team, we finally decided on the price that should reflect the quality of the game and the experience it provides, but still be as affordable as it could.
The price for the Dude, Stop is 12.99€ or 14.99$, with a 10% launch discount for the first week.
(Don't forget to join our 2 contests for a chance to win a free copy of the game: Contest #1 & #2)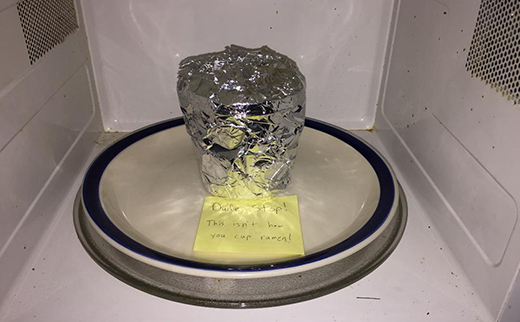 We really hope to see you on June 1st, when we all will have a laugh about those crazy interactions you found in the game. And we truly hope that the price isn't that scary for you, because we do believe it's worth it. But as always, please let us know how you feel! We have a Discord Server and other soc. media pages for a reason! So write us, message us, join us on June 1st. We are really happy to see how many people played our demo and pushed us to make a full game!! Cya in 2 days!! Whoop-whoop!!