State of the Mod
My fellow Americans RA3 Fans...
It's been a trying time for you, I know. Updates have been few and far between. As mentioned previously, the core team is off trying to make their fortunes on the indie game scene. However, things have been happening, though mostly behind the scenes.
In order to prevent this from happening again, there will be a new paradigm around here.
Check back on SUNDAYS for updates!
That's right! Every Sunday we will make sure to put up something new! It might be a podcast, it might be new renders, screenshots, video, audio, but it will always be something.
For example, drones.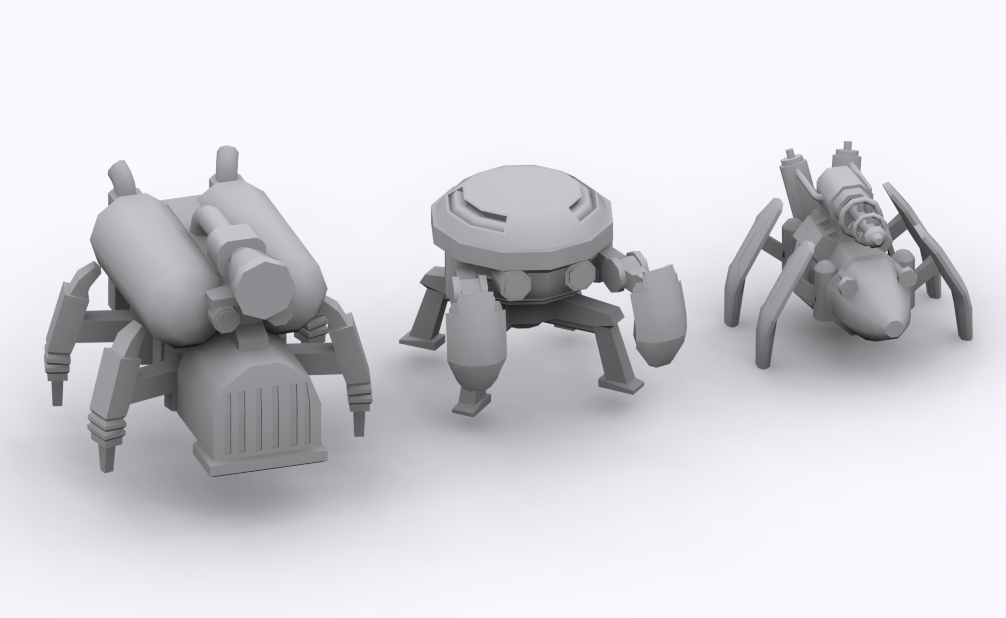 Though the Allies use a small number of drones, like the infamous Pulsar (formerly known as the Claymoore Drone), and several other powers, like the Japanese and Syndicate, make use of autonomous unmanned units, the Soviets are the undisputed masters of drone warfare, having an entire building dedicated to the production of domesticated animalistic robots for combat purposes. The Toxin Drone cuts areas off from the enemy by infection, including infecting enemy vehicles. The Phobia Drone is basically a drone infantryman, acting as a landmine before burst out to attack enemy infantry and tanks. Finally, the Tesla Drone serves to disable enemy vehicles and structures, sapping power and clearing the seas of pesky infantry.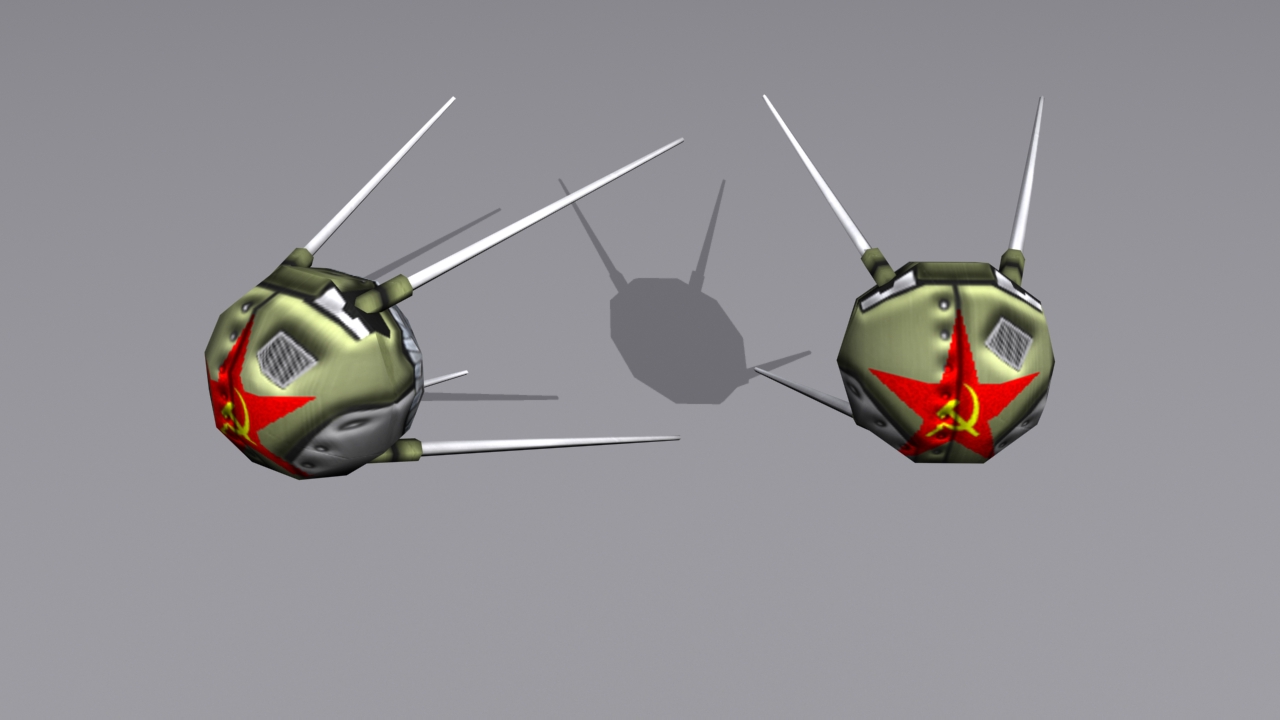 The Laika Drone, meanwhile, is responsible for scouting for your forces, if you rely heavily on drones. It buzzes high above the battlefield, repelling off the magnetic field of the earth, revealing a huge portion of it while stealthed from enemy retaliation. Of course, it's low-resolution cameras can't hope to detect hidden threats at that distance, meaning it must get close and lose it's stealth protection to do so. So be careful!
That's all for now! Remember to check back on Sundays for updates, check out our wiki, and support our indie game project BLOODCRUSHER II: FACE BREAKER!