I have been PRETTY busy lately, but I did not forget to work on Doom3D Version 4.0. I've added a lot of new stuff you guys should enjoy.
Download Latest Version HERE
Here is some of it.
---
Reloading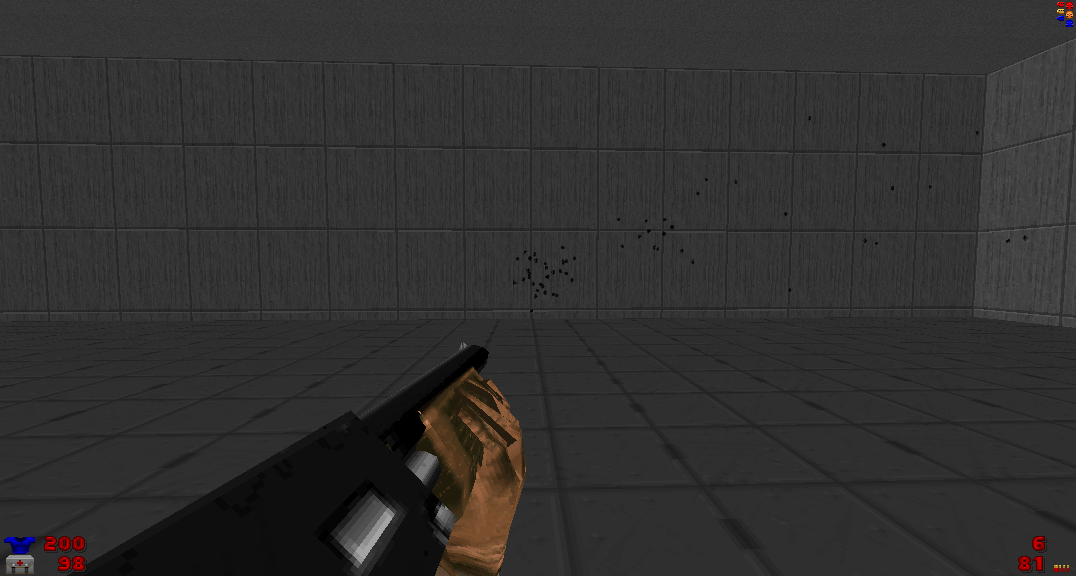 All weapons where reloading makes sense have to be reloaded
Redone Weapons and New additions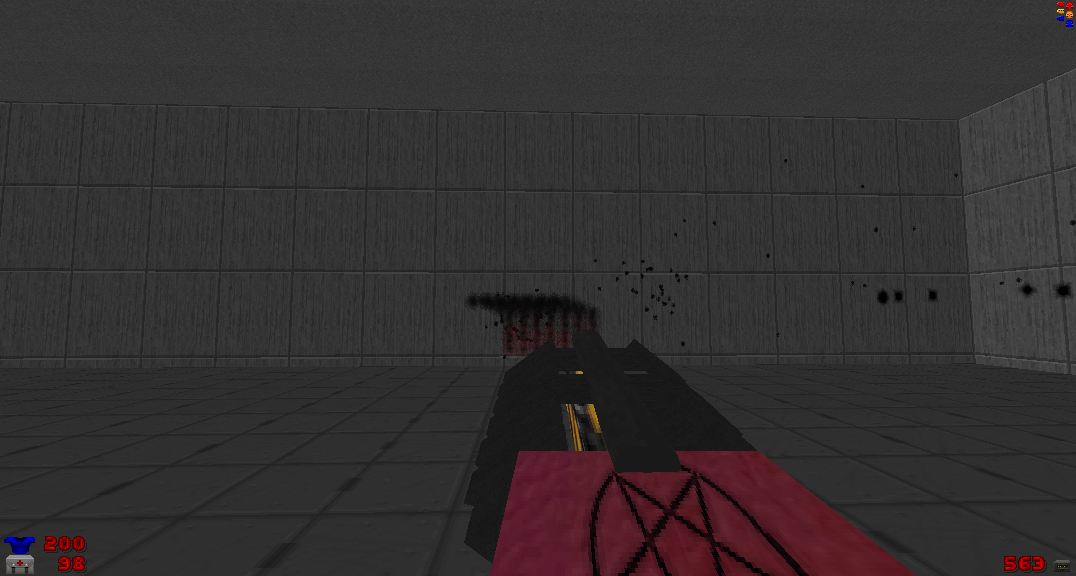 I've added the Unmaykr. It doesn't spawn on itself yet you have to type "Give Unmaykr" or "Give All" into the console to get it. Very shoddy model at the moment.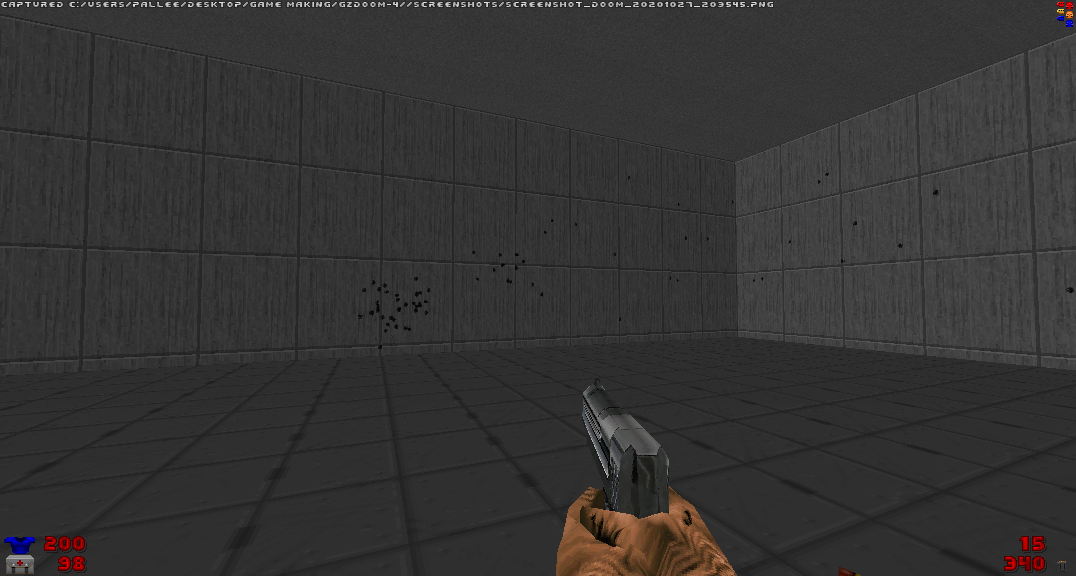 Redid the pistol. I took the pistol from Sitters Electronics. Their zombie man holds it, but I used the model for my view model.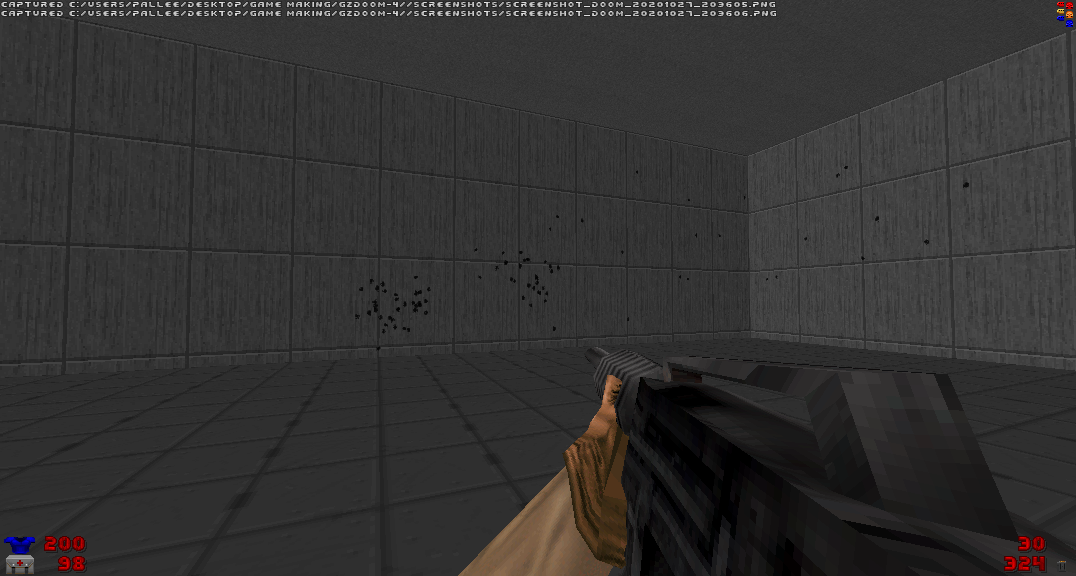 I brought back the old sub-machine gun model since so many people wanted it back. I also took this from Sitters Electronics.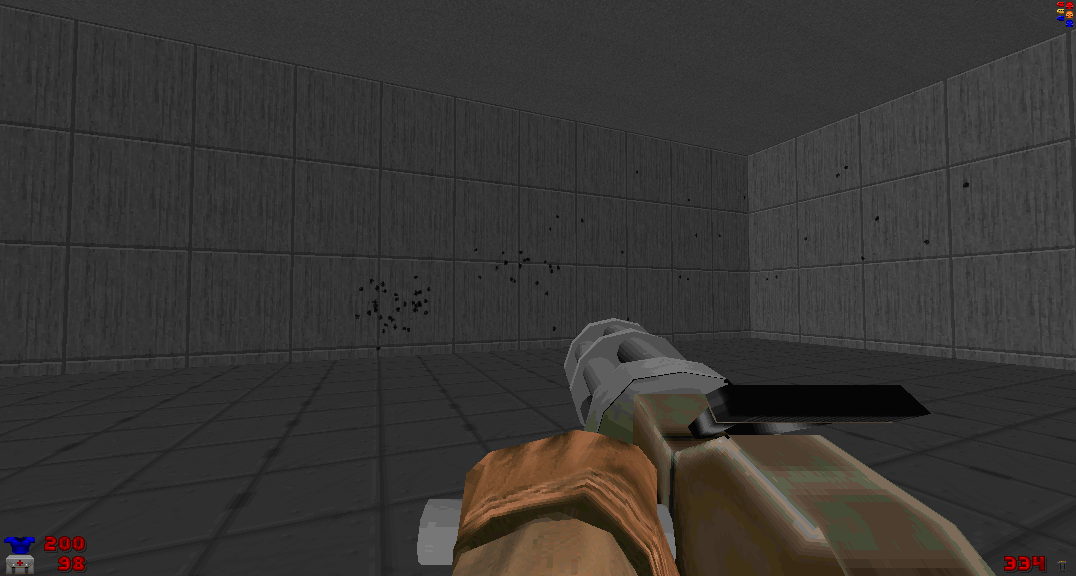 I also redid the Chain-Gun! It has spin up time, but if you press the alt-fire button, you can keep it spun up, allowing you an instant hail of bullets. Beware though, it is loud and brings attention to Doomguy.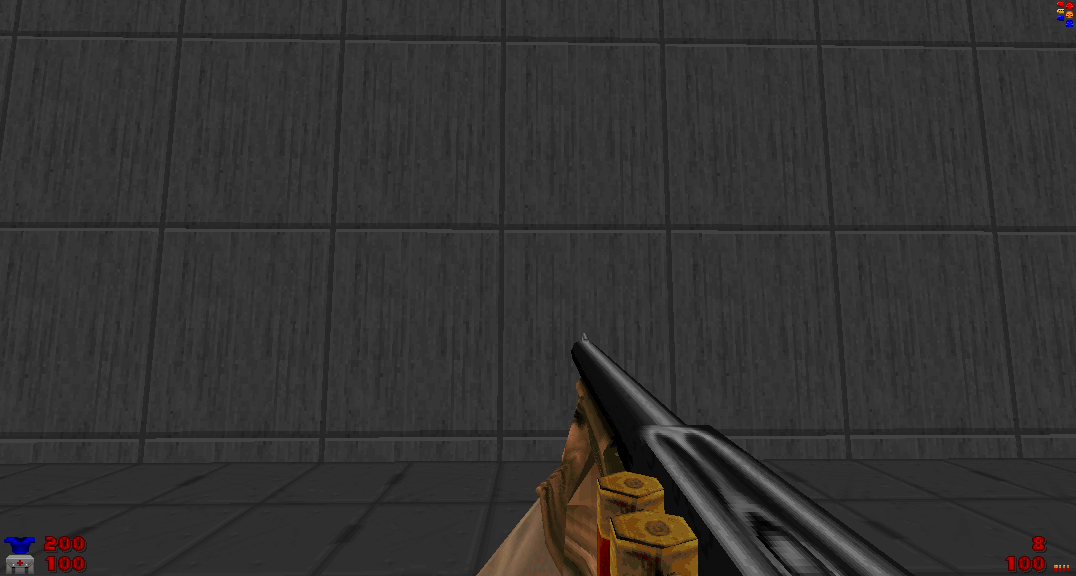 I also redid the shotgun again. The super shotgun can now shoot one barrel at a time with the alt-fire.
I also added the ability to throw grenades. The default bind is G.
---
GORE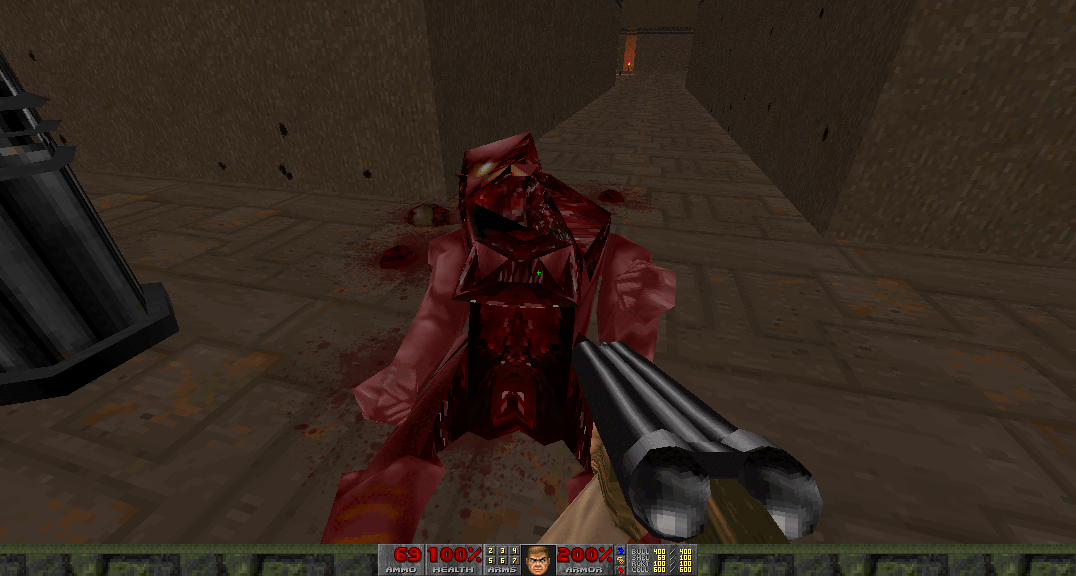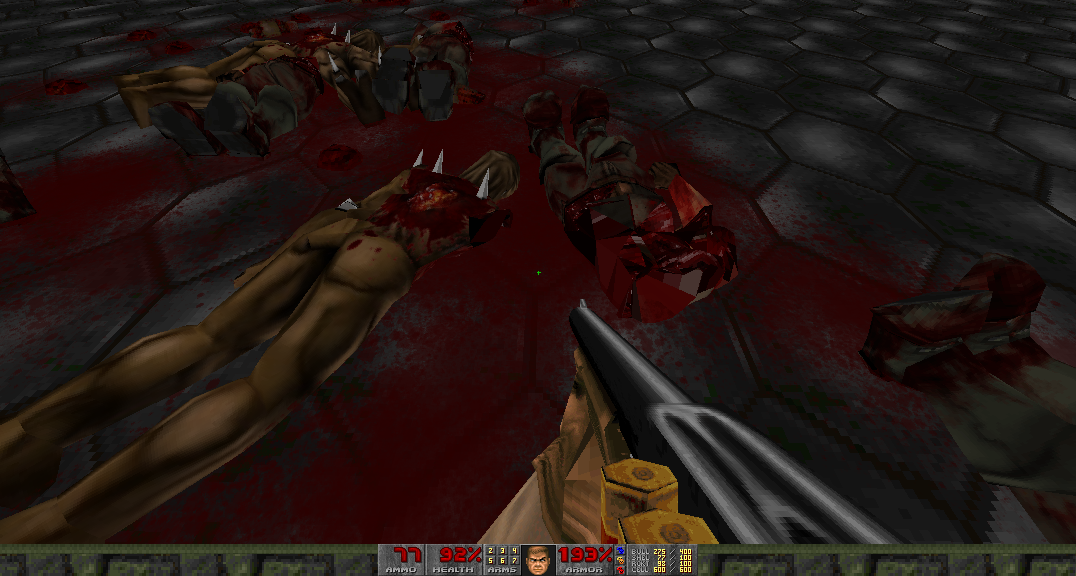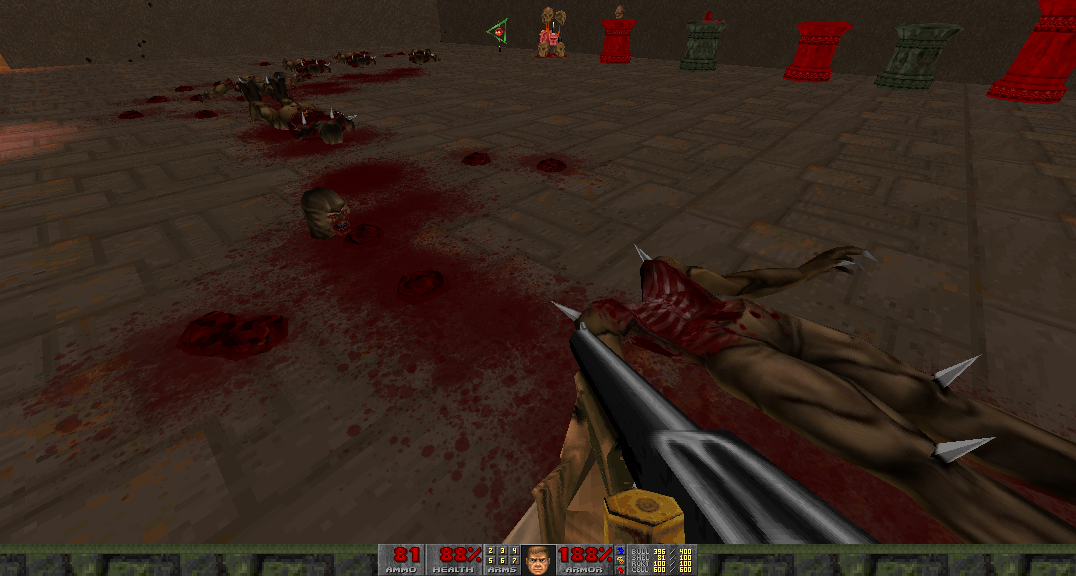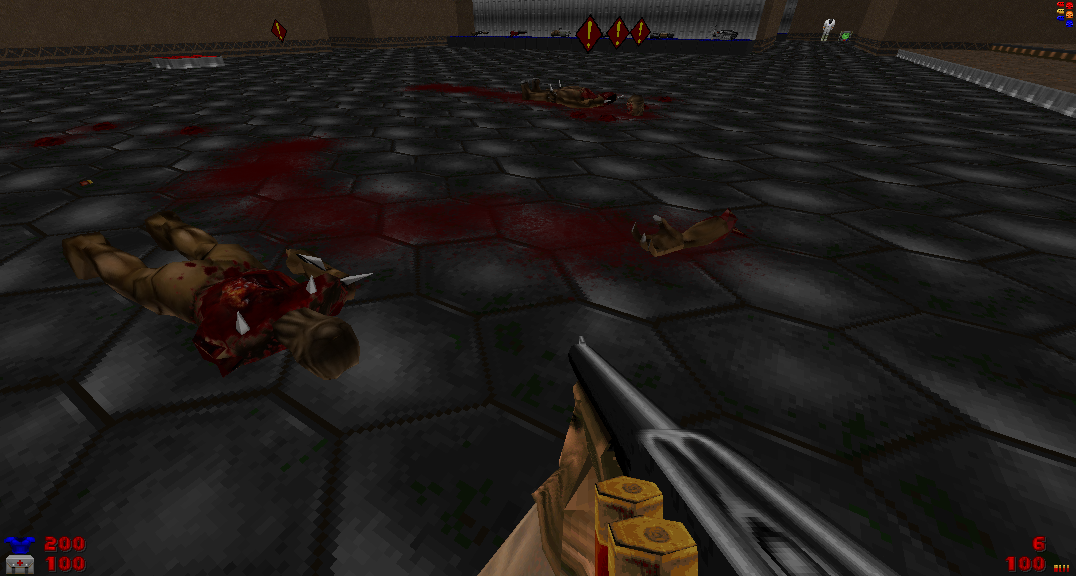 Some PRIMITIVE gore has been added. More to come of course.
---
And there you have it, some the things I added. Hope you Enjoy!