Things doom are known for are it's action packed gameplay, unique environments, and interesting monsters. One thing it's not known for however, is it's adventure. Sure you may have long and convoluted levels, but theirs usually only one way to beat them. Secrets may be interesting once you find them, but afterwards their just ways to get a rocket launcher or soul sphere faster.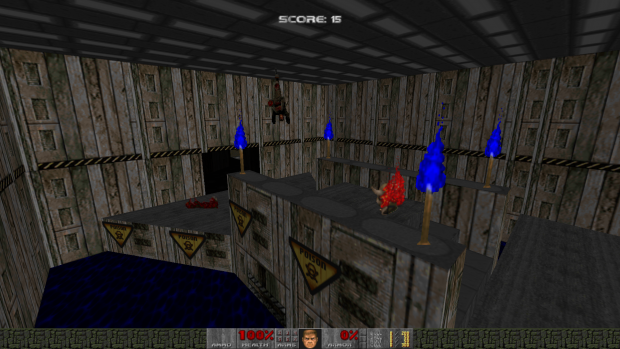 You see doom is only just levels, with the intermission screen the only way that really connects them, unless your playing doom 2. But what if the intermission wasn't connecting them, but instead an open world! No longer are the days of clicking through a kill counter and magically coming to the next base!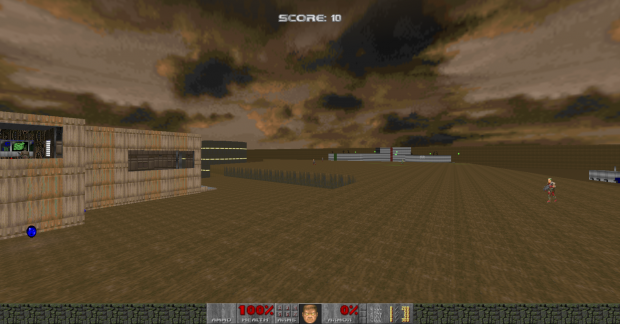 with the doom freeroam pack, actually explore phobos and deimos. You no longer need to complete e1m1 to magically go to the nuclear plant. Instead, physically walk their while exploring the moons cliffs and hills as well as battling wandering imp and zombies. To boring for your tastes? Their are some underground tunnels in different areas to travel faster along the land scape. Getting lonely? Their are other NPC marines you can talk to, trade with, and kill if your feeling a bit evil. Not to mention they shoot monsters on site!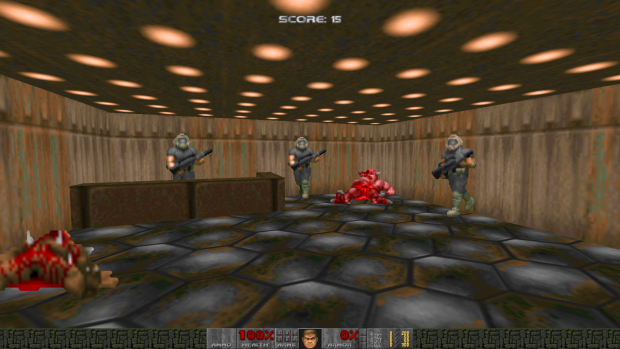 As the player you can trade points you get from killing monsters to get items and weapons. Some marines also trade items for items, like a Shotgun for a box of ammo. However this trade and score system will not function properly in brutal doom, at least not since the time of writing this article. The player can traverse through the first 3 episodes of doom, as well as a special boss fight at the end, and it's no simple battle.
Here are screenshots pf some locations in Deimos . . .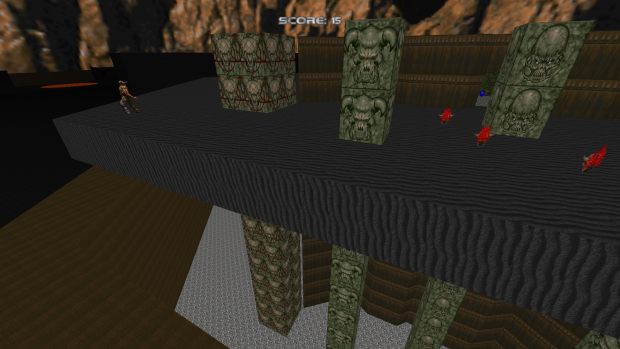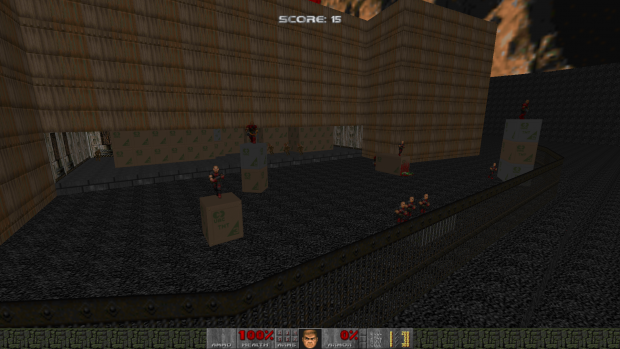 and here are some pics of episode 3's Hell.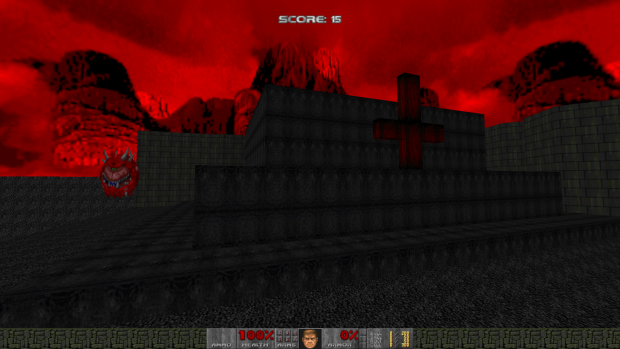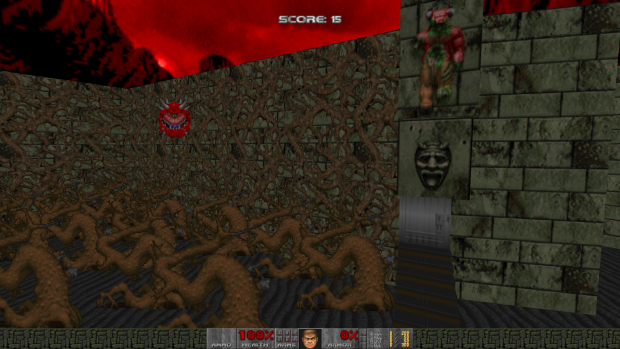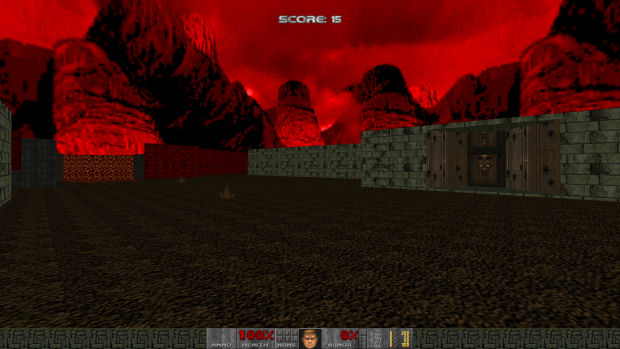 The link for the doom mod is here. Moddb.com Have fun!