Lots of new changes to Spoxel lately. One of the big changes is a new dungeon generation type which Iused to revamp the old frost dungeon. This generation type is less rigid and allows for much more of a haphazard generation strategy. You can see the results below along with one of the new mobs... a killer snowman!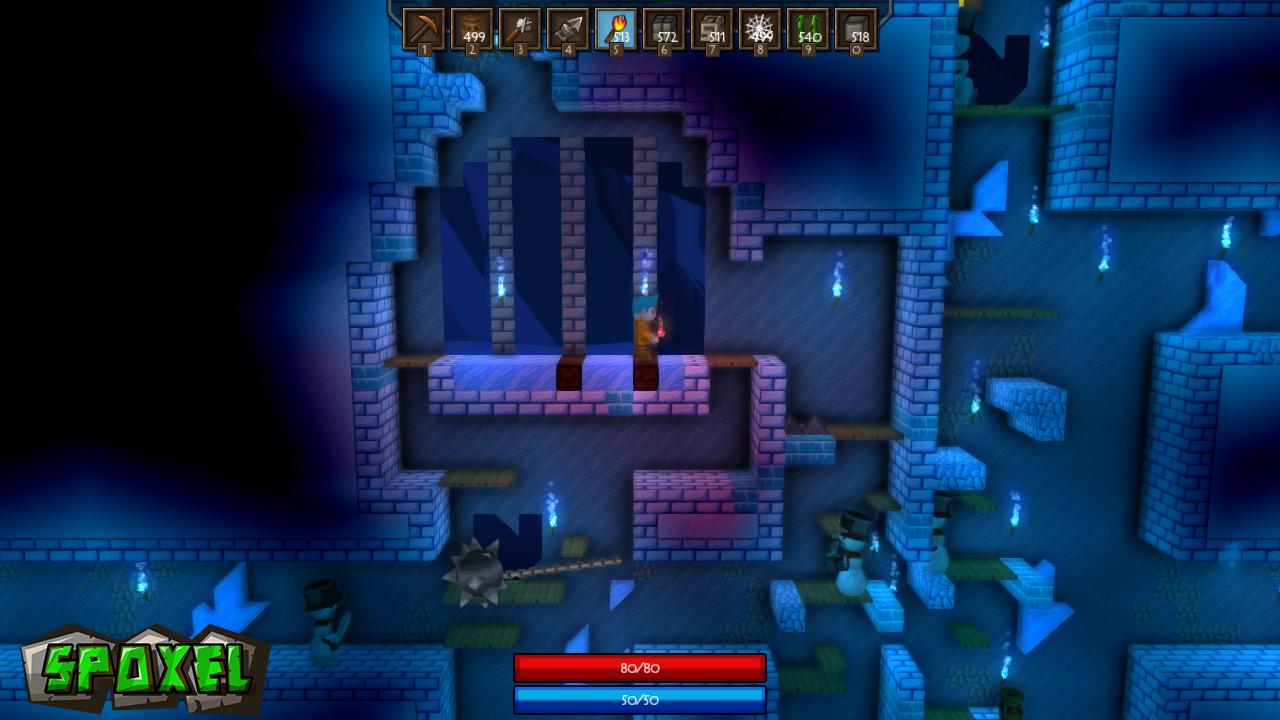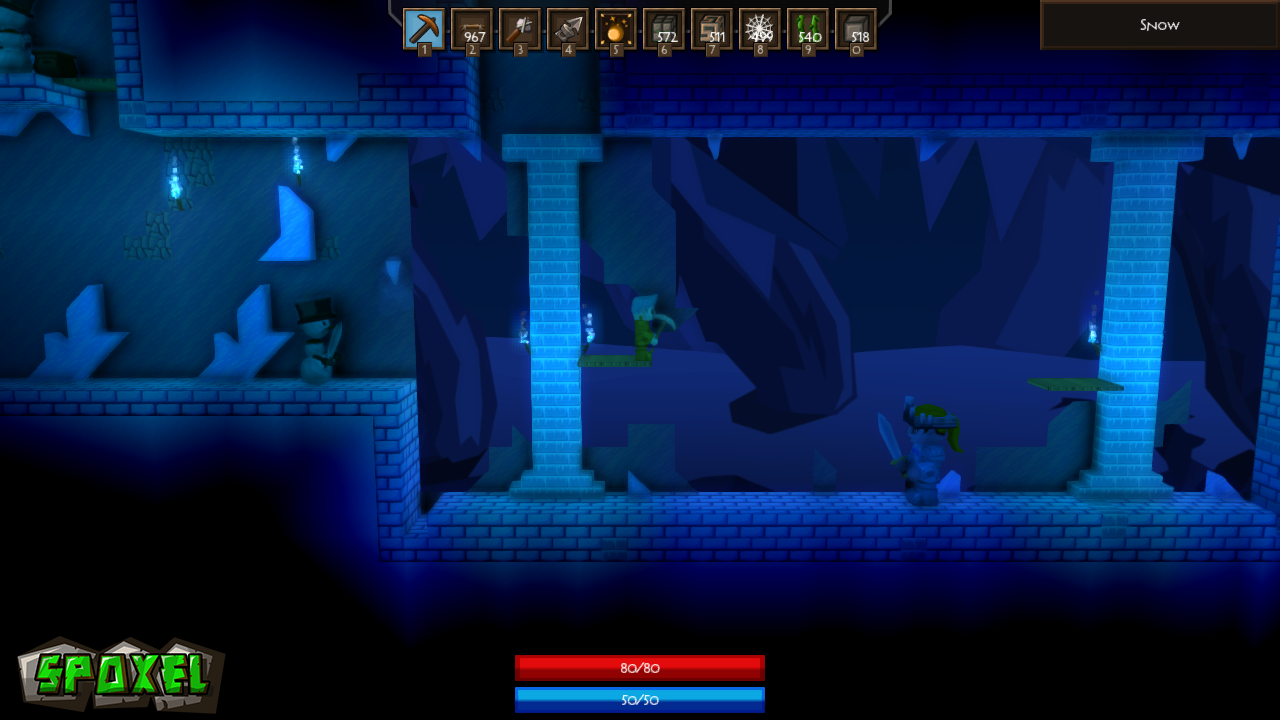 I've also done a first pass on one of the new boss fights. This boss fight has multiple stages and has terrain destruction to make things more challenging. Introducing.... Planticus! He is a spawnable boss that you can find within the jungle temple.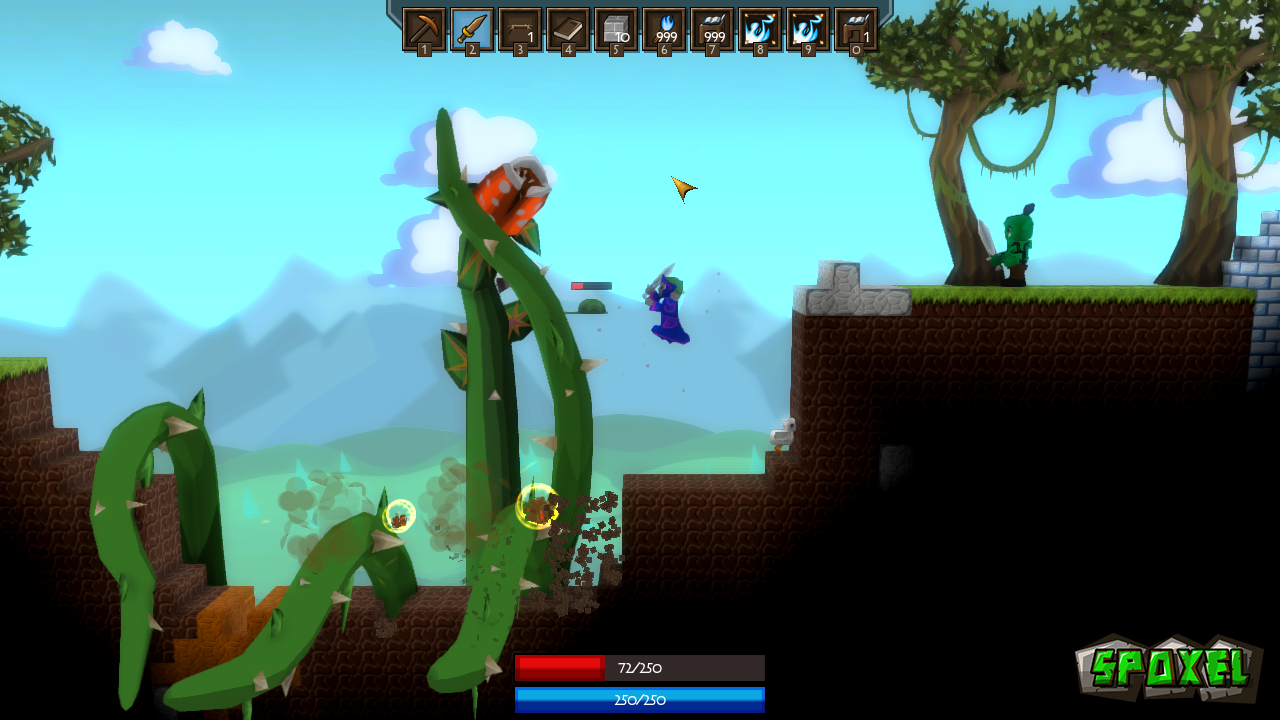 I've also revamped several other models. The latest model revamps have been the underworld ghosts and skeletons.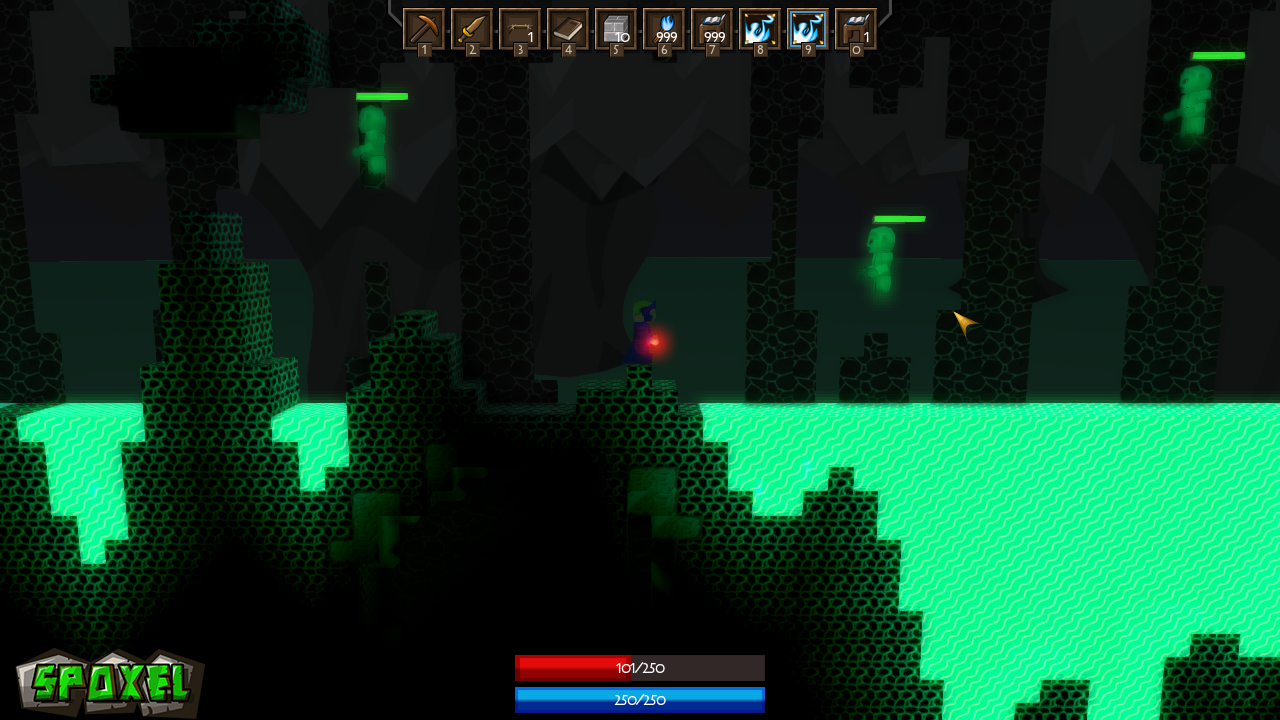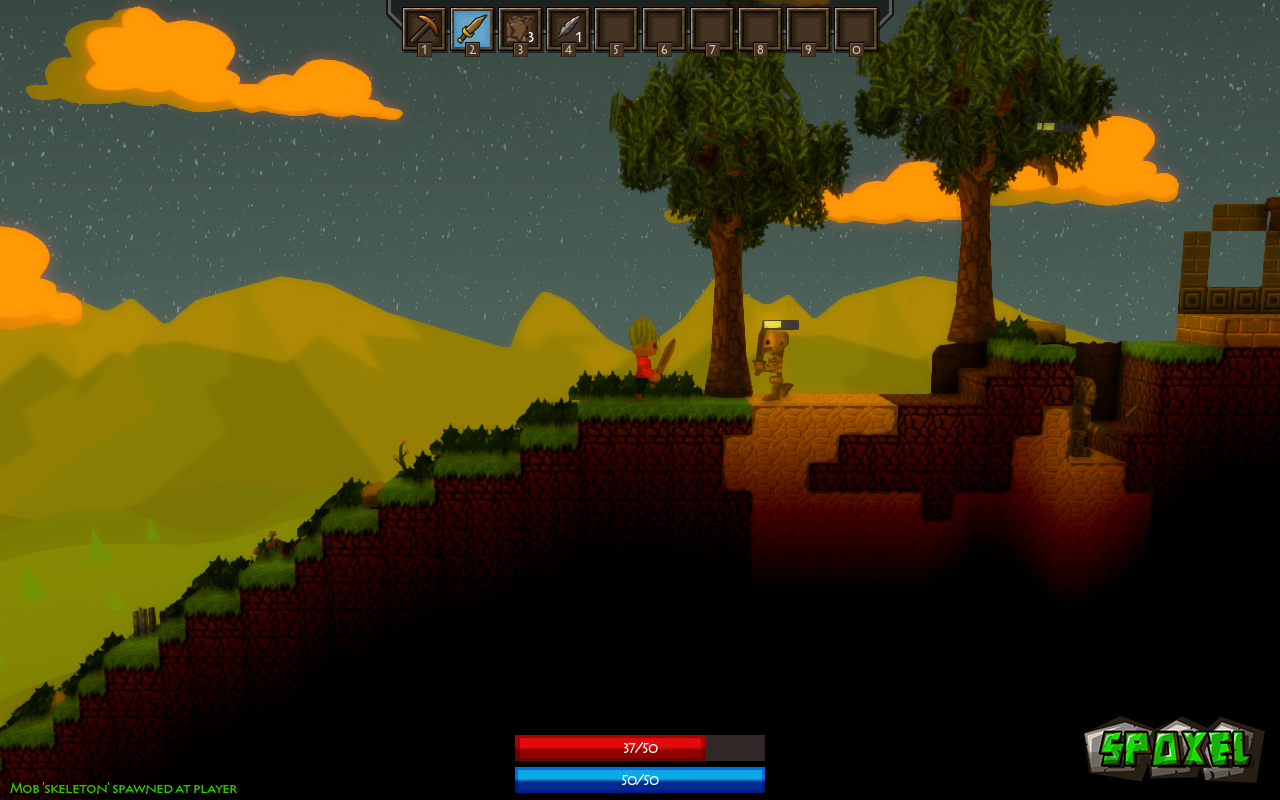 Next up is work towards another new dungeon. The next dungeon is the hidden temple deep within the jungle. I've been testing out the tileset and playing around with some design ideas you can see below as a sneak peek.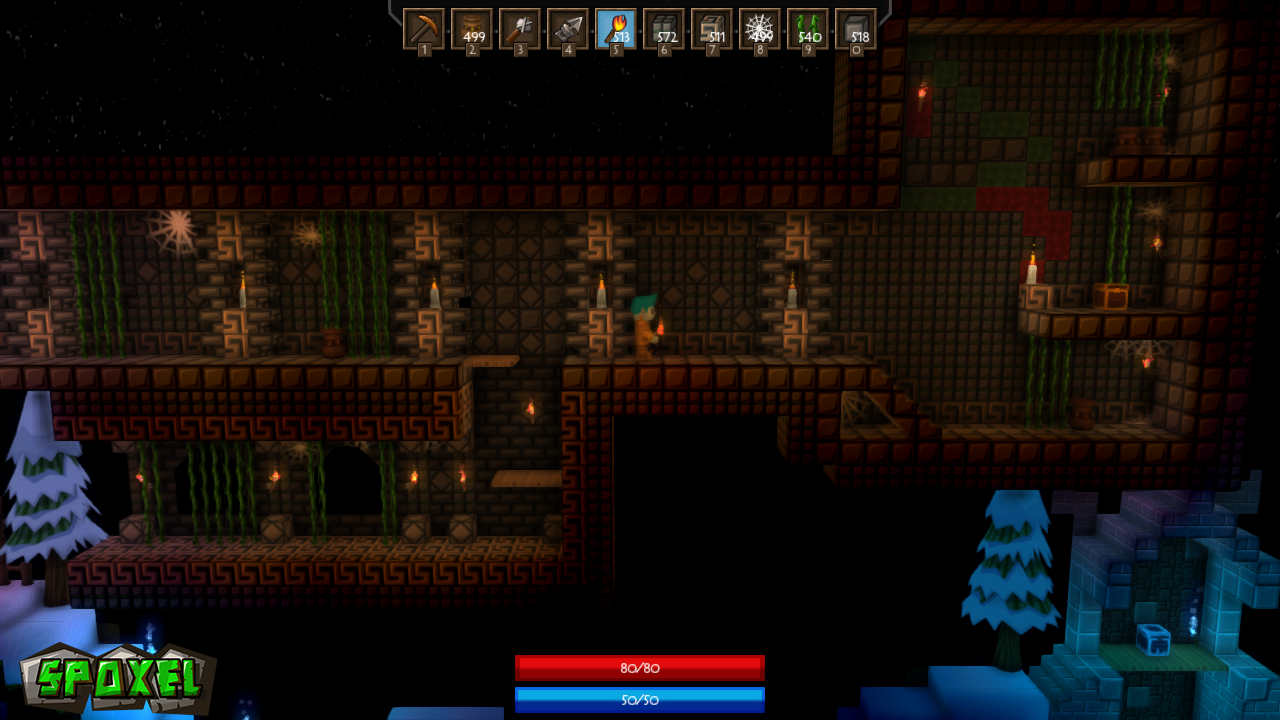 There are a lot of new changes on the horizon as we move closer to early access including lots of new furniture and decoration options, new dungeons, new bosses, and tons of new crafting options.