Greetings!
The big news is that we have decided to complete the game in full prior to early access. That means Part 1 and Part 2 are being combined. This will add a few months to the development schedule but after much debate this what we think is best for the game and the players. The plot is interesting enough that we really feel it needs to be told in one story to get the full effect. Breaking it up was always a compromise to the story telling and driven by logistics and schedule. In the end the story telling has prevailed! We don't want to leave players hanging waiting for part 2, and feel the extra investment of time and resources is worth it. It only took a few months to combine chapter 1 and 2 earlier this year, and we think only a few more to complete the story, So to heck with it.. let's do it! :-)
Just means some new and possibly unexpected teasers and screenshots may emerge in the July newsletter - so look out for that :-) Also means our final delivery is now end FY17 for early access.
Newly released space scene clip here: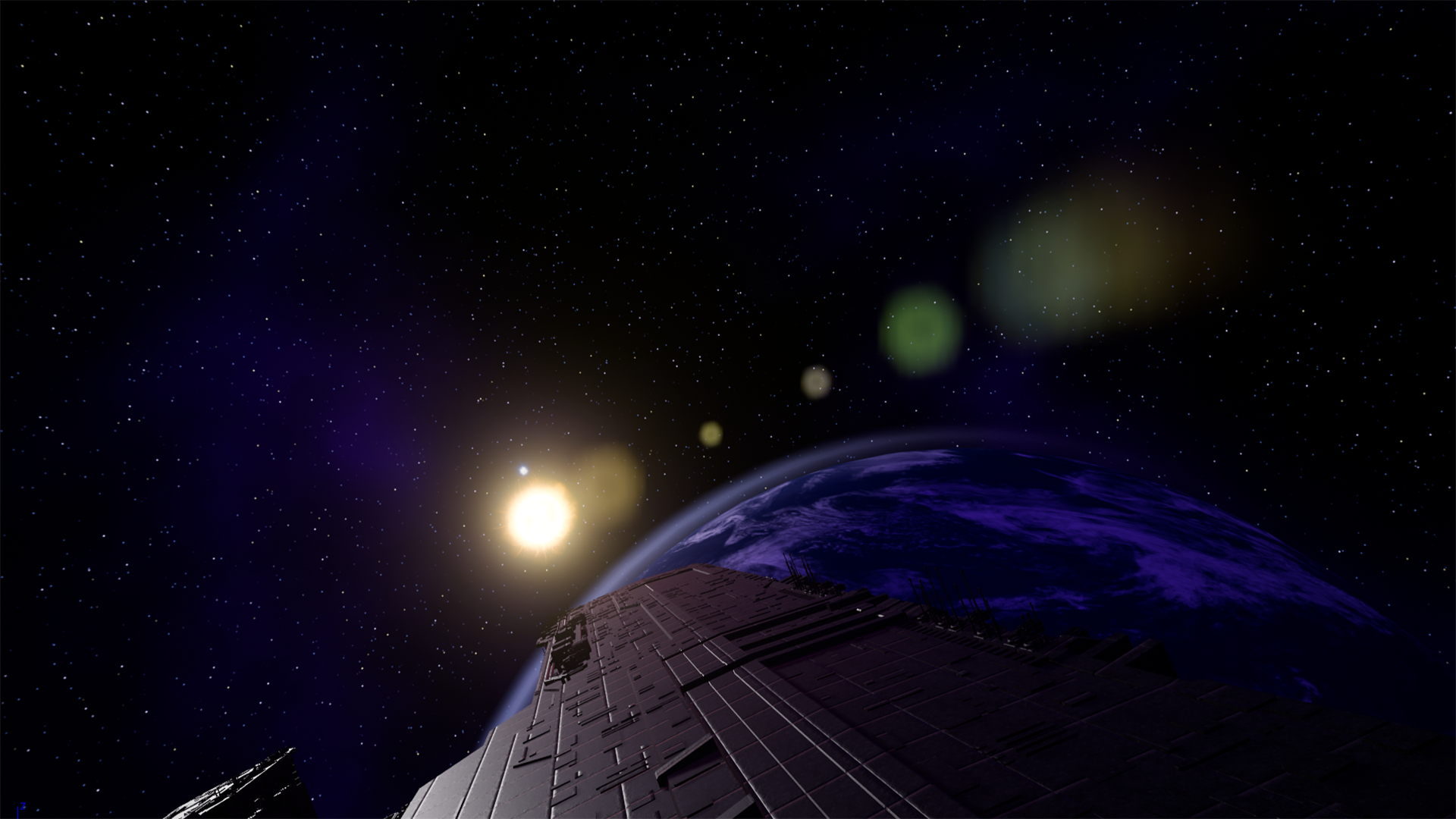 Not too much to show this month other than some clips from a space scene. Not going to say much more on this at this point, and so no commentary will be attached to them.. but hopefully they are interesting and may answer a question or two?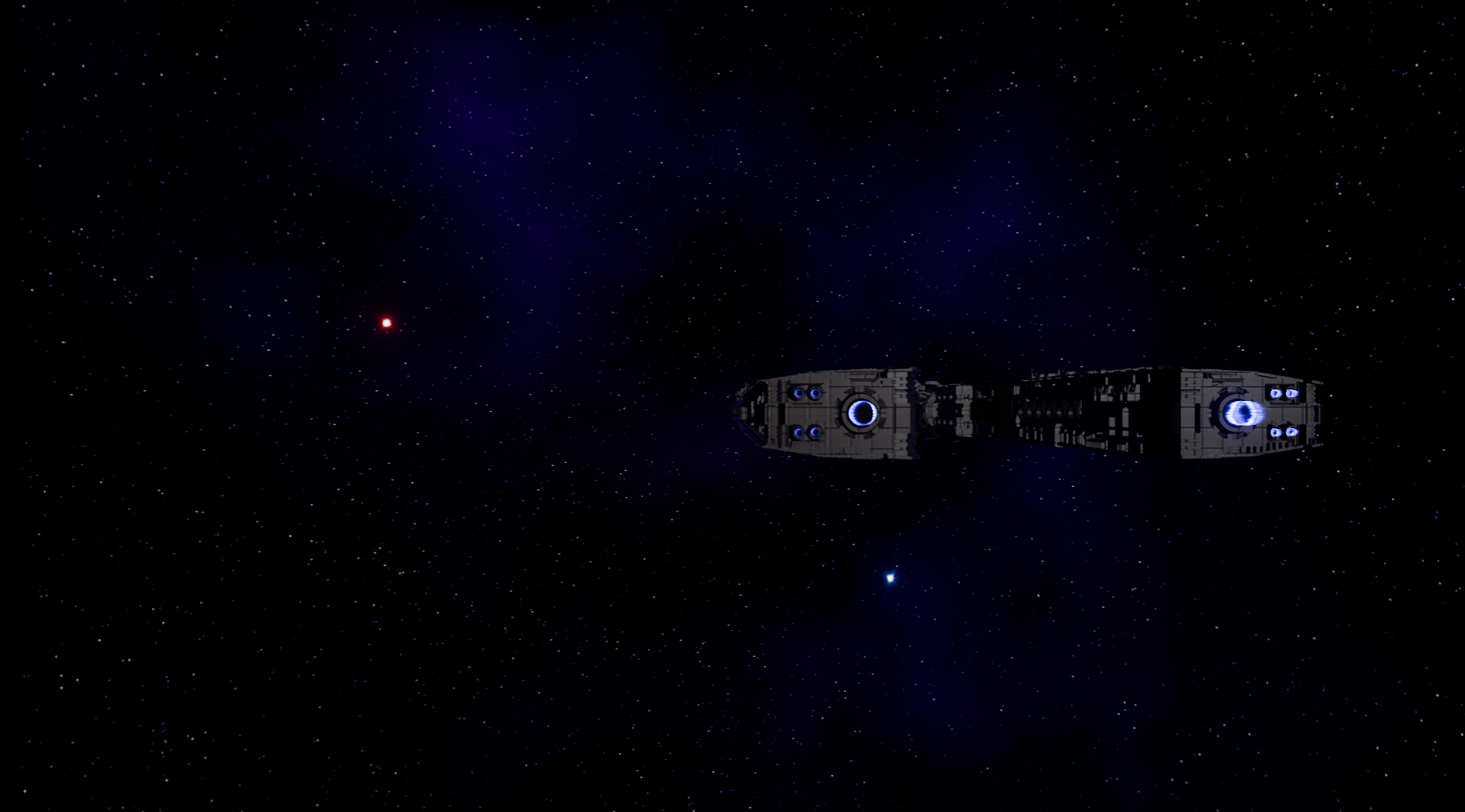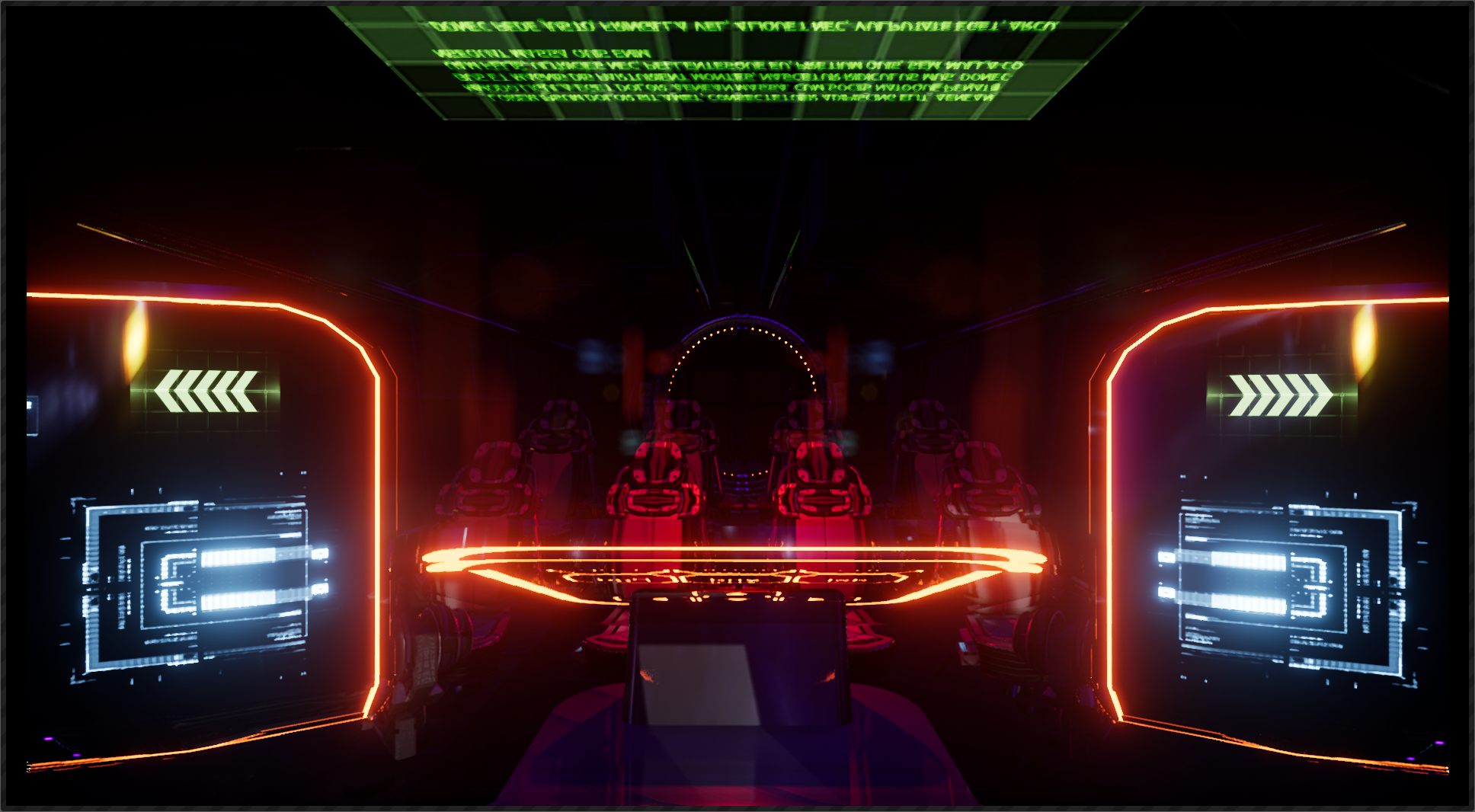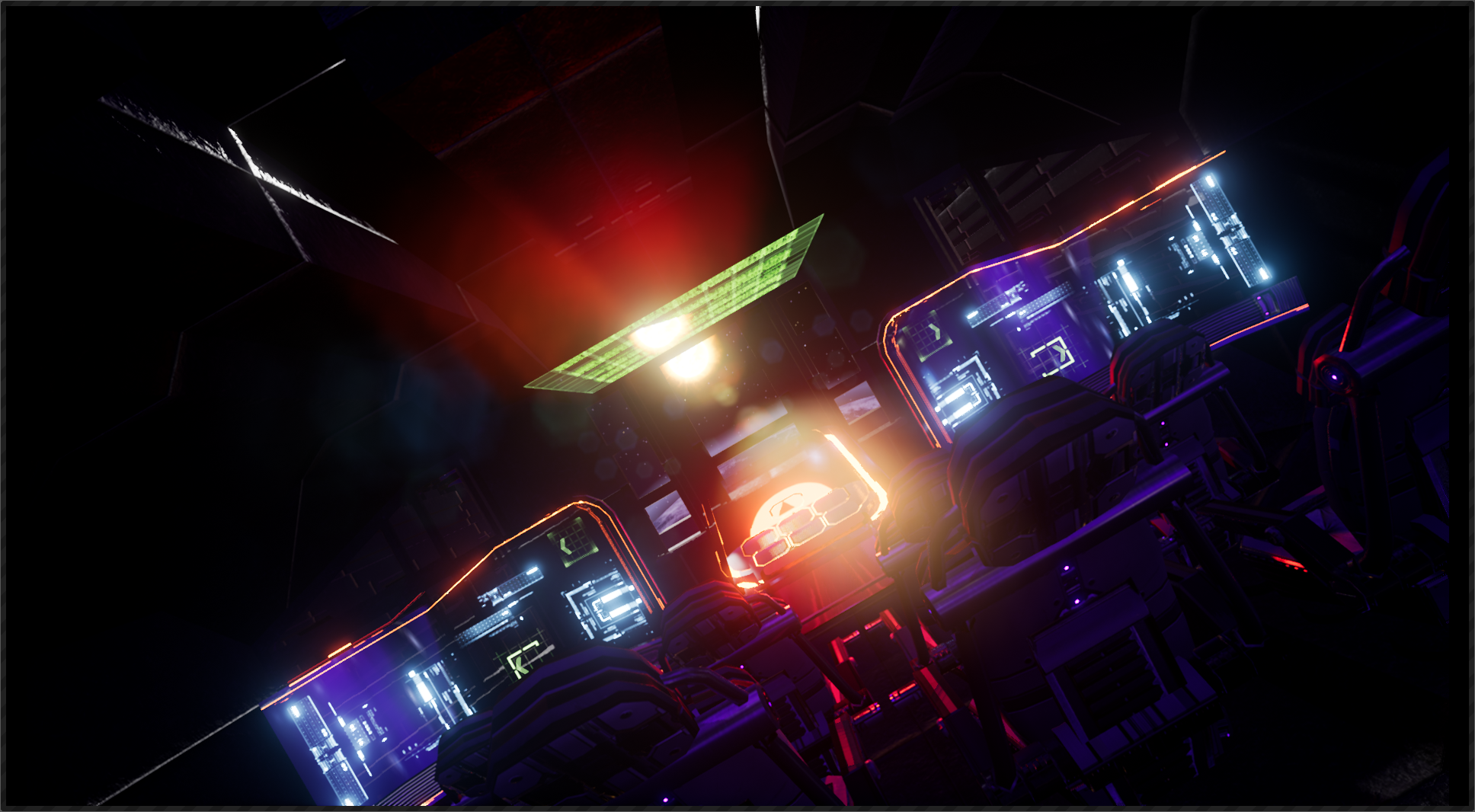 We are still looking for some extra hands to help out animations and artwork, so if you or someone you know would like to try, let us know via admin@discrepantgame.com. Keep an eye on the website or steam for revised release dates and please pass on the newsletter to friends who may be interested!
Latest newsletter in full is here: Discrepantgame.com
Game website is here: Discrepantgame.com
YouTube channel: Youtube.com
Cheers!