To our beloved community,
LETS GET READY TO RUMBLE!!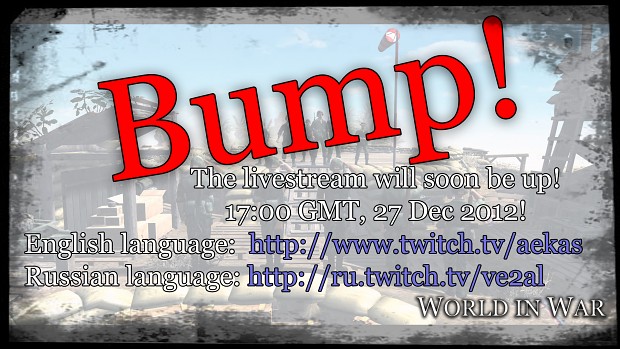 Where.
English:
Nl.twitch.tv
Russian:
Ru.twitch.tv
The date.
We will hold this livestream on the 27th of December due to our personal schedule etc. The time will be the following: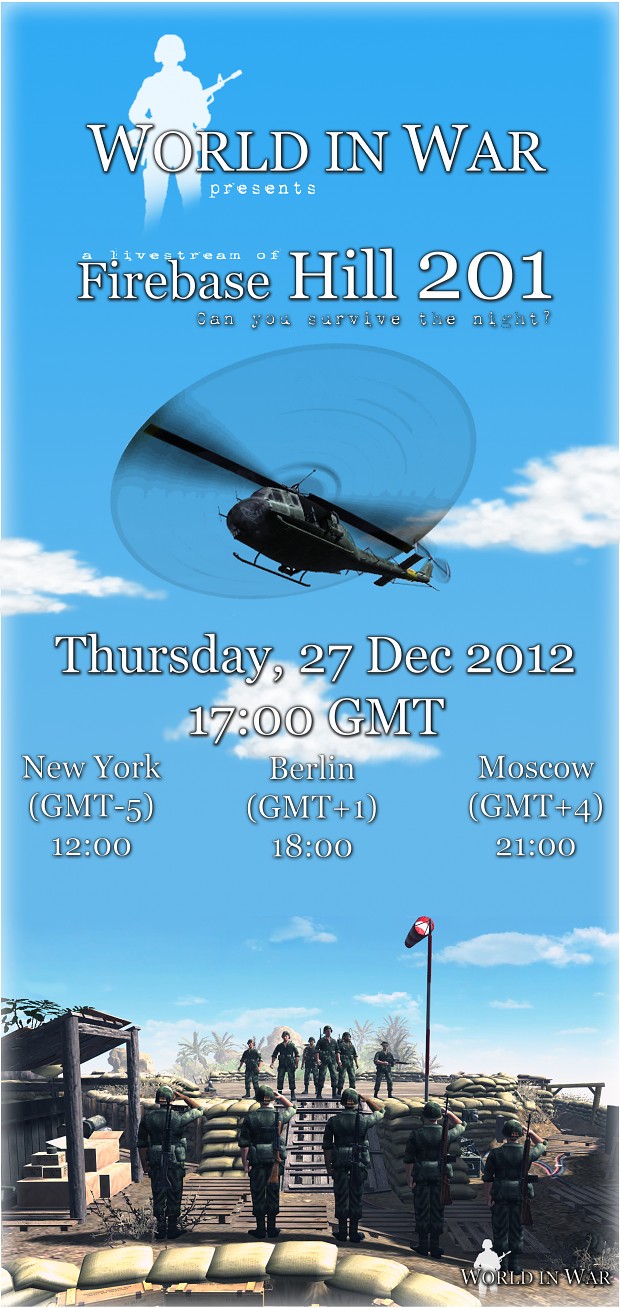 Can't make it?
Don't be sad if you can't make the specific time and date, we will record the whole thing but sadly you won't get to talk to us or ask us question in the room. We will place it on youtube and we will make sure to post the link here.
See you on the 27th of December and don't stop voting!