Introducing two new vehicles that will be in SAF Modification from BOV (Armored Combat Vehicle) Series.
BOV M86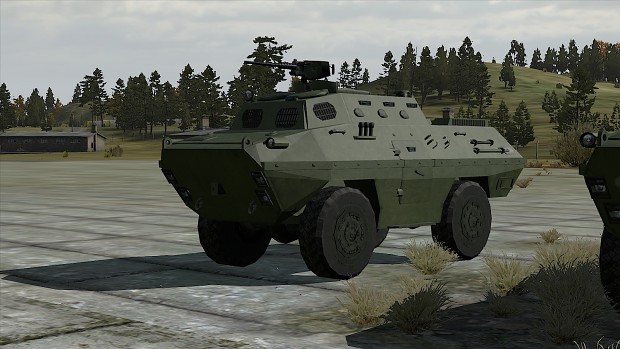 BOV M86 or BOV VP is a Combat Armored Vehicle. He is manufactured in former Yugoslavioa. The BOV has capacity of 10 peoples, including driver, gunner and 8 infatryman. He is armed with M2HB Browning .50cal. The BOV was used for internal security and military duties. It was most commonly used by territorial defence units, in several variants equipped with machine guns, water cannons, smoke and tear gas dispensers for crowd control and riots. Max. Speed of this vehicle is 95km/h.
BOV M10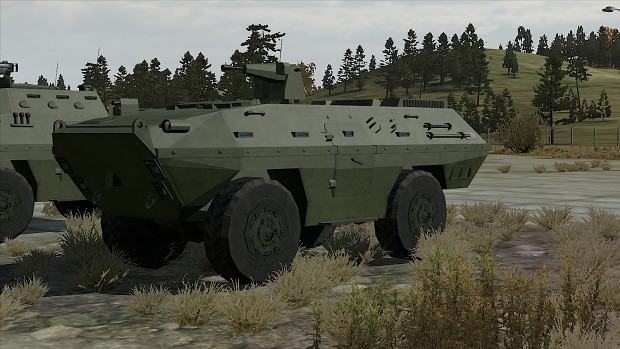 BOV M10 is Combat Armored Vehicle. He is developed by Yugoimport SDPR. We don't have much informatio about this vehicle since it is an new prototype in BOV Series.