Hello, again!
This time I have some great news to share!
I now feel confident enough to announce the release of the Devoroth Demo on April 24!
This is very exciting news for me as you will finally be able to play what I have been working on for almost a year. Keep in mind however that this is the first game I ever released publicly. So expect there to be bugs and inconsistencies.
I look forward to all your feedback on the game and what you would like to see added or changed.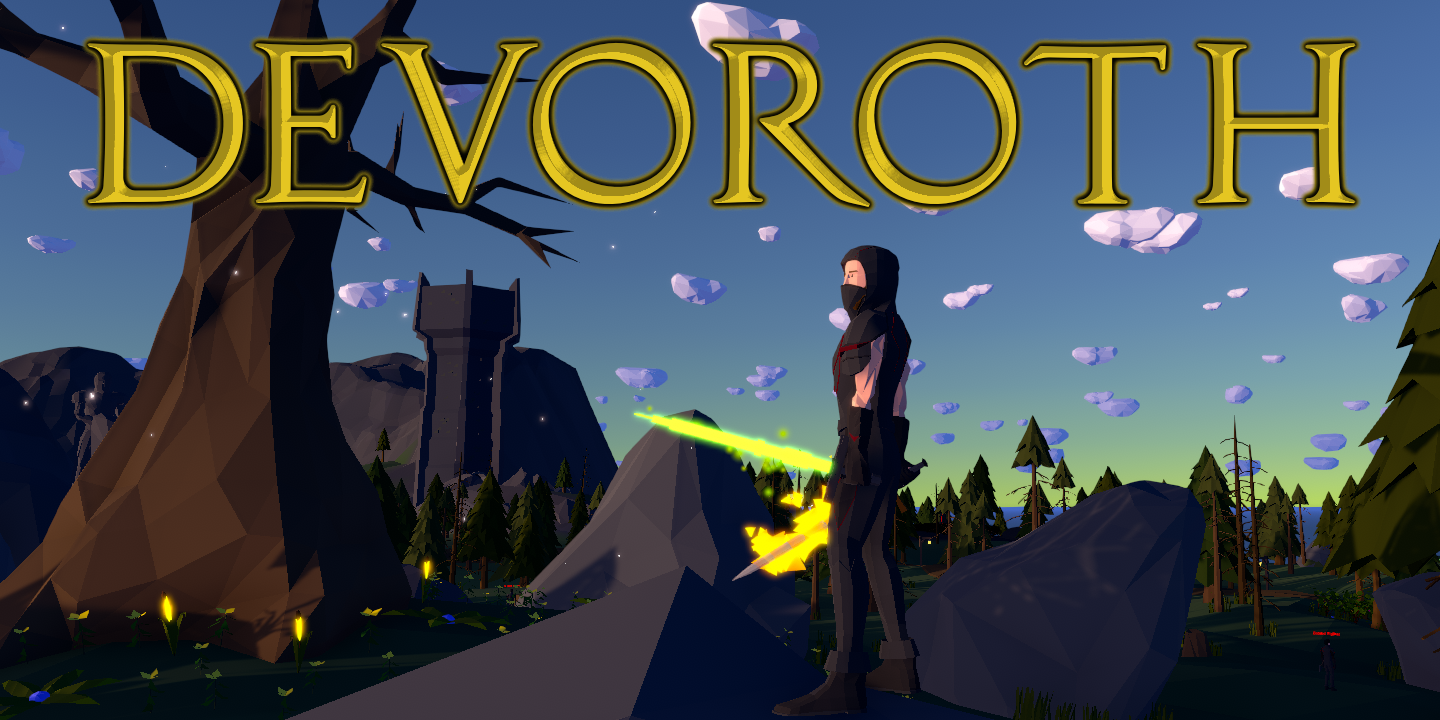 Now I have also decided upon the future of Devoroth. This is how I plan to continue with the game.
I will release the demo on April 24th, this will consist of about 1/3 of Thaerendar island with a barrier blocking the path to the rest of the island. This area will consist of areas to explore and loot to be found. The story of Devoroth will begin here and will later be added upon.
After the release of the demo, I will continue to work on the core game and start working on the rest of the island. In parallel, I will take your feedback and update the demo with necessary patches to make the game as playable as possible.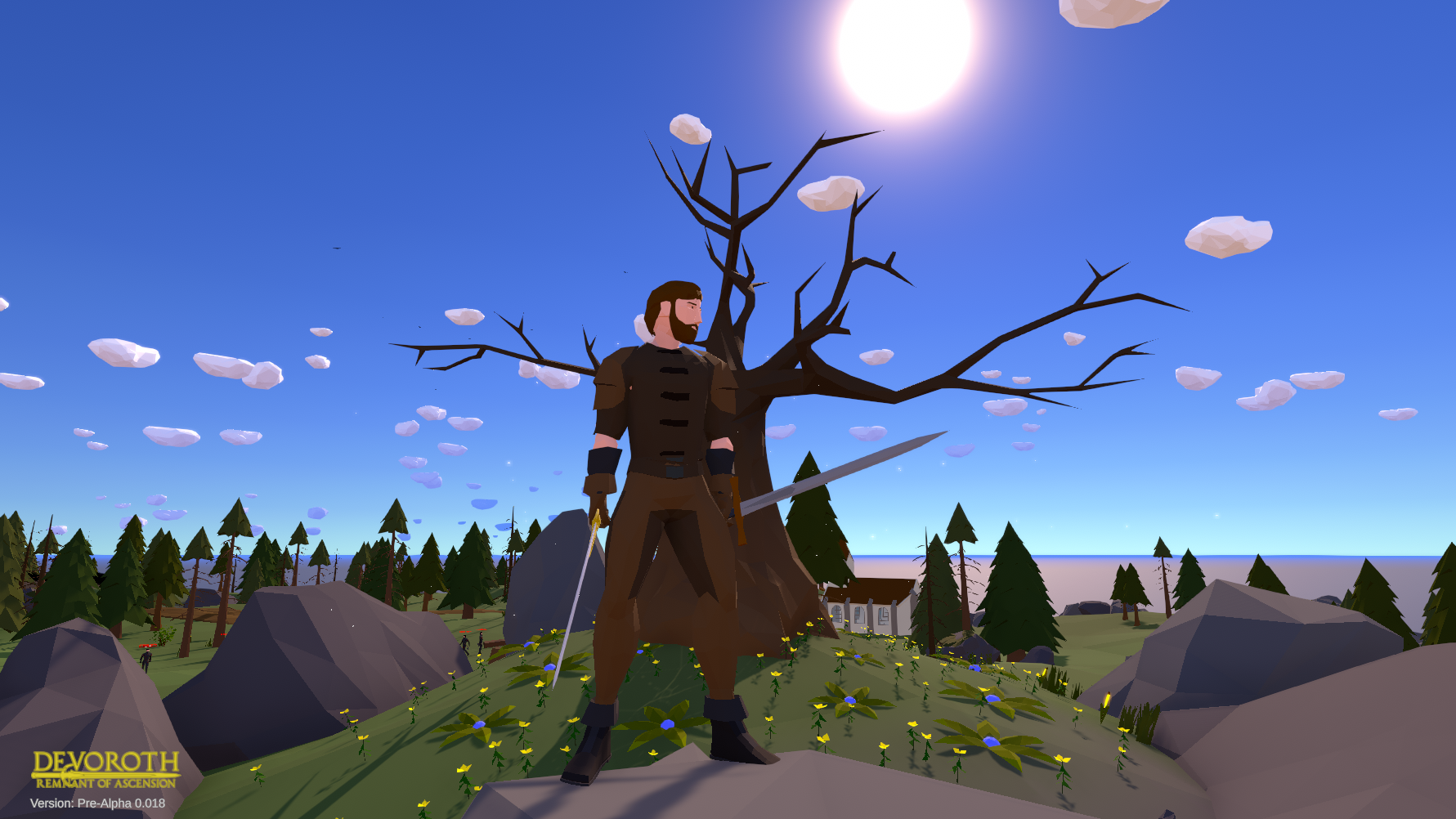 Initially, Devoroth will be released on Itch.io and Gamejolt.com where store pages are already set up.
Itch.io: Frostward.itch.io
Gamejolt.com: Gamejolt.com
Also, remember to join my discord server Discordapp.com
where you can talk to me in person and ask questions or come with ideas about the game.
/Niklas Fasth - Frostward games