I've been looking for investment since last month, at least to complete the demo so that we can go for crowdfunding. i could finalize the team in few months. if everything goes well as planned,development next year will be much faster and i can give regular updates.
Right now i have little more concept art for you.
Below you can see concept of a scene in the game.its one of the important parts of this story based game.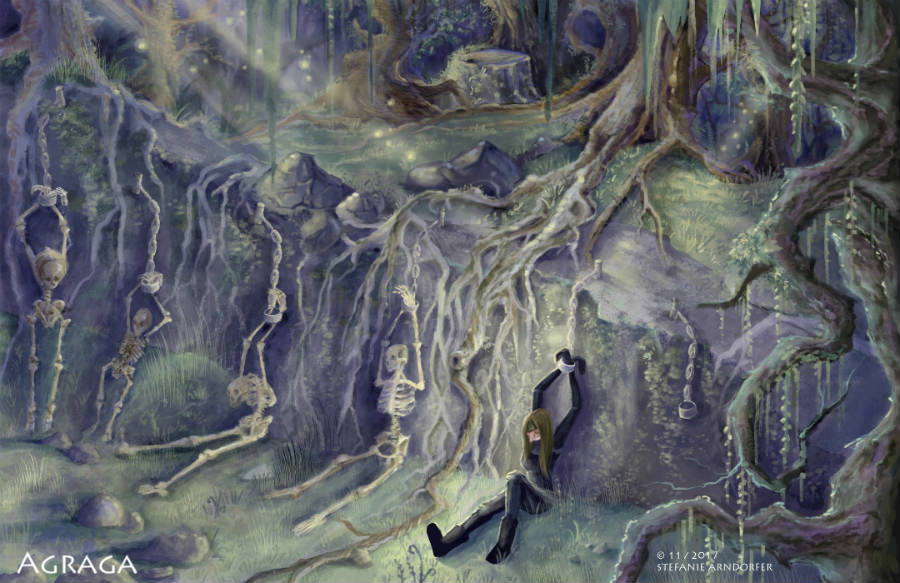 Here's one more enemy for the demo.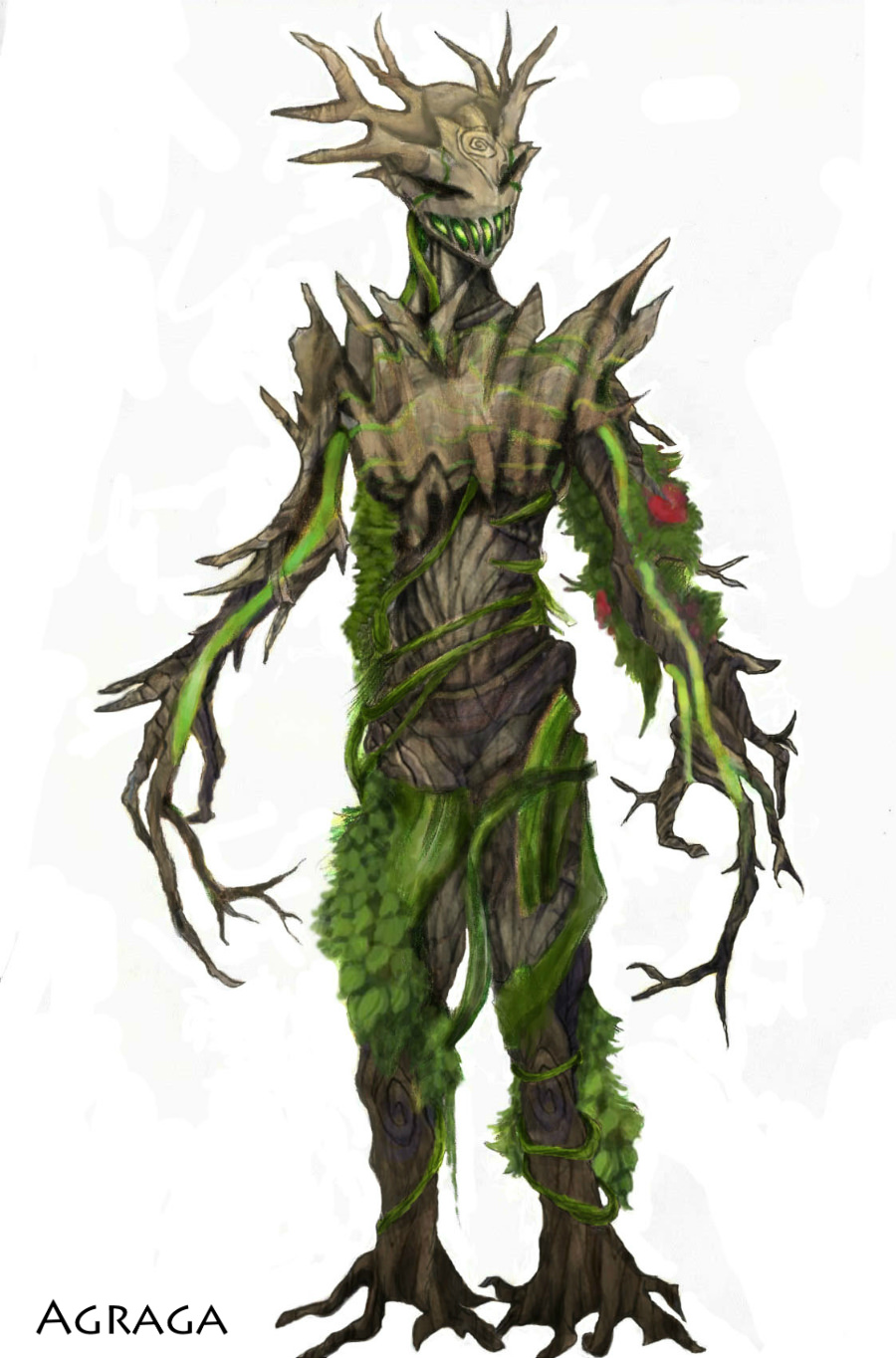 In the last log,you saw organic enemy,this is tree type enemy. you can burn these trees but don't get close. you will fight these enemies once demo is released. you get to shoot them with special guns which we're trying to make much more cool than you see in any other shooter games.
Here's some more mech suits and its still not finalized. i guess i can use these suits for enemies if its not finalized for hero mech suit.