Ahoy mateys! Just a quick update about our game, Pirates War - The Dice King.
Ranked mode is finally here!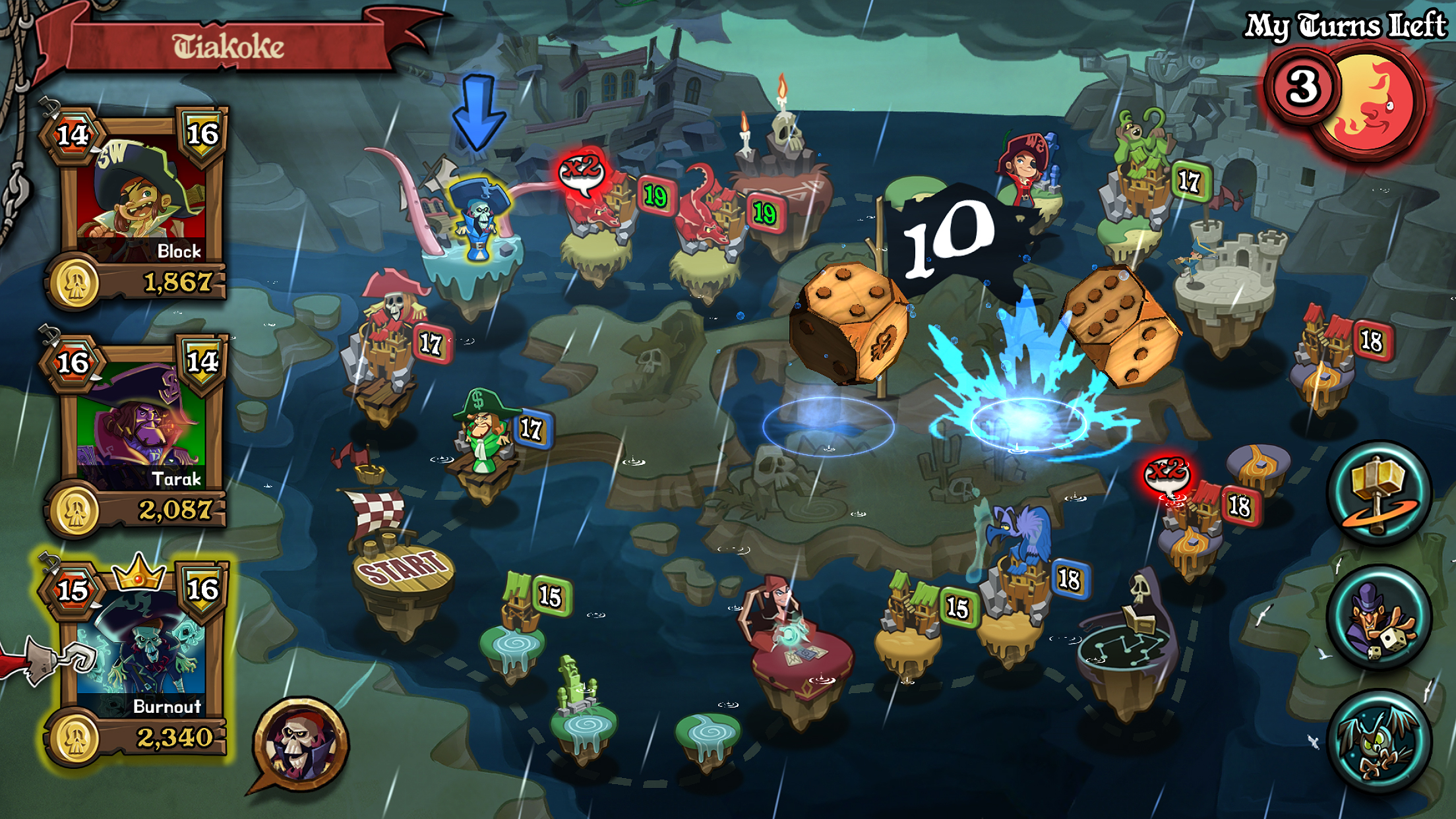 You may download the game with the links below.
Android
iOS
Shall we take a look at how it works?
Mode Selection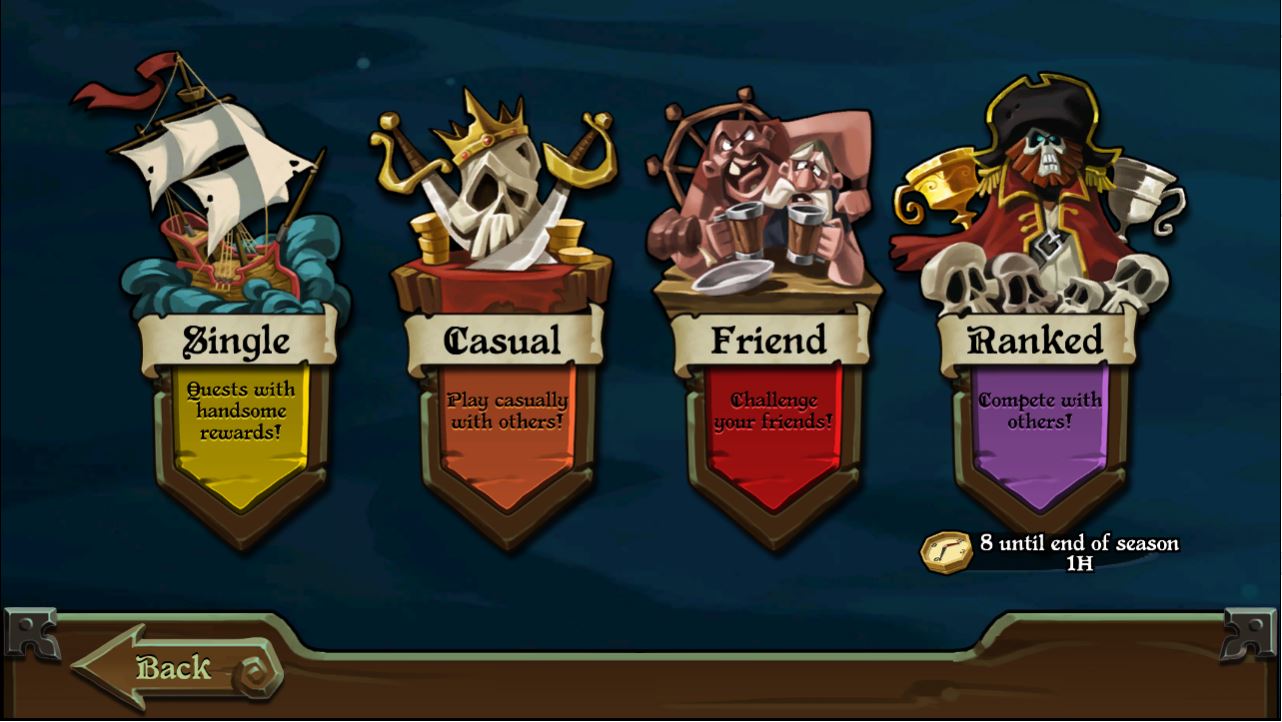 The Ranked mode will feature seasons. Each season lasts for one week. Your total rank resets with every season.
Lastly, at the end of each season you are awarded Gold, Gems, Chests and a nice dice skin depending on your final rank.
When getting into Ranked mode you'll be shown the following screen.
This screen displays a player's accumulated Bounty, his/her Rank, current play Zone, among other information.
Represented by the symbol that looks like a capital B. Bounty is awarded to players that position themselves in 1st and 2nd places, while a player positioned in 3rd in a match place loses Bounty. The more Bounty a player has, the higher will be the player's rank.
Here, level means nothing. Players are instead distributed into zones. Your zone is decided by calculating your current deck's Attack + Defense stats. The higher is the sum of your current stats, the higher is you zone and consequentially the bounty you can earn by playing and winning matches.
The higher the Bounty a player has acquired throughout the week, the higher will be his/her Rank. Higher Ranks give out better prizes at the end of a season. Players will also be awarded with Dice skins that represent their Ranks to be used during the following season.
Dice Skins

Dice skins are a new reward exclusive to Ranked mode (for now). When finishing a season with a certain Rank, the player is awarded a dice skin that represent's his/her Rank. This dice skin can be used during the following season to "show off" you Rank in the past season. Dice skins are shown above.
Players that do not earn a rank on the previous season will use the basic dice skin. Ranked players will be awarded skins that represent their final rank at the end of the past season. The skin is kept only for one season. That means that to keep playing with your "Captain" dice you'll need to keep placing yourself at the top Ranks every season.

That's pretty much it!
Cheers and hope to see you all on the seas!