Hello everyone!
This week, we will show you one of our levels.
---
Keeping the thematic, this room is narrower than usual, and that is for a reason: this room will present the player a reason to use the dash mechanic so he can dodge the projectiles that come from the walls.
With the art level that we showed you, the only difference is the ground color, because we tried different ways to highlight the traps. We do not want the player to get lost in a level with a lot of clusters.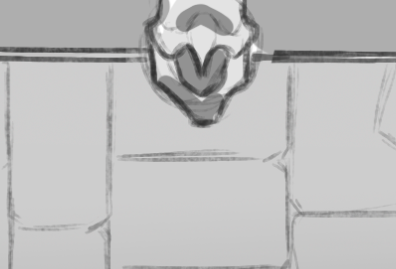 Image 3 - Trap (Top Side)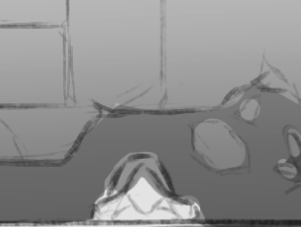 Image 4 - Trap (Down Side)
The trap ideia has been inspired by the Greek statues where we tried to resemble a monster.
We will work in other ideas for the traps, but so far we are happy with the current result.
---
We else want to show you some work we did last week for the assets. We did some research and ended up with the concepts in the image below.
Keep in mind that we will do more research to do more assets and these are only starter ideas.
If you have been enjoying our content and want to follow more of our work keep an eye in our social media.
Instagram: Instagram.com
Twitter: Twitter.com