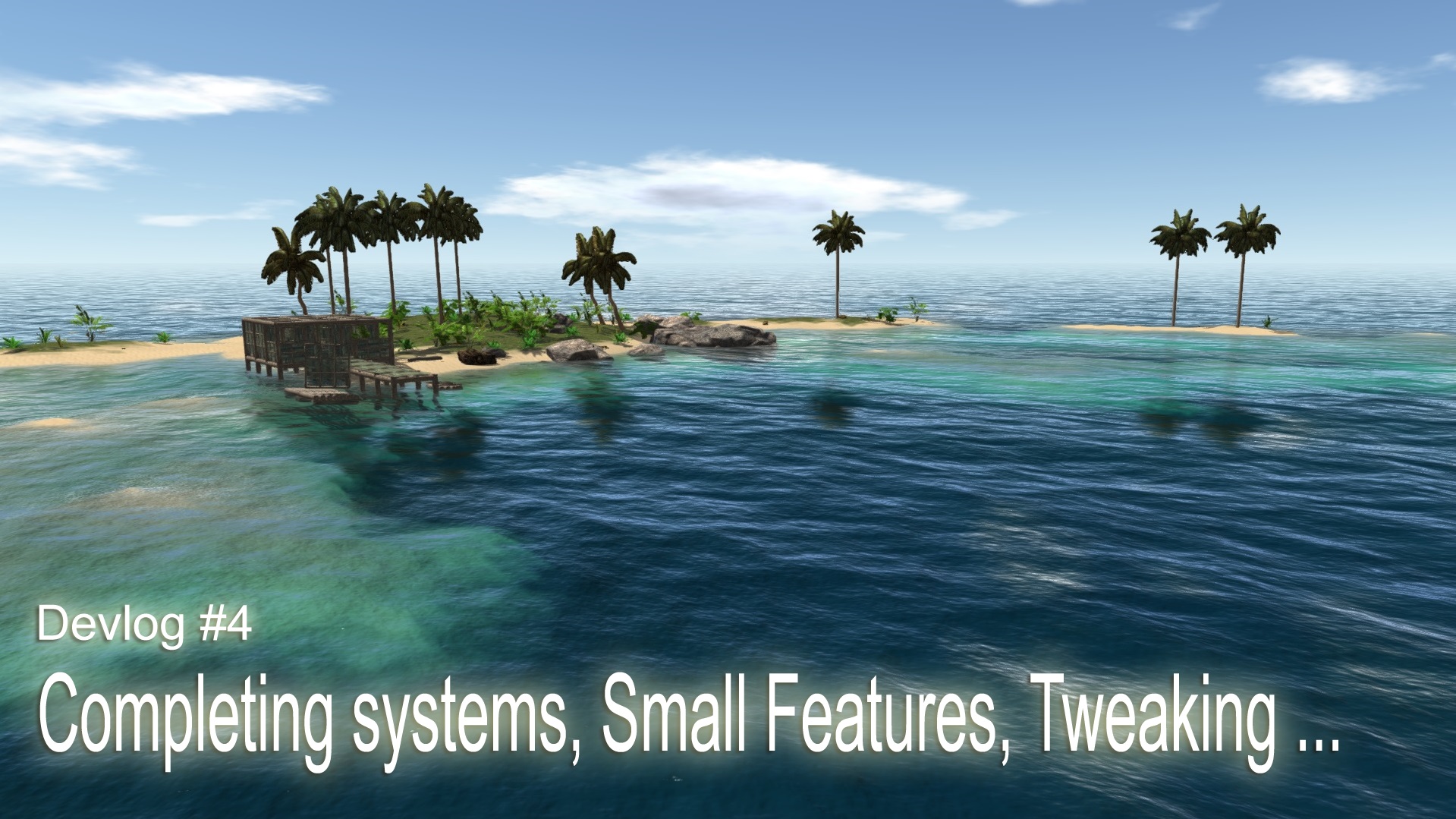 Hi guys,
after a while, we would like to share some new information with you.
First of all we are continuing on our work to make the base functionalities work together. All of them are already in place and have only minor issues and tweaks needed to complete. We must mention, tsunami and typhoon systems will be implemented later.
The inventory system with the craftable and equipable Backpacks, Sidebags and Toolbelts is complete.
The customizable fireplace with variable 'baking places' is also completed.
Main Menu with the possibility of regeneration the game world and checking the starting island. Of course, the player can start a game totally blindly, without seeing the starting island.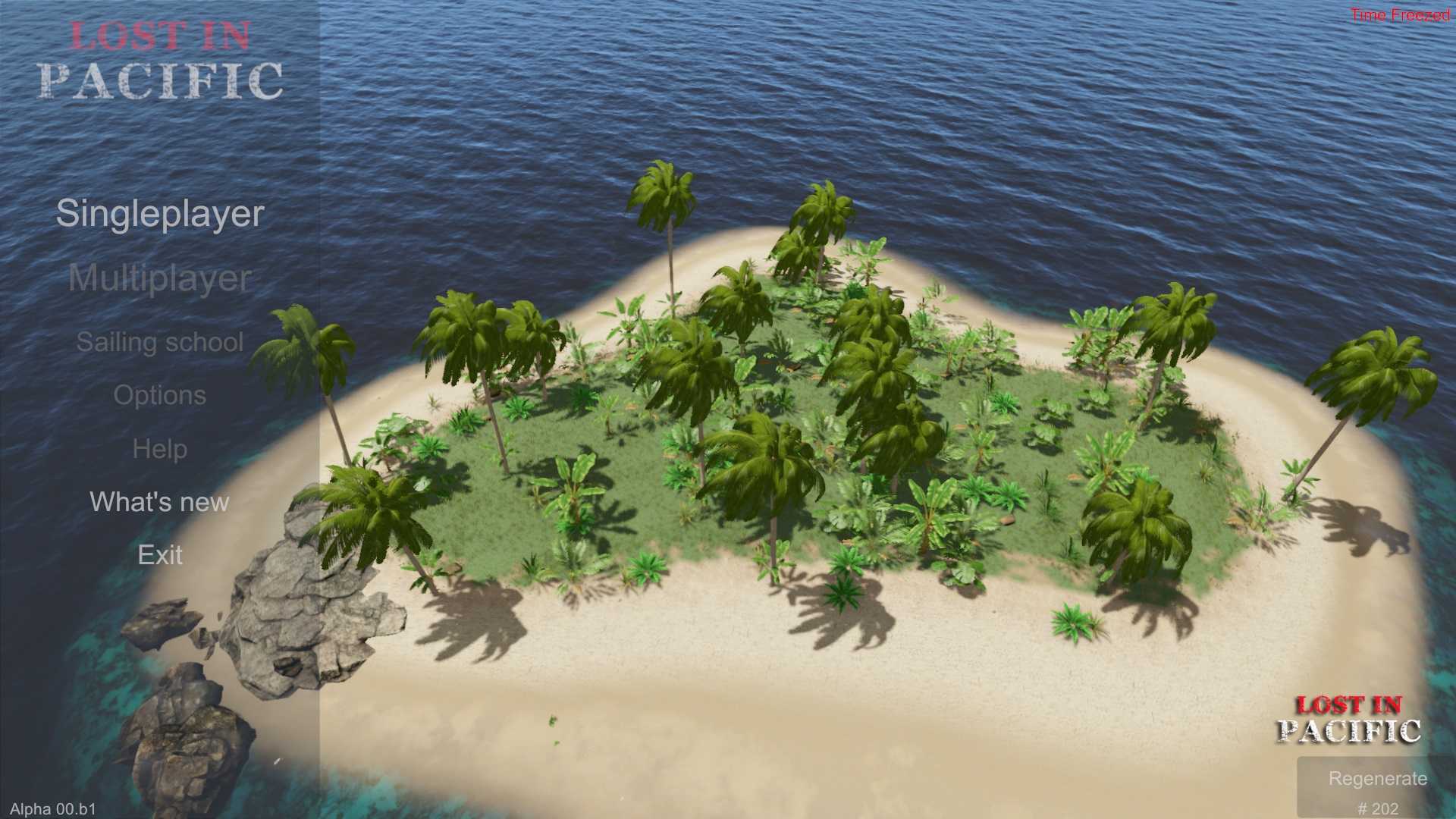 We have added another interesting feature: the 'Custom' difficulty. It is needed mainly (in our opinion) due to the fact, that the sailing mechanic in 'Survival' difficulty might be very challenging for most of the players. However, they want to play with other settings set to 'Survival' difficulty. The list of the customizable difficulty parameters will be expanded continually. Moreover, the difficulty 'Hash' number will allow the players to exchange their custom difficulty settings.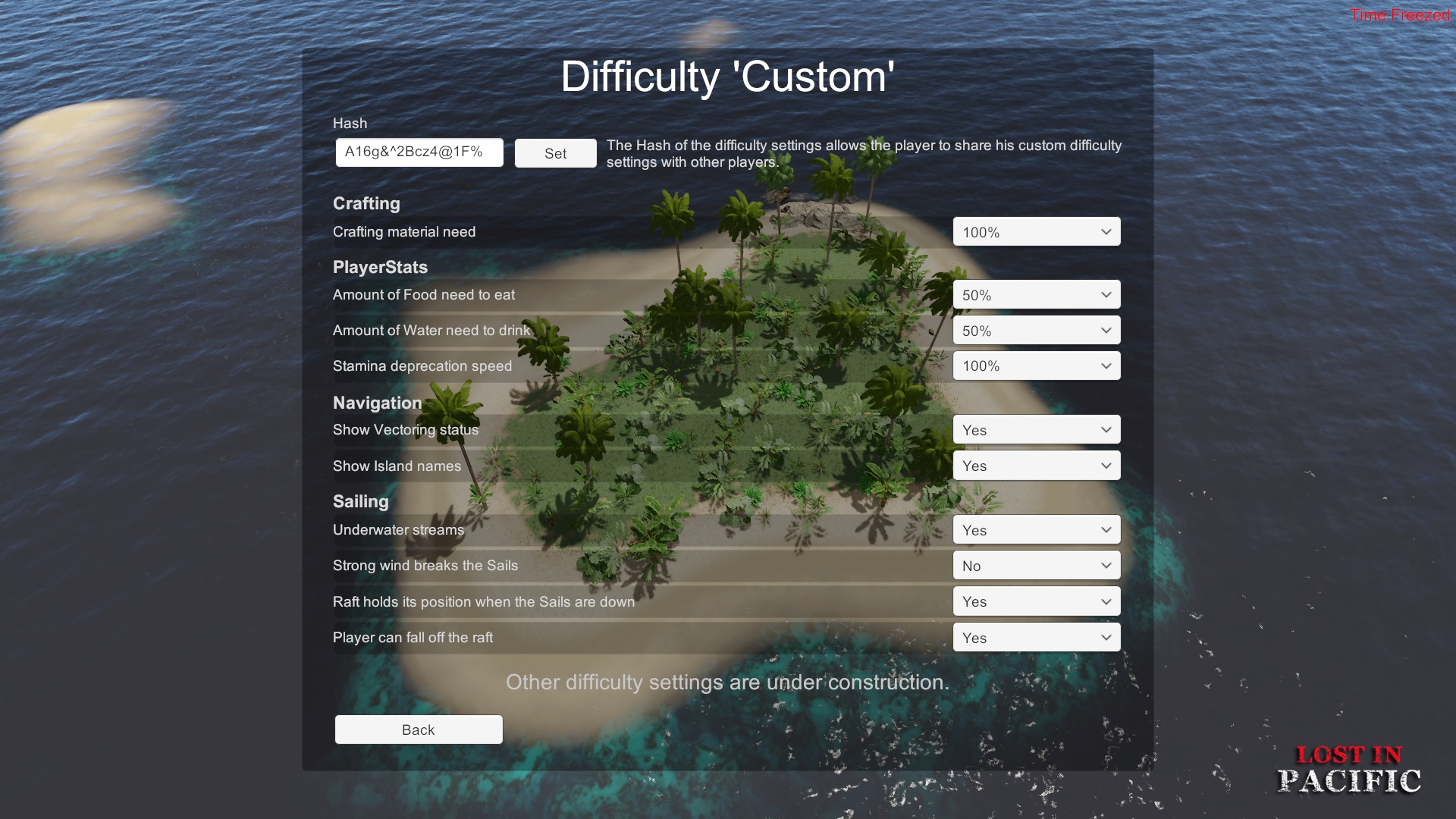 To ease the players' work, we have added also a Quick Build/Craft menu to select the desired recipe from those were marked as favorite in the Main Build/Craft menu.
One of the 'action' elements of the game will be the situation, when the player is paddling on the open ocean during a storm. When the big waves are gonna hit the raft, the player must lay down and hold on to his raft otherwise he will fell off. Of course, the raft will float without control till the player sits back and take the paddle into his hands. When the player will be laying on his raft, he will need to move himself against the direction of the incoming waves to prevent falling off the raft. In easy settings the game can display hints to press a movement key, but don't be afraid, there will be no QTE sequences for sure.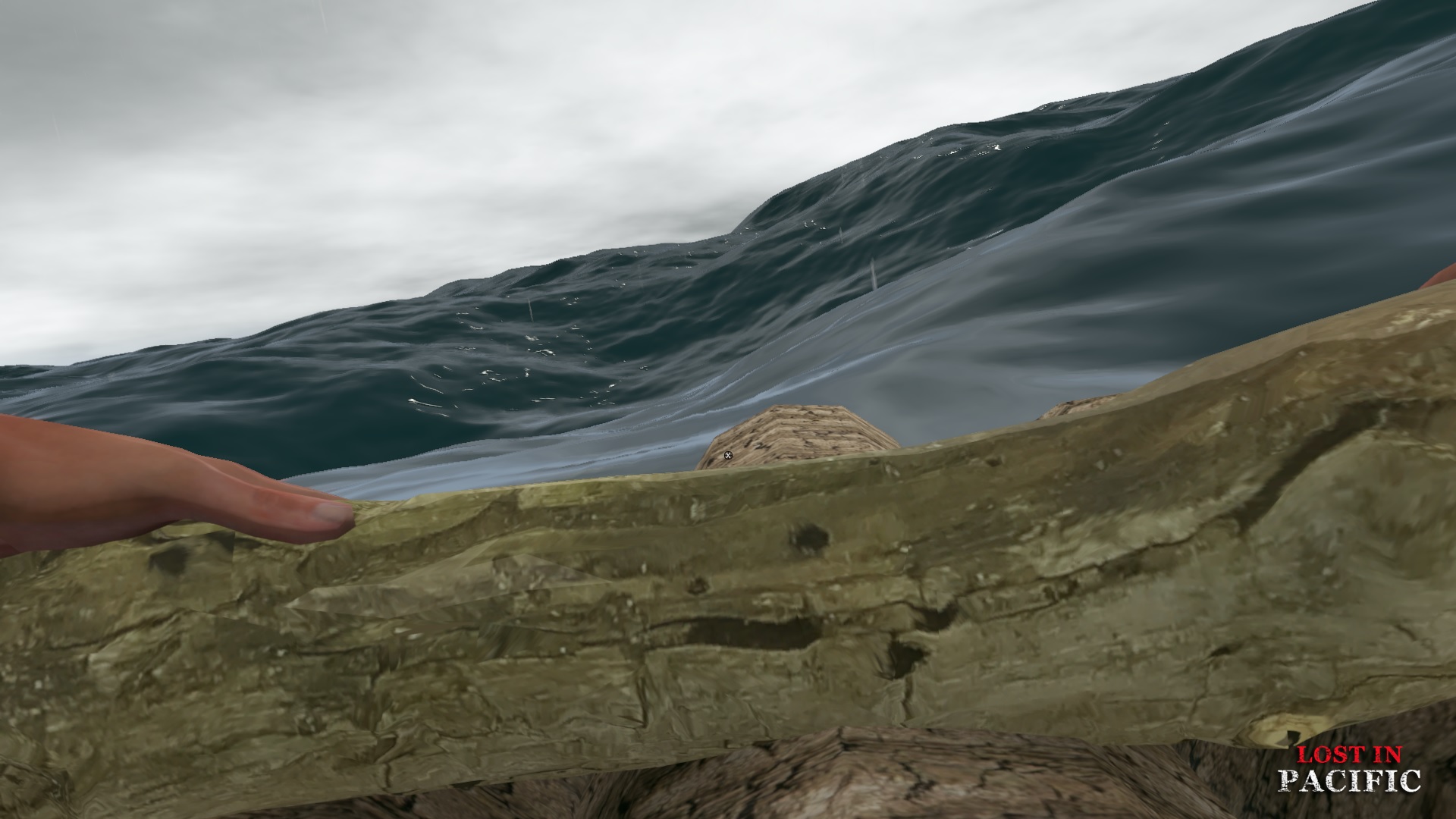 We are also working on improving the lighting system a little.
Along working on the water world and the rope system we are starting to work on connecting the player stats system to inventory and movement engine.
That's all for now, we will bring some new information in our next Devlog, stay tuned!
G4GTeam.