This week, we focused on the player modelling specifically the armor and the programmer begun the implementation of some mechanics. See it for yourself down below!
3D Model.
First, we would like to show you the sketch of the armor before it was rendered in 3d by the artist.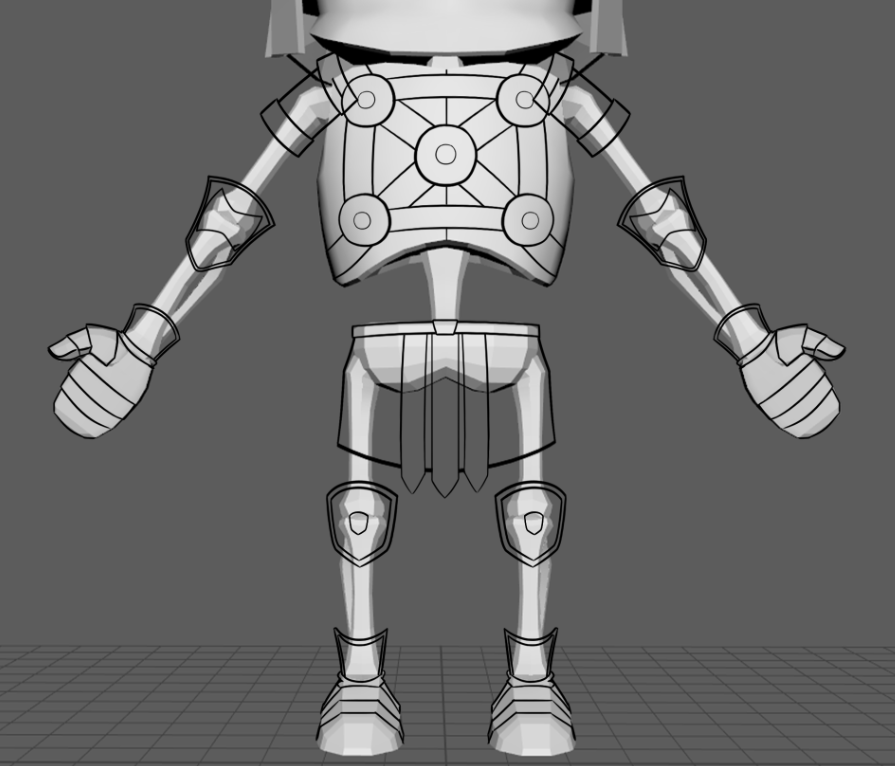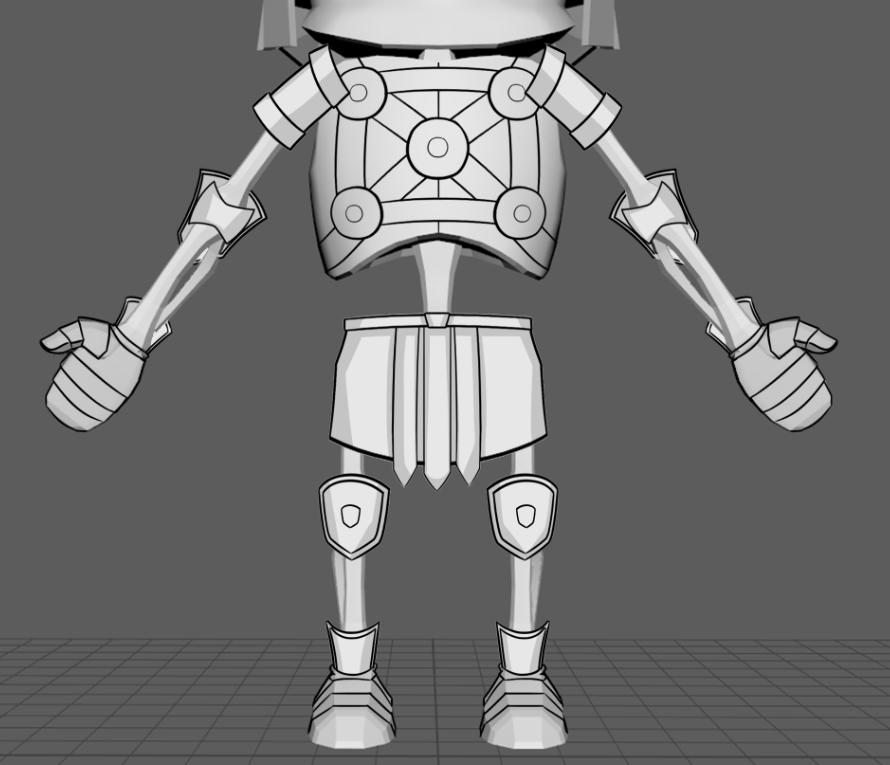 This is a 360 view of the most recent 3D model of the character, with all his armor pieces.
Mechanics
TToday I would like to demonstrate our first mechanics with gifs showing the work of our programmer, in this first gif you will see the player movement, jump and the camera movement!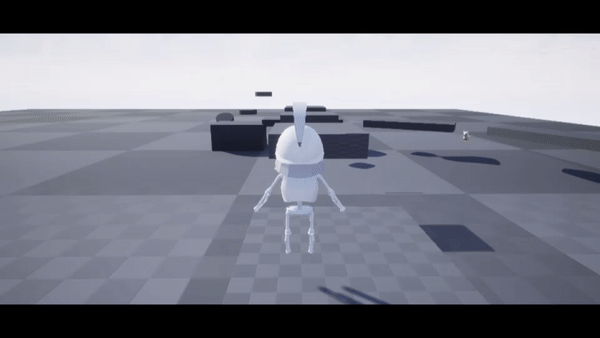 On this second gif you will be able to see a placeholder enemy running towards the player and being knocked back by the ball representing the trident companion, in time our game will have dozens of these enemies running and fighting with main character!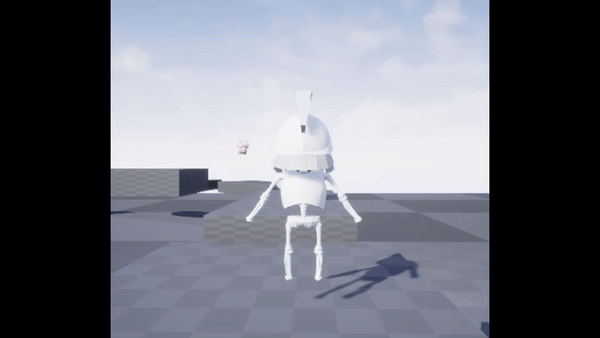 And this concludes this week article. Don't forget to leave a comment below with your opinion. Make sure to follow us on our social media, such as our Facebook. Stay tuned for more development updates next week and a happy Easter!