The Music Behind Arms Race
---
Howdy Handsome Music Moshers! Sam here, the musical arm and composer for Handsome Dragon Games. Let me share with you an insight to the music behind Arms Race.
When we began making Arms Race, we knew the outrageous concept of arm-wrestling presidents had to be larger than life. The thought of two heads of state competing in a diplomatic grudge match is exciting and comical, so the music had to help make the gameplay an exhilarating, frantic-feast of button-mashing mayhem!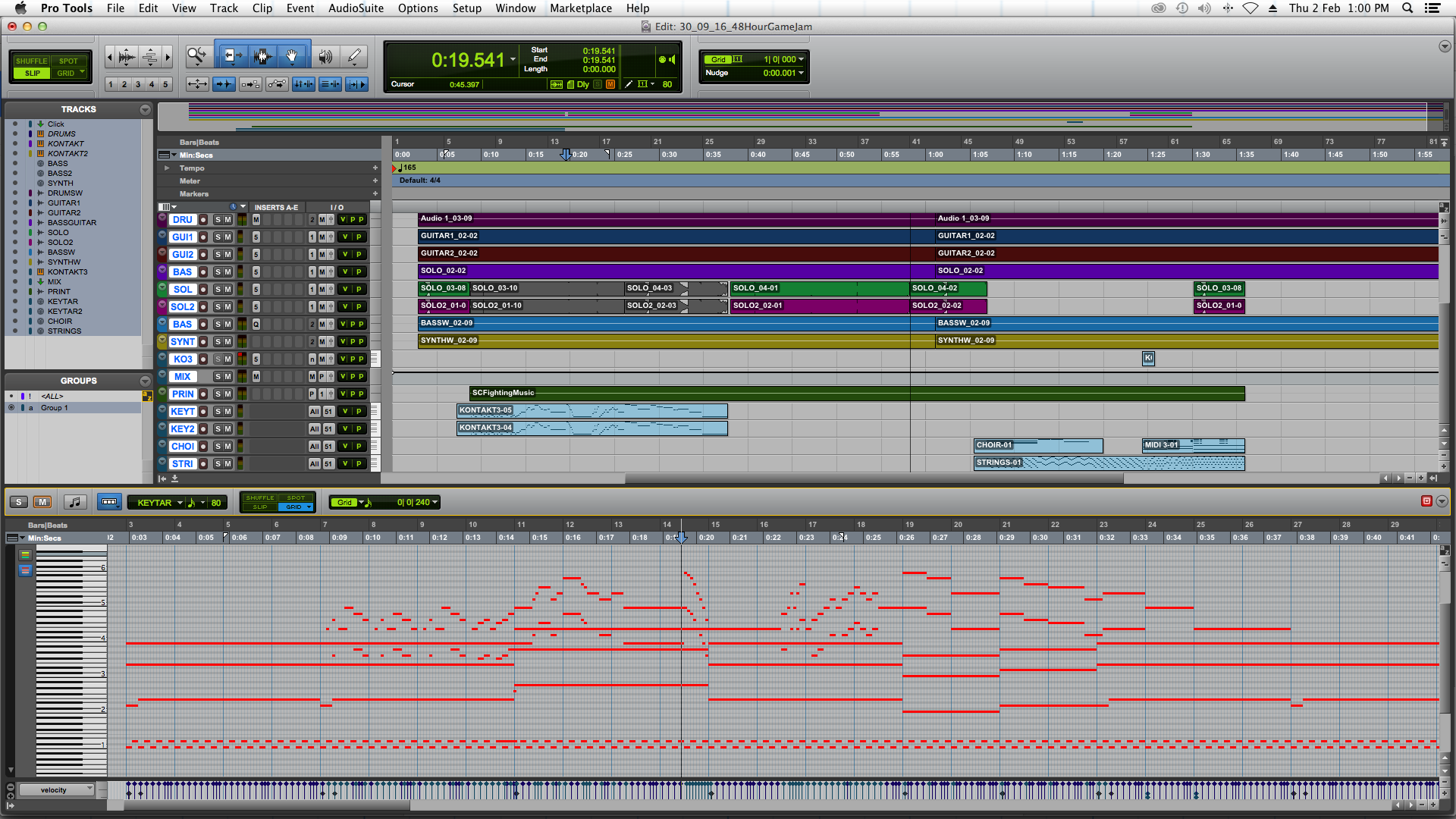 80's Hair Metal was the main inspiration for the music, as I felt that Arms Race had to hark back to the excitement of retro arcades. The feeling of fast paced music and flashing lights that once stimulated and compelled audiences to put more coins in the coin-slot had to make an appearance in Arms Race, to compel anyone playing to mash harder than they ever had before.
A funny musical feature that you will notice when you play is the Elevator Music for the Menu-Screen, a concept that our handsome leader and Game Designer, Jack Kuskoff had. Jack knew that the game had to really make you excited and the Elevator Music was a perfect idea to lull you into a false sense of calm before the impact of the audacious rock music makes an entrance and the arms start to fly!
To compose music for Handsome Dragon Games, I use a combination of recorded instruments and MIDI sequences that trigger sample libraries from Native Instruments. I put it all together in Pro Tools and you might even say that Pro Tools is the armoury in my creative arsenal! If you would like an in depth explanation of the technical process behind making music and composing with MIDI then feel free to check out my personal website.
With less than two weeks go until release, the Arms Race is on! I know the whole team is as excited as I am and can't wait to get it into your hands (arms). Before parting, let me ask you a question:
If you could use anyone's arms for a day, whose would they be?
---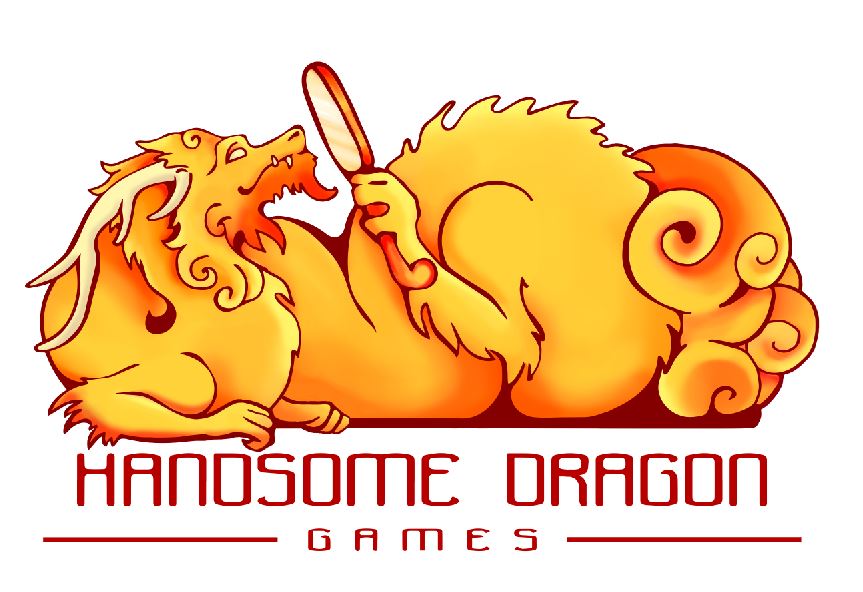 Our Website: handsomedragongames.com
Our Facebook Page: facebook.com/handsomedragongames
Our Twitter Page: @AHandsomeDragon