Devlog #2: References
Hello, thanks for checking in on us this week!
We'd like to share with you some of our references for the story and environments in our game. One of the main focuses of this project is the authenticity and fidelity to real-life events, and as such, we're looking primarily at sources like real photographs from the period.
One of our main characters, the nurse Ana Maria, is inspired by the Enfermeiras Paraquedistas (Portuguese Paratroop Nurses), a group composed of women who aided the Portuguese troops and civilians in the war.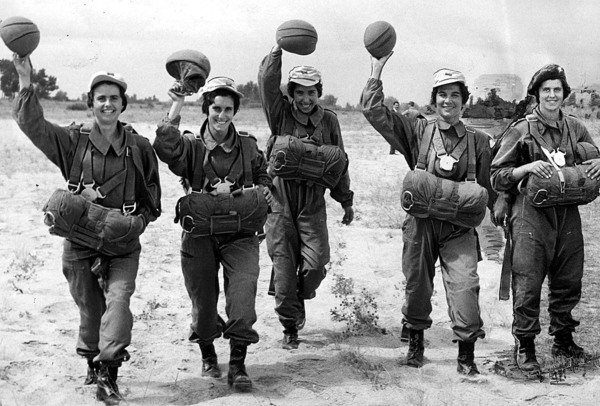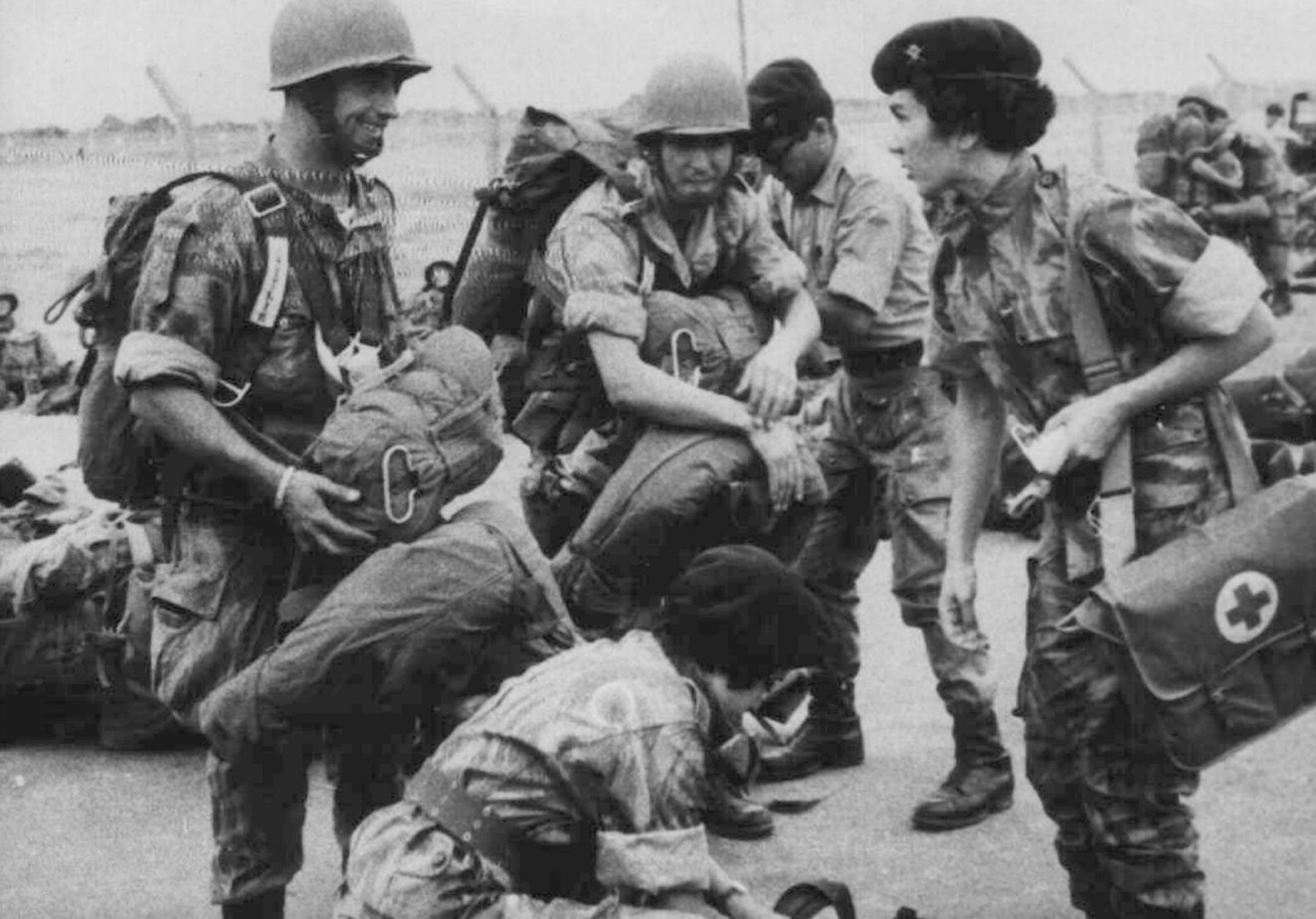 Due to the setting and need for mobility in the conflict, the Portuguese forces in Angola needed vehicles that could overcome the difficult terrain that they often encountered. Below are some of the examples of vehicles used by the Portuguese.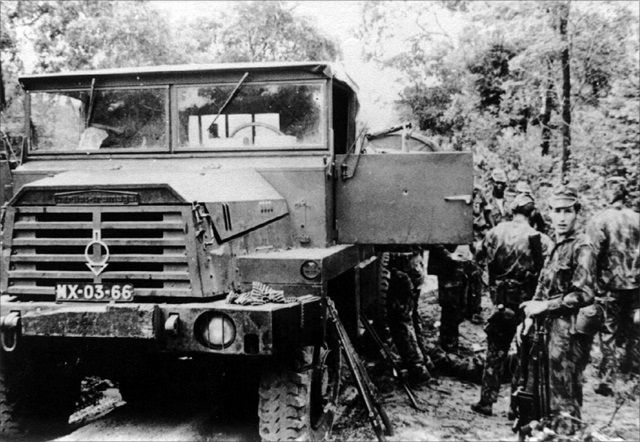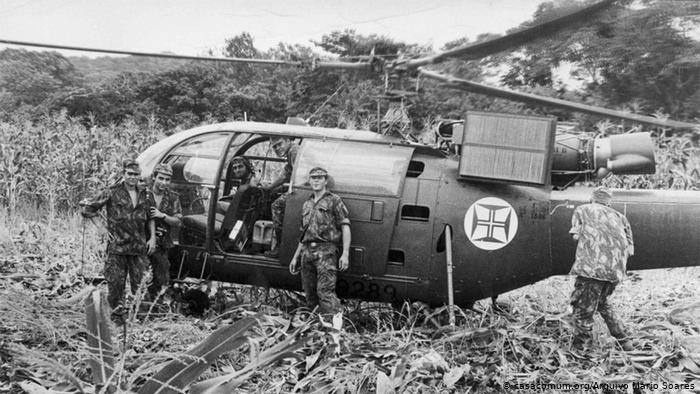 The conflict forced many young men to leave their families and country to fight. This is something we want to show in the project, especially the way some of these men felt about risking their lives to fight a war they didn't understand or agree with.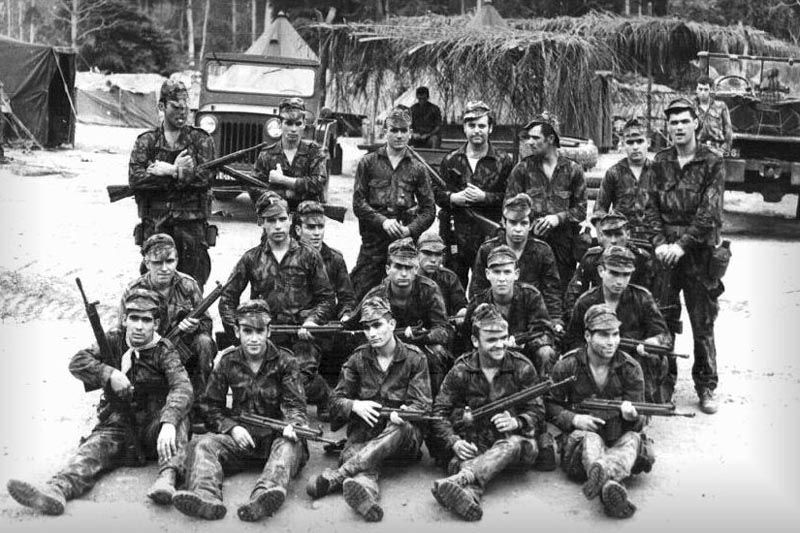 That's all for this week!
Thank you so much for keeping up with our project, stay tuned for more information very soon!