Hello everyone!
Hope everyone is doing good this week.
In this article, we would like to share with you what our screens are looking as of now. Keep in mind this is a work in progress and is subject to change.
Screen #1: main menu settings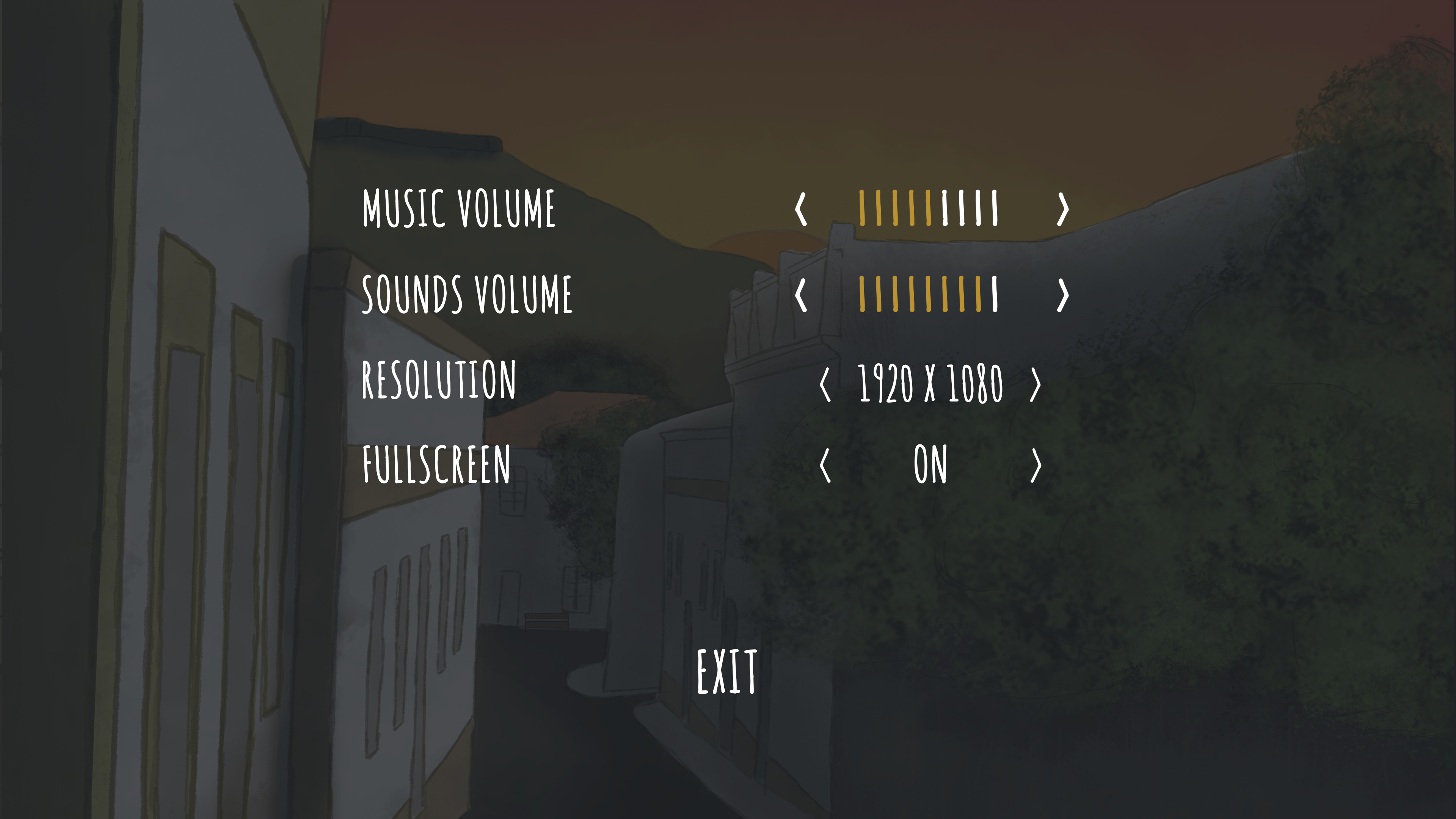 Screen #2: quitting screen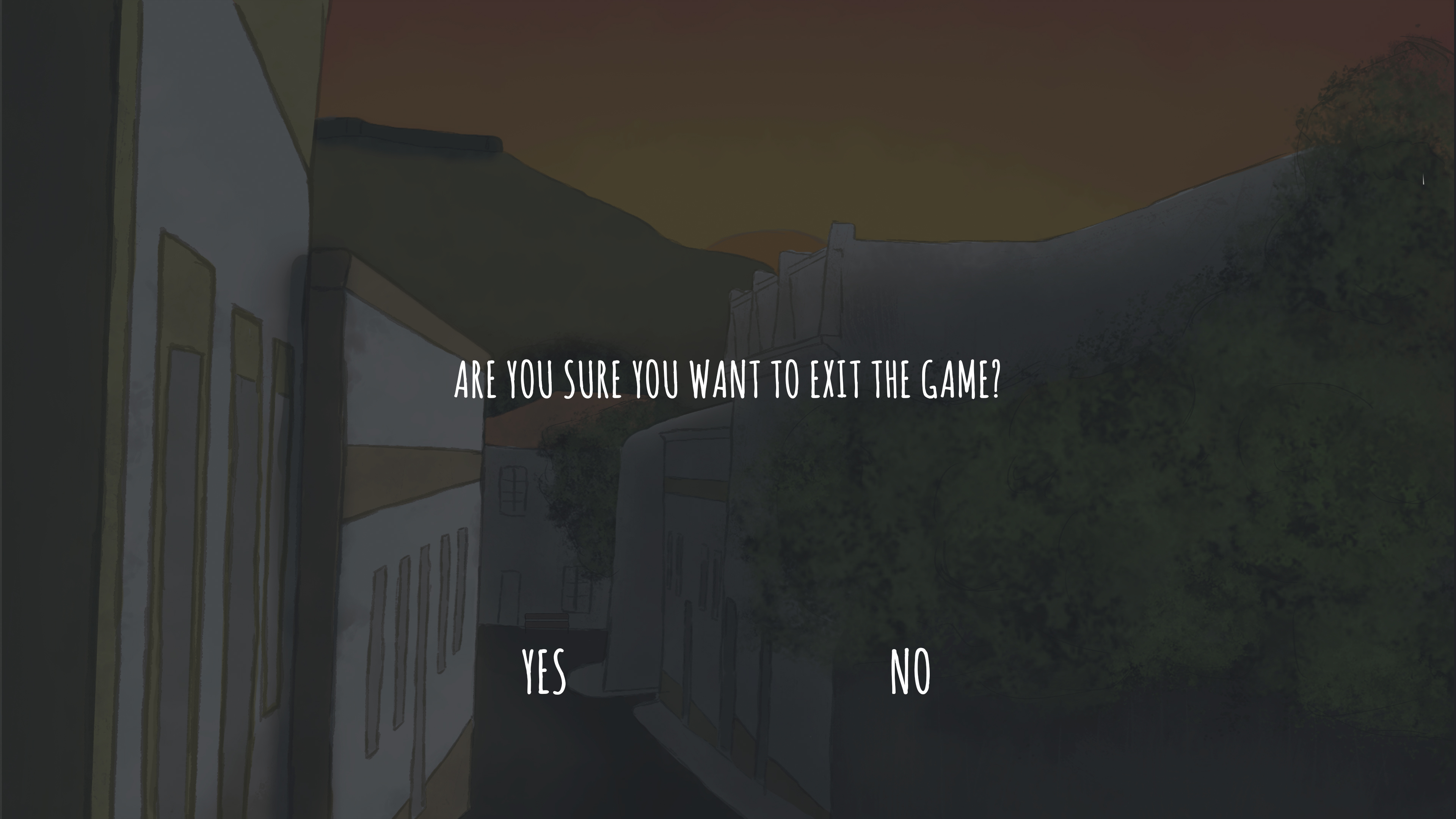 Screen #3: options menu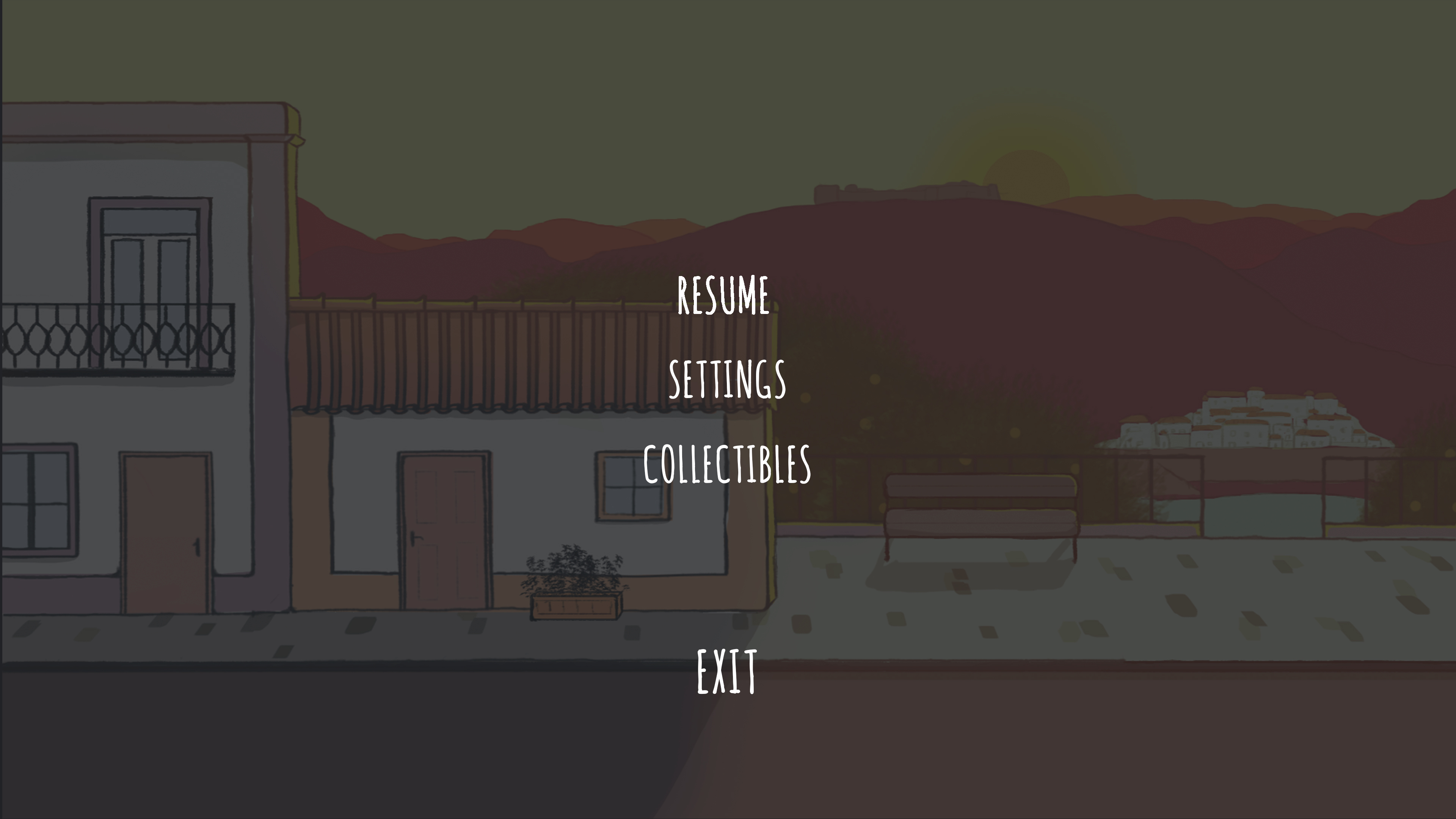 Screen #4: in-game settings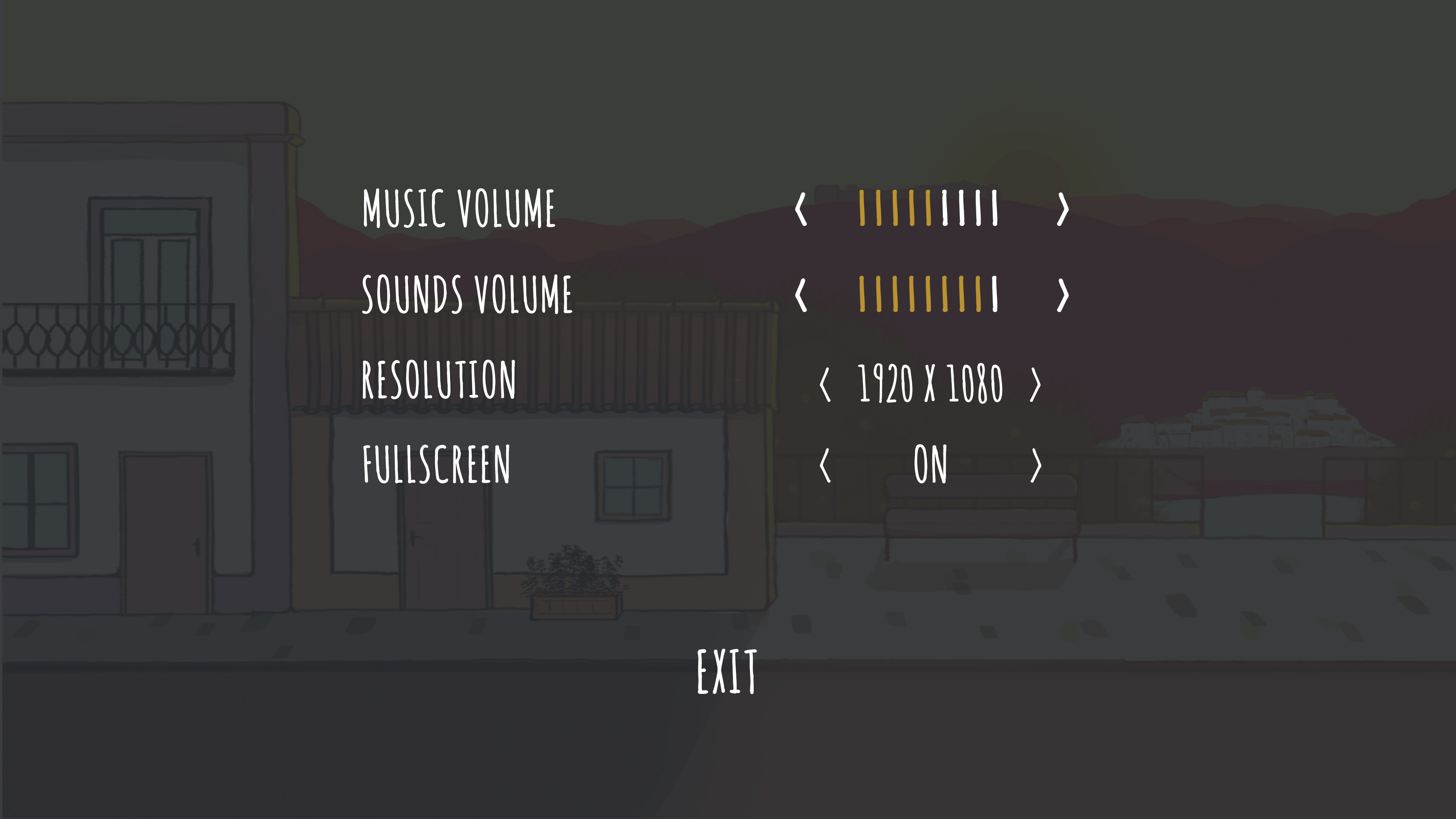 Screen #5: in-game quitting screen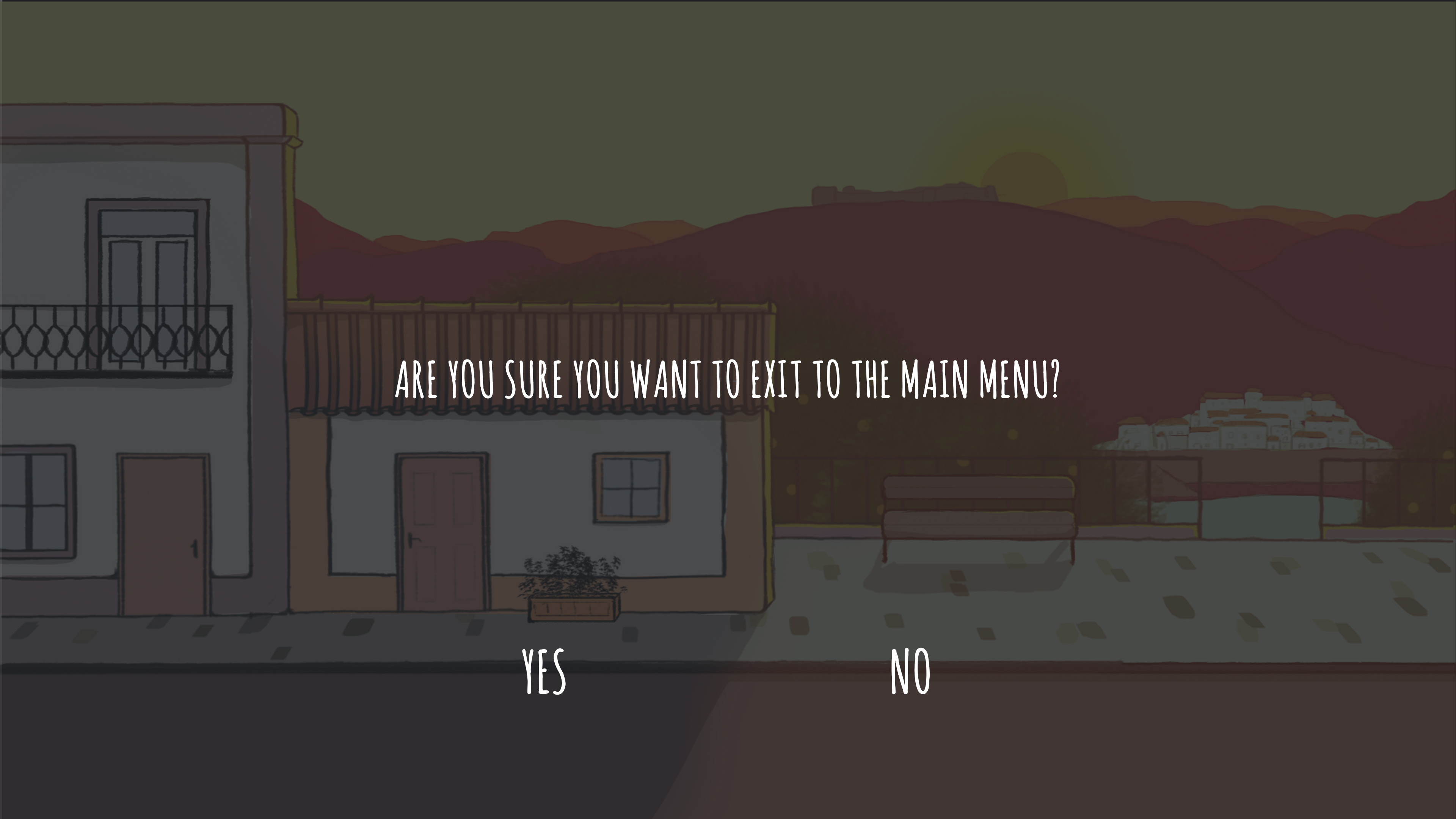 We hope you liked our UI screens, make sure to leave a comment and share with your friends, let us know your opinion!
Make sure to follows us on other social media platforms so you can see more of our work:
Instagram: Instagram.com
Twitter: Twitter.com
We wish you a safe and happy pride month!
Hope to see you all next week,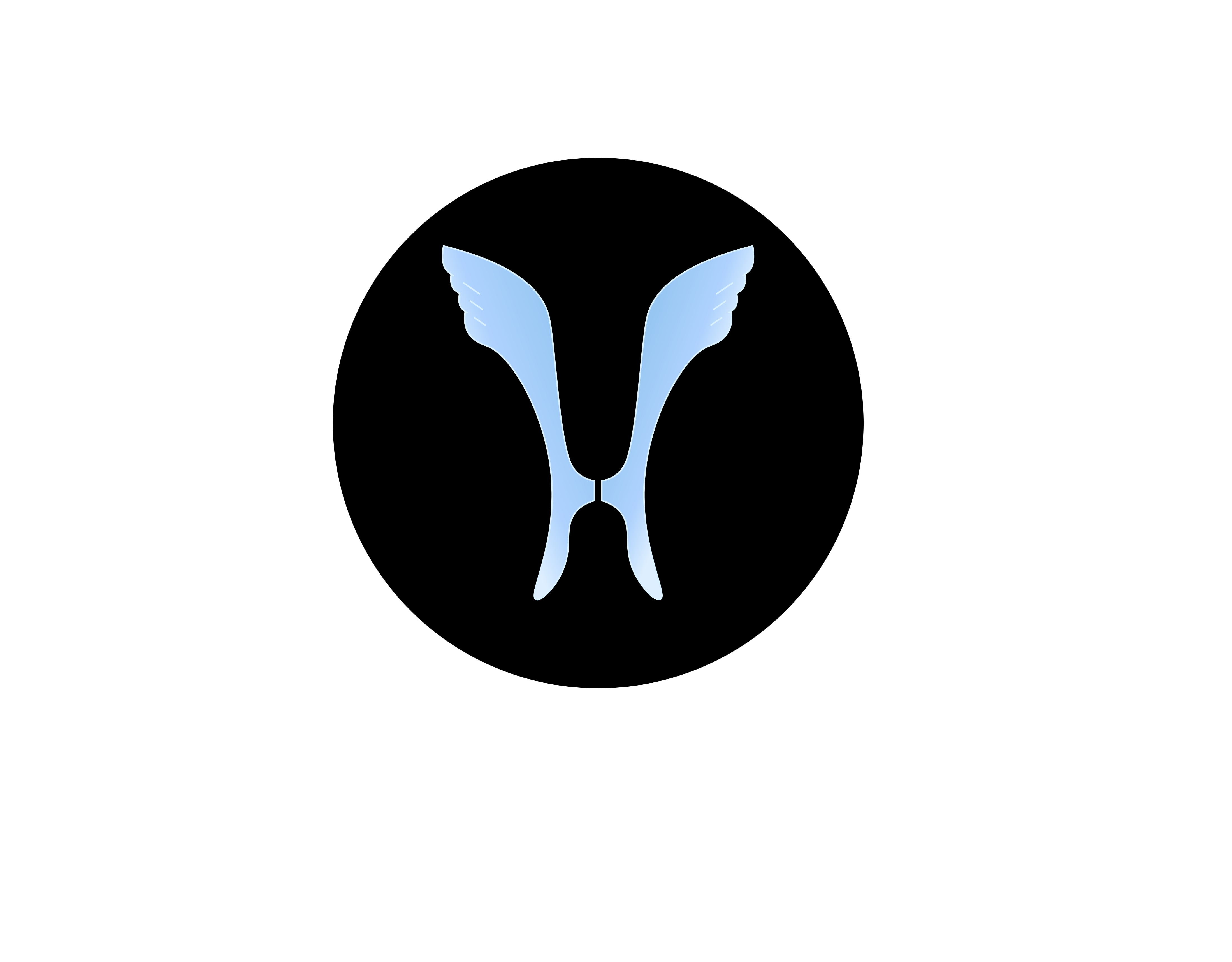 Healer Studio