Welcome to One by One devlog!

Here we talk about new stuff that has been added to One by One this week. Today we'll talk about demo release, new minimap design, two new artifacts, and a new monster for factory location!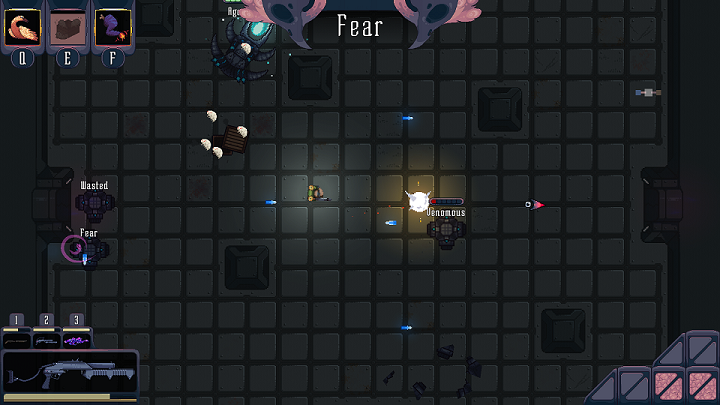 Demo release

The demo of the first location of the game has been well-received by players. The avg. death count is 4 and the avg. completion time as also 4 mins. Current top-5 players are:
1. Artaniel - 1:57
2. ArsHiKOkO - 2:05
3. SadPotato - 2:15
4. Algeran - 2:27
5. Raptor_Peep - 2:36
New minimap

During testing, many players had difficulties in understanding what each color of the room on minimap stands for. Instead of adding a legend, we've completely redesigned it. Just look at that menacing skull.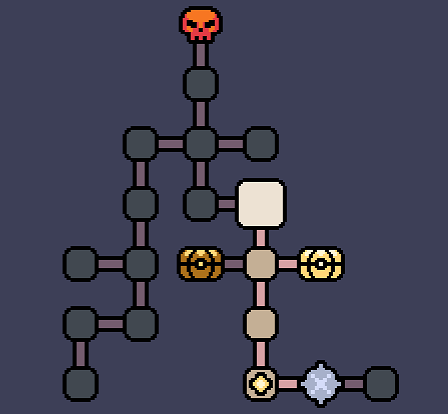 Also, you may want to see the whole map. No problem, if you find a map!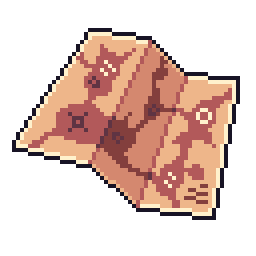 New monster "Crusher"

This heavy machine is coated in armored plates, which absorb frontal damage. "Crusher" stalks its target, trying to corner. Usually it is supported by a number of firearm robots, and crusher is their unbreakable defense and an undying decoy. However, there is one little weakness - its reactor on the back.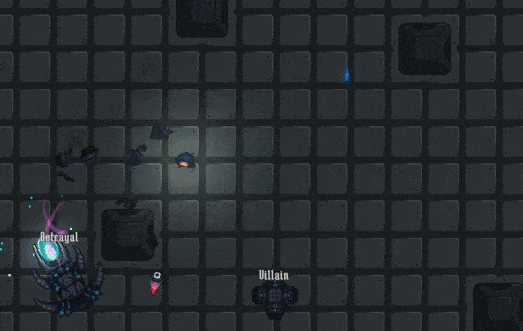 Hungry magazine

Don't put your fingers here! It's dangerous! This hungry magazine converts infiltrated enemies into bullets. Eco-friendly!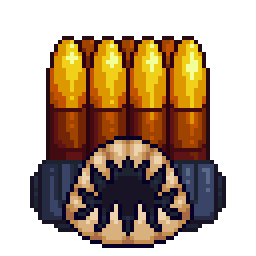 Join our Discord and try the game!
Leave a comment: what you thing about the game?[/h3]
Discord.com