Hometown's Devlog #1
Hi beautiful people!
Welcome to Devlog #1 - Characters
Previous content:
Game ID;
Story overview;
Features;
Environment References;
Level Design.
Today we are going to talk a bit about our two characters, Dani and Sara. Hometown is centered around growing and saying goodbye.
Overall, this is a game about families and friends that, in order to pursue their dreams, need to leave their life and homes behind, but it's also about how that decision affects everything and everyone around them differently.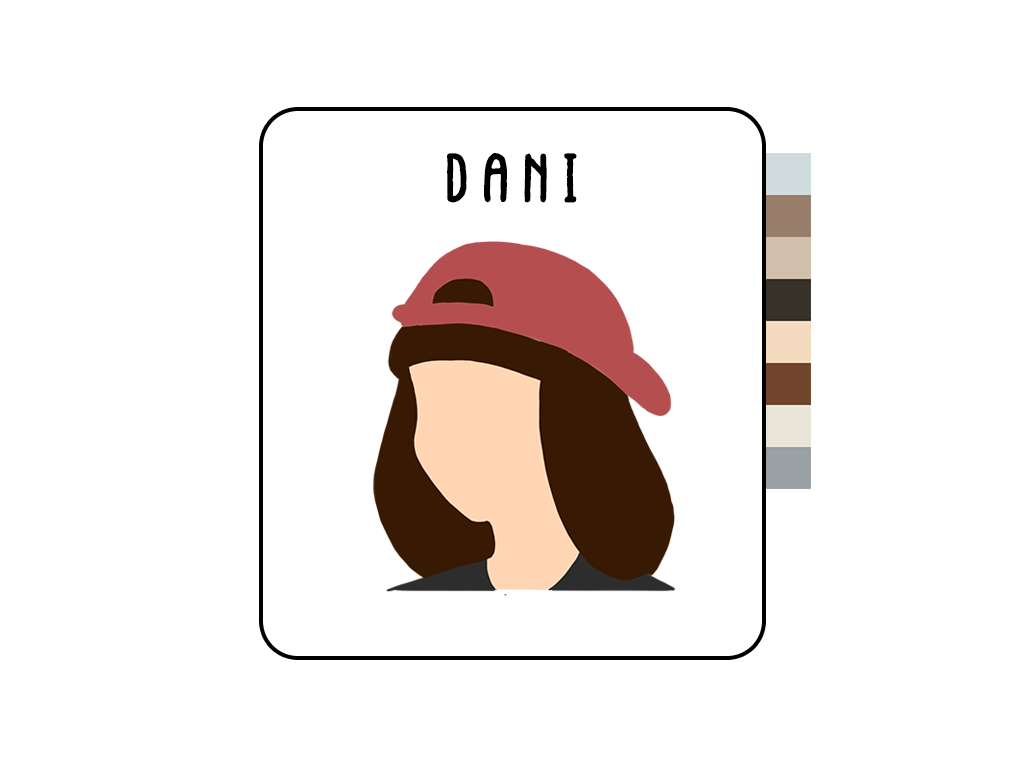 This is Dani
Introvert, photographer and skater. We wanted Dani to be this artsy yet shy person. If we could turn her into a season it would probably be Autumn or Winter, she is passionate but cold. There's a constant necessity of logic, reason, that often makes her feel distant from others.
Here's a few concepts and color studies of her: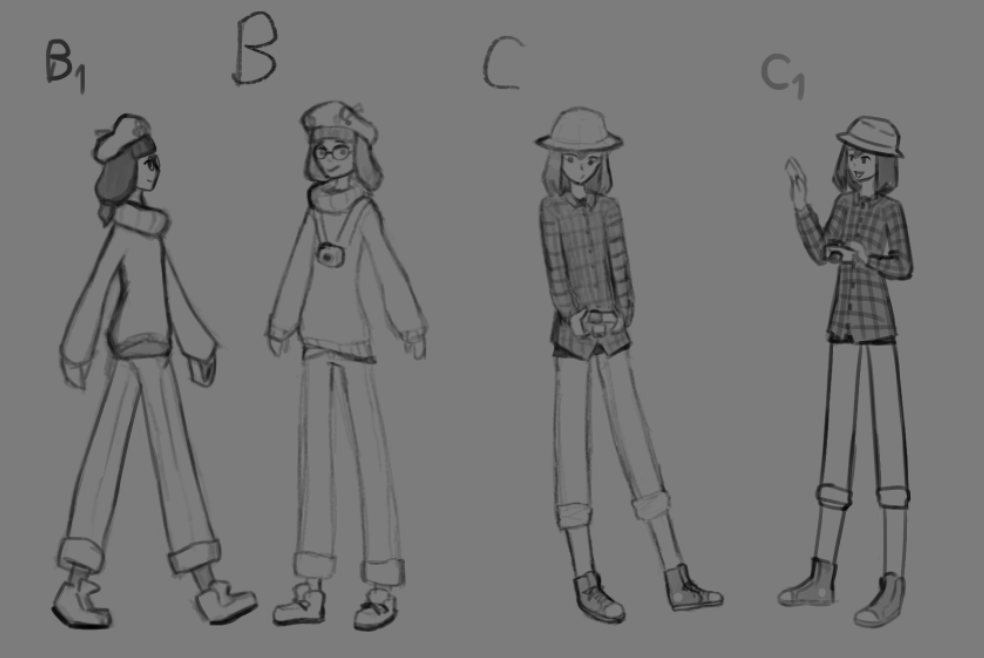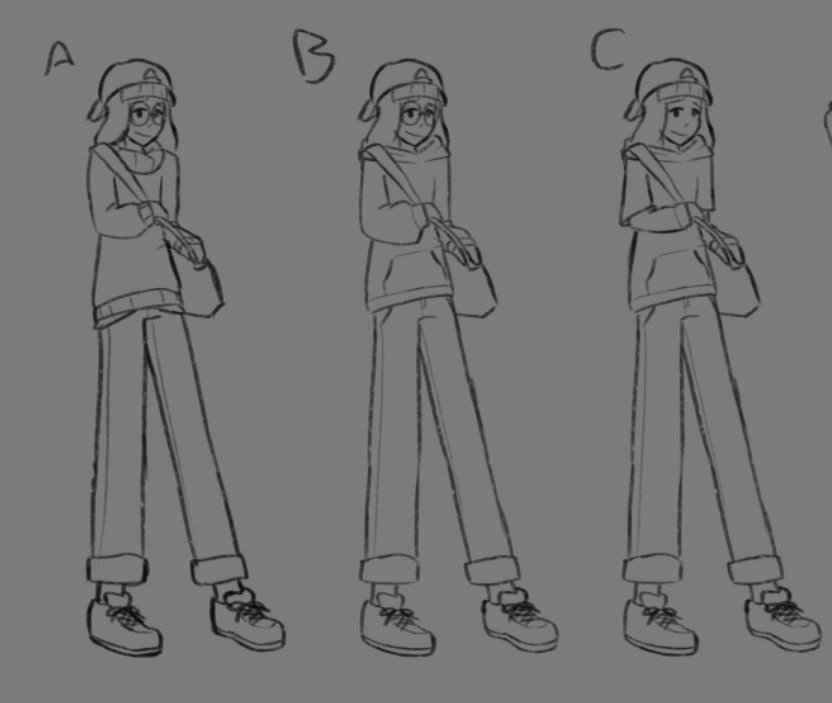 Fig. 1: Concepts - Dani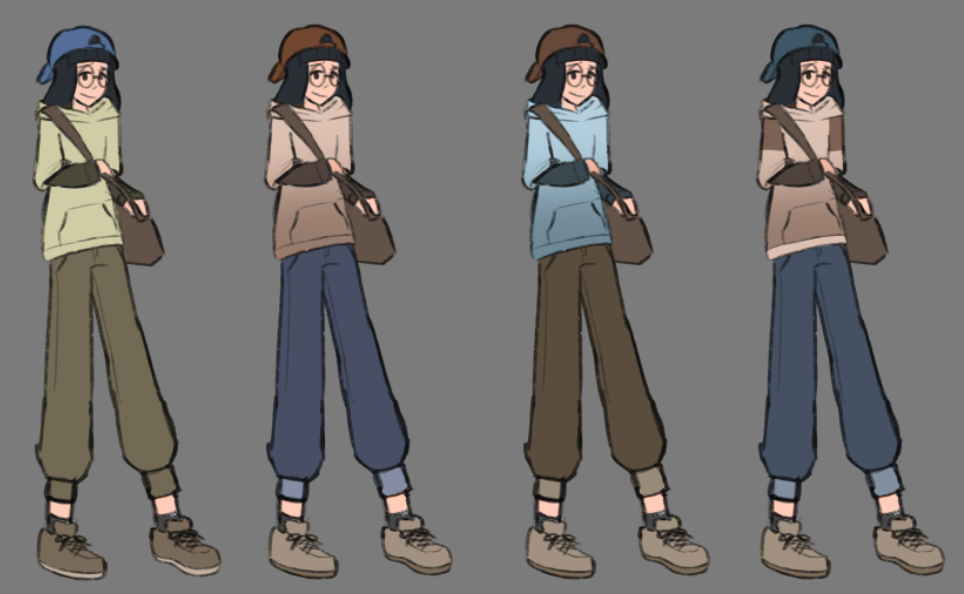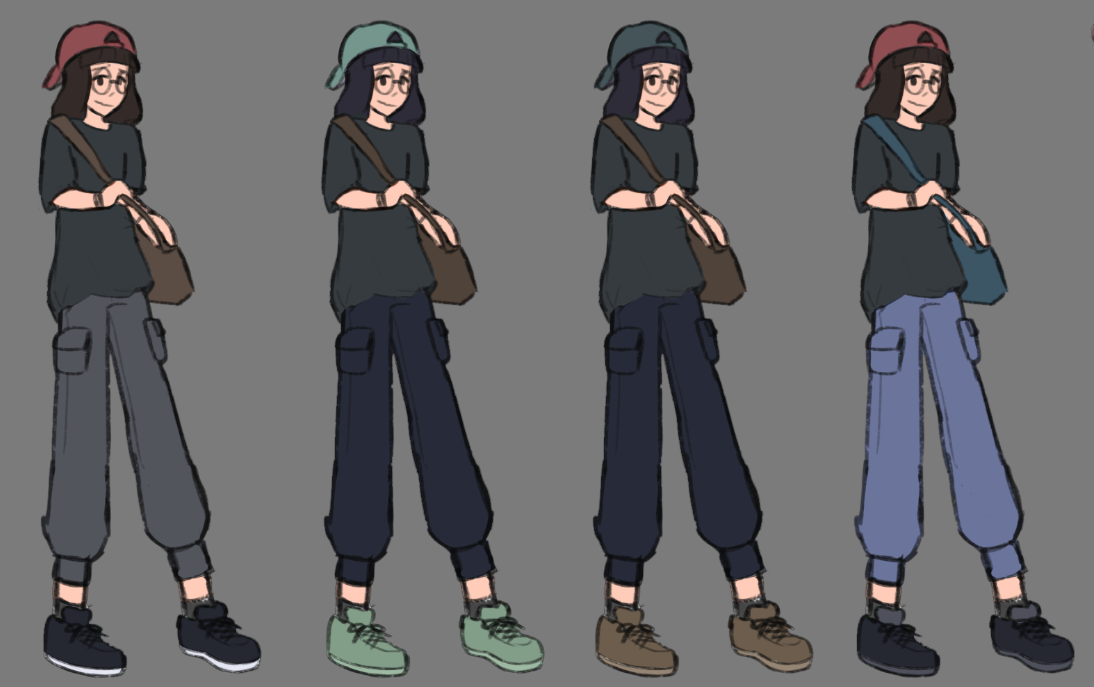 Fig. 2: Color Studies - Dani
---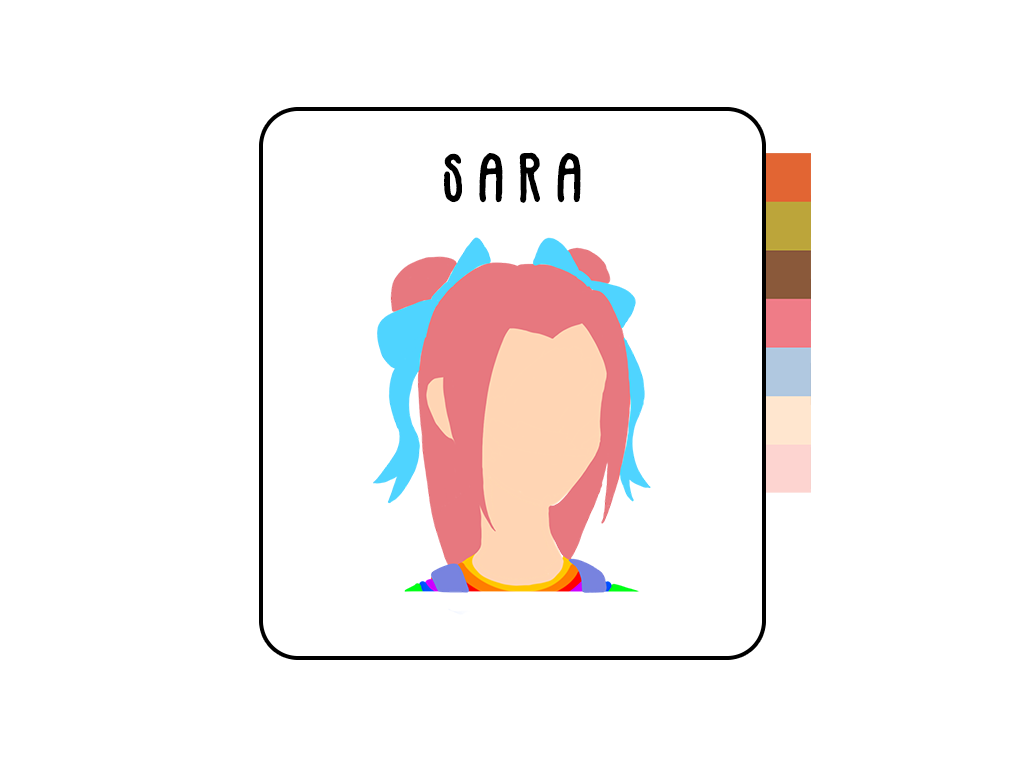 This is Sara
Extrovert, plant expert and girly. Sara is also artsy like Dani, but she lives loudly and intensely. Our team likes to describe her as spring or summer season. It's important to understand that both these characters are similar and have similar personalities.
Here's a few concepts and color studies of her: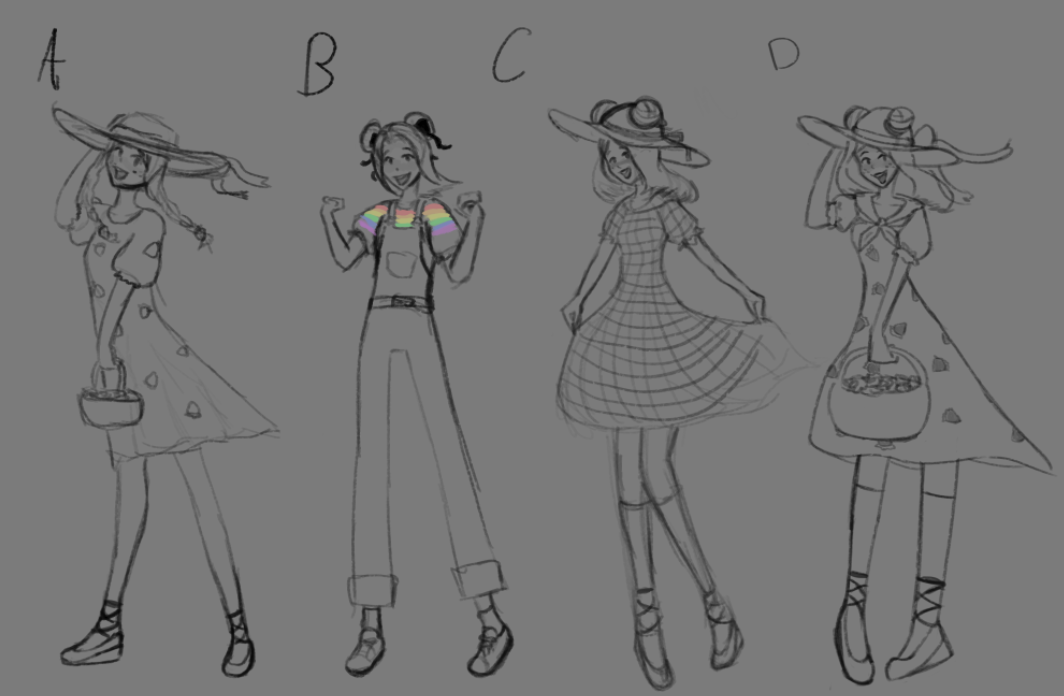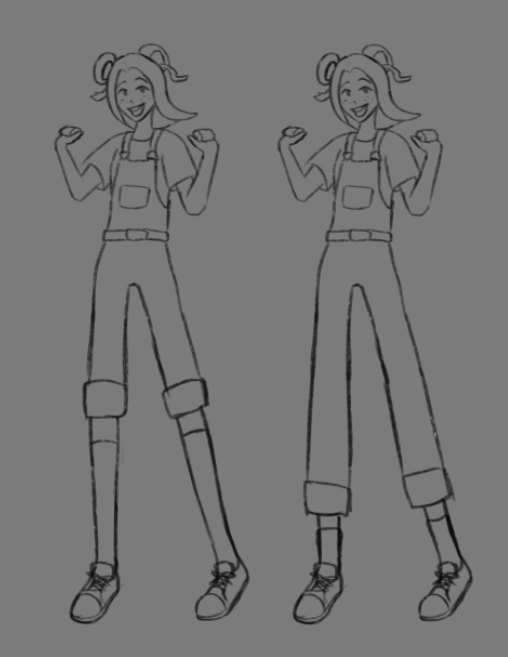 Fig. 3: Concepts - Sara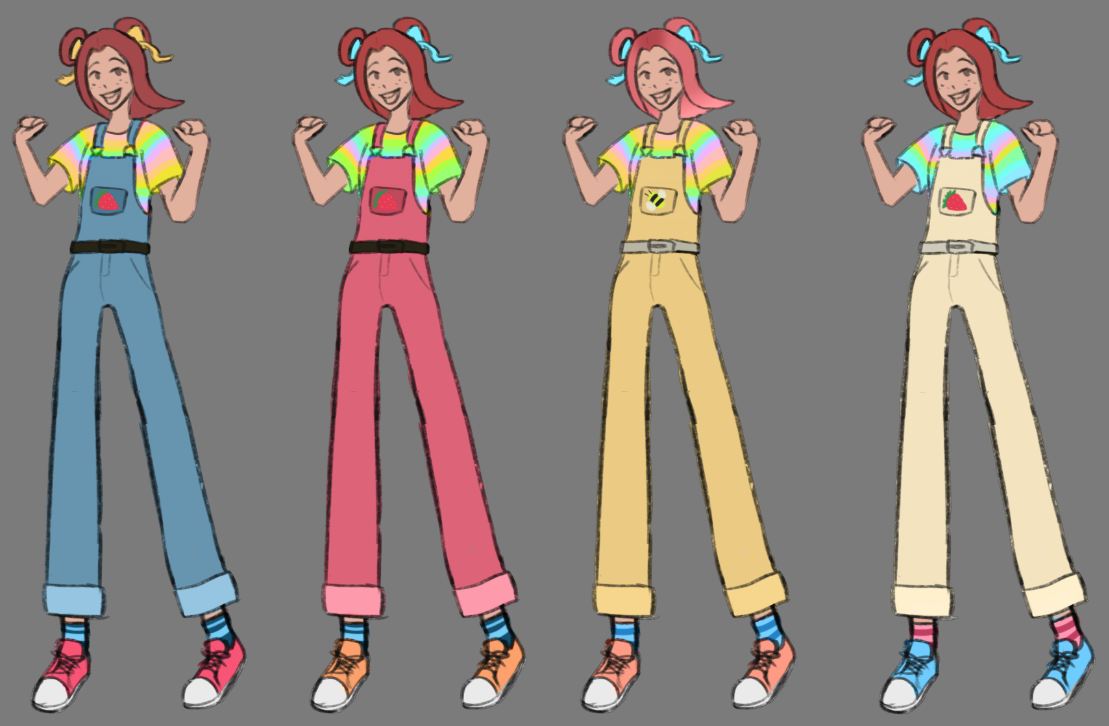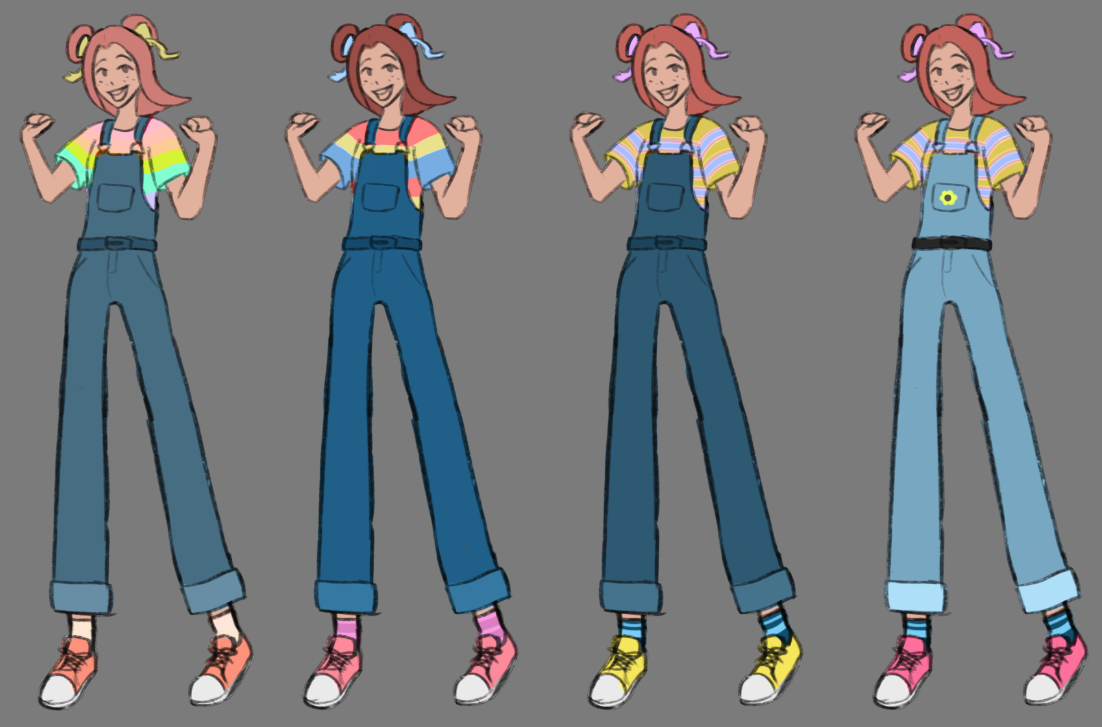 Fig. 4: Color Studies - Sara
---
They believe that things are getting different between them, that they are growing apart.
And maybe they are…
But isn't that normal?
---
This was our Devlog #1 - Characters
Here's a bit of our characters, Dani and Sara. Tell us, are you excited to know more? You know we are excited to show you everything we're doing!
Thank you so much for reading our devlog! Y'all are beautiful! ♥
We hope to keep providing more content of our game soon!
See you around beautiful people!


Stay Safe!