Ribbit! Hi everyone. Today we have some updates to show you about the development of our game.
In today's Devlog, we will be showcasing our character and who they are.
Our nameless character is someone stuck in their subconscious that wants to find their way out which is by collecting their missing pieces.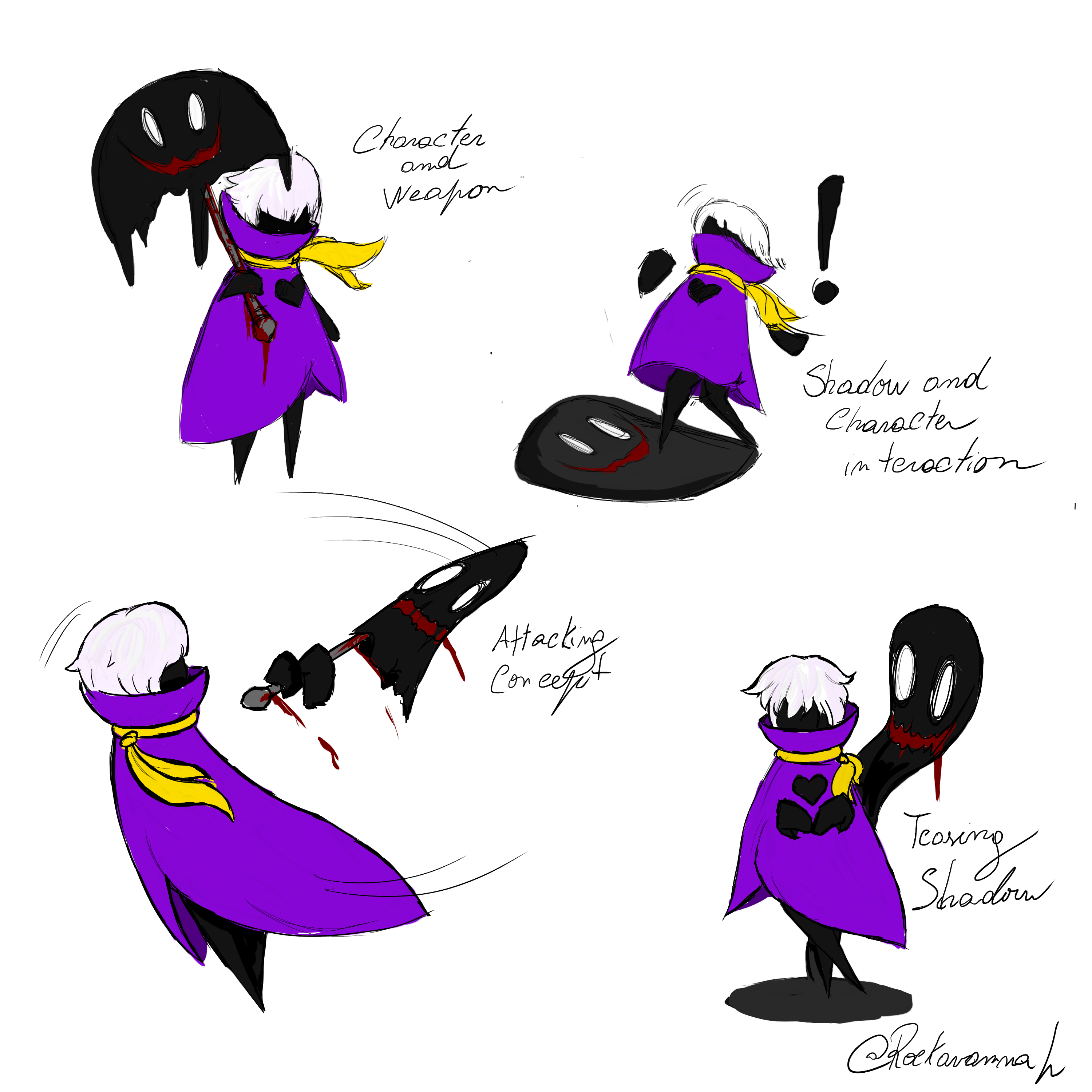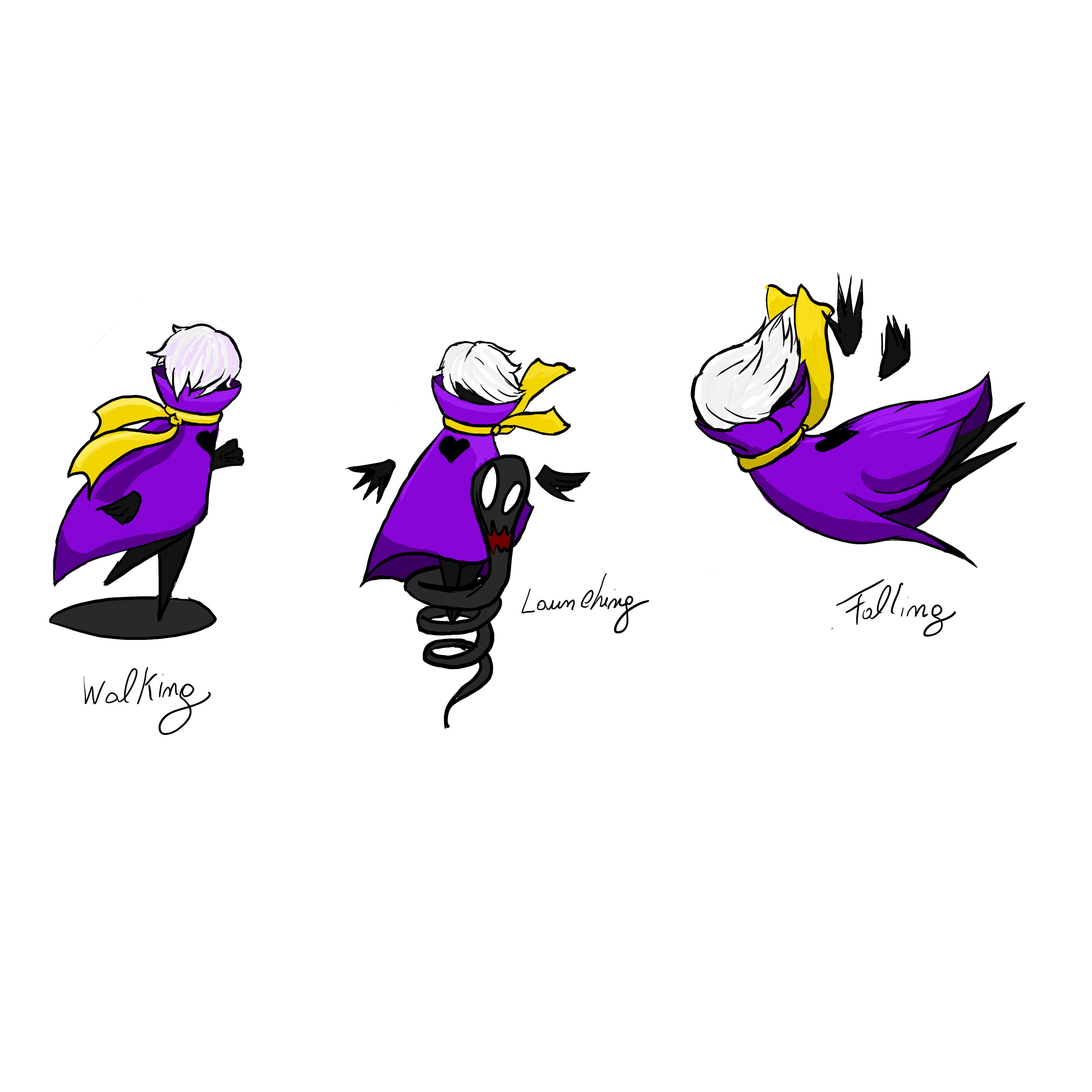 Our character is also genderless and wields an umbrella that doubles as the character's shadow.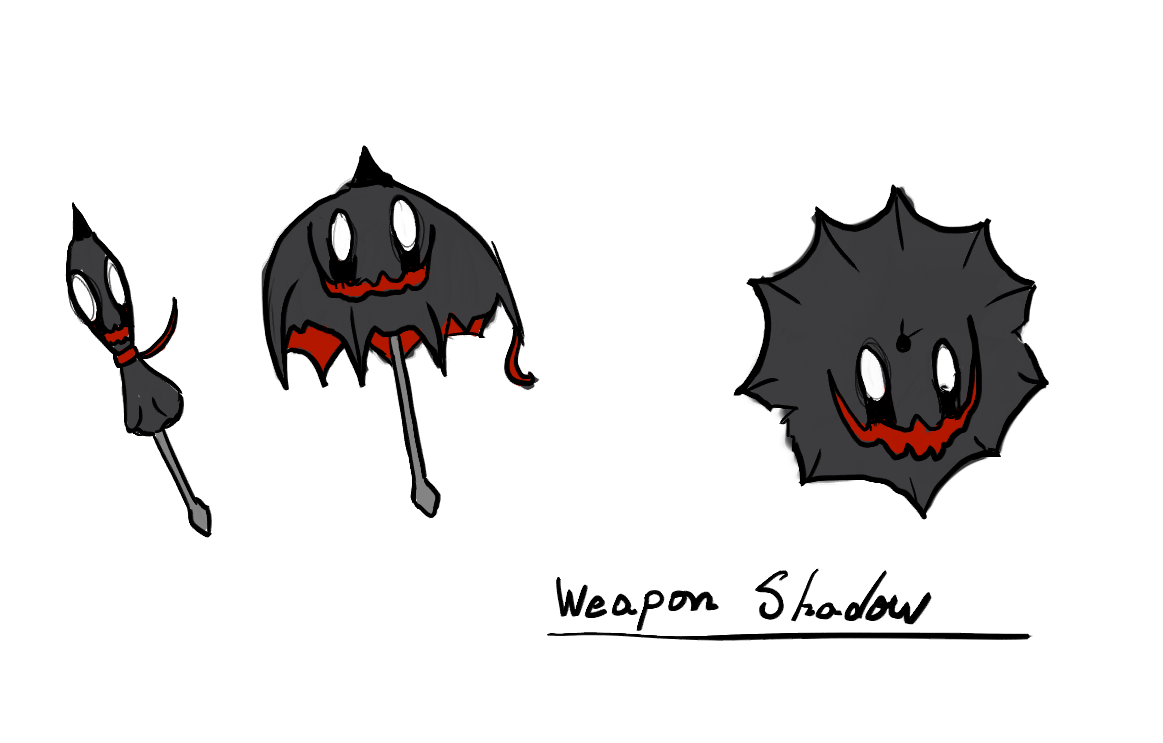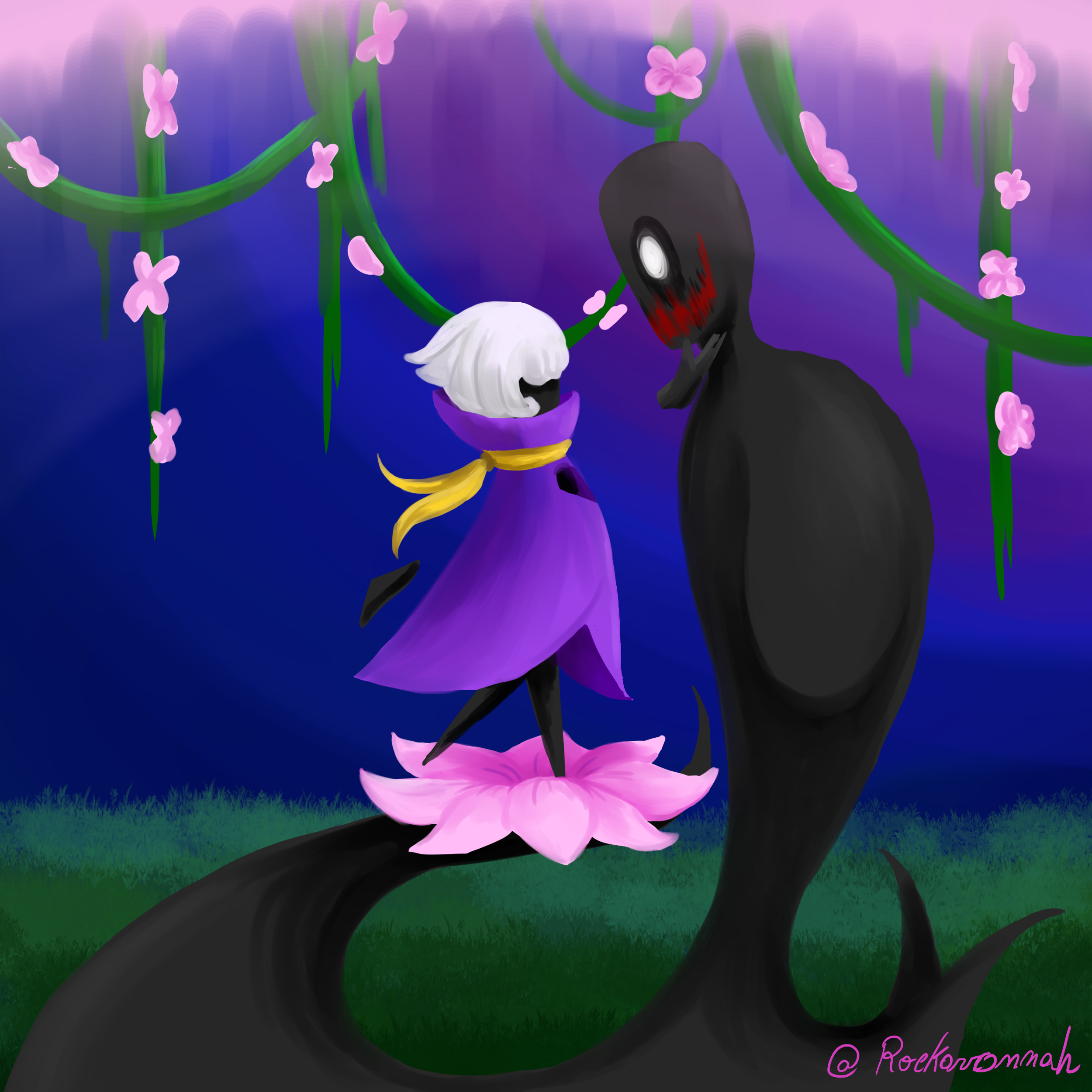 This shadow character appeared in the character's subconscious and is there to help our character go through it, like a guardian angel. It's a trickster, scary but caring and likes to take the form of an umbrella or the character's shadow.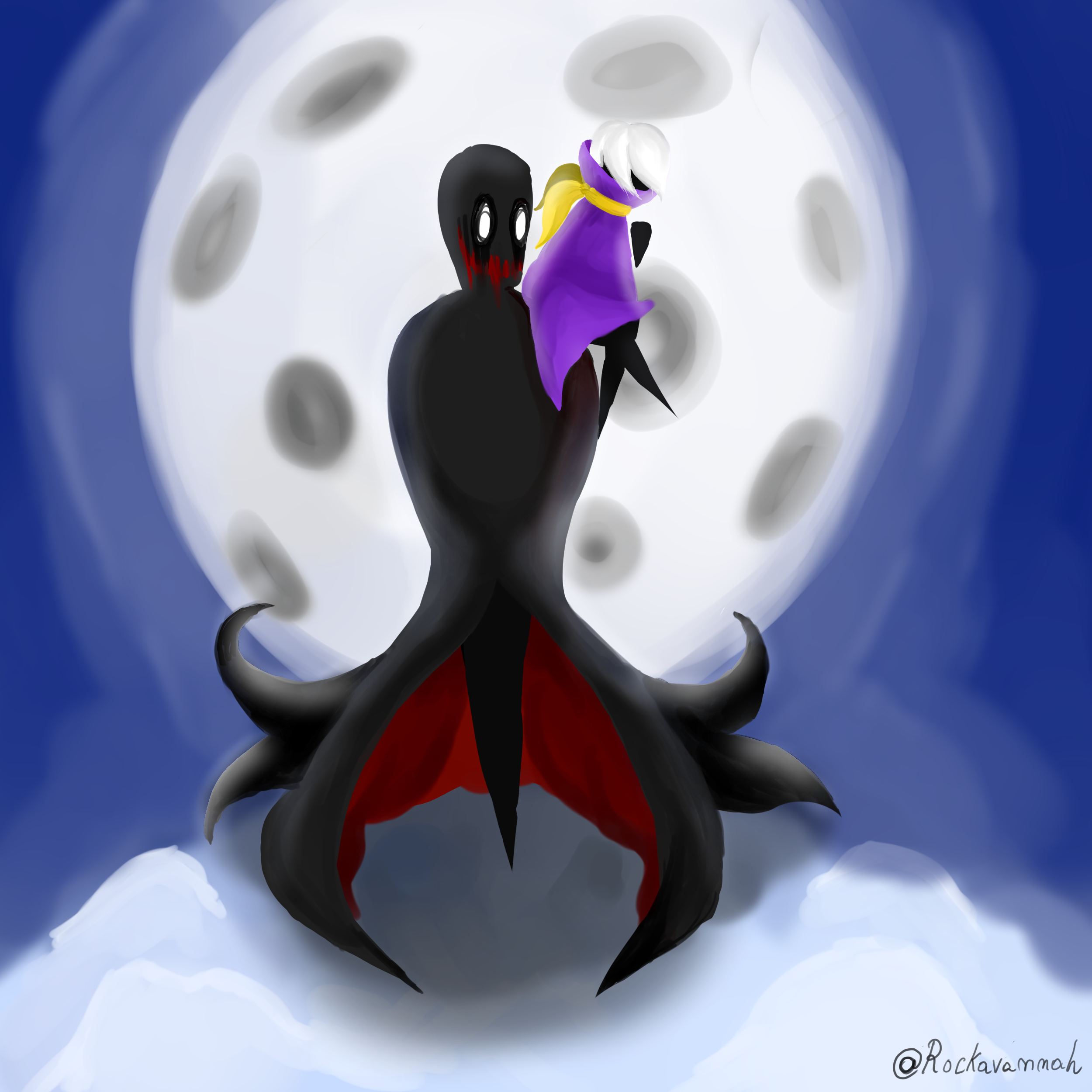 You'll see more of them as you'll go through the adventure, so we hope you're looking forward to it.
That's it for today's Devlog!
We hope you keep watching our game grow and we'll keep you updated! Until next time, Ribbit!