Ribbit! Hi everyone. Today we have some updates to show you about the development of our game.
In today's Devlog, we will talk about the game as a whole, the concept behind it and how it all started.
So Doors of Life first started as a game about colors where the player would unlock new colors in some challenges, like GRIS, and then they could return to the areas they've been before and there would be new paths unlocked and more things to do. The objective of the game would be to find all the colors, each one representing an emotion.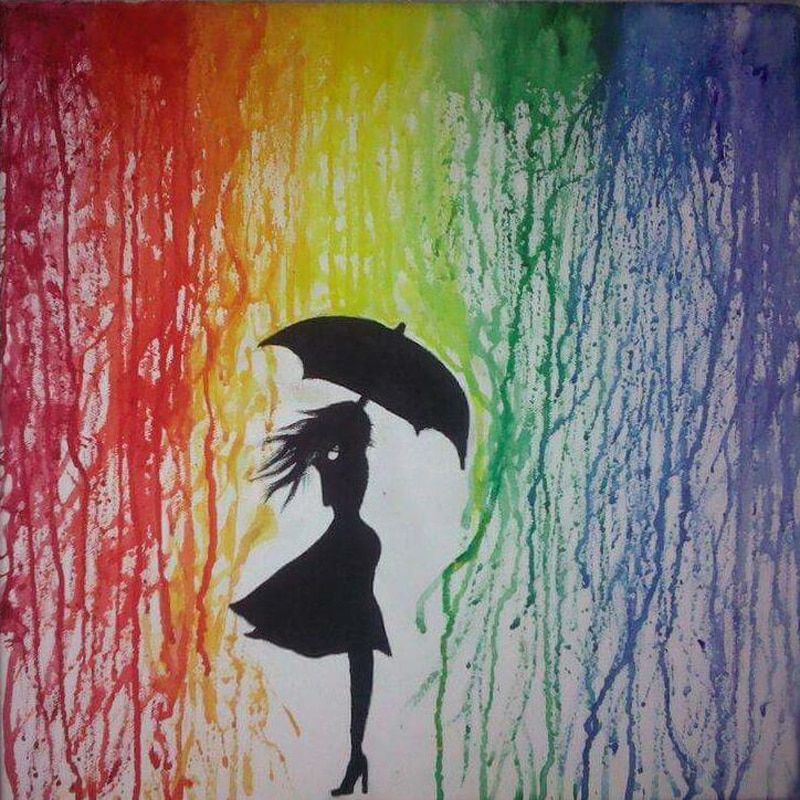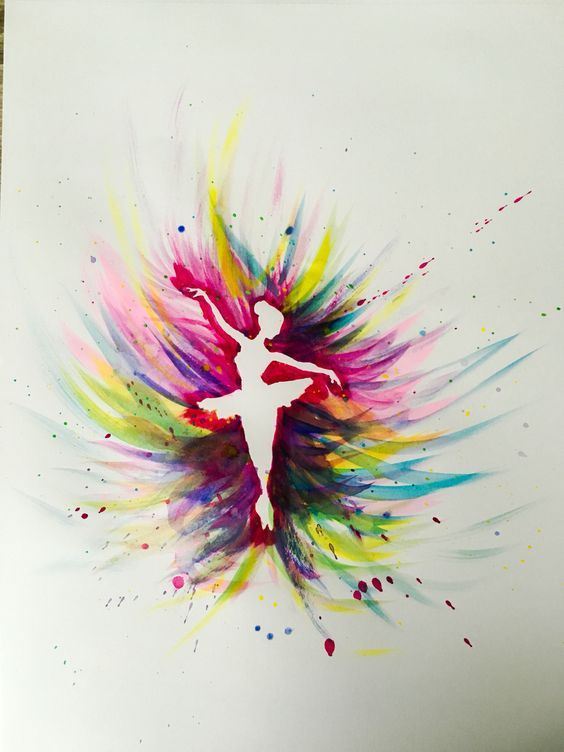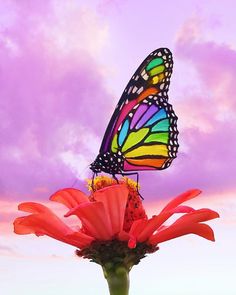 These were some pictures where we took the inspiration from. After some discussion and testing things out, we ultimately scrapped the idea.
And while thinking about something new, we started talking about the psychological game Red Door Yellow Door and that was ultimately the big inspiration for the Doors of Life that we have today.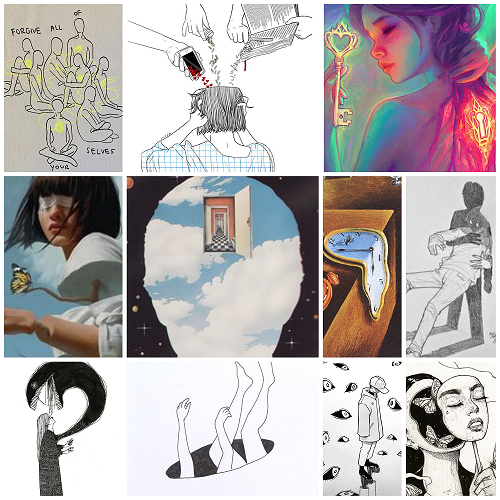 This is our moodboard for this game. We want our game to be fun but still carry a message and indirectly talk about serious issues and problems. By exploring the character's subconscious, we hope the player relates to the character and tries their best to fight their way, solve puzzles and also collect the character's missing pieces.
As I stated before, in terms of narrative, this game is heavily inspired by GRIS but also Celeste.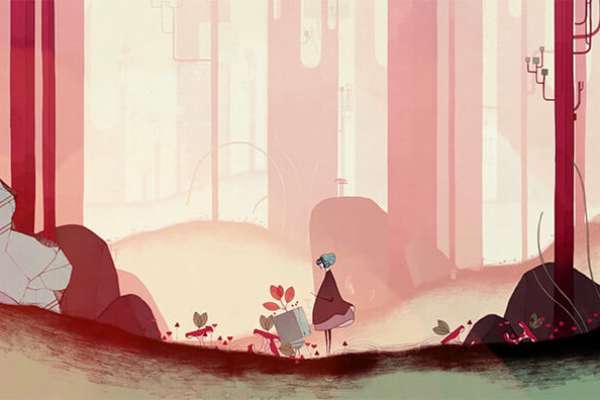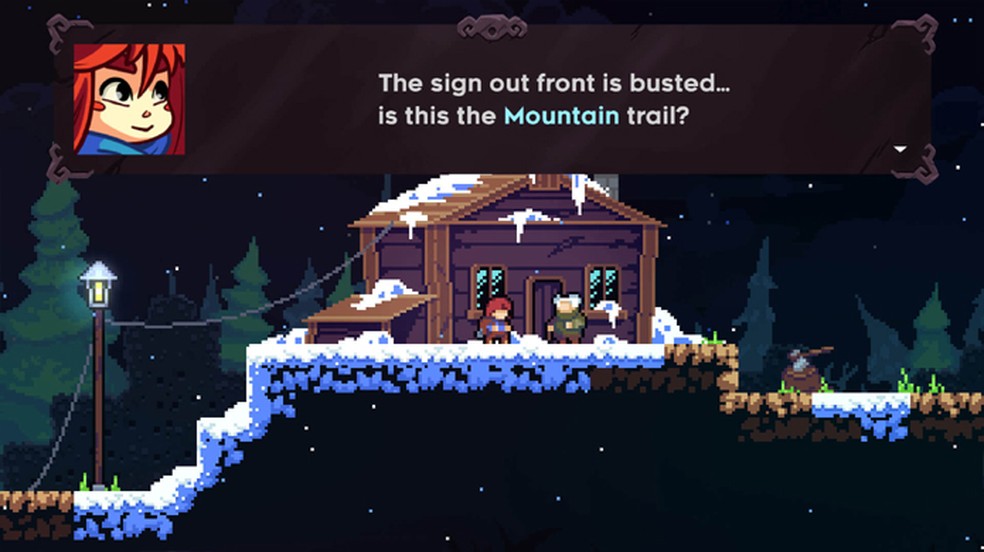 That's it for today's Devlog!
We hope you keep watching our game grow and we'll keep you updated! Until next time, Ribbit!