Hello everyone!
Hope you are all doing well this week.

In this article, we would like to show you some studies we have conducted on our enemy character!
For our enemies, we are taking inspiration from the "guardas fiscais", which were fiscal guards that would patrol the border to prevent illegal activities such as smuggling.

During our studies, we have made some mood boards and sketches that we are pleased to share with you in this week's article.
Enemy Mood board: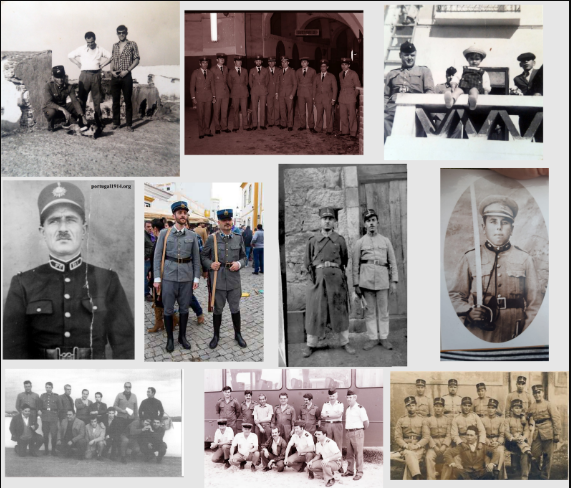 Enemy Sketches: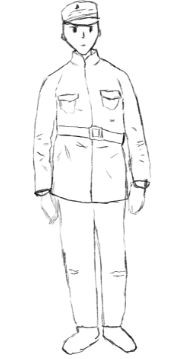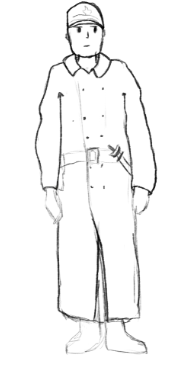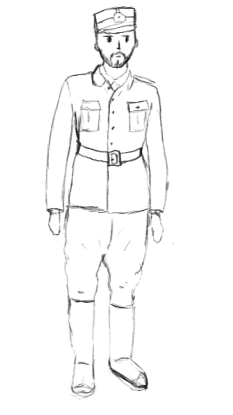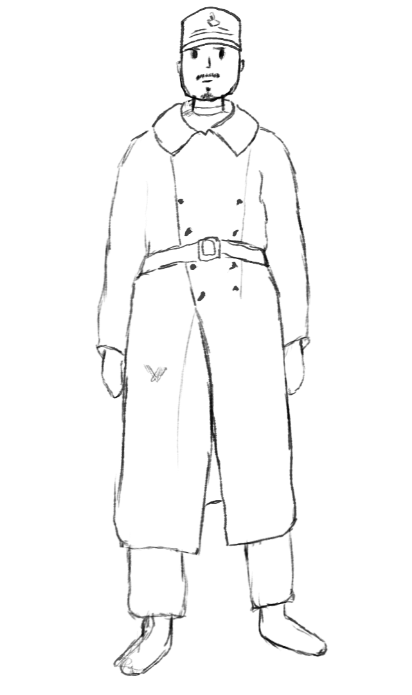 We hope you liked our enemy studies! Make sure to leave a comment on our instagram with your favorite design and also follow us on our other social media platforms so you can see more of our work:
Instagram: Instagram.com
Twitter: Twitter.com
Hope to see you all next week!
Have a nice weekend,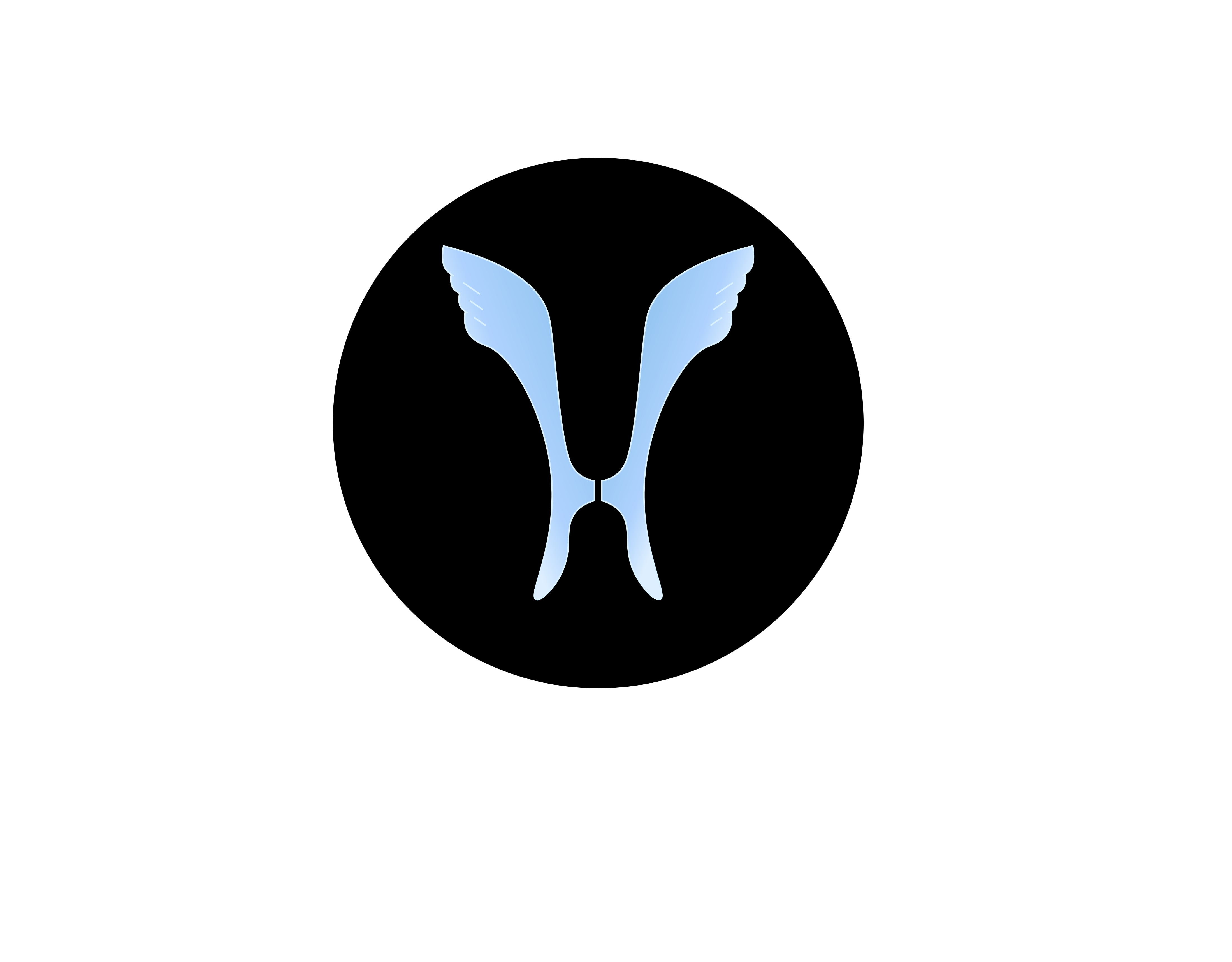 Healer Studio