Hello everyone!
Glad to see you here again, hope you are all doing well.
This week we have been a little bit busy, nonetheless, we'd like to tell you more about our project!
Our game is a sidescroller set in the year 1950, where you play with the main character, a young parent of two children, who has no money to provide for their family and is tired of feeling useless until they encounter an irrefutable offer given by an old friend. This offer is to depart on a smuggling mission with Sanlúcar del Guadiana as the destination, bringing nothing but a large bag with almonds, oranges, and eggs, having to cross the Guadiana river and meet with their friend on the other side of the border who will then give them sugar, coffee, and meat in return.
Below there are photos of two statues that are located in Alcoutim, representing this strong smuggling history, one representing the smugglers and the other representing the fiscal guards.
Smuggler's Statue: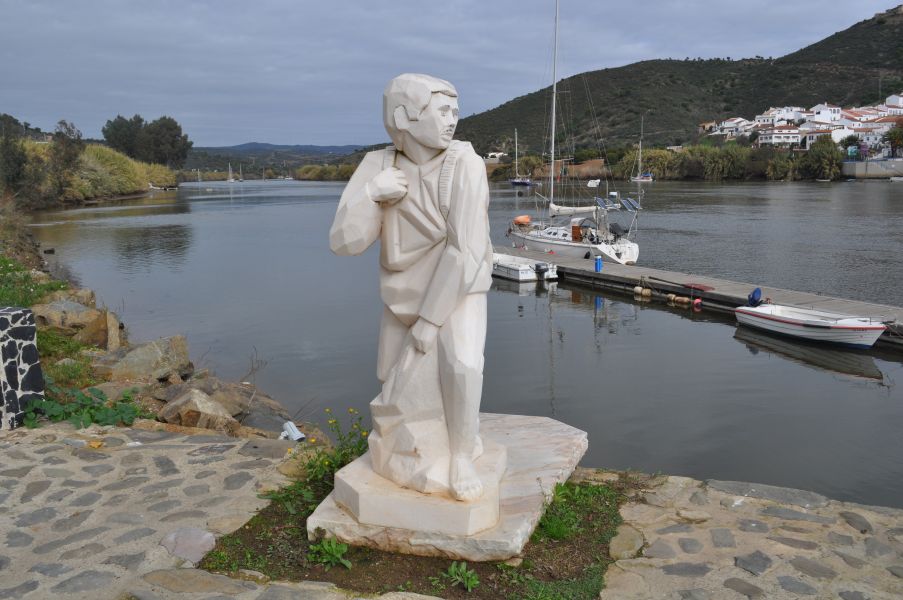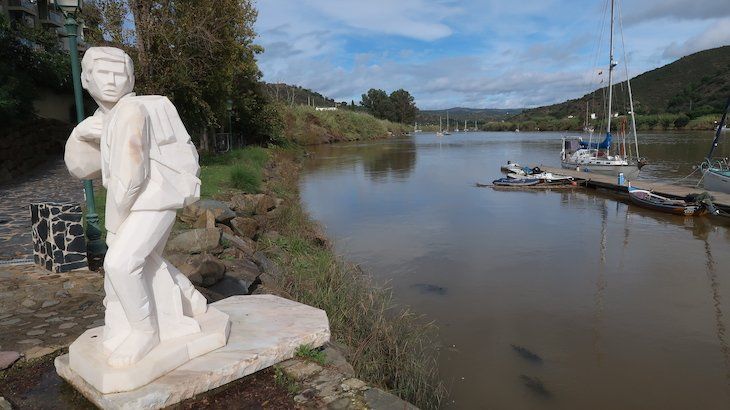 Fiscal Guard's Statue: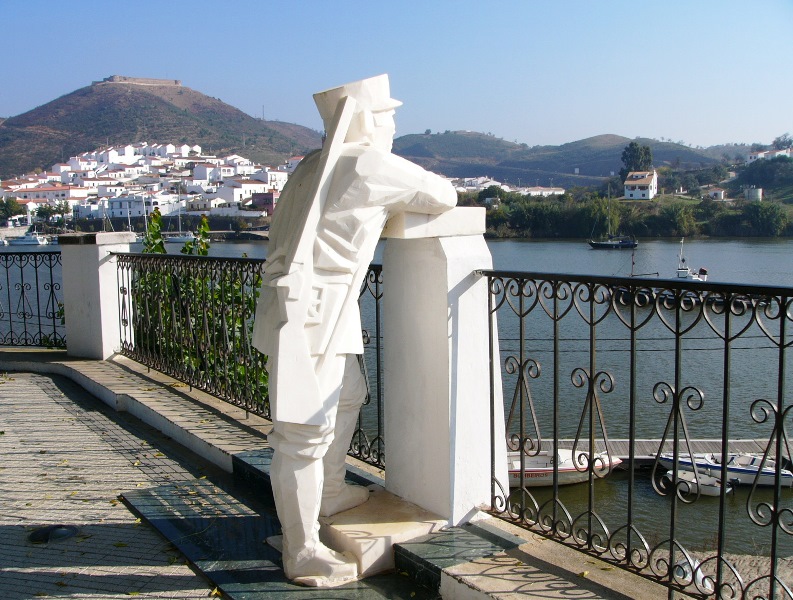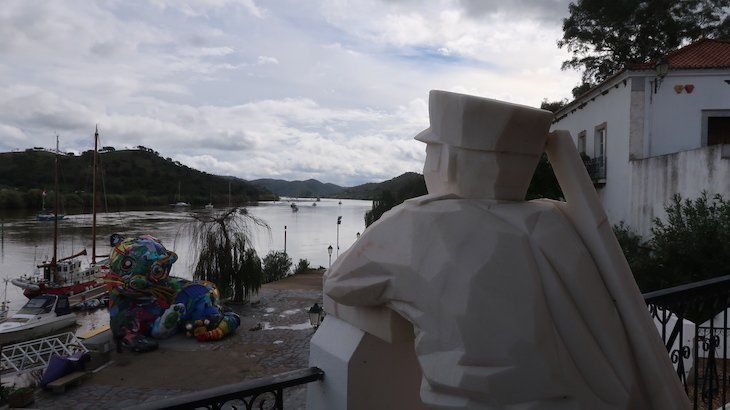 An old photography of the "Guardas Fiscais" of Alcoutim: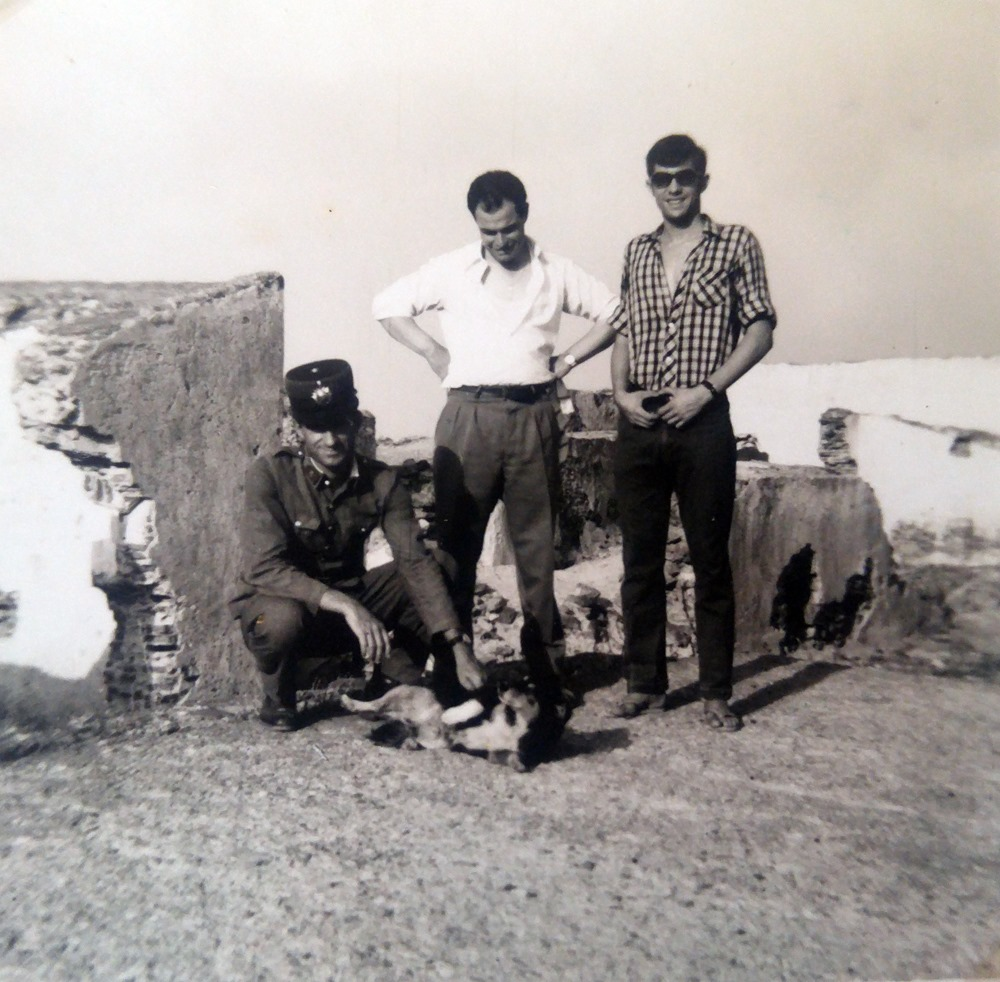 Alcoutim and the Guadiana River that separates Portugal from Spain: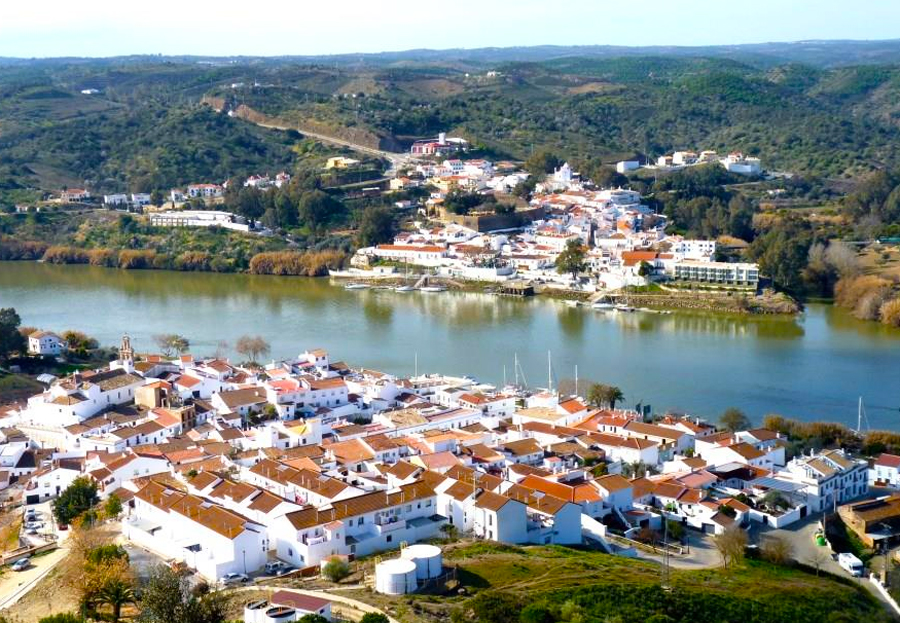 We hope you enjoyed this post and are very excited to share this journey with you all!
Make sure to follows us on other social media platforms so you can see more of our work:
Instagram: Instagram.com
Twitter: Twitter.com
Hope to see you all next week!
Have a nice weekend,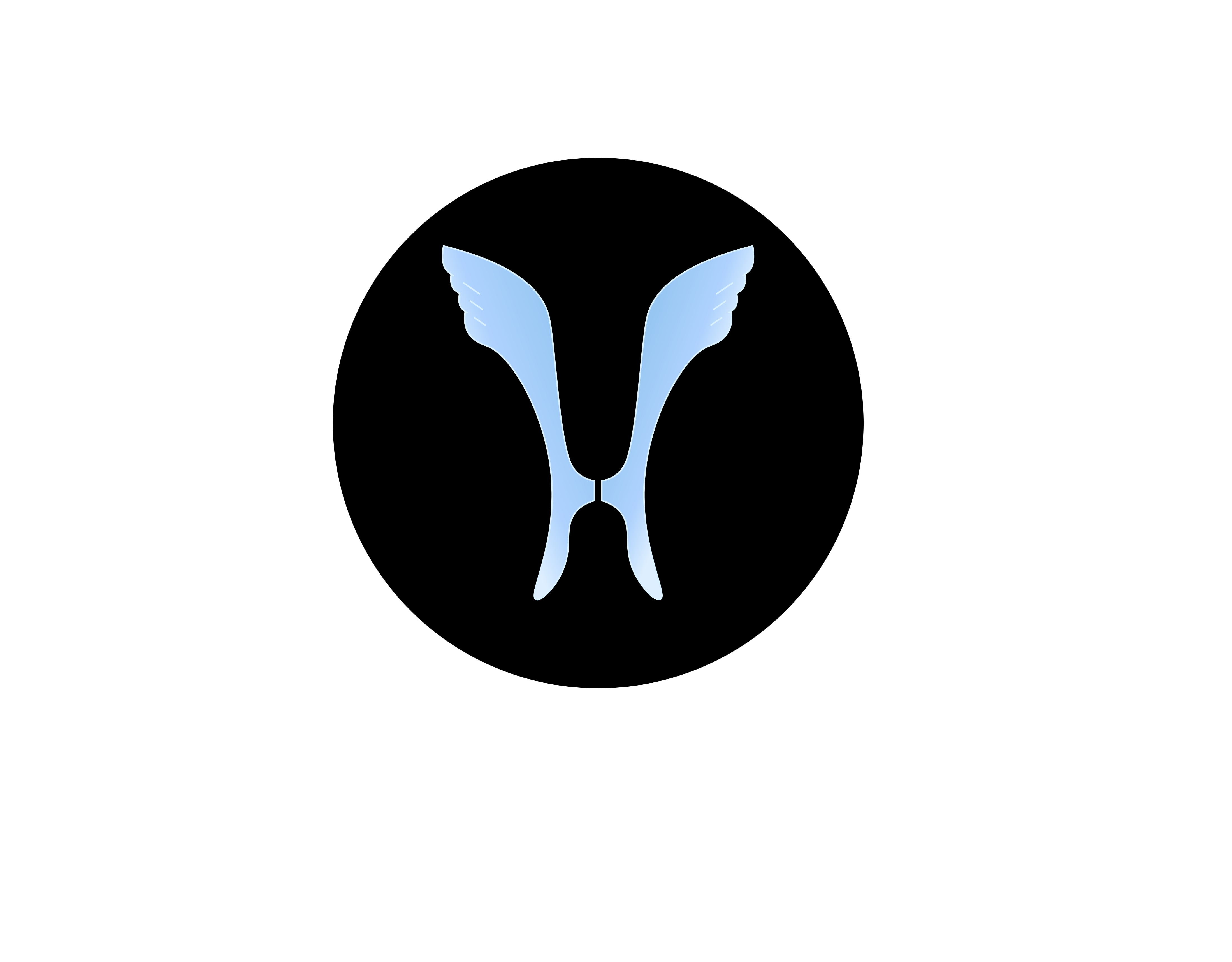 Healer Studio