First things first
---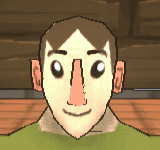 I did actually promise an update Monday, which was about 6-7 days ago.. I am really sorry for it as we hit a small bump along the development, but here we are now! Most of what and who Shop Keep is you already know from the descriptions and earlier news segments, so instead of going over and over again about the same old thing, I will try to show whats new and whats coming instead!
---
Customers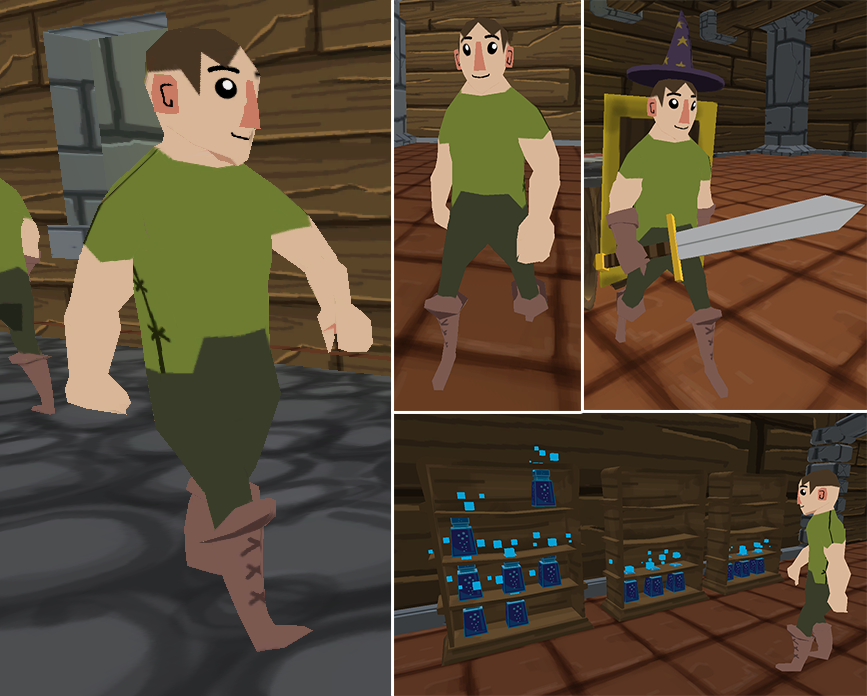 We now have a new fresh customer made from scratch and who will be one of the main cogs in a new equipment system we will be using in Shop Keep. One of the main features we want the customers to have is to visually show that they actually bough something, and what better way to show it than to make them walk out of the shop with the item equipped as it should be? Put some new leather gloves on, a shield on the back, sword in the hand, and a wizard hat for..well why not?!
As you noticed the customer now talks via speech bubbles, they will inform you if they are happy, and why they are not, they will have an extensive dictionary of "polite" words to call you when you try to sell them something that is way over his price range. And as the very first Gif has greeted you - they do blink and they will have more expressions soon! For now not much is done with equipment as it is still a WIP concept at work, but it does work as intended so it will be developed further to include boots, chest armor, shoulder pads and all other gear you can find in a classical RPG setting. Other stuff that they buy mostly just go in their hands like a pack of arrows, potions etc.
---
Visuals
The game is not that kind of that relies on visuals to make it good, we rely on gameplay features, but never did we say that nice looks don't matter. So we added some motion blur where it is required, some typical screen blur when we need to focus on something other than the background, New textures and meshes has been made and still are being made along the way, a nice toon shader has been applied as well as new special FX when some events occur as selling an item, placing an item, customers expressing their wishes, most of all we are very focusing on UI, our new greeting screen will have an image that will be relevant for the given scenario (If you are playing the Campaign mode), the goals instead of just written, will have their own icons that you can hover over and know what has to be done.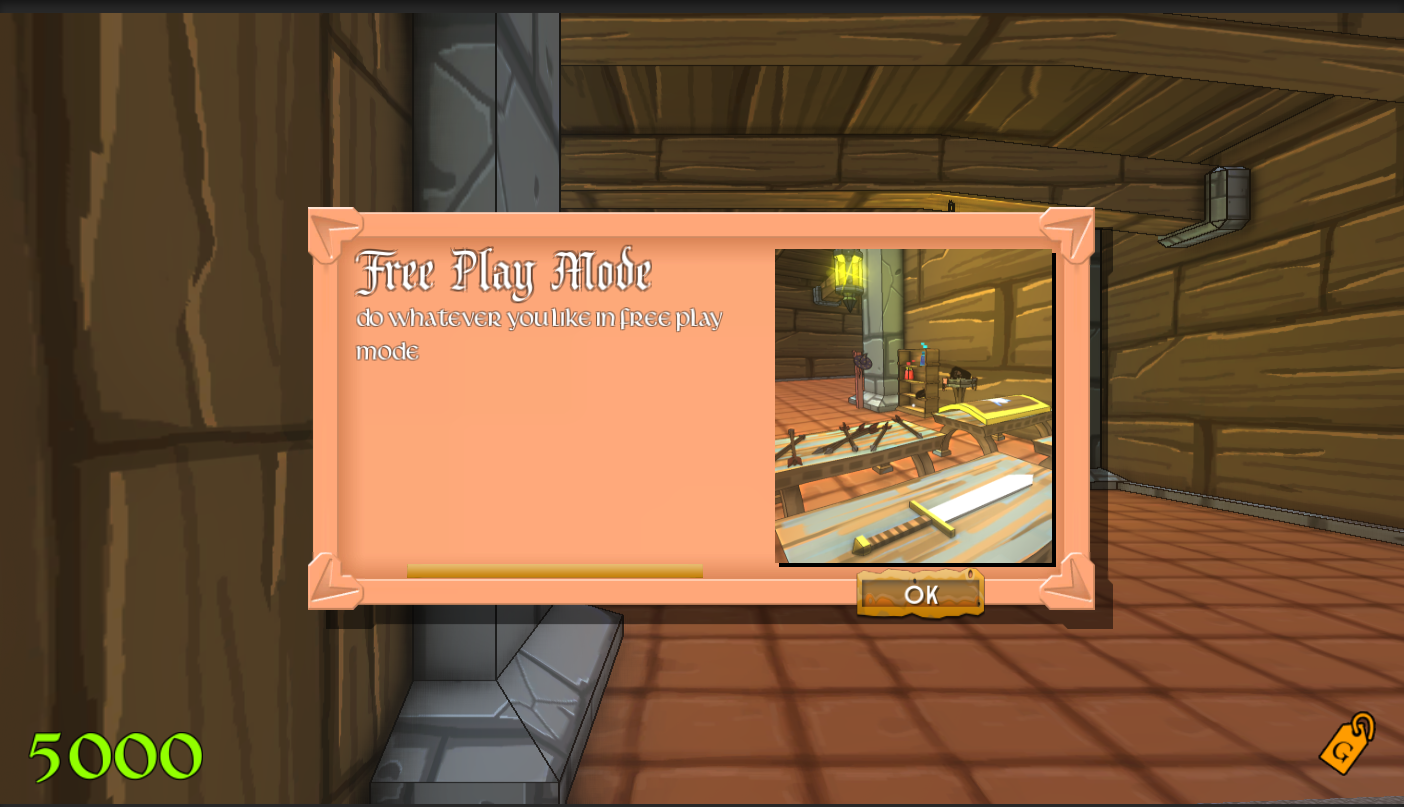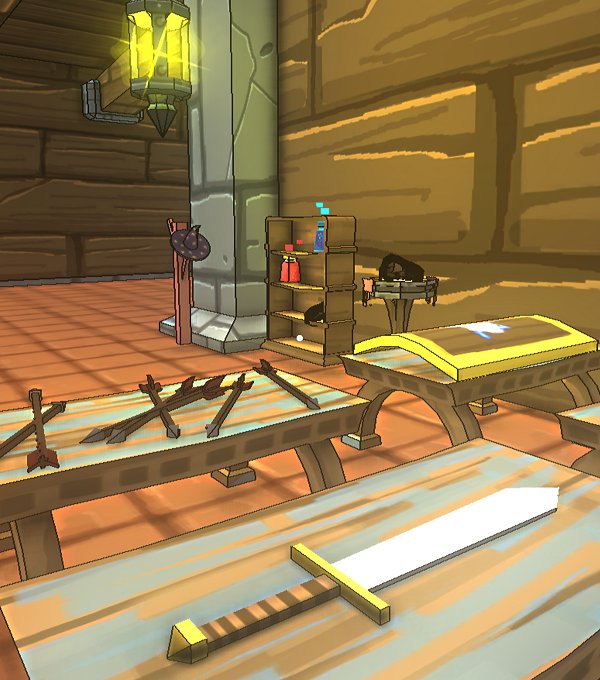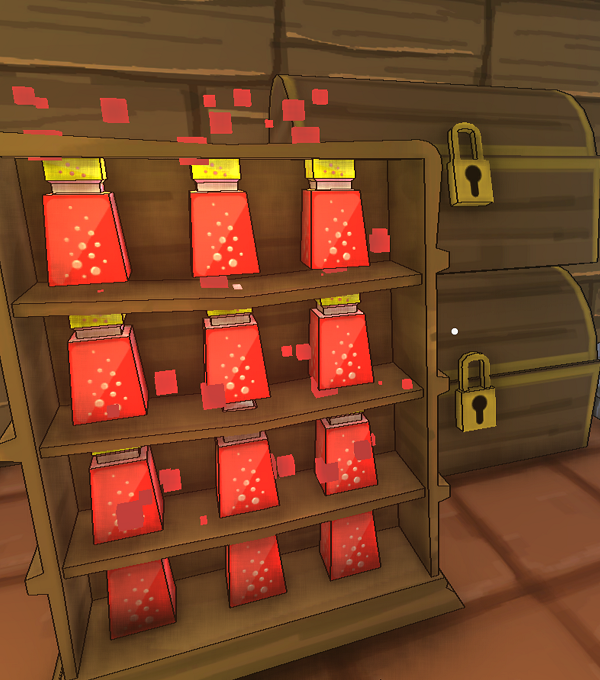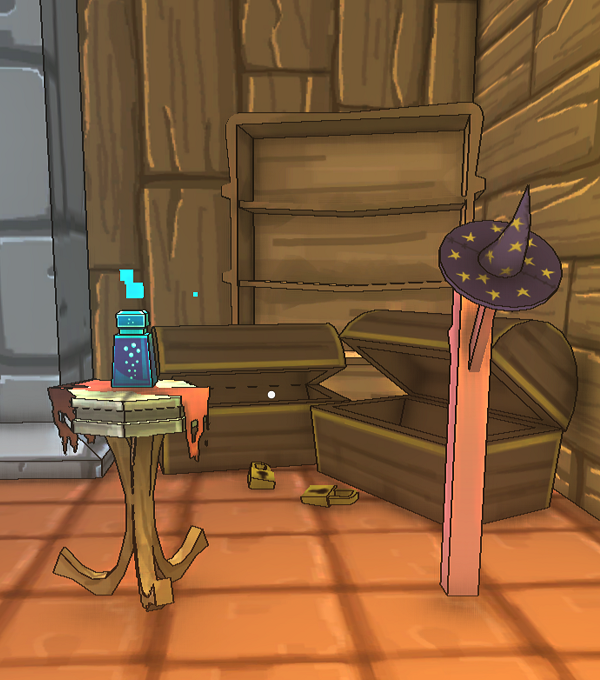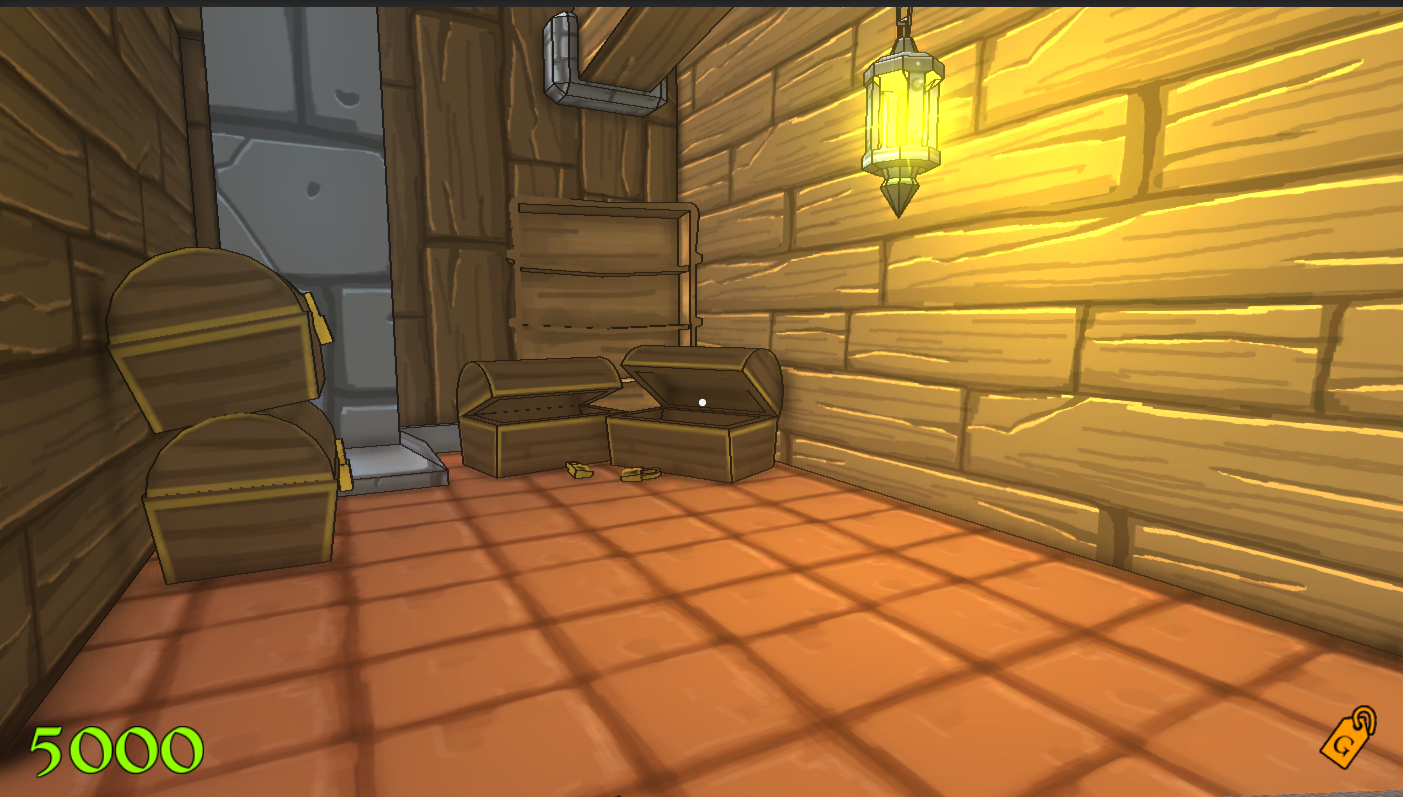 ---
Coming up next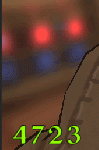 Progress has been made in the past week, some will be changed tho, as everything always changes, but still for the better, we are working towards having a stable build for some testers to go at it and post some critical reviews with tips what they would like to see and such. The biggest update that will come is concerning the sound, as mostly the gifs we are showing, are not just because of size reasons, but because thats the sound we got at the moment. We have a very talented sound engineer on the team, who is making them already as well as composing some ambient music as not to get too dull while playing the game. I leave you all now with some more gifs of ingame glory for you to crosscheck with the last news edition, and see how we are moving forward! Expect more in the near future, this is a project we are not leaving to die.
P.S. Do not mind the WoW cursor, just testing purposes, will be replaced soon
All of the gif's and images can be found in the Gallery!
Follow us and tell about Shop Keep to a friend near you - we need your support and we cherish every single one of our followers!
See you soon.