Been a while...
Progress for Death Arena has been slowed down due to the new semester of school, but I am happy to announce that the Tau map is completed and we just need to play-test it.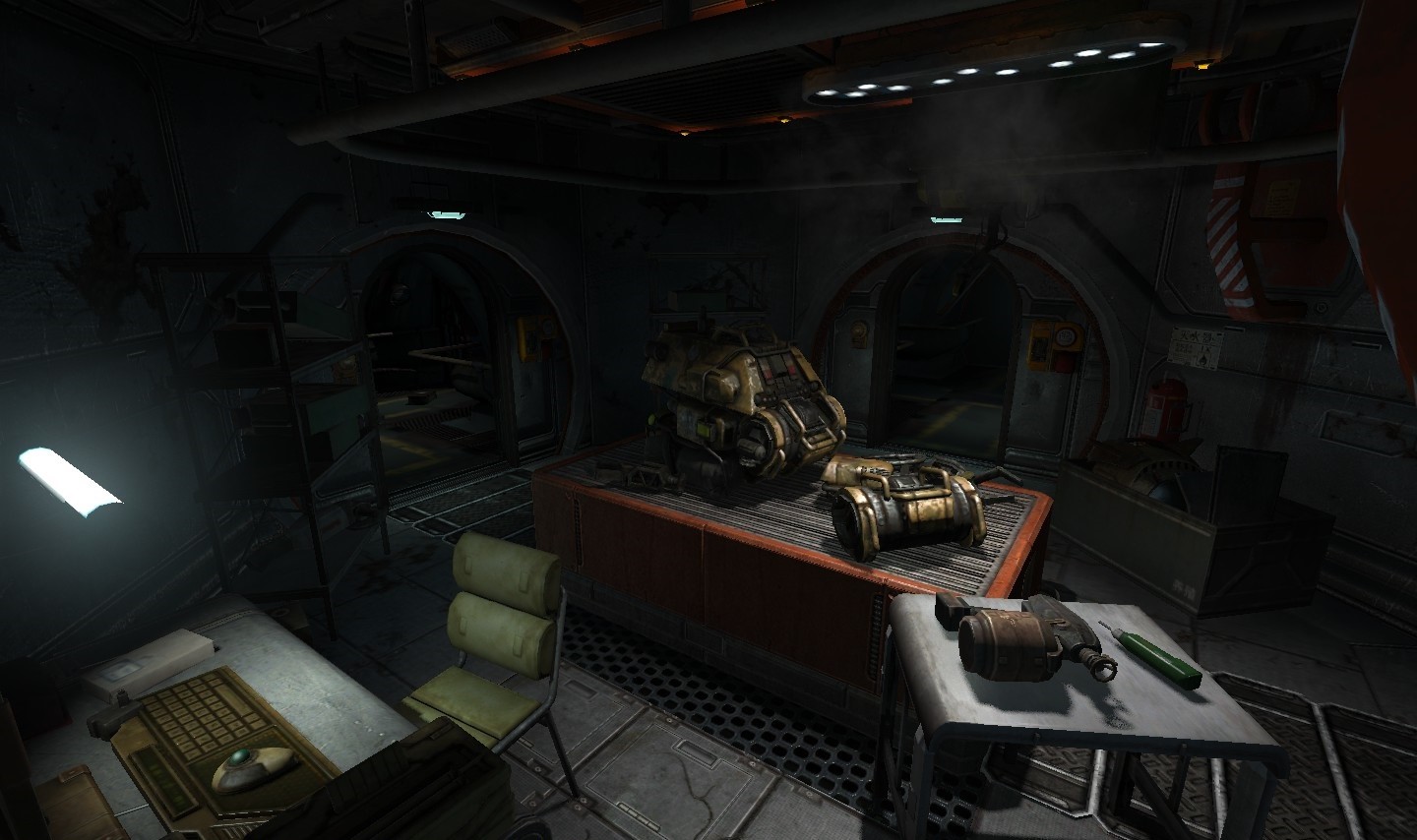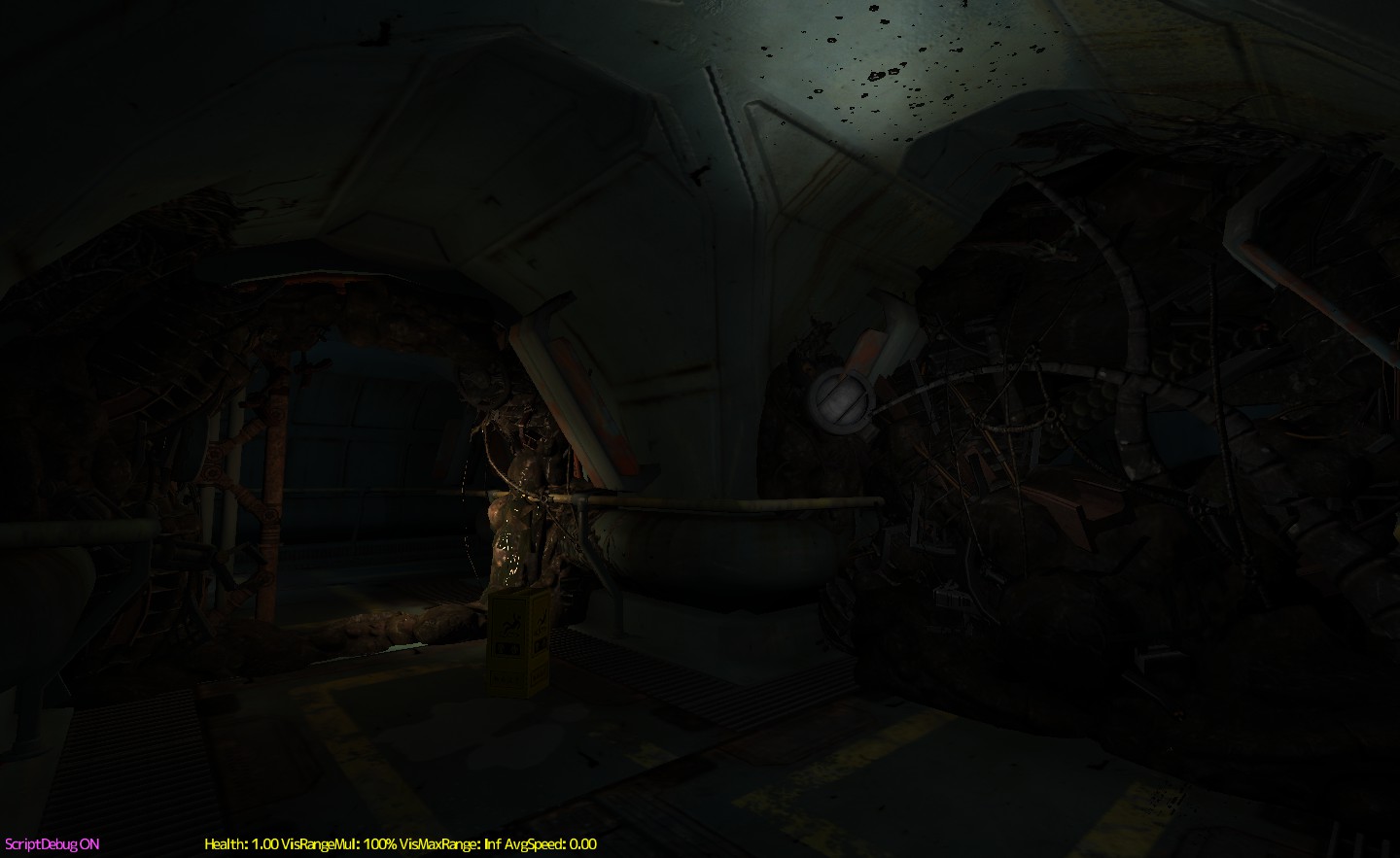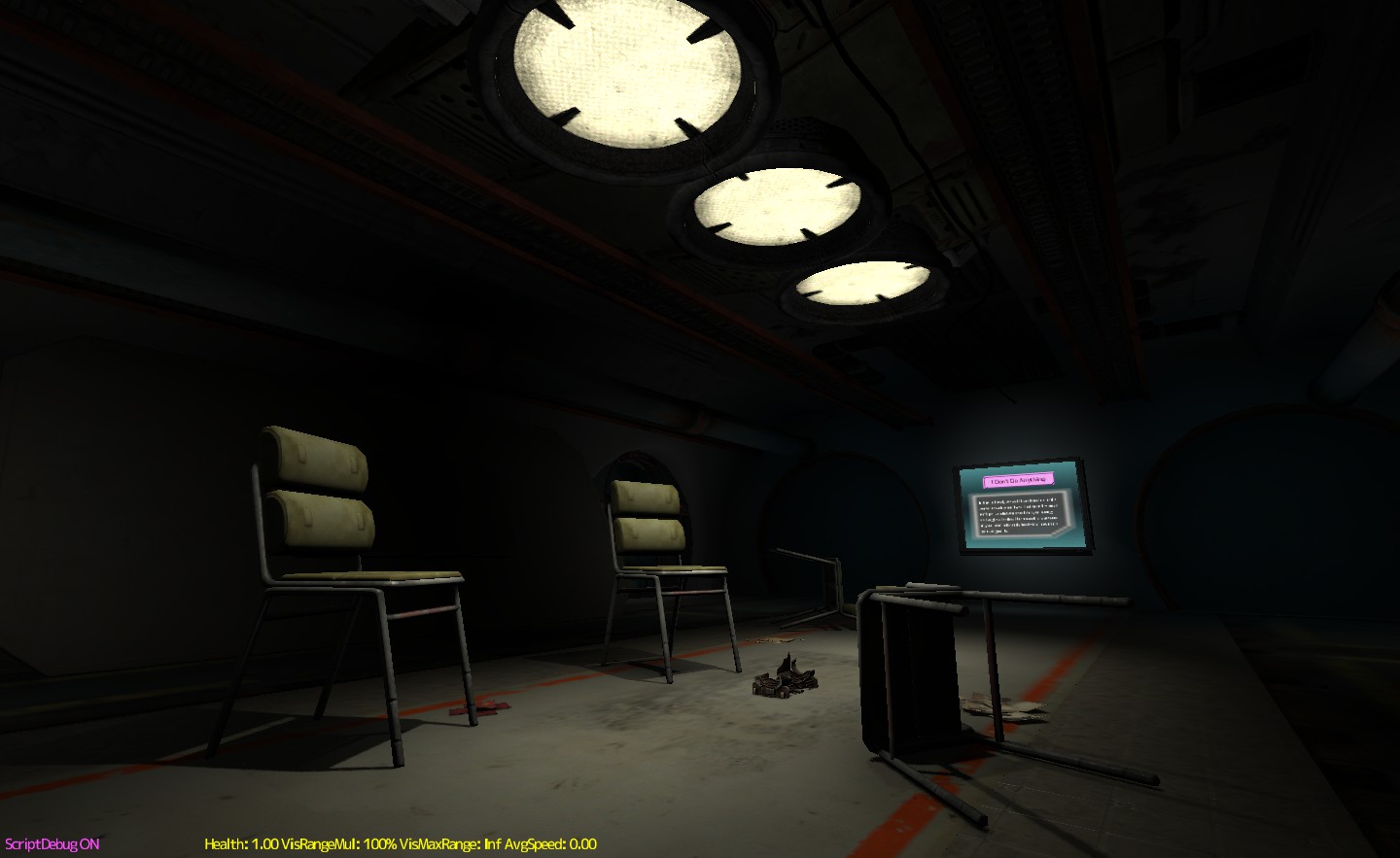 (The above screenshot was taken while in active development and does not represent the final product)
We will be giving out copies of Death Arena to select play-testers in the SOMA modding community and is closed off from the public. This will mean we can tweak the mechanics and level design to better work with the concept, make people laugh, and hopefully make it more fun! Finally, this will bring us closer and closer to the final release date.
Due to the fact that so much detail has been given to these maps I am sad to say that the release date will be delayed until further notice. We are sorry if you are upset by this but rest assured we are putting our all in to this project and hopefully it will be the most adrenaline pumping mod in the SOMA modding scene.
Thanks for reading,
- Aidan Maxwell (TheDoctorPoo)