So believe it or not this mod isn't dead and is still being worked on. And I've actually got some content you might like to see about what has happened since I last said anything about the mod.
Lets start with the least interesting screenshot shall we? Here's a new menu!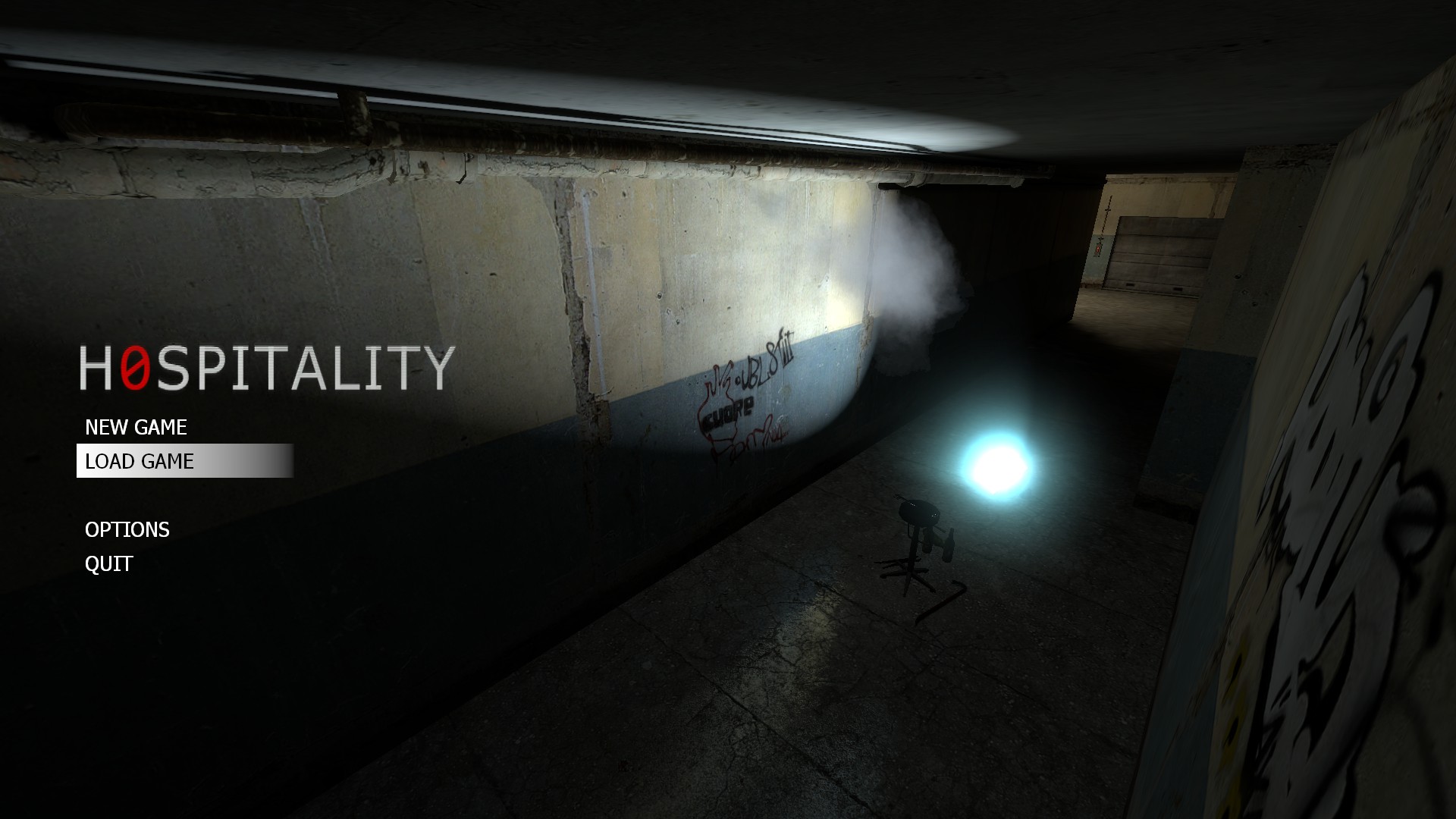 I really didn't like the default Half-Life 2 menu so I chucked it into the bin, here's a new and improved menu (atleast in my opinion) made by a lad called und in the mapbase discord.
Never shown this next one off (I don't think so at least).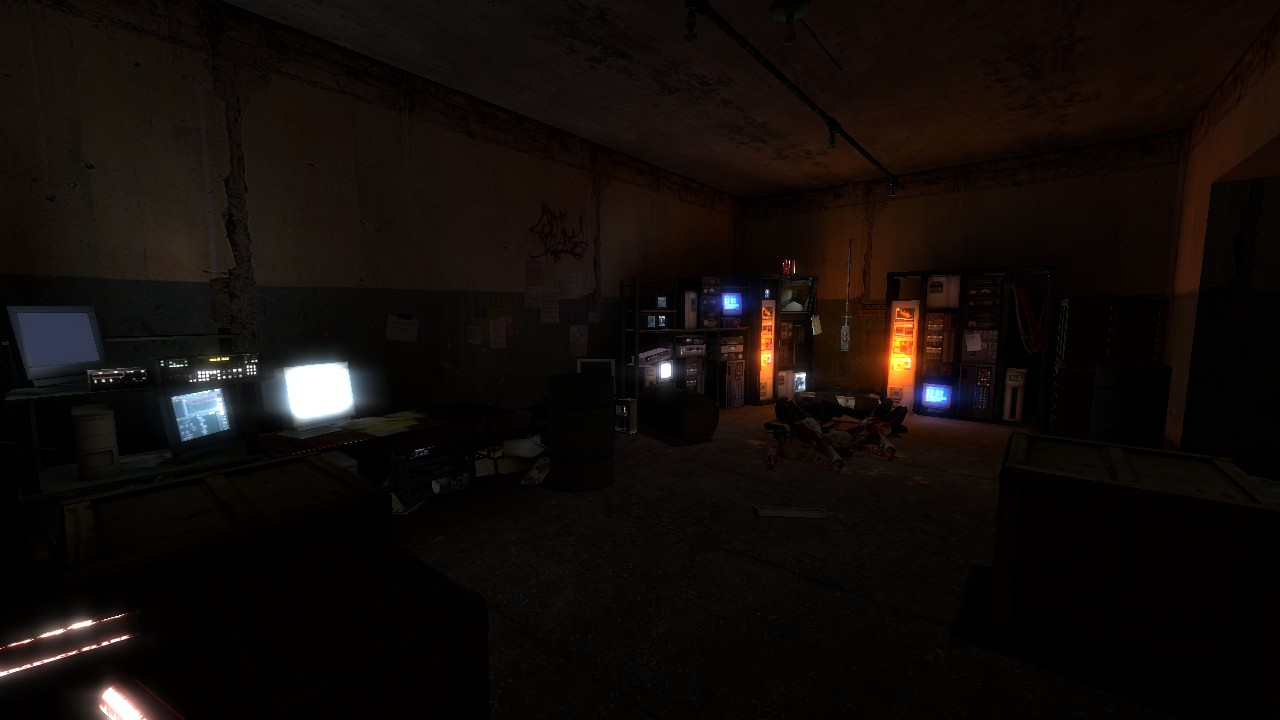 This is one of the oldest areas I made for this mod, as really in my opinion it was the only one that looked good enough to keep.
The actual game part is still moving along as I continue to block out and playtest more and more levels for the mod.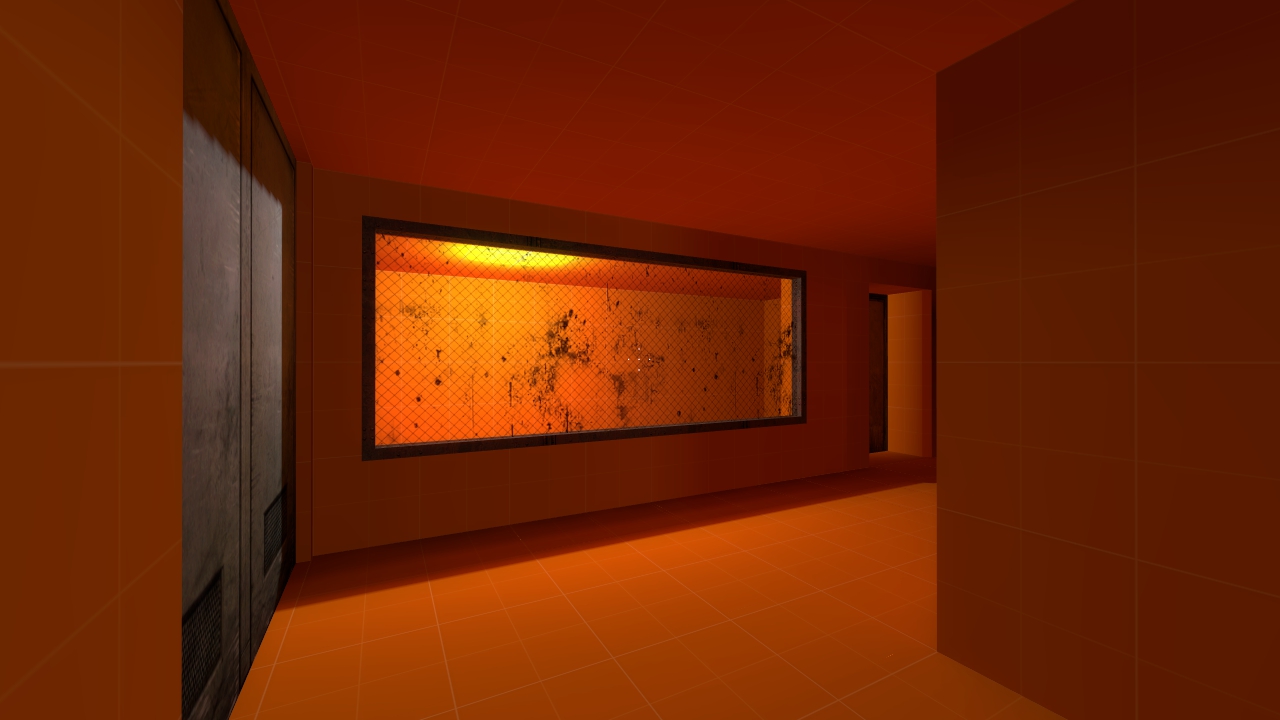 Very much orange!
It's not much to show everyone but for the few people who show interest in this mod I hope this has fulfilled the desire to know where it's been and how it's going. I thank you all for the continued support and interest in this side project of mine.
Thanks.