Team member intro:ironstrorm:
Well hello guy's and gal's this weeks entry is by someone new well at least initially written by someone new. I'm the guy that cough had a hand with recent unedited posts.
I go by the name ironstrom on Indiedb, "yes unfortunately without a capital" and also by the name [TOW]Kuko on steam. Suffice to say I'm a recent member of the team having been around only 2-3 weeks. Its hard to say what I do if we were to round it up to one title or one role like many indie game developers you do a lot of things, that a lot of people can handle.
Now I could edit this post like a crazy nut but I'm not. Why might you say if you do say it that is.
Reason I like the posts that roll of the tongue that were honest about what you were thinking at the time. True in Pr you think about what the other person is going to think before you post it, but I believe a certain part about being a indie-dev is being as transparent with your community as possible. Anyone that's has written about the game on our team you should feel at heart with or familiar with them if you were to hear them speak. They should not sound like a different person.
Please note that On Indiedb itself I'm working on more then one project I also work on The Old World a 2d sandbox RPG.
This week or since the last post on Last of humanity a lot has gone on from work on the in game login menu and the menu system itself. This part of the game is quite interactive as some of you may know or may not. The menu itself is a integral part of the game that is an extension of your in game house. You don't merely click from bit to bit like most menu's but walk yourself from location to location to access it. This means that when your in the menu your actually in game on a server. It also means that one person's menu won't look like another, at least this is what we're aiming for.
I've personally been looking to T-shirt related designs for as promotional content and physical goodies for our kick-starter that is still due on the "4th July" true that may seem soon to you guys but we're still aiming for that date. So if you've not plugged us to your buddies yet now is the time.
Allot of discussion has gone into what we're going to feature for our kick-starter tiers rewards and any suggestions from the community before hand would be appreciated. We've been pretty careful about what we can offer physical and digitally plus a few idea's about game related benefits.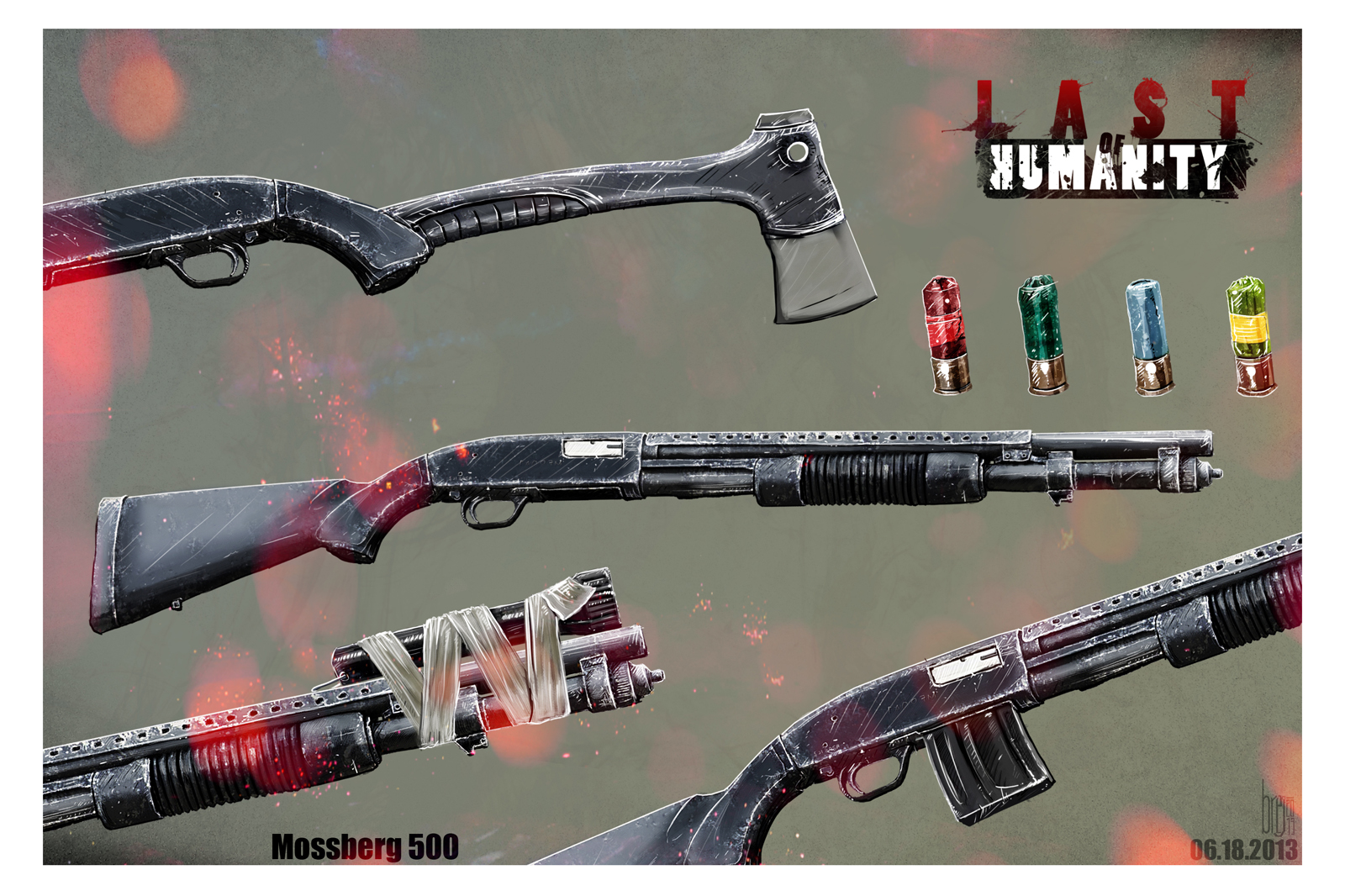 New modellers and artist's.
Well we've got some new talent joining the team and have joined since last we posted. Its a growing team working on a indie funding regime the guys over here are throwing in their lot to make this deal ideal of a game work out. New blood means more cost's true we hope we can show you why we need all this soon but I think for most of you guys you can understand we'd love to push it in anyway possible.
We're indie we don't have a publisher we have no set funding to release this product but we're a expanding and growing force so be ready. Help us help you find that ideal "zombie" mmo fps gaming experience you've been theory-crafting about.