I'm still working on the project. The mod will contain about 5-6 maps. The quantity may change in the future, but that's about the number you should expect.
I also made some changes to the first two maps that were in the demo of the mod.
In some places, the changes are mostly cosmetic in nature: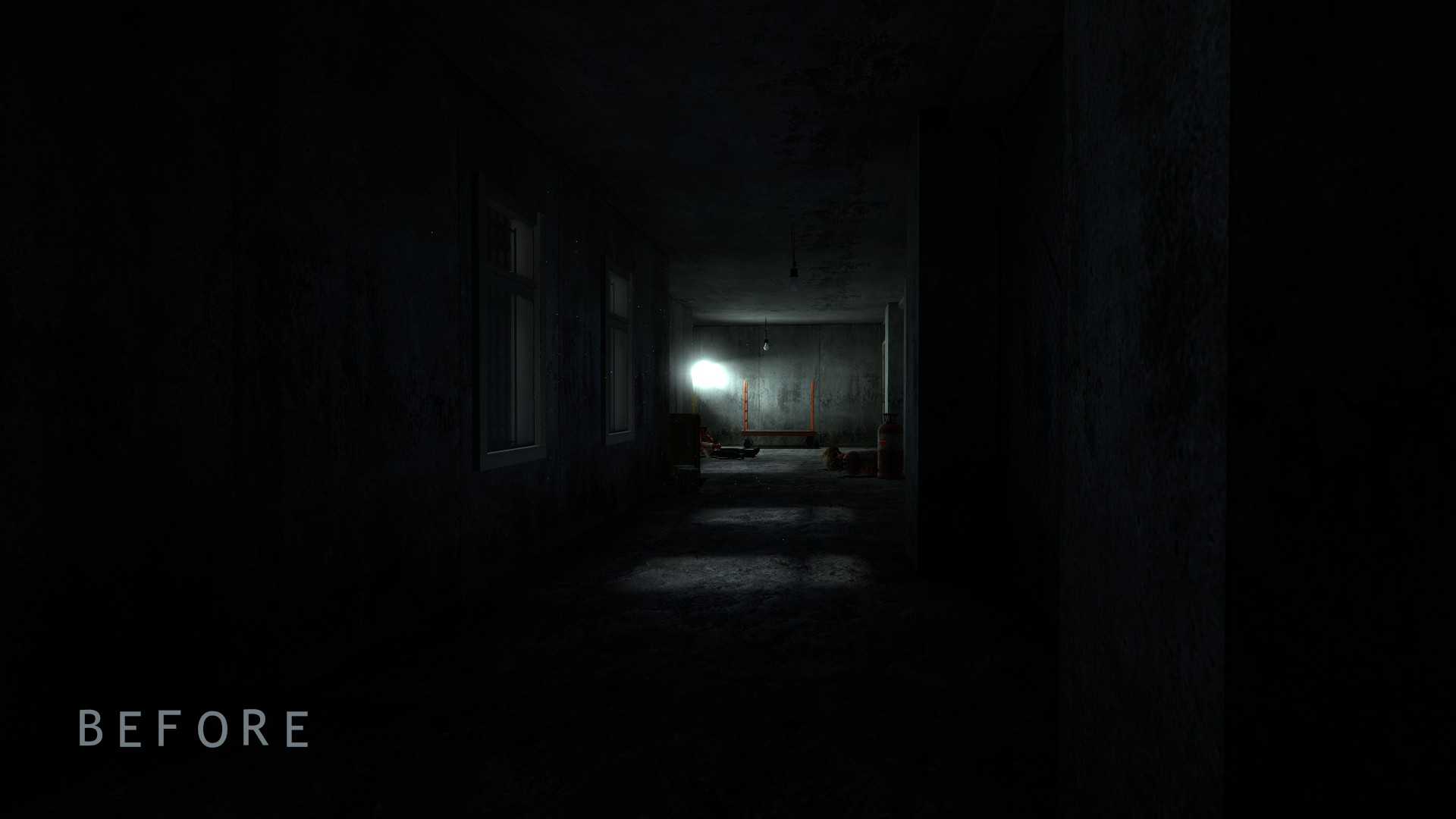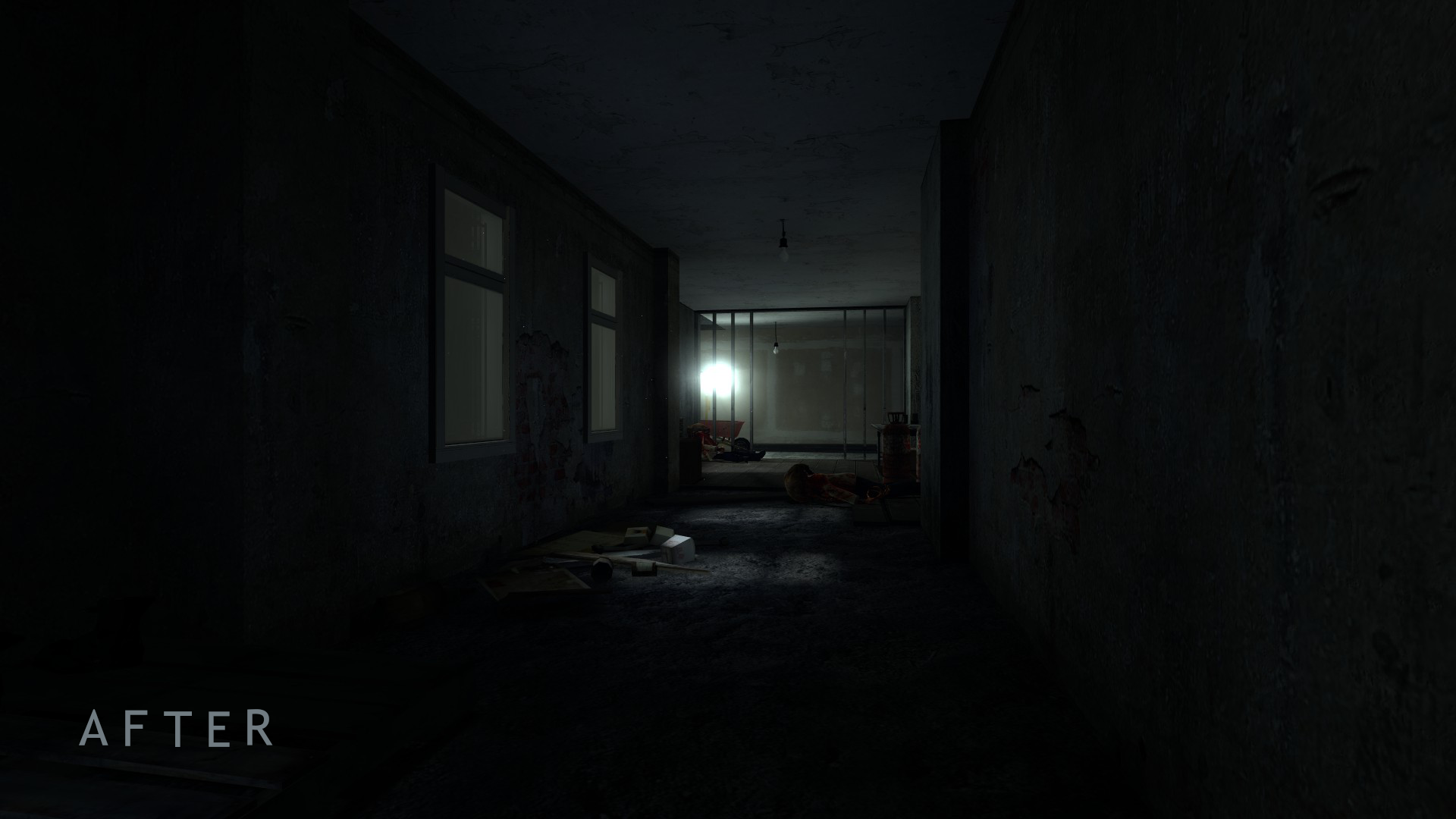 And some places I decided to change completely: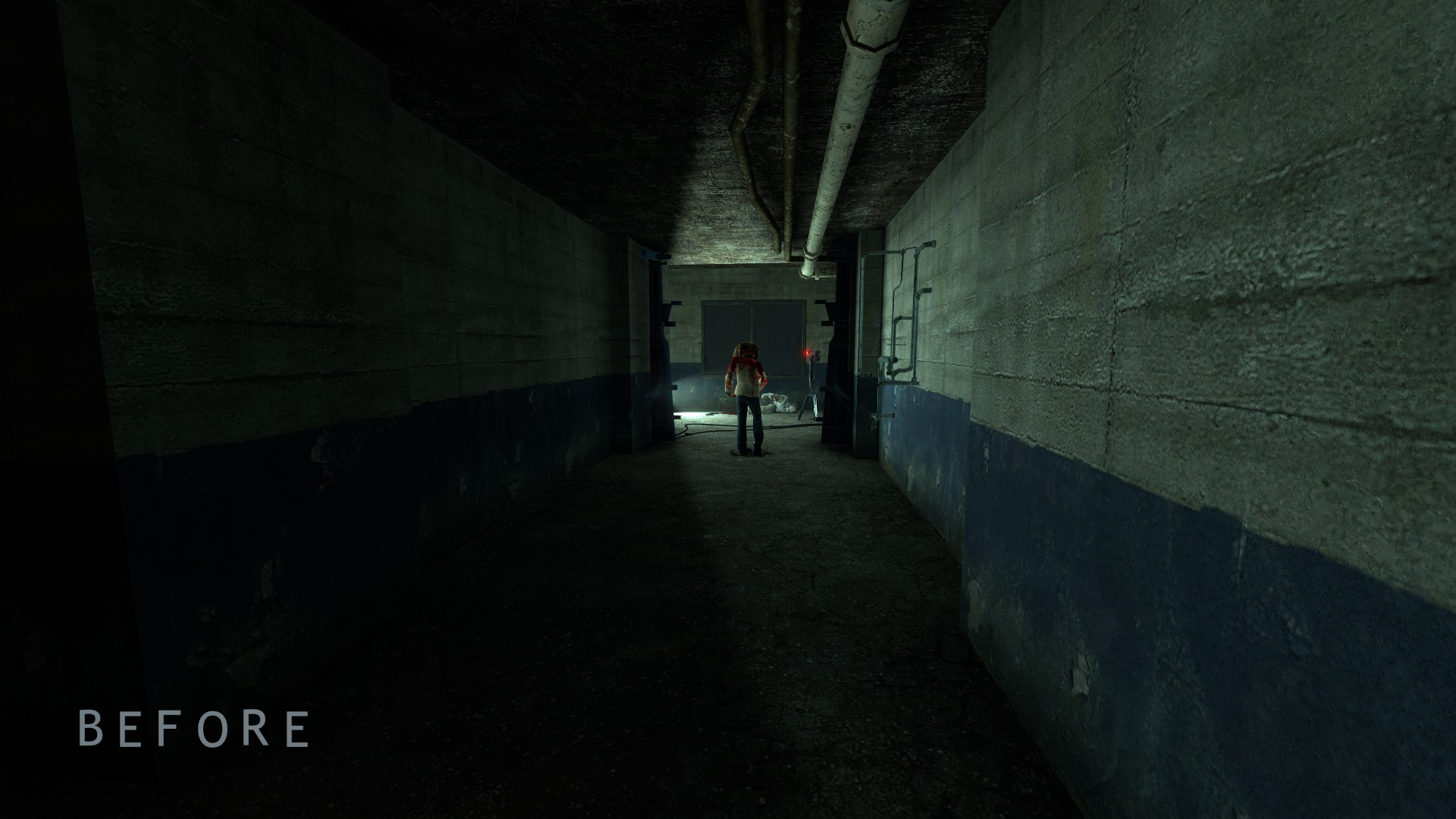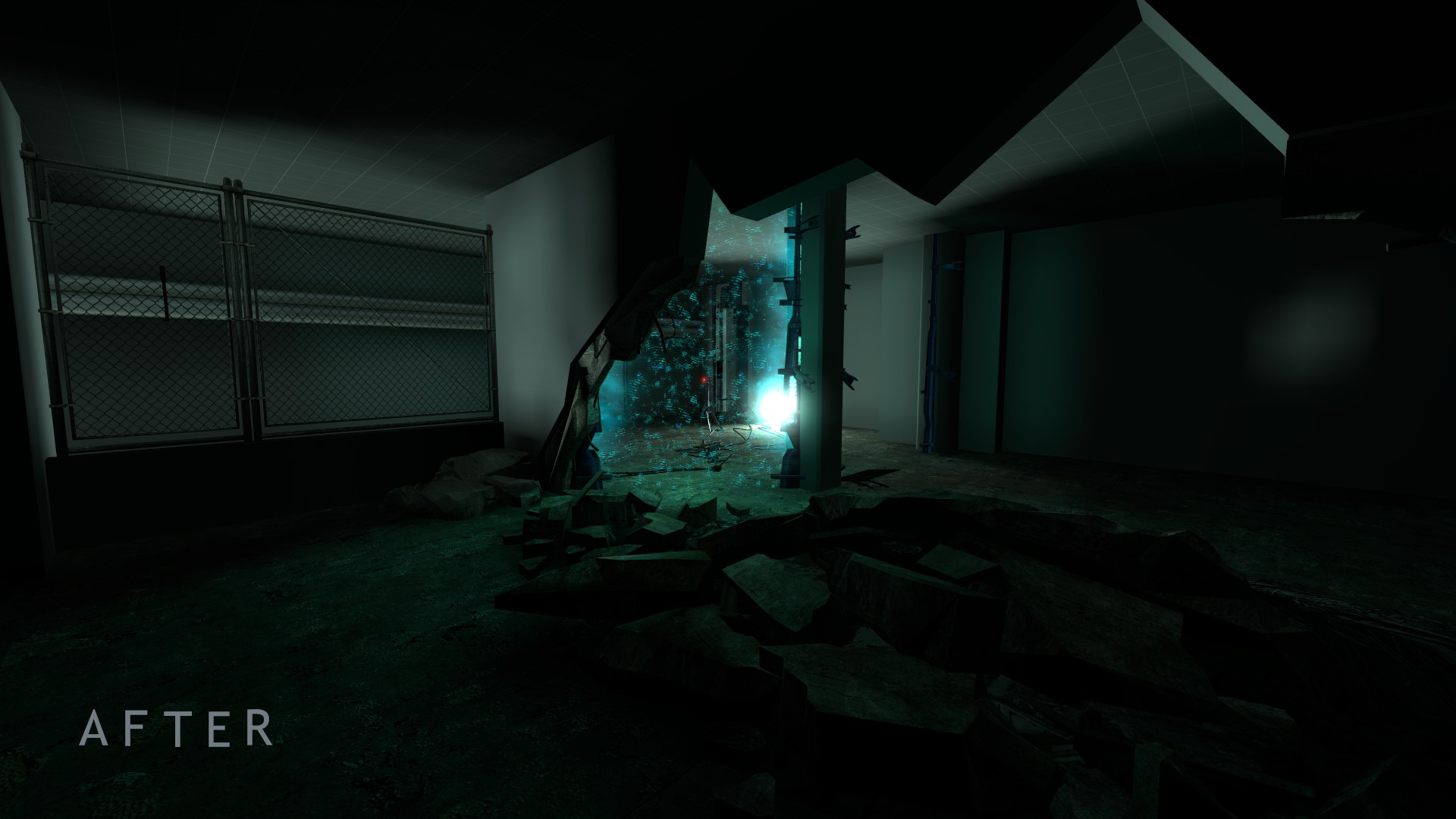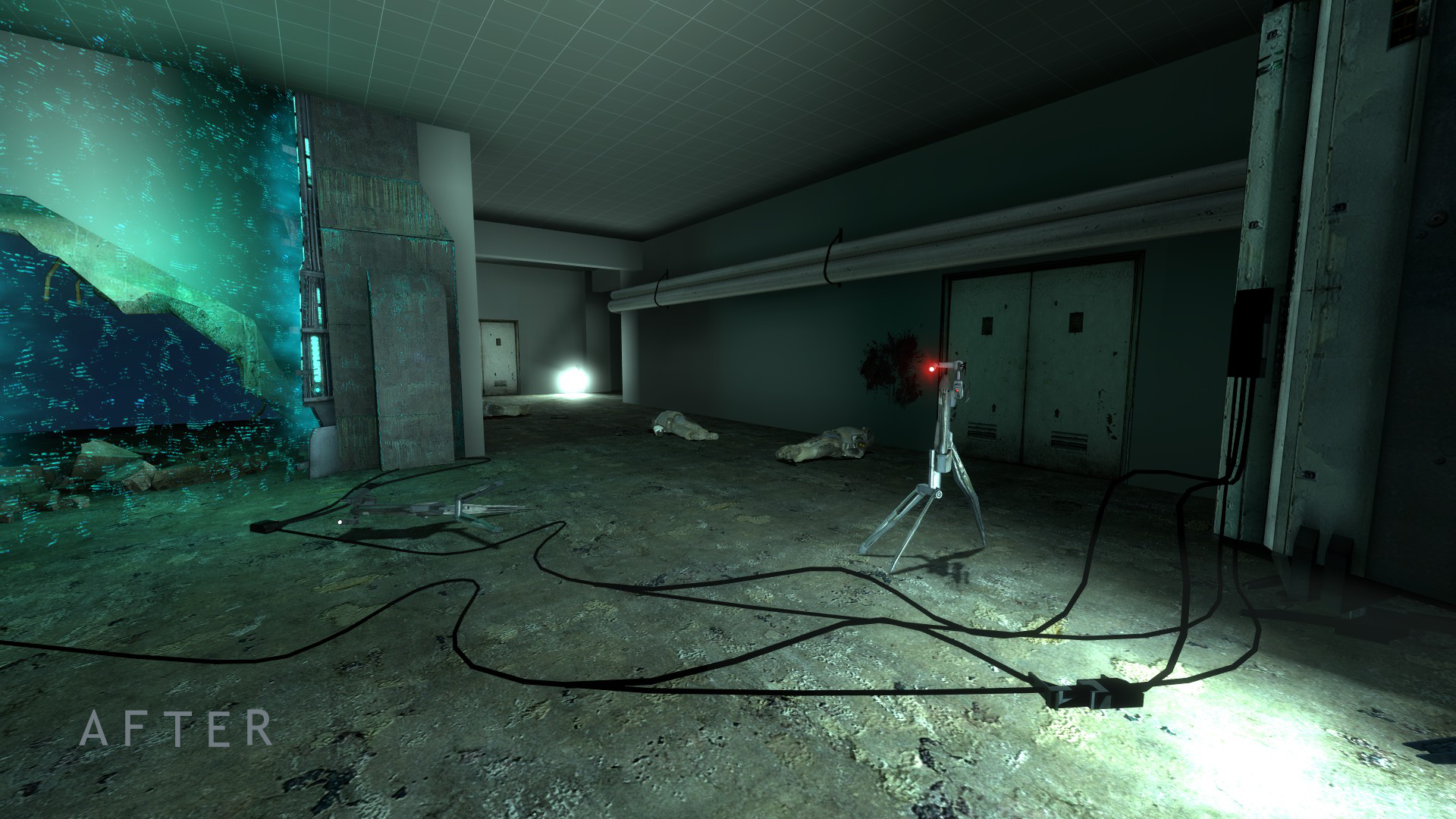 The rest of the maps are already in development. All of them have gone through many iterations, and I am sure that the work on them is still far from complete.
For example, the map, which should be after the moment at which the demo ends, has already changed its concept three times. However, this is only for the betterment of the project. Because as a rule, new ideas exceed what I had planned before.
Now I'm going to be away for a few weeks for the holidays. I'll clear my head a little, rest a bit, and start active development again sometime in the second half of January.
And with that, I would like to wish you Happy Holidays and see you in 2021!