ArmStalker Development Newsletter
By Uncle Boom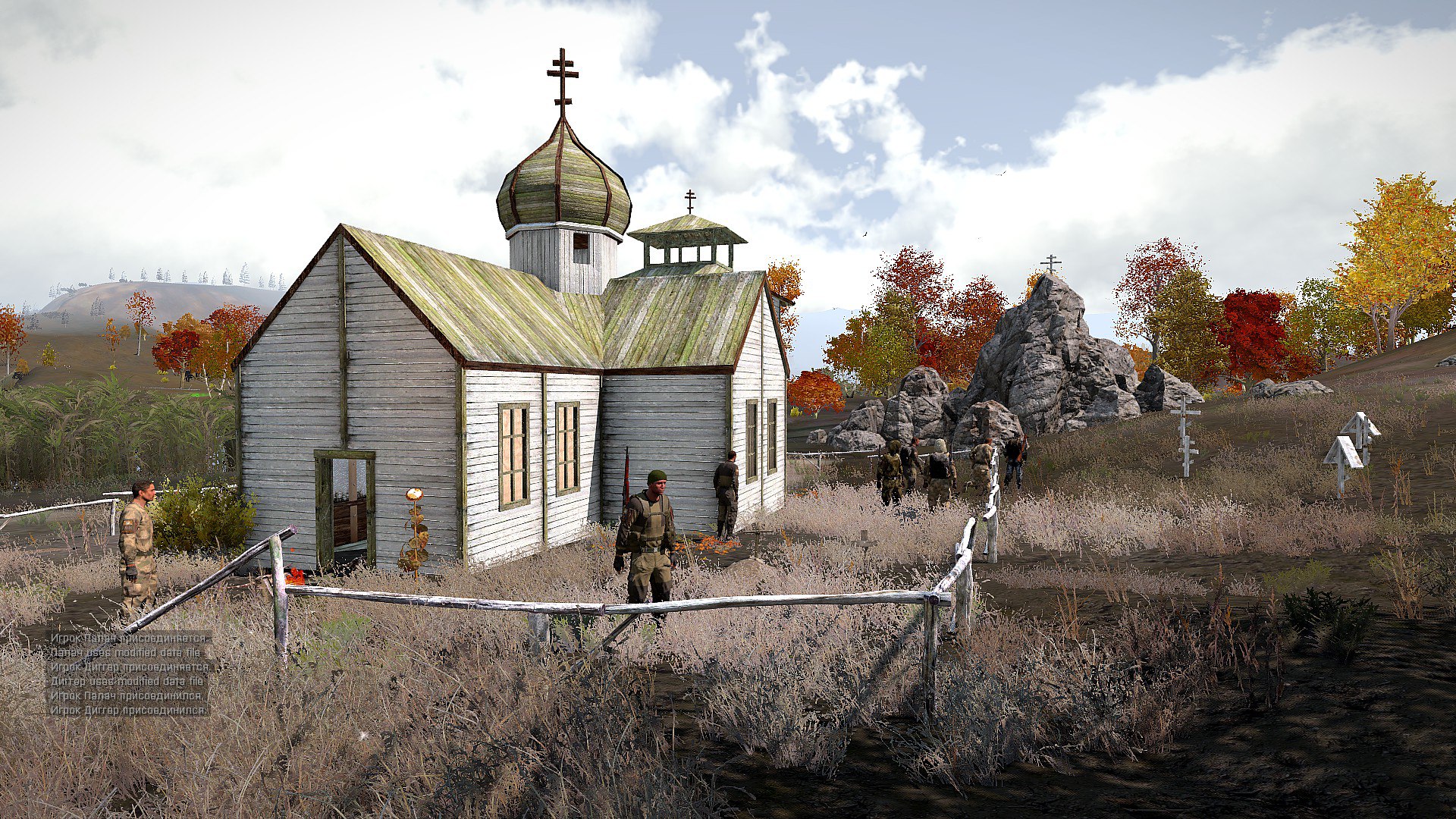 Hello Everyone,
Here I am sharing some of the News from the last month, from the fields of Development for the upcoming Total Conversion Modification for Arma 3: ArmStalker Online.
This last month has been busy, on many different fronts.... First of all, there was a sizable update to Arma 3, bringing 64bit support to the game, and possibly causing a huge amount of problems for the team. These large updates to Arma often complicate mod maker's efforts, undoing the work they have been striving to perform for months... But this Update was against all expectations.... There were no real problems with the mod!!
We saw a new location from the CEZ Terrain which is still in heavy development...
Emerald Resort, shared by one of the Developers of ArmStalker Team - Uncle Pecheneg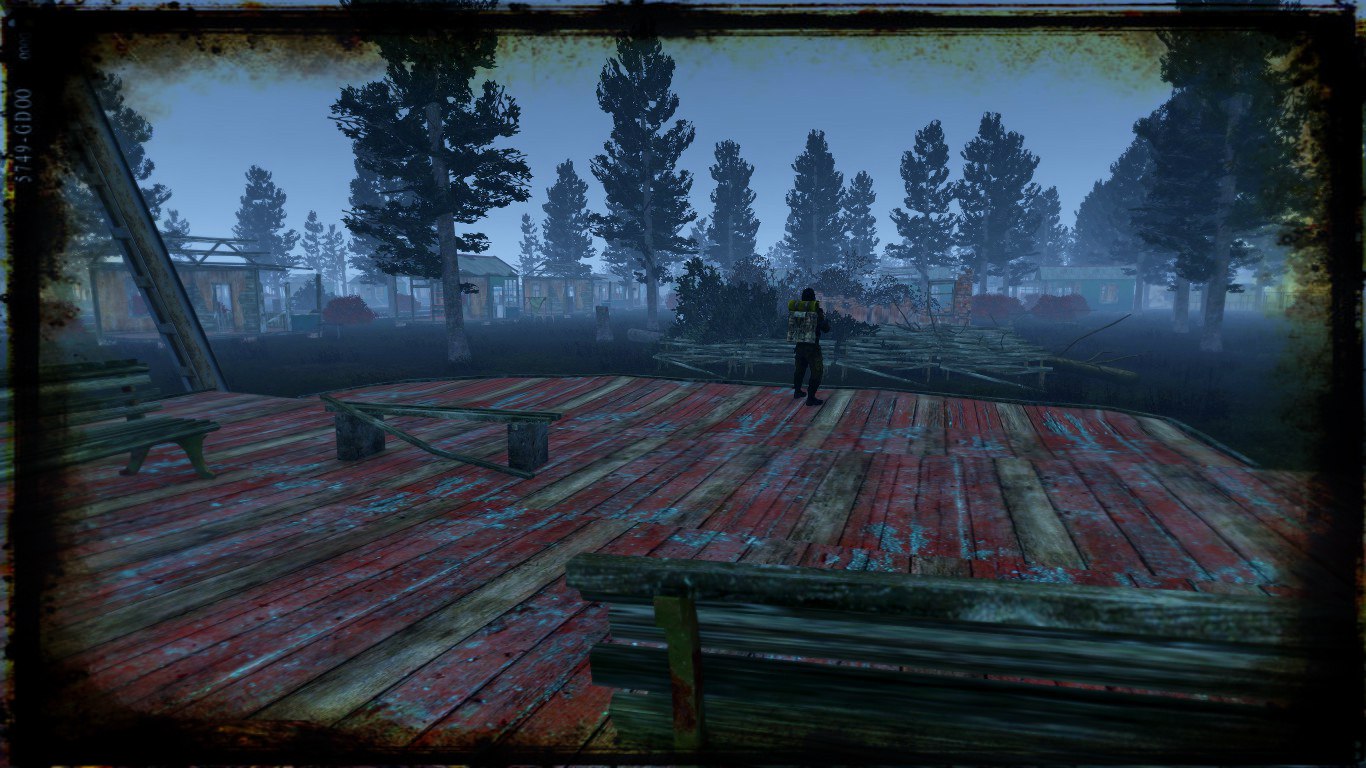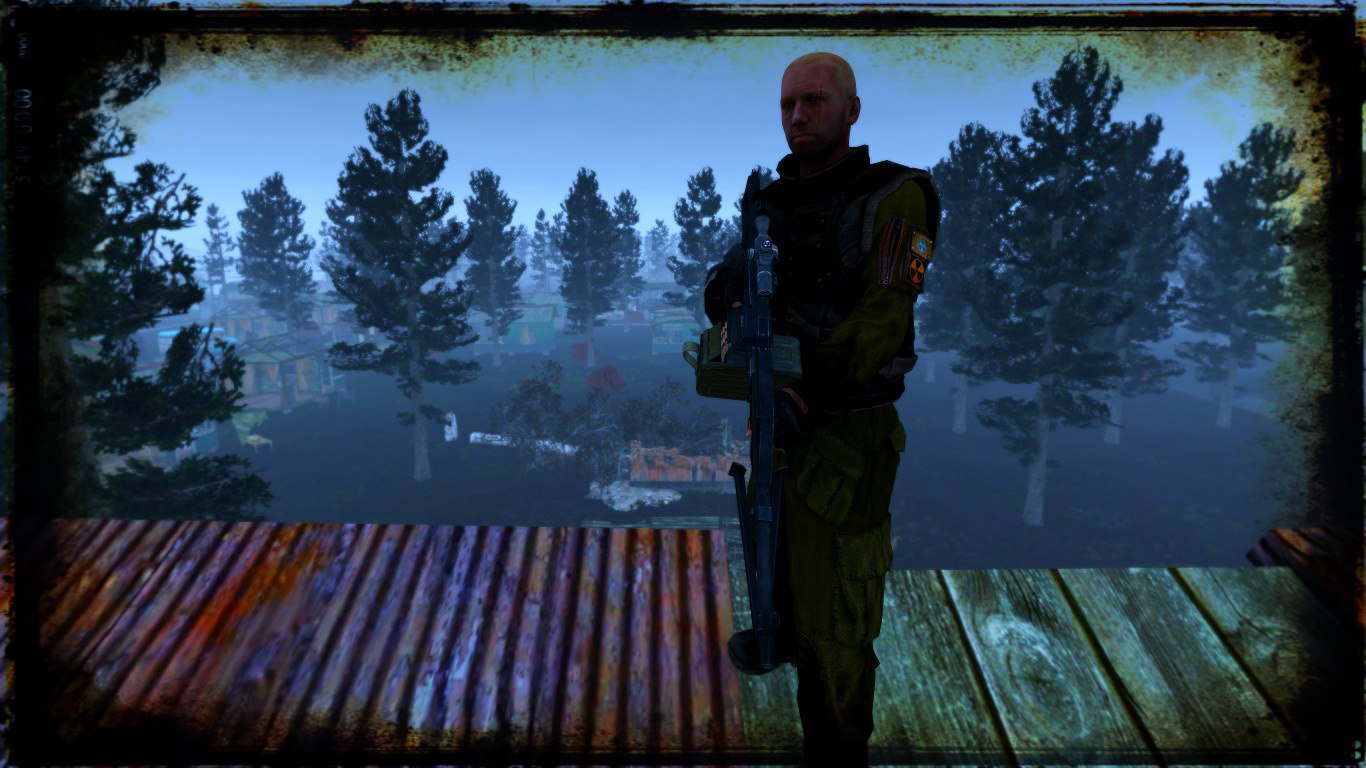 More Photos available at my Archive for all the CEZ photos released from the team: Goo.gl
- Public PVP+PVE server is Coming Soon!
The Team are hard at work building a server for the world to play on, a 200 slot server, with 5 factions, and the whole of the Alpha Zone terrain to explore.... Announcements any day so Stay Tuned! .... Here is a screen of the map, with capture points spread across the Zone for groups to attempt to control.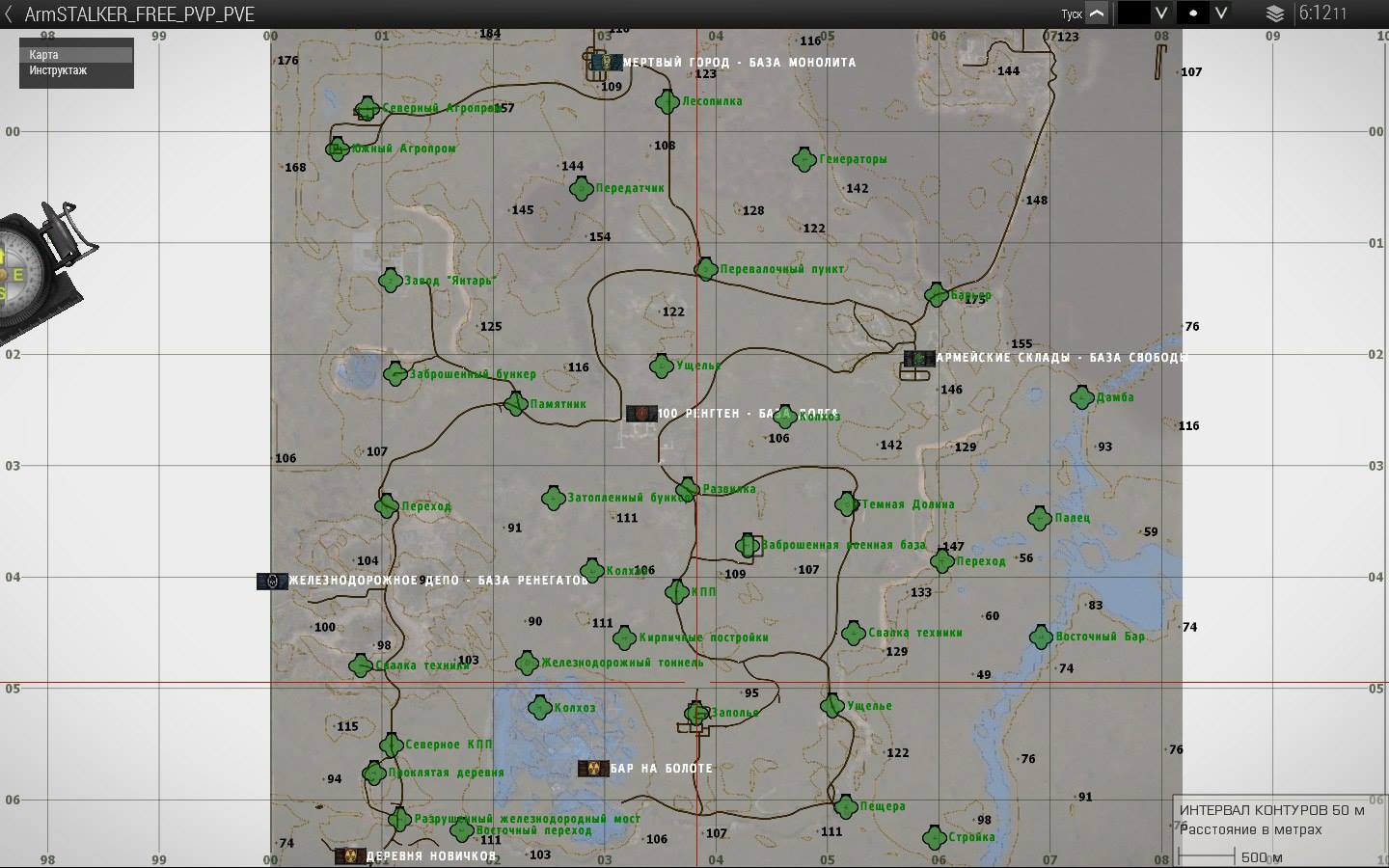 .... Also there is a New Video from the Team, showing new work on the Chimera!
Detects at 500m, Chases for 2km, and takes limited damage from smaller caliber weapons!
This thing looks like it will give any group a run for it's money!
SINGLE PLAYER MISSIONS
The team have started a contest in our community to collect some Single Player Missions made with the mod. This is all very early work, and no talk of a sandbox style mission that will emulate the environment of the online mode - but still - this is exciting for people who have wanted a single-player component to ArmStalker Online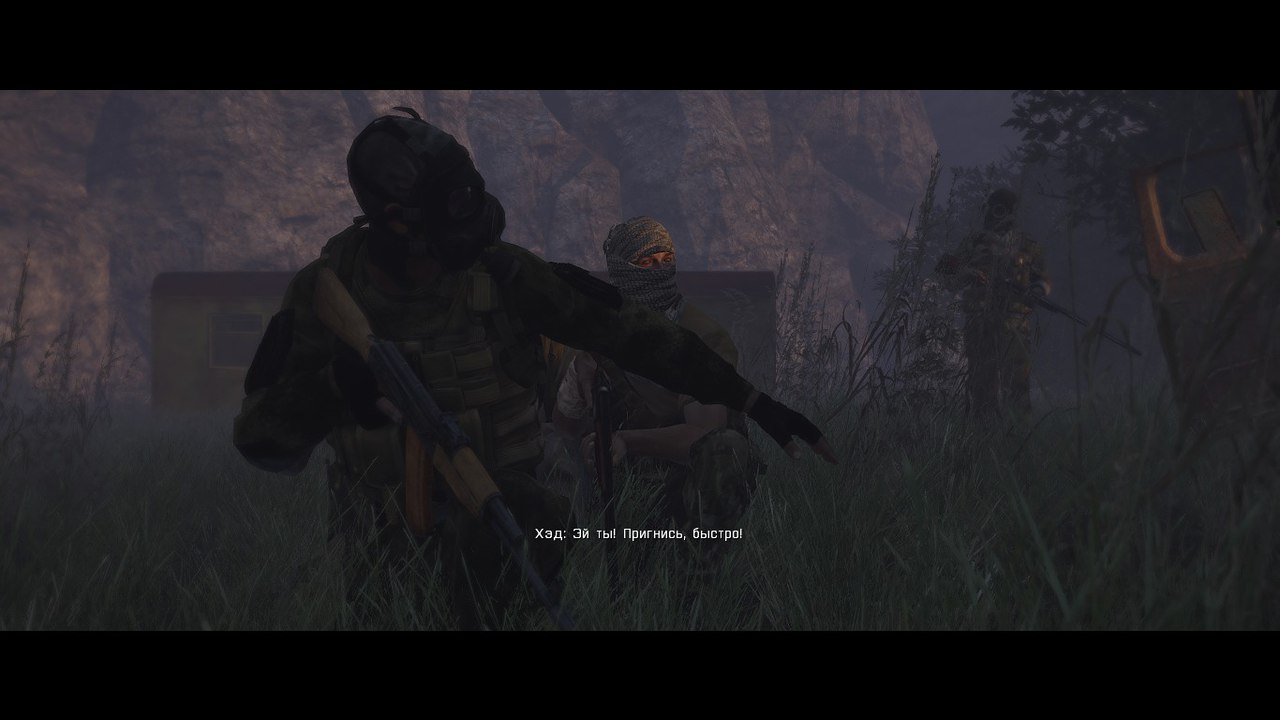 All of this and more can be found in my April Development Newsletter, made in Sway for outstanding quality and accessibility! Sway.com
Thanks and Stay Tuned Everyone!