Greetings everyone!
In recent months, we have done a lot of work on the engine, namely, rewriting all the original lua scripts in C++. So we gain a system that is easy to use for developers of global projects and an extremely stable platform, the performance of which has significantly improved in comparison with the original.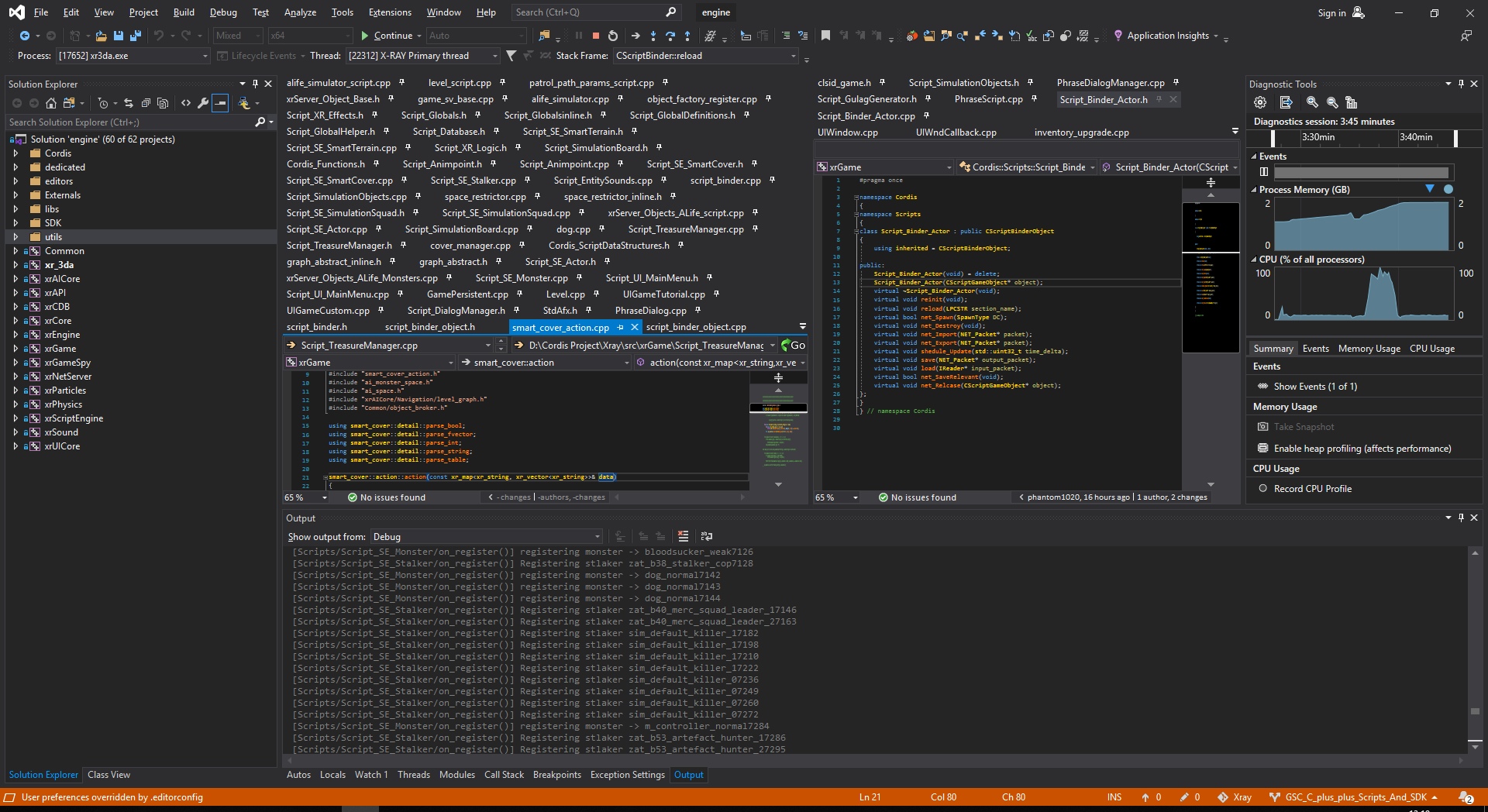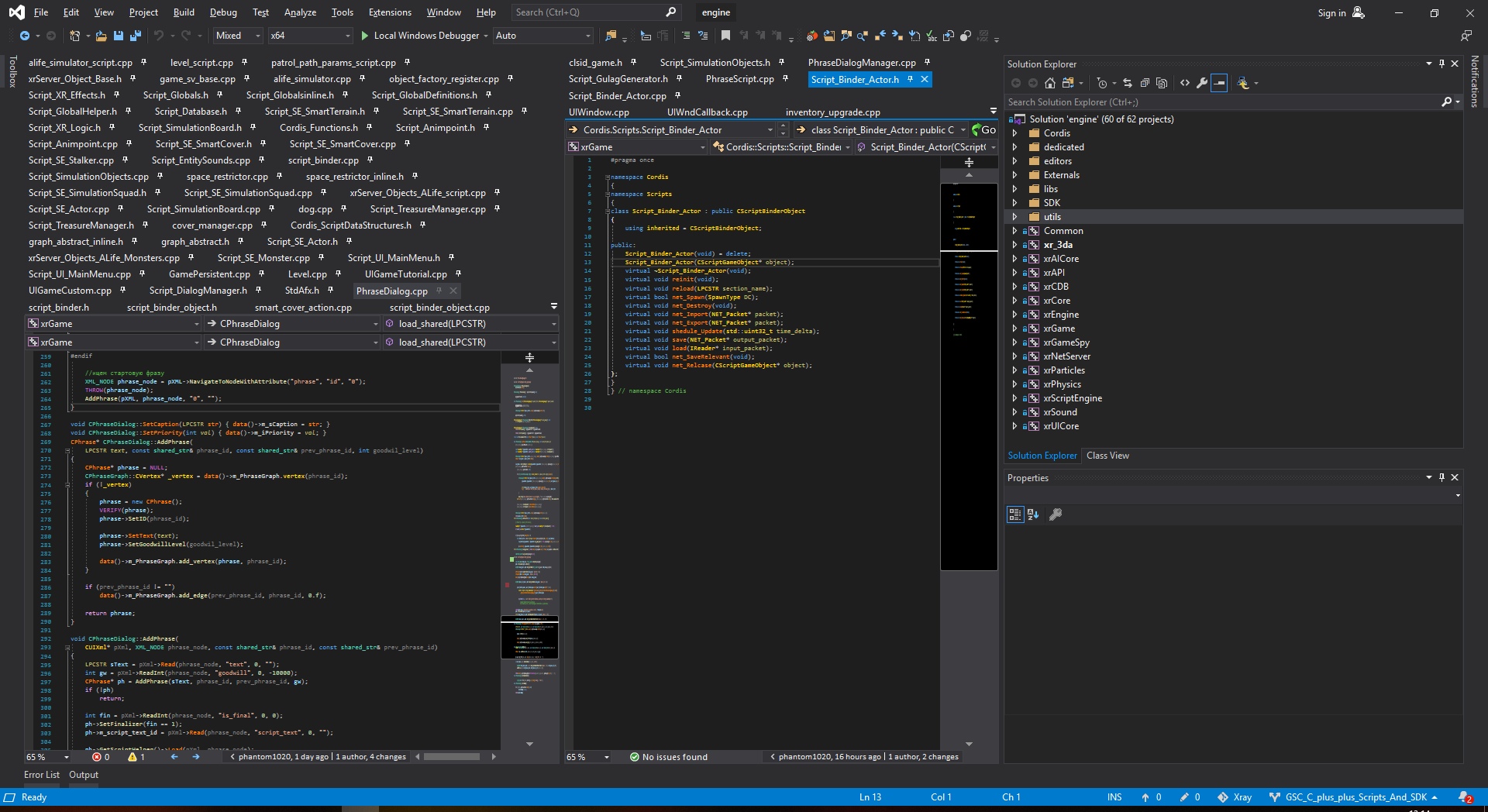 Stable version already was built and launched. Soon we will complete this stage of work and will be ready to share more information.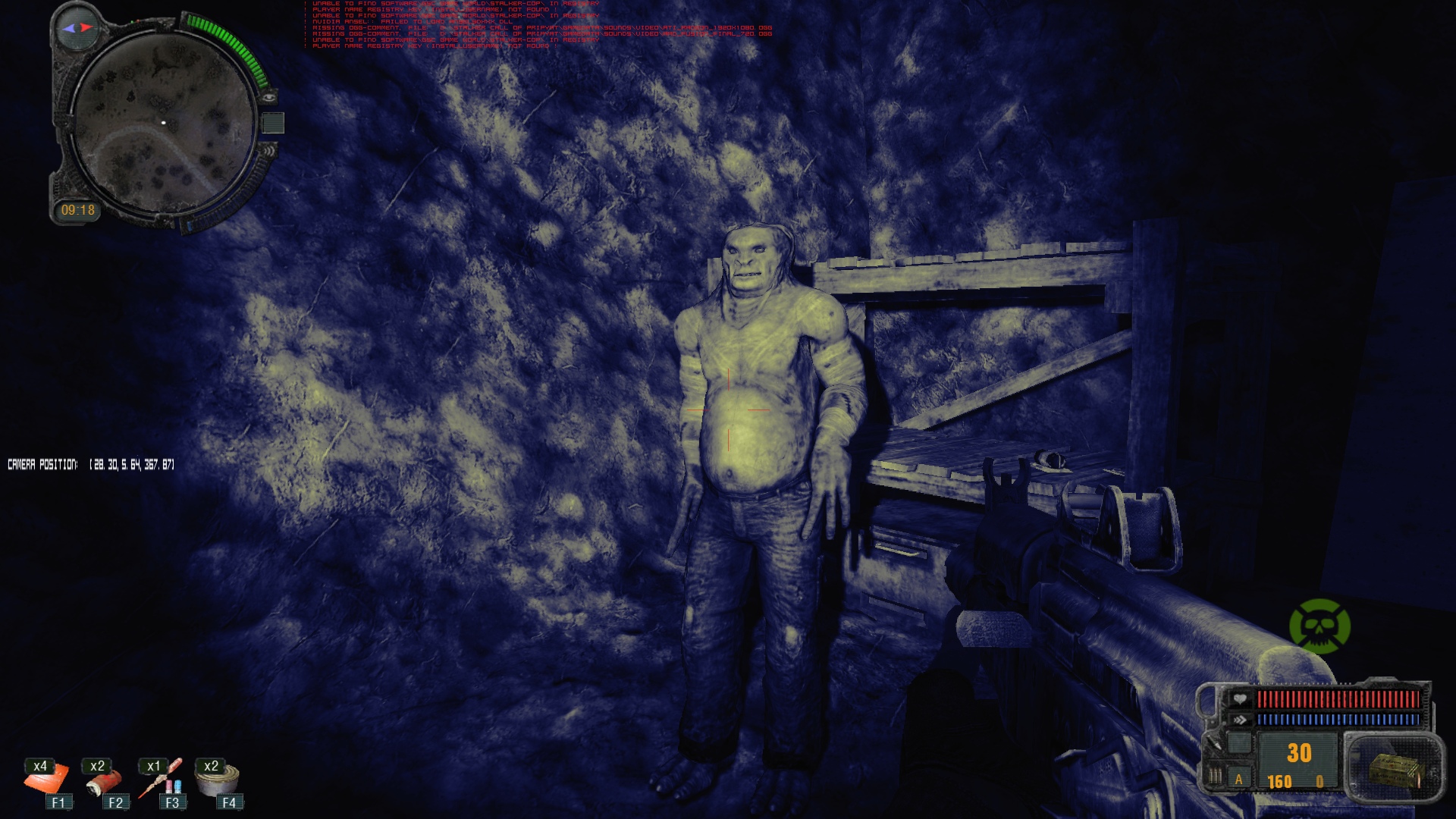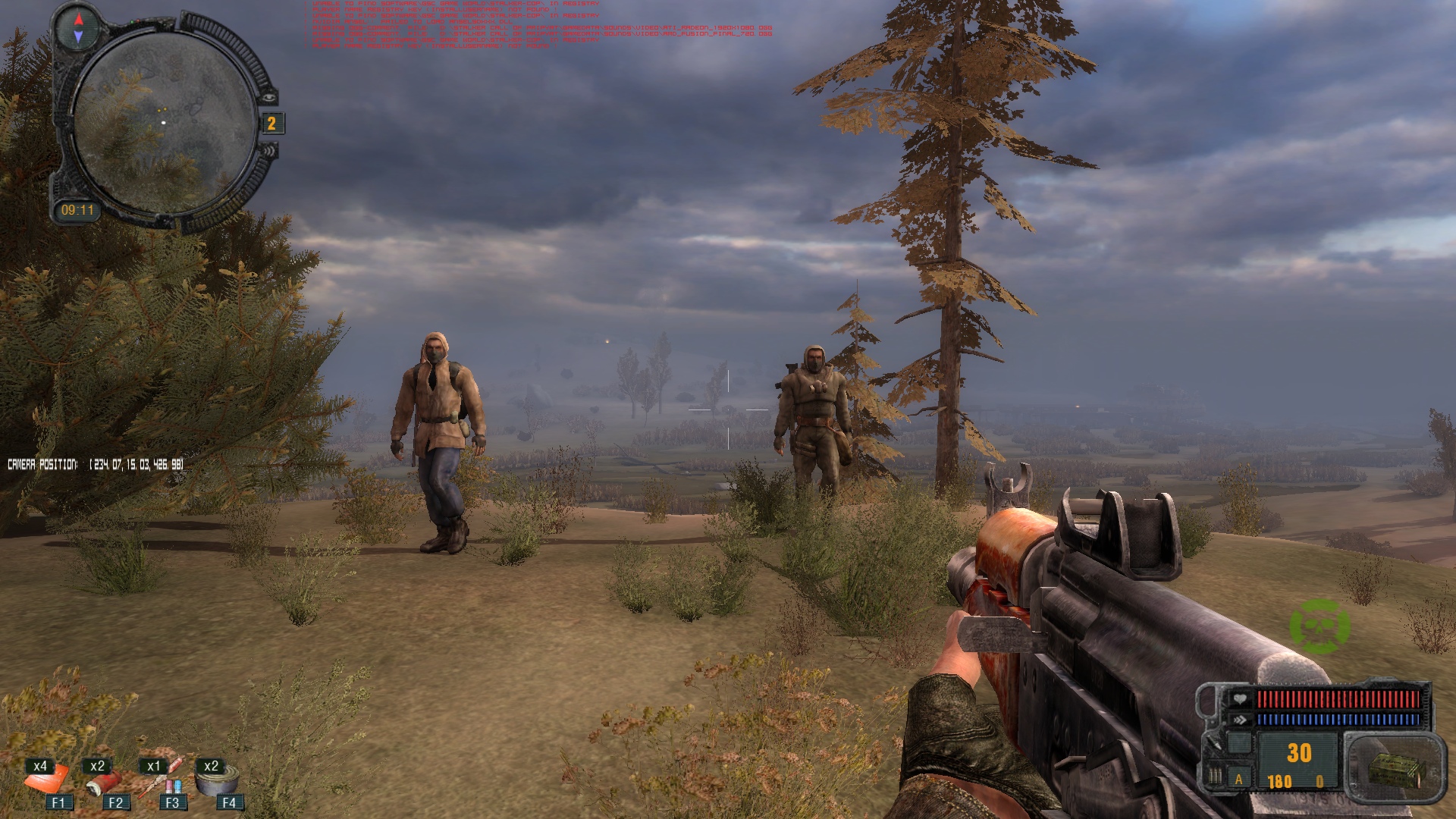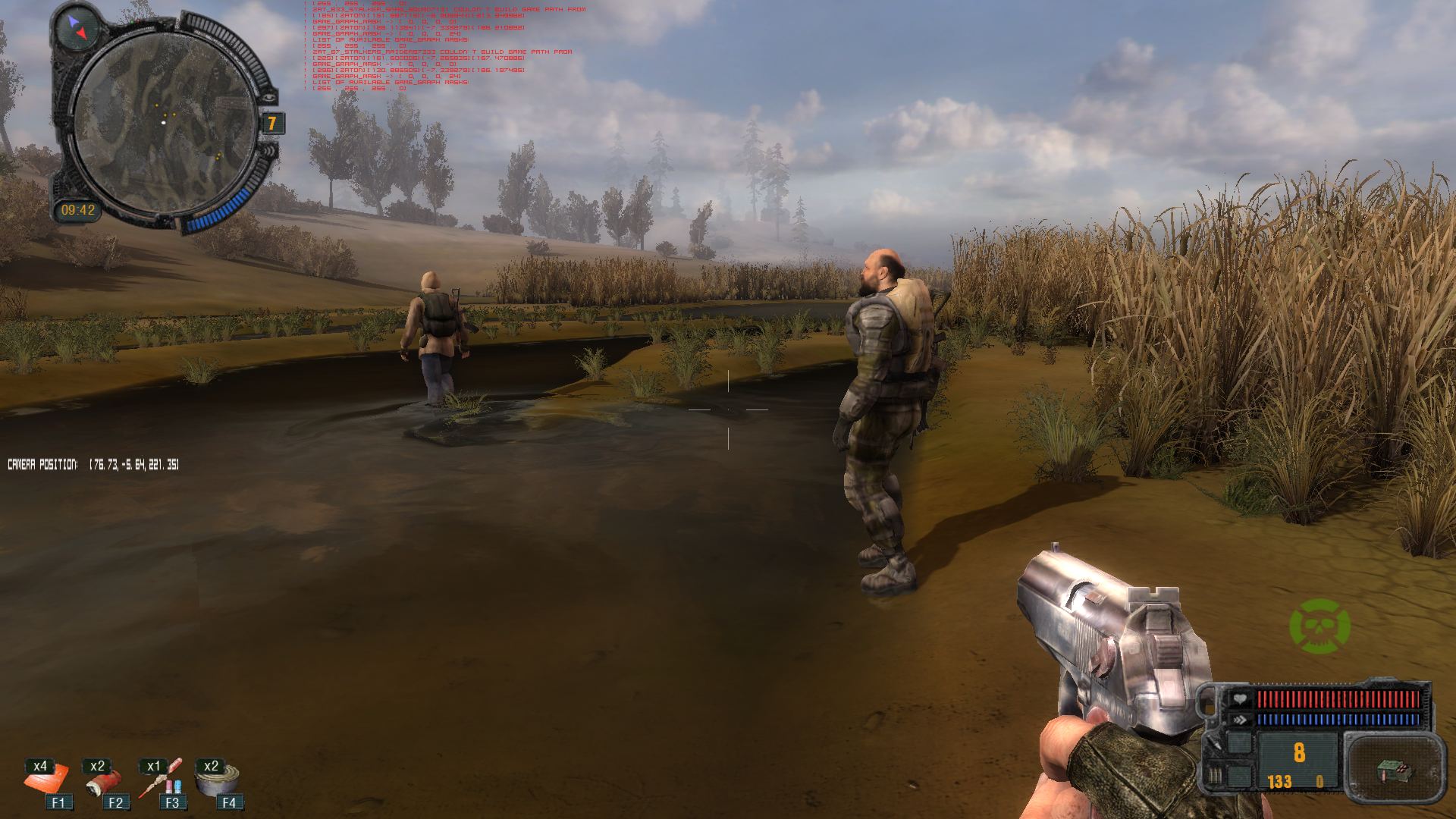 In addition to this, there is a new ambient for our project.