January and February were very productive for mod development! At this moment I am working on two locations, which are designed to ride by the car.
The gameplay on these maps is planned for some variability in walkthrough with using the new mechanics. Speaking of them: the new interface elements are also under development!
A meditative video is probably one of the most expressive maps:
The screenshot shows the new panels:
The first of them is the indicator of the number of available capsules. The panel shows the number of capsules available for calling by transmitter and the ready status. The panel appears immediately upon receiving the transmitter in the second part of the game.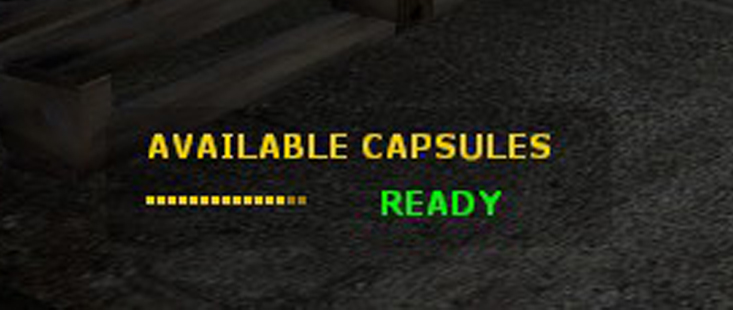 Second panel: indicator of available armor overloads.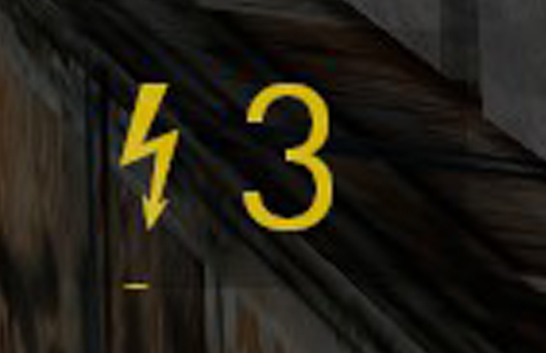 Third panel: indicator of the cassette to be listened to. I want to tell you more about this feature.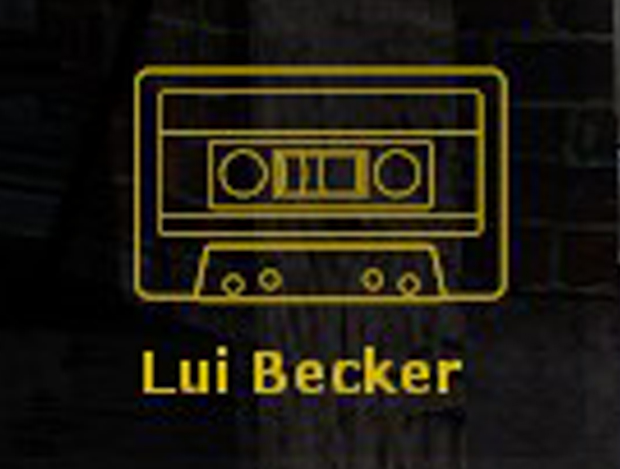 ---
Cassette Recorders.
It's a little innovation that's supposed to complement the story. Various cassette recorders are scattered across the levels, which you can listen to and learn a little new information about the story. (I was inspired by games such as Prey, Bioshock and other similar immersive sim games.)When you use the tape recorder which you find, you'll see a panel showing you who recorded the tape.
In the next video, you can see how it all works:
A new variation of the "regular" soldier and his "weighted" version:
Modified AR-2. "AR-2-R" is essentially a "rebellious" remake and adaptation, combined with the "human" details of the weapon.
Besides, there's a lot more cool stuff I'll tell you about later. Remember, the mod has its own page in Steam!