Hello, hello, everyone. I'm doing my best to keep my updates around once every five days or so. It will probably drop to about once a week once I get a little more steady with progress. There have been some changes in development lately that I felt obligated to let you know. Namely, I have switched to using the Half-Life 2: Episode 2 engine. I mostly made this decision because of the model selection within Episode two. The silo models contain a lot of cool stuff that will really bring the mod to life with a better attention to detail. This brought on a large slew of other issues that, quite frankly, I don't have the knowledge to fix. I am still able to make maps, though. So after spending two whole days of development time, which equates to about six hours for me, I finally got the Episode 2 Version configured; thanks, 2013 steampipe update for making source hell to work with. I did manage to get it working with models and updates and all of that. In fact, the entire second map I have been showing was made in the Episode 2 version. Below is a screenshot of my progress.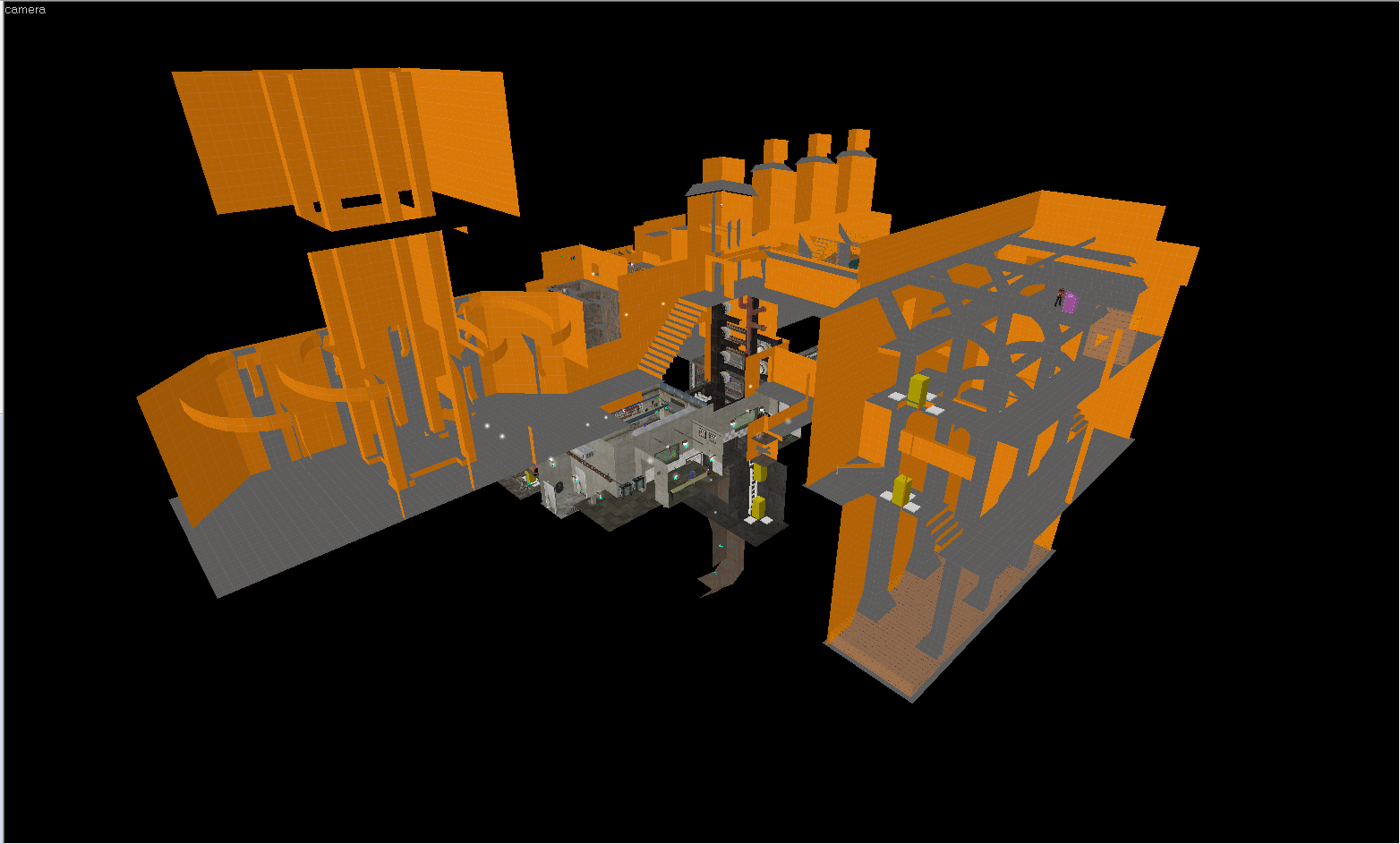 I have recently run into an issue with the compile, which I've seen before but I can't fix it this time. When I compile the map for a test play through, it no longer updates the compile, making it entirely pointless. Usually I would just copy and paste the entire map into a new Hammer map to fix that but, for some reason, that isn't working out anymore. On that note, I would really appreciate some help with this problem, so if you know anything about fixing this, please contact me here through a message. If you could, I would also like for you to look over my configurations to make sure they are set up properly; it may be working for me, but a flaw in configuration would probably lead to other issue down the line. Again, I would be more than thankful if I could get some help with this. Below are images of my configuration settings.
Thank you,
Reeze The Vampire
P.S. Have a screenshot of this cool hallway.