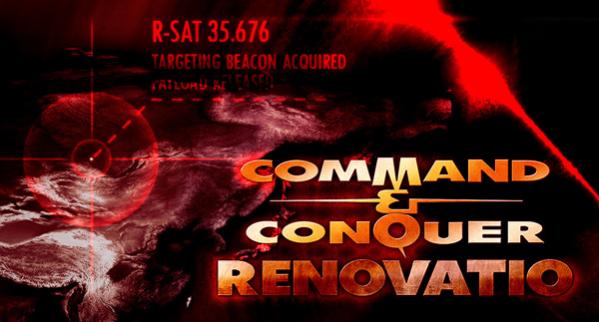 Howdy... *cough* Greetings, Comrade.
"Dam, another spam-fest for my brain to be digested..." you might think?
It's wonderful... Just wonderful how today's technology has allowed people to stay in-touch... and also be *cough* bugged *cough* all at the same time.
Anyway, let's get back to the topic.

3D Candy
There have been some developments on the modelling front, though, these are the latest models that haven't even been properly UV mapped yet...
You see, the work of two-man-texturing-and-in-game-graphics-team is laid out in such a way that models are textured only once they are in-game... and vice versa.
The process can't be properly separated nor divided into digestible parts for the community, due to the fact that they are constantly tweaked and "refitted" for maximum coherence with the rest of the game assets and conformance to C&C (the Westwood C&C, of course).
M42 Duster
Being one of the latest additions to the Allied military and being based on the Allied Light tank body, it's armed to teeth with the twin 40mm autocannons.
Ready to blast any birds that it encounters back to... Um... to where... they initially... ah... did not exist... yeah...?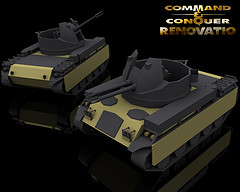 More of the tasty updates are HERE.