There are new assets again replacing old ET stuff.
There are new binocs: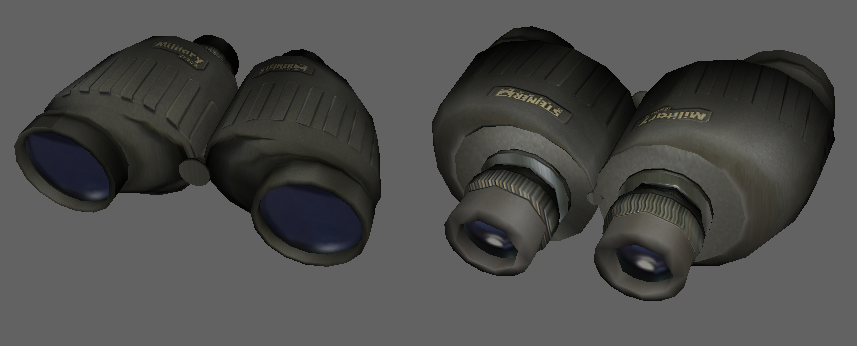 And 2 new grenade types, 1 for liberation army. Made as a pipebomb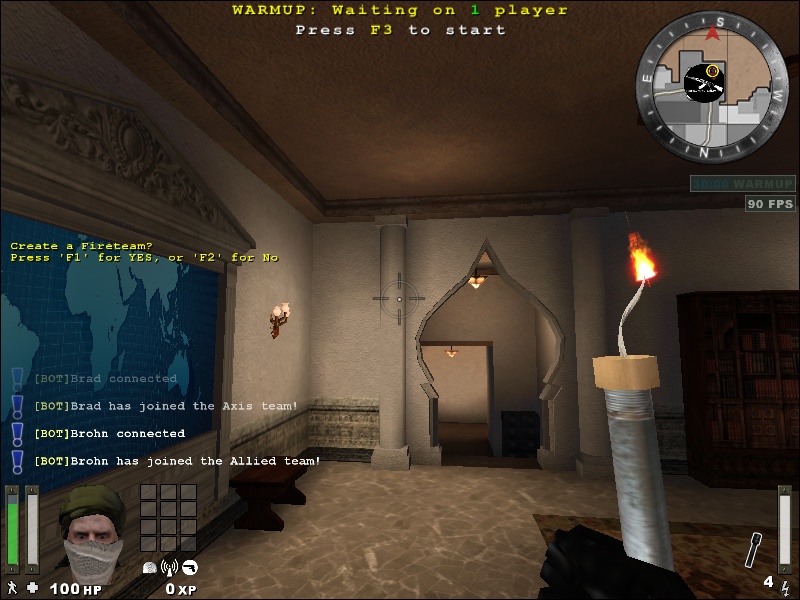 And a new grenade to Global attack force: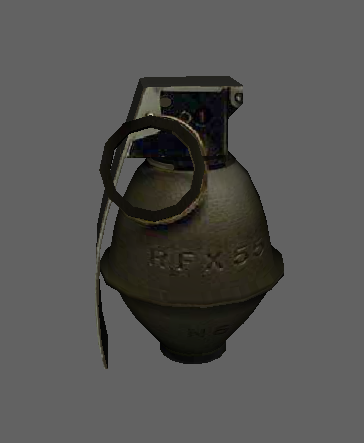 Also the 2 teams are in uniform renewal, this is not locked yet.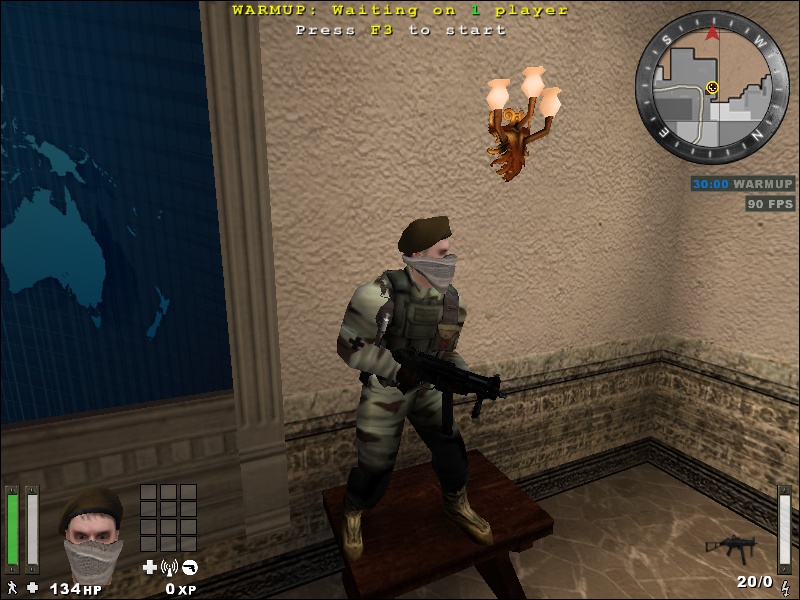 This one for the liberation army
and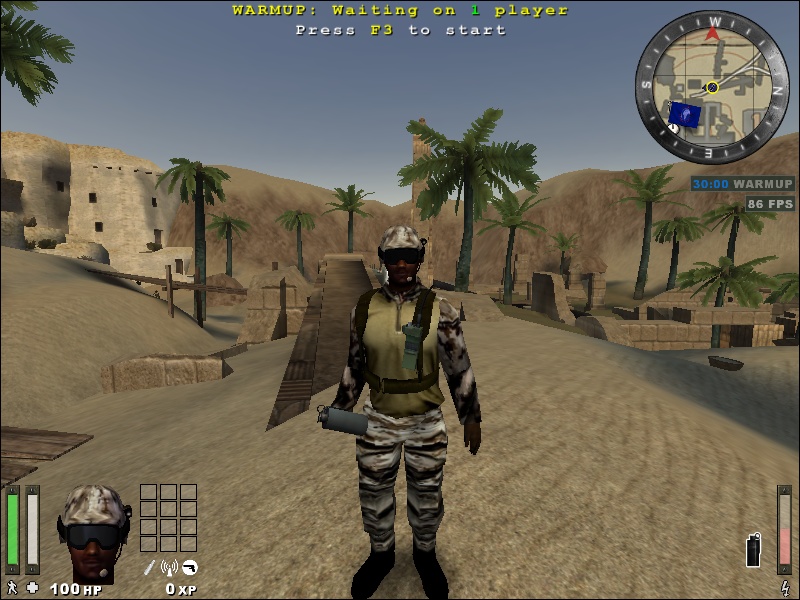 This one for GAF. And here's the changelog atm:
Changelog
- beta to 0.5.0
- changed name on specops and brought in new flags
- HD flags added to geoip (thx Kemon)
- new uniforms on both teams
- new style on limbo
- rescaled m14 to a better size
- fixed ui fault
- added pipebomb as axis nade
- updating lua to automatic
The new lua system is ment to make it easier for server admins, inside your modfolder you now have a folder called "luascripts", all lua scripts you put in that folder will be automatic read by the mod.
Can't be easier than that :D