The new year is coming. We did not have a report for a long time, due to global changes. We warn you: the materials presented are sketches from brushes, which in the future will be partially translated into models. We will not post something that will reveal the essence of the game and give complete versions of some work, because this will make further gameplay not so interesting :)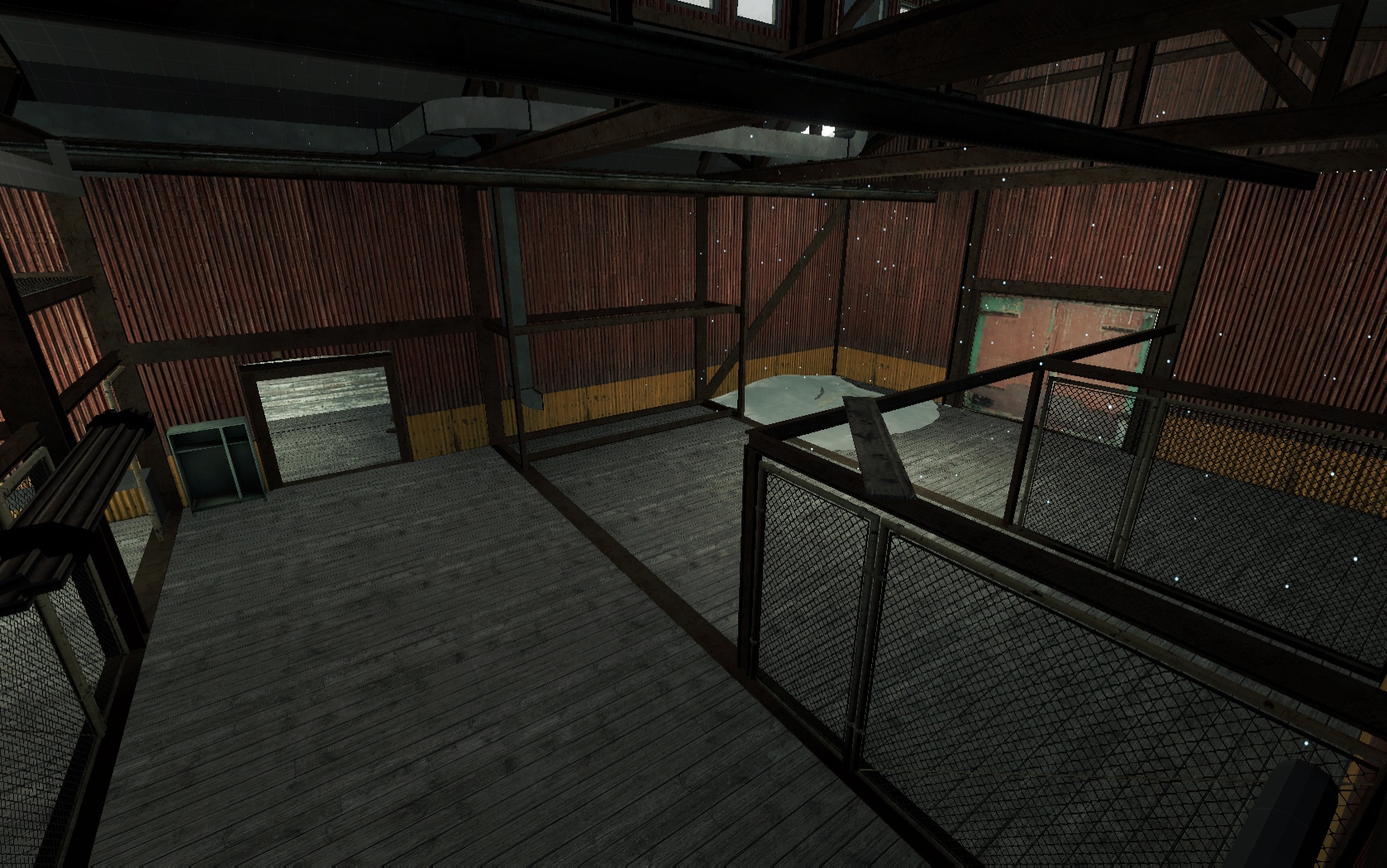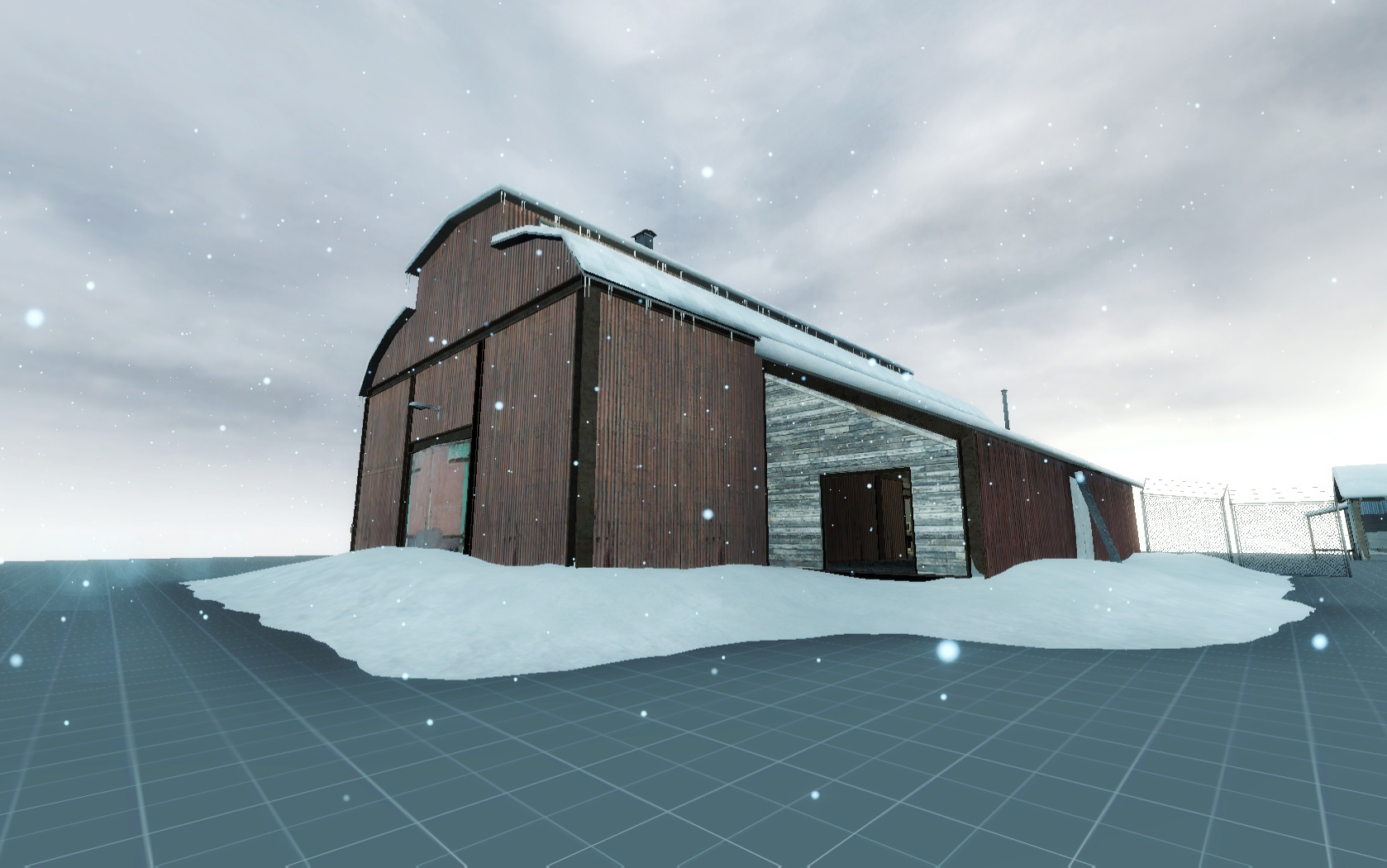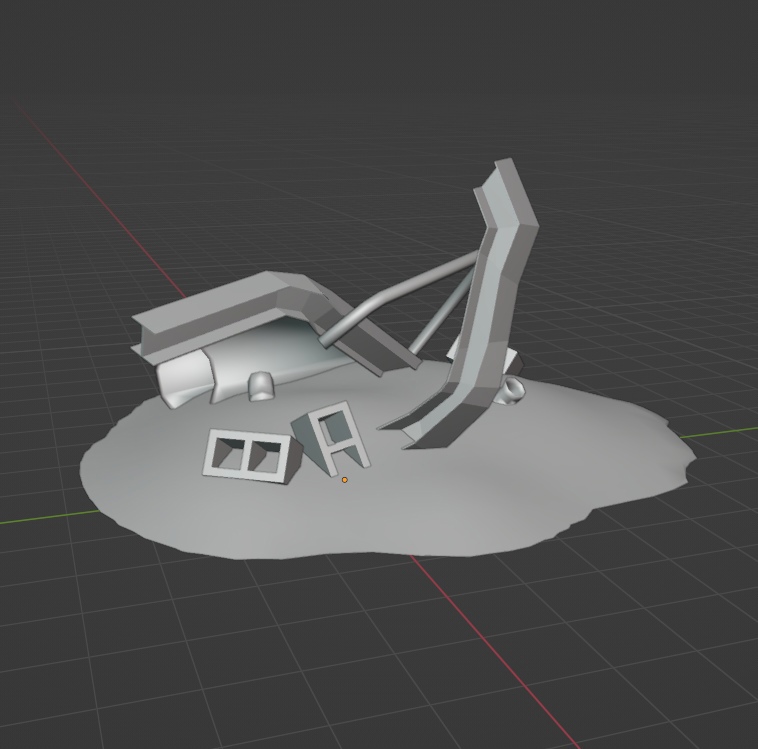 We have changed the very concept of locations where the plot of the game will take place. We made an interesting decision based on observations in the Arctic region. Instead of cliched showing an "icy desert" on an unknown piece of land, we decided to take real-life islands.
You may even know where the action will take place. Of course we didn't forget to add the location of the various Combine structures. The possibility of introducing various historical aspects of the place of residence, local household items is also being considered.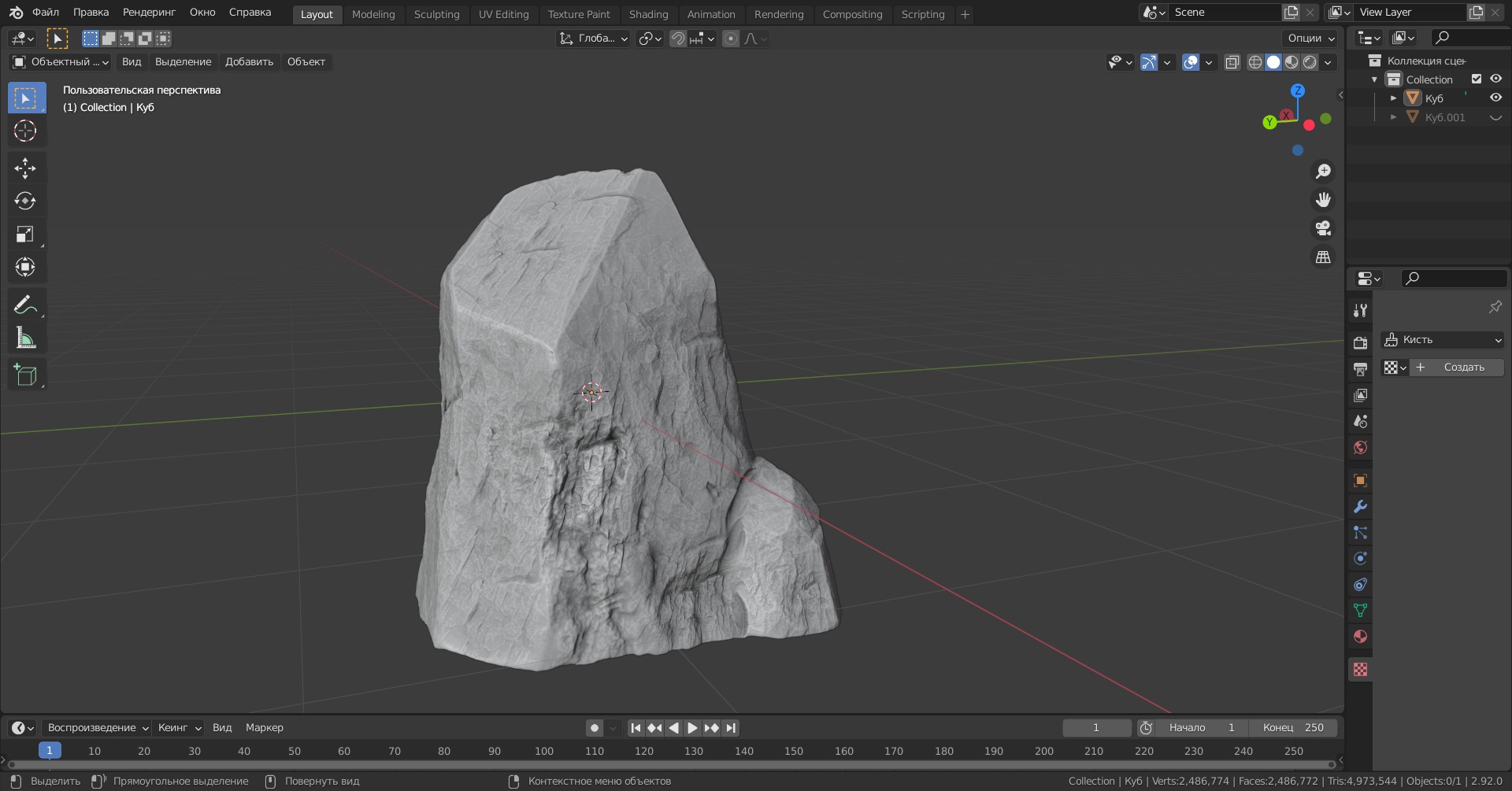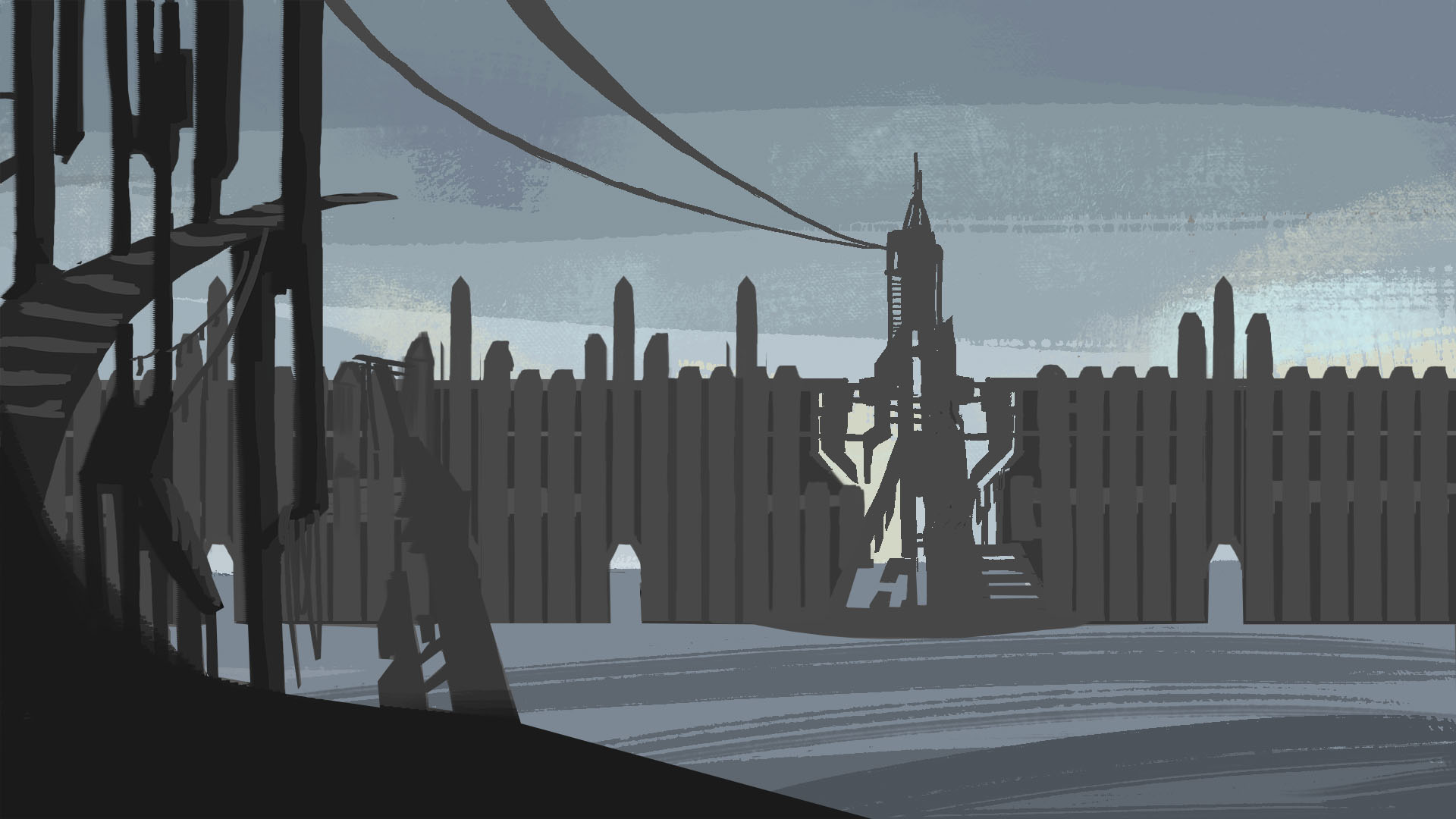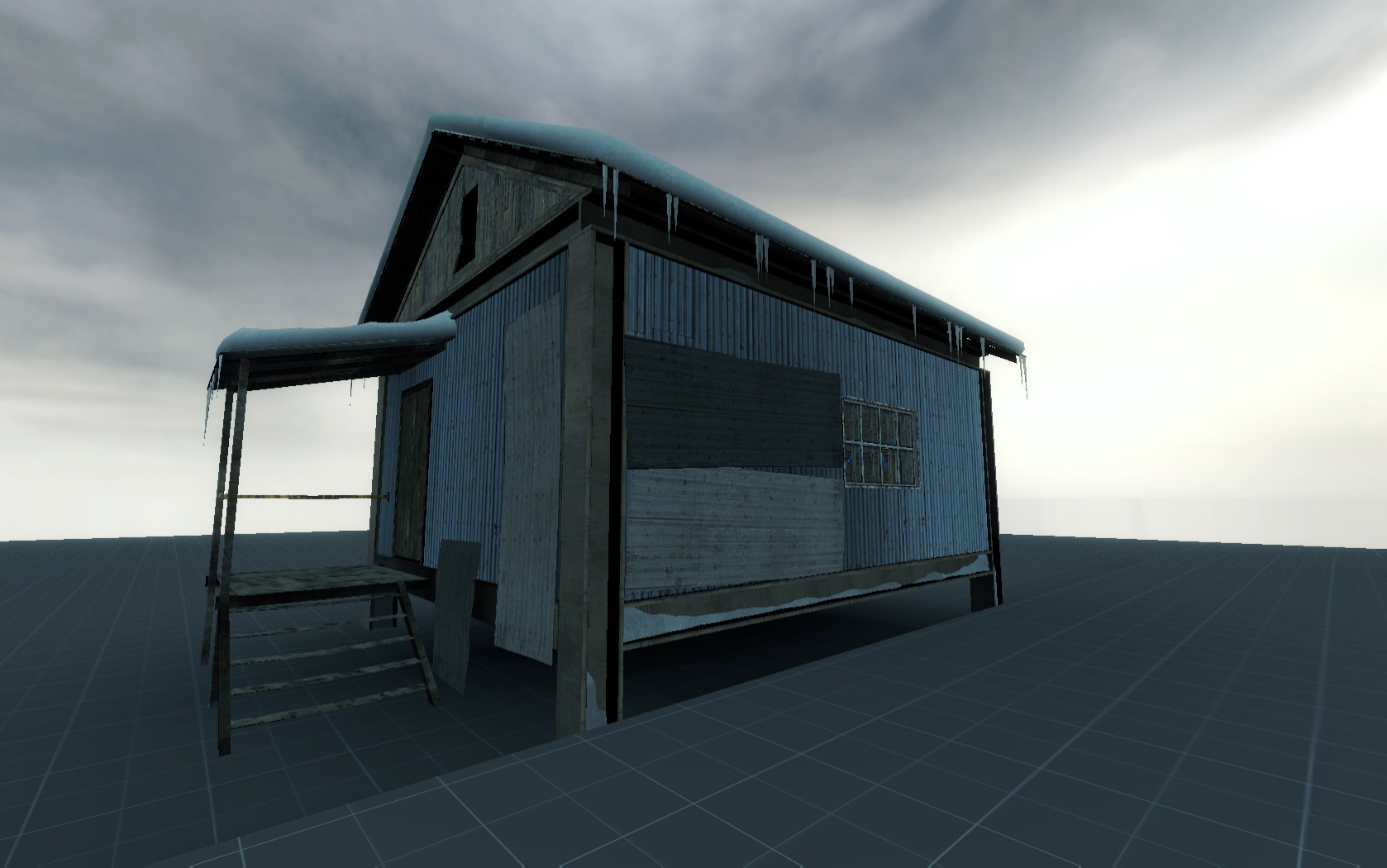 The difficulty was that satellite maps do not provide information on the neutral territory of the Arctic, so a location plan was developed based on old elevation maps and photographs of local photographers of the Northern Arctic Federal University. This will diversify the game, improve the depth of the study of locations and bring new landscapes.
The main idea is to show the different climatic regions of the Arctic. Conventionally, the game will be divided into 3 zones, the latter will be mainly a semi-open sandbox.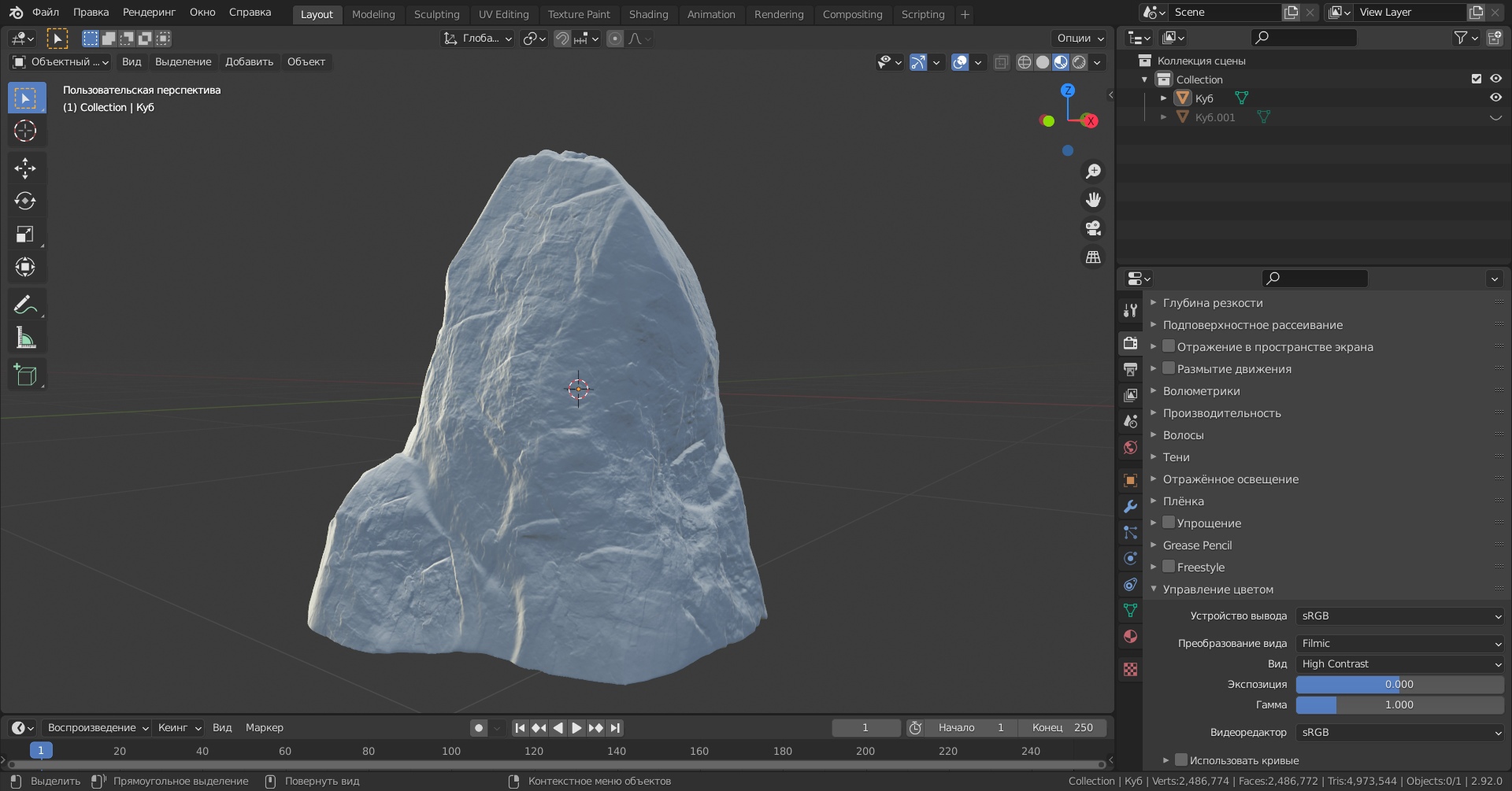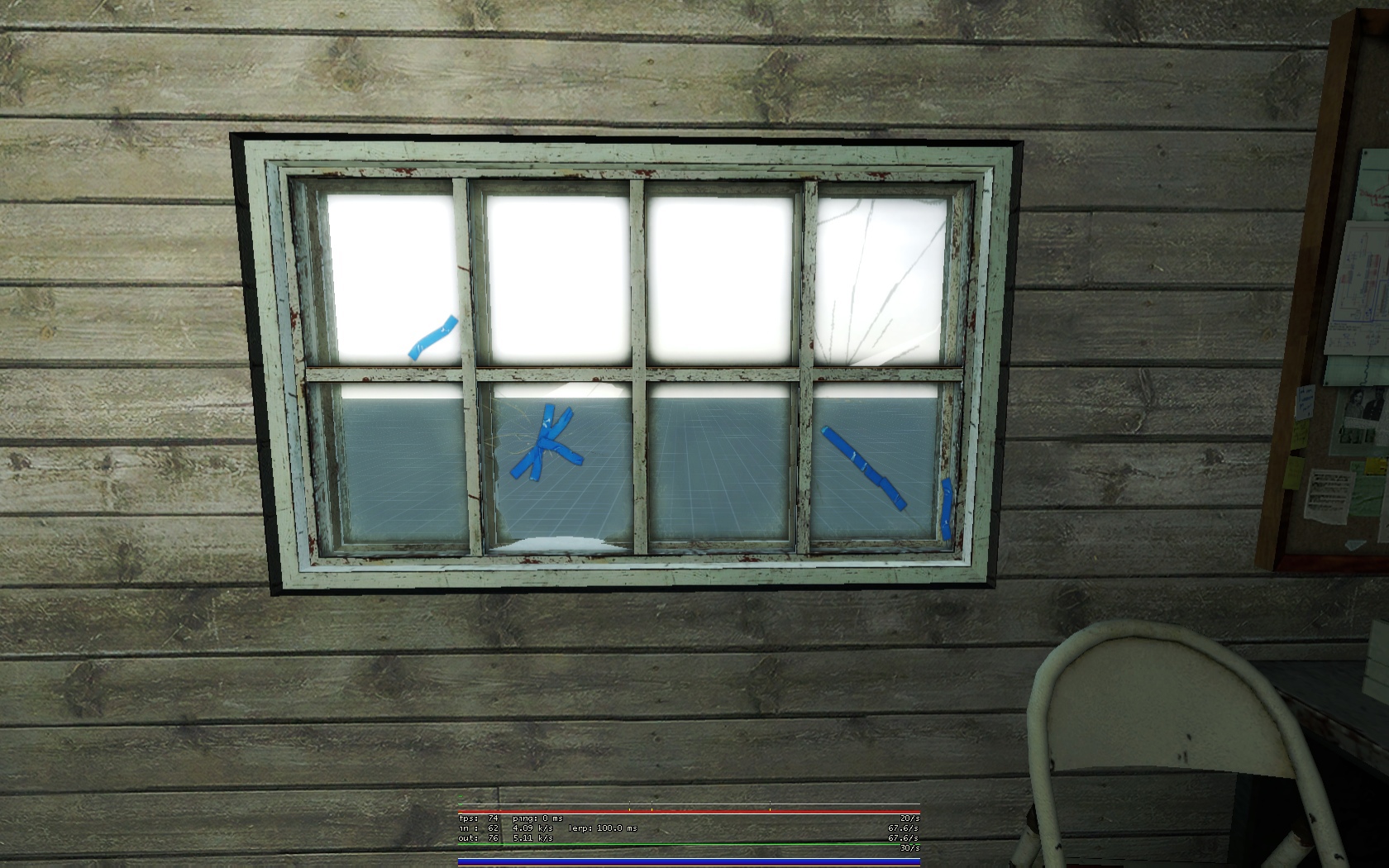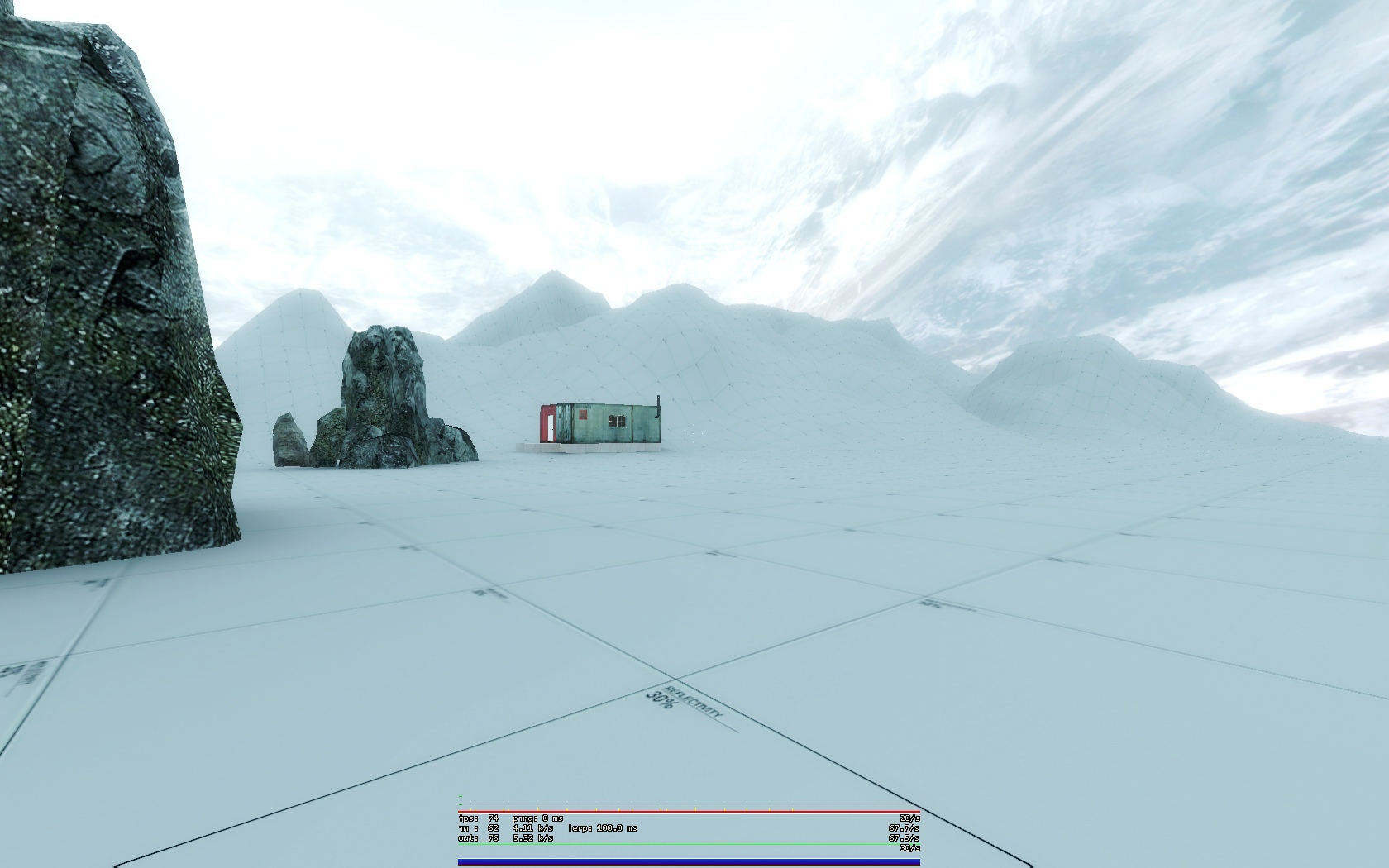 We've also finished the main work on the first map of the prologue. The materials for the models have been adjusted.
At the moment, discussions are underway to add variability to the passage of certain moments and locations.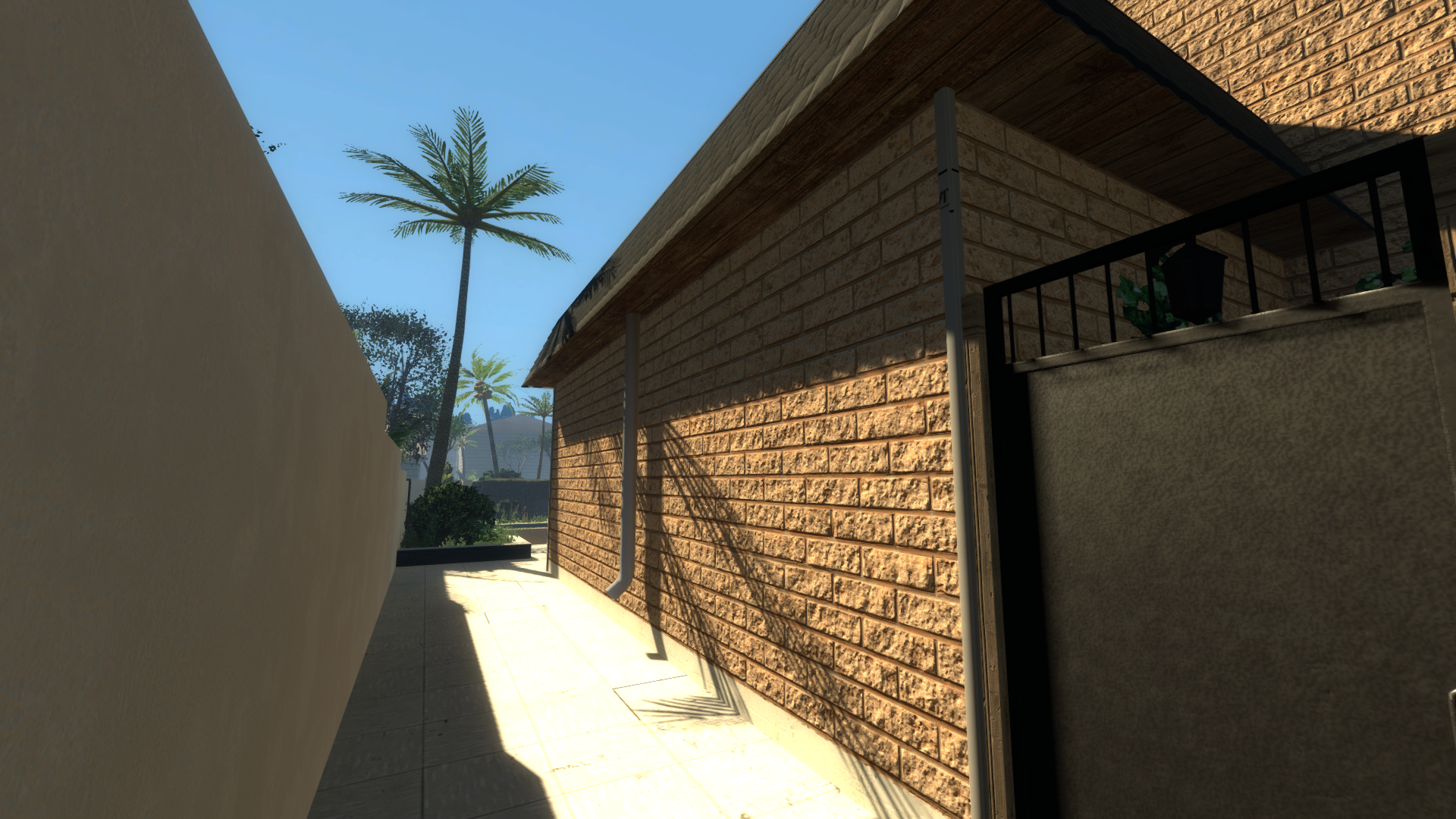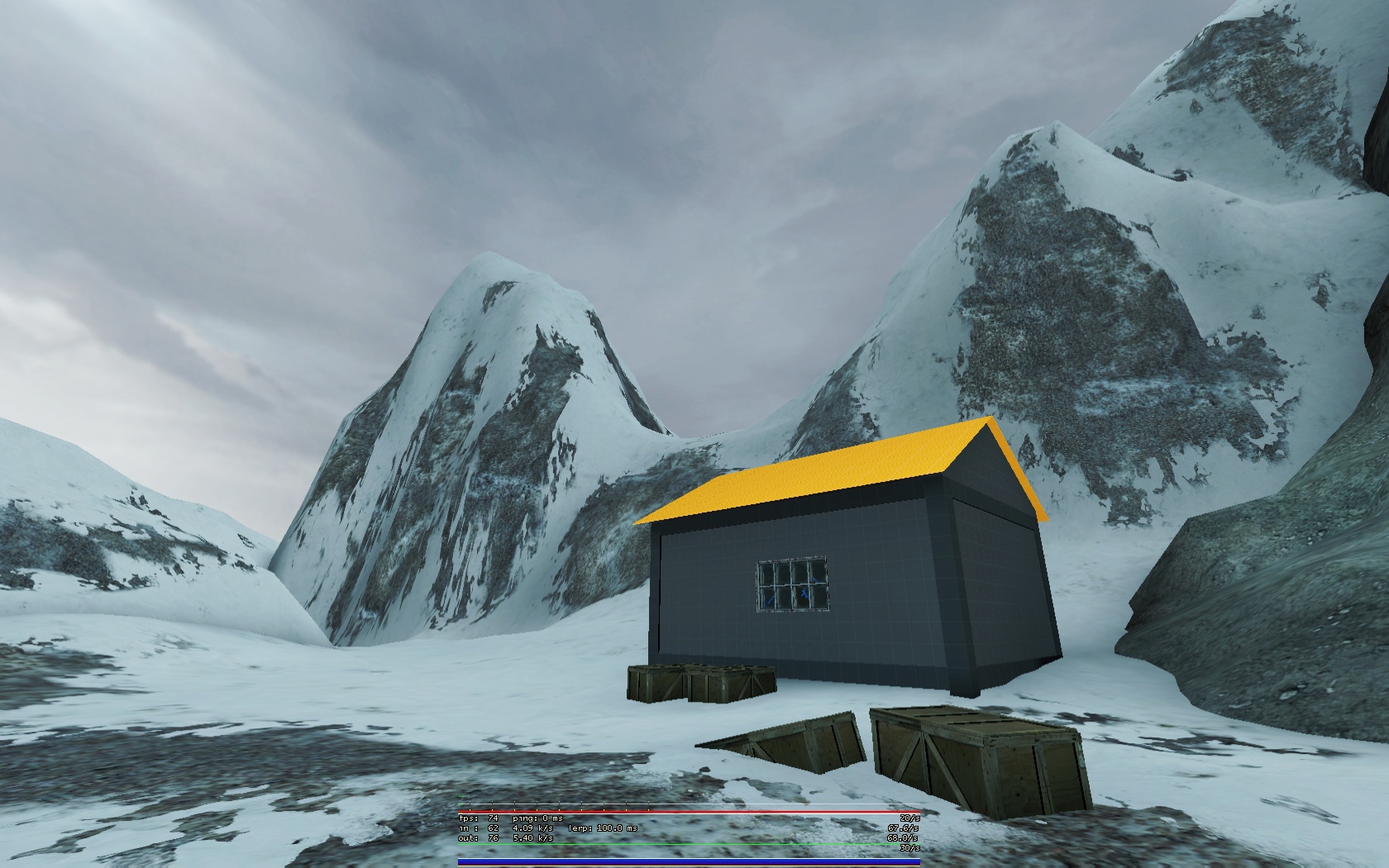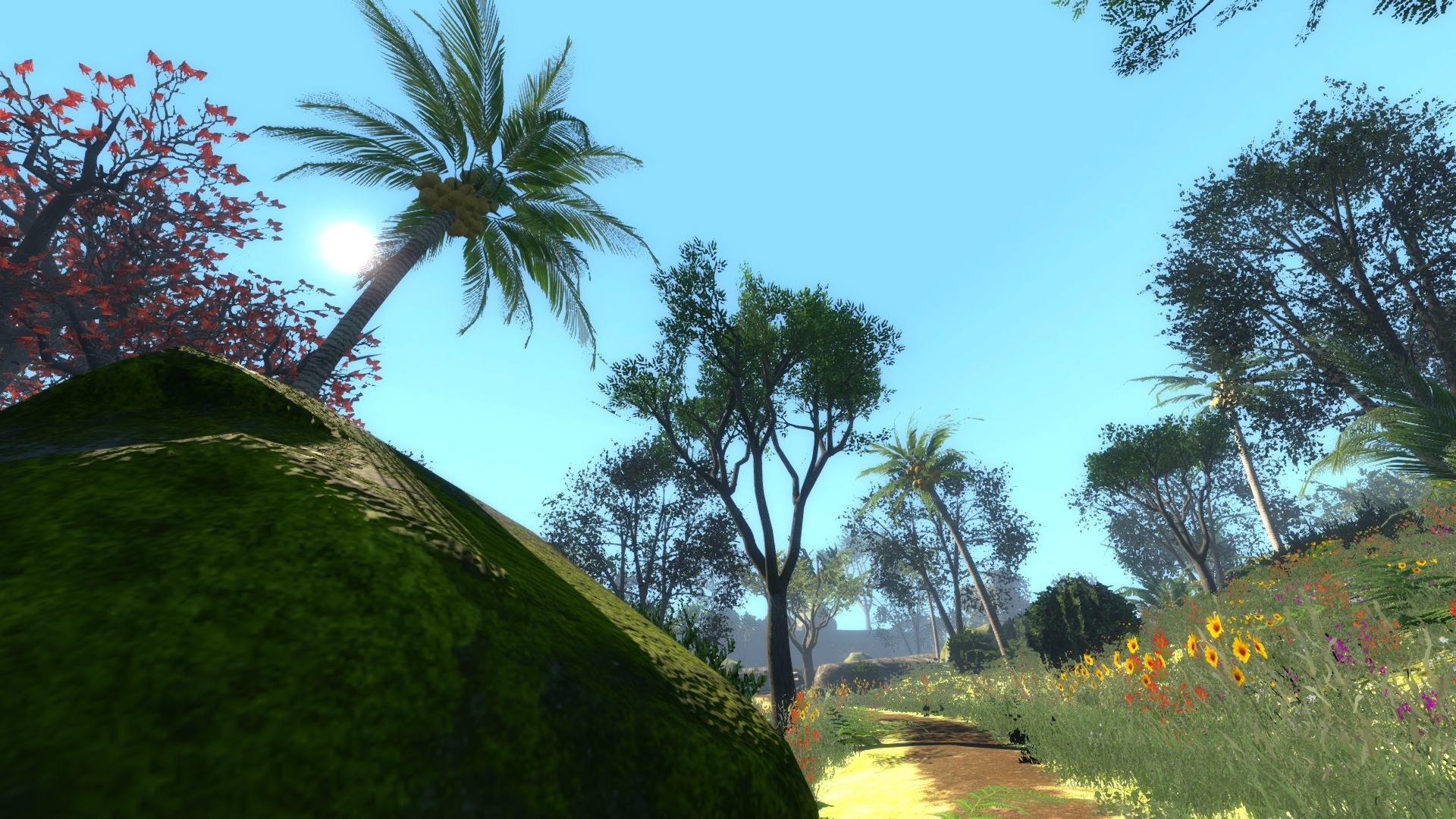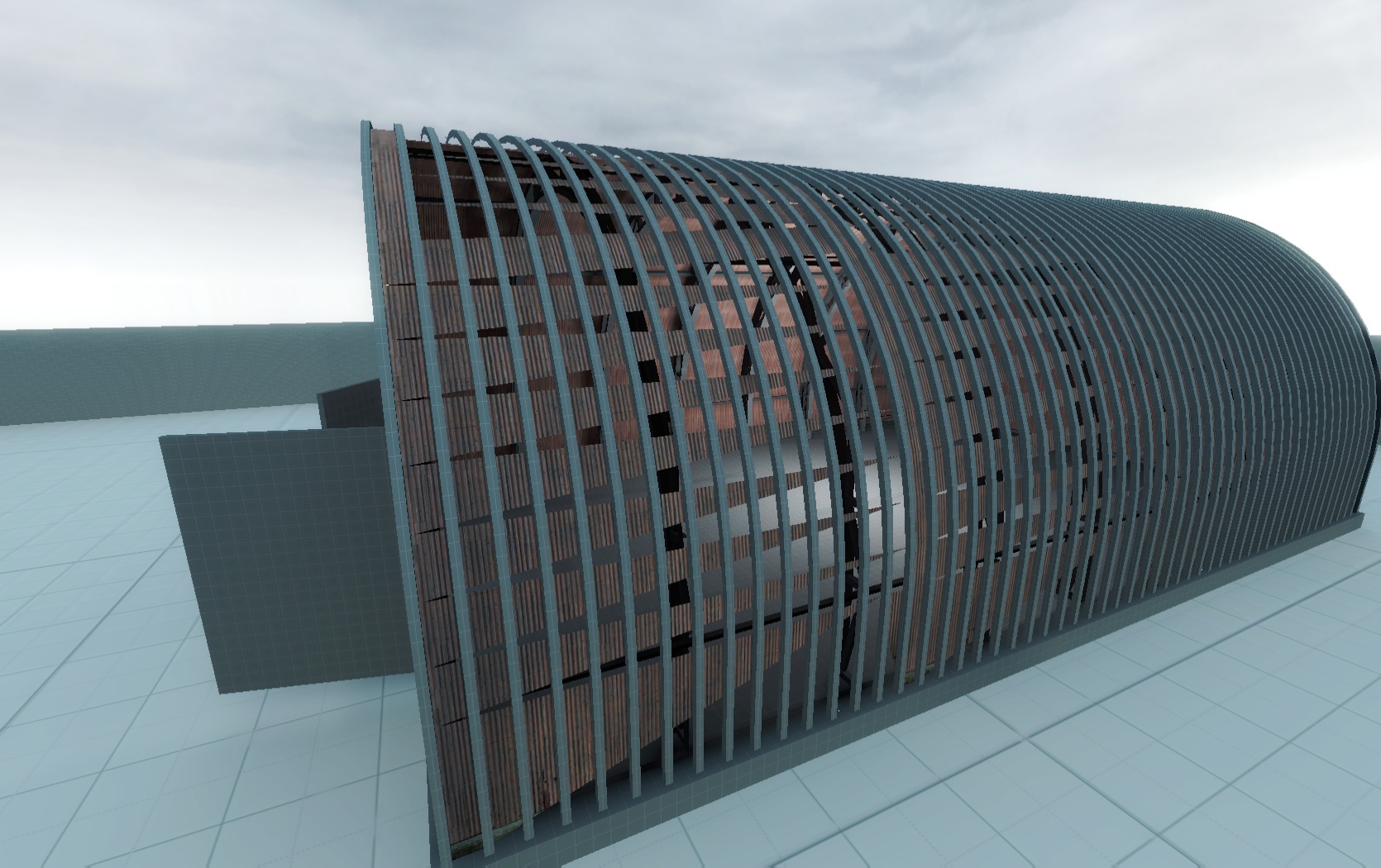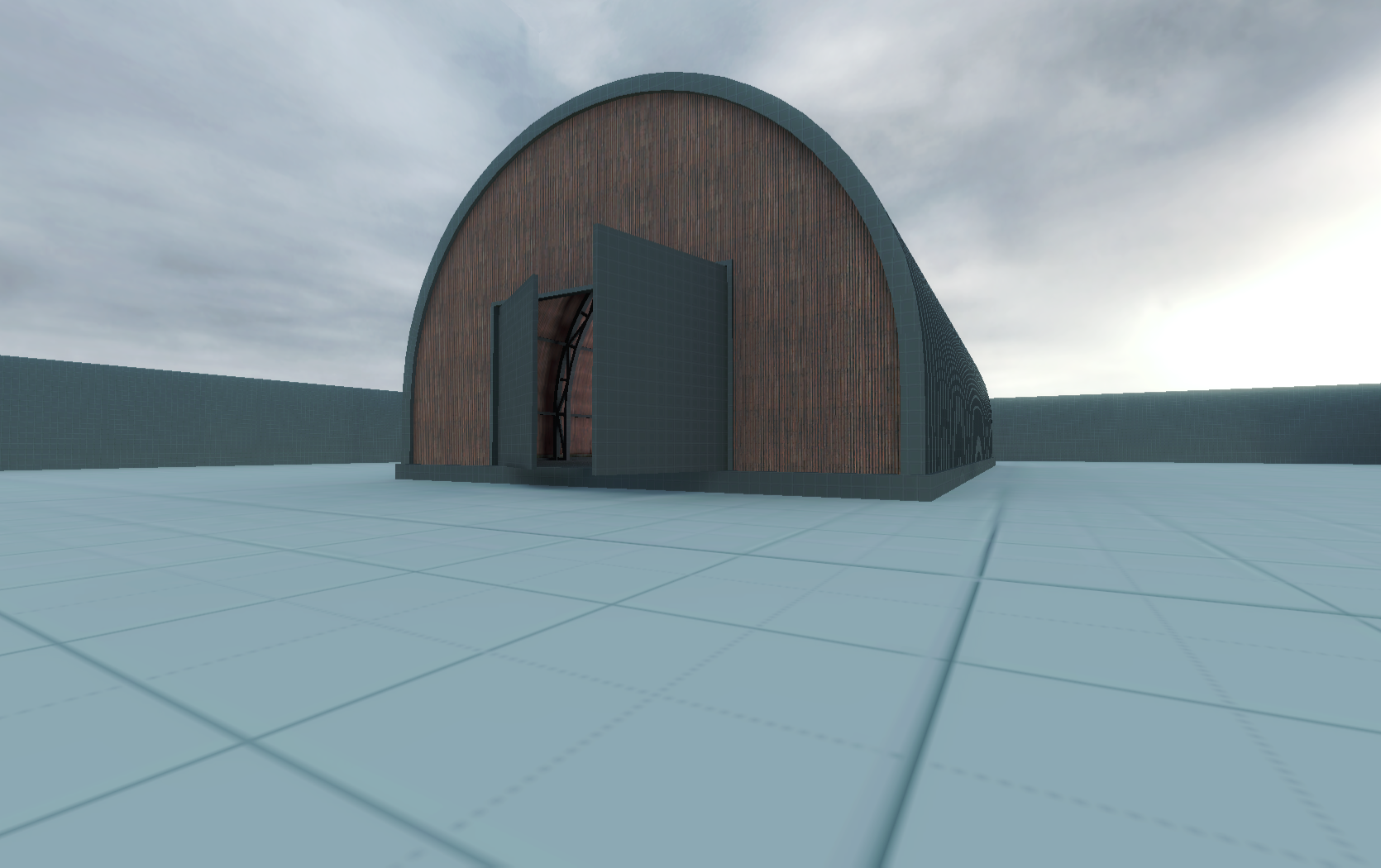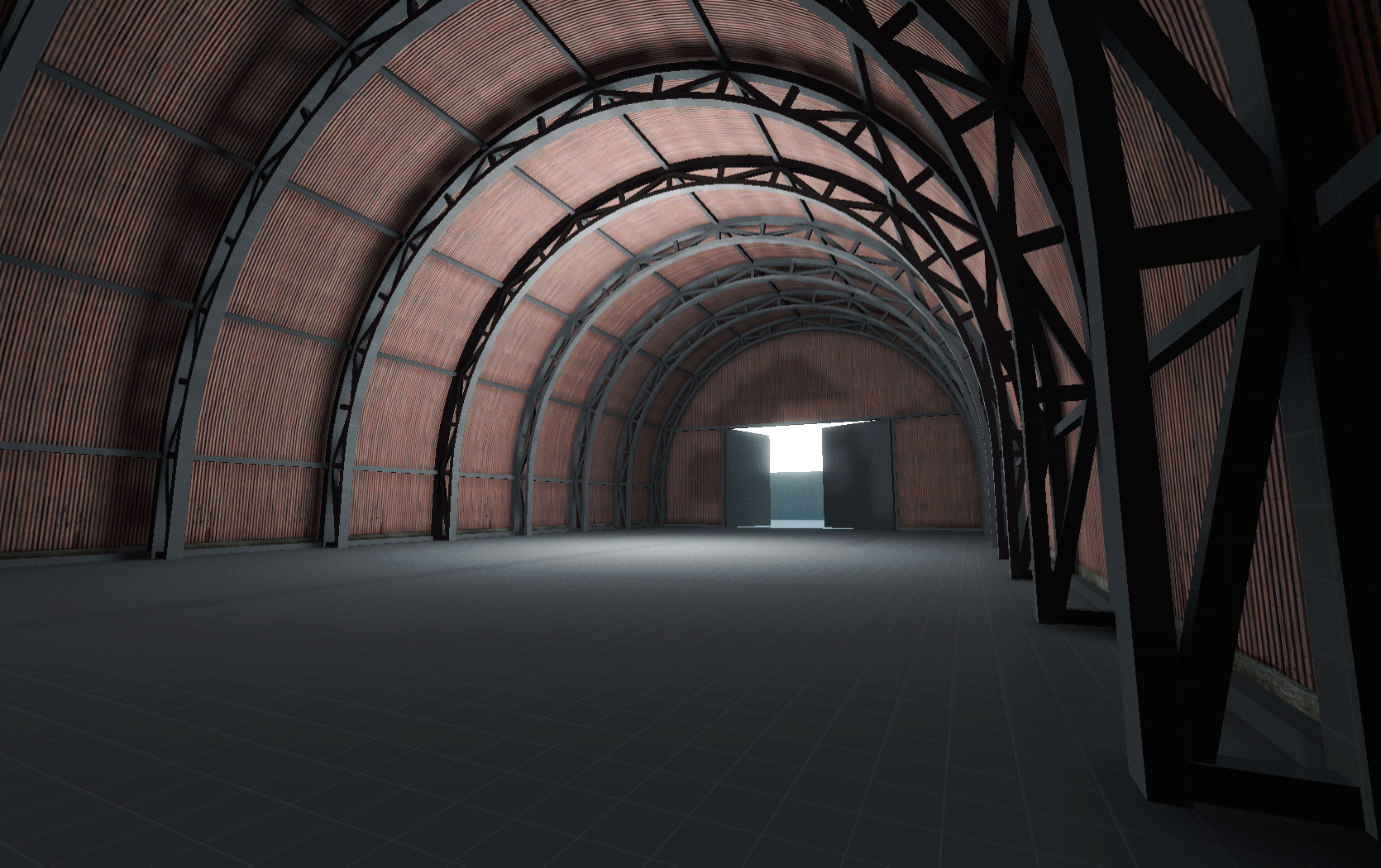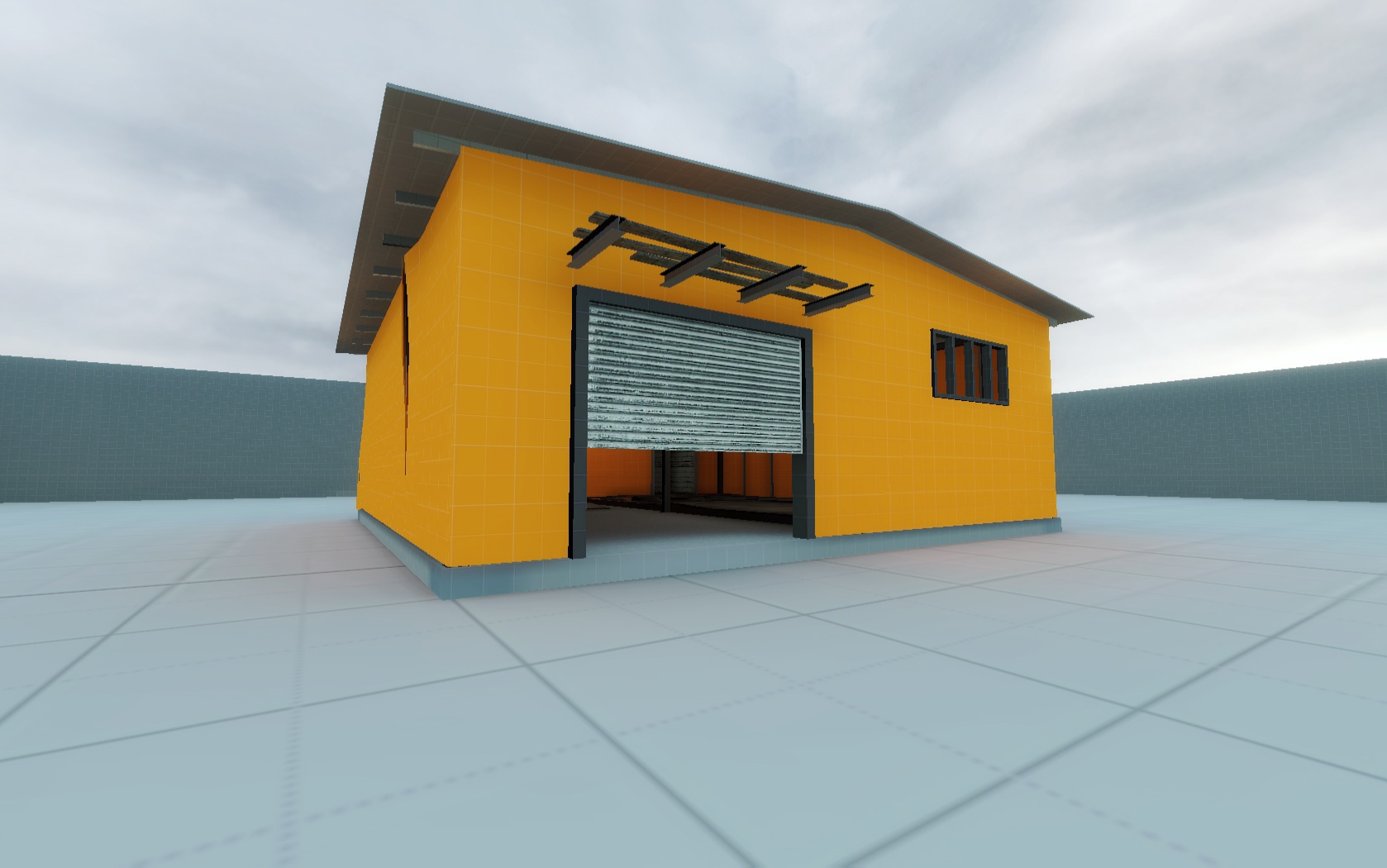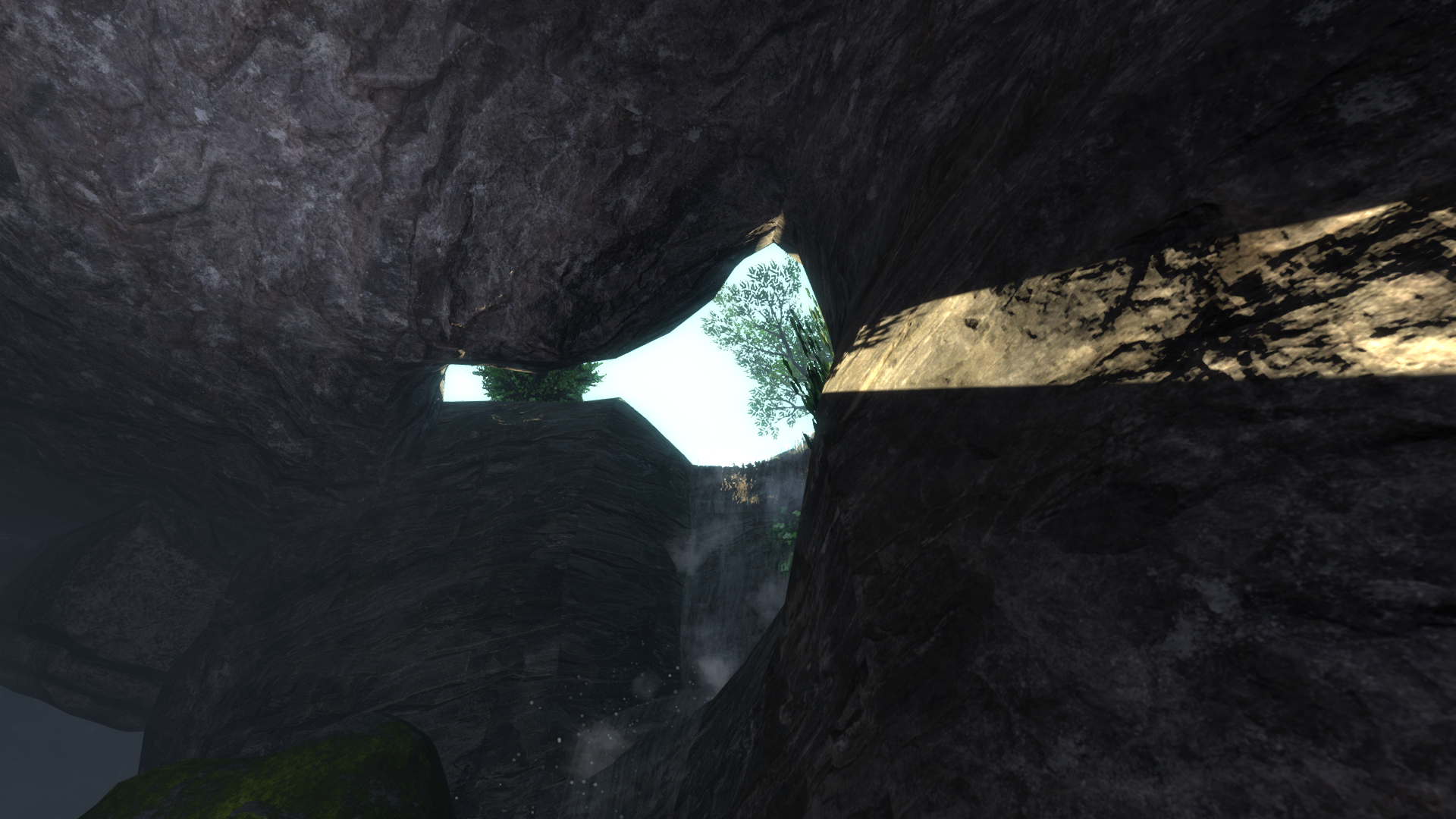 See you in 2022